The Philippine real estate market offers a wide variety of properties that would suit your ideal. However, it's a different topic when it comes to choosing which one would suit your lifestyle or portfolio if you're investing. The new trend with the younger generation is living in the city life. Most condos for sale are owned by students who would like to have living space near their colleges.
A house and lot have more expenses and are ideal for larger groups. While there is a struggle to choose between a condo for sale and a traditional house and lot, it takes a while to decide and more than just "trends" to look consider.
Which Is Better: A Condo or a House and Lot?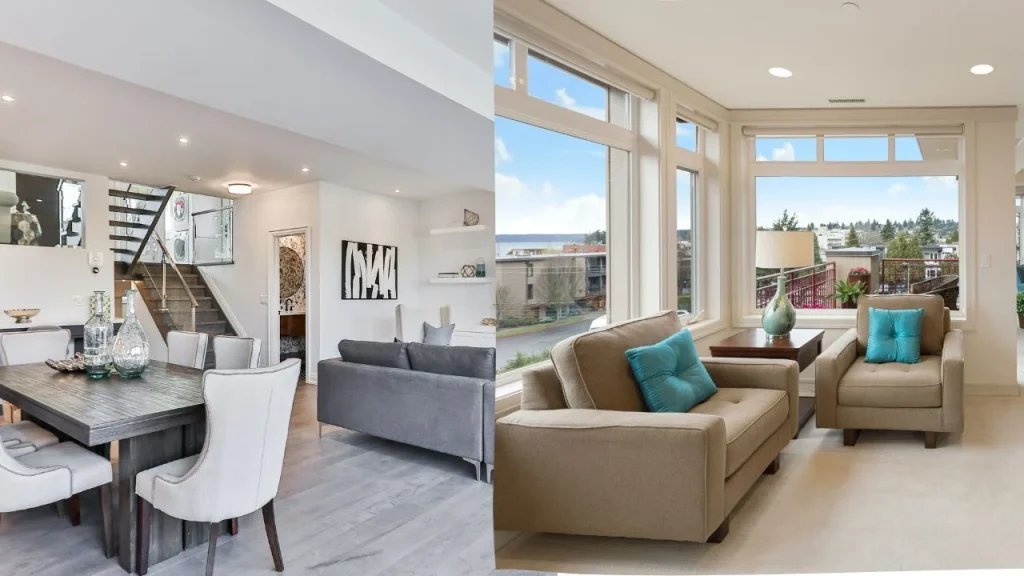 For some condo living is the ideal, while others prefer larger spaces that a house and lot can offer. Most single citizens or individuals best suited to live in a condo than those with larger families. However, there are condo buildings that offer 3 or more bedrooms.
A studio unit would be sufficient for students and those who are looking for affordable condos. But of course, the higher the unit, the more costly for instance, the penthouse and more bedrooms. There are several condo for sale much more than a house and lot. So it's easier to purchase condos than housing properties.
Having a Condo Unit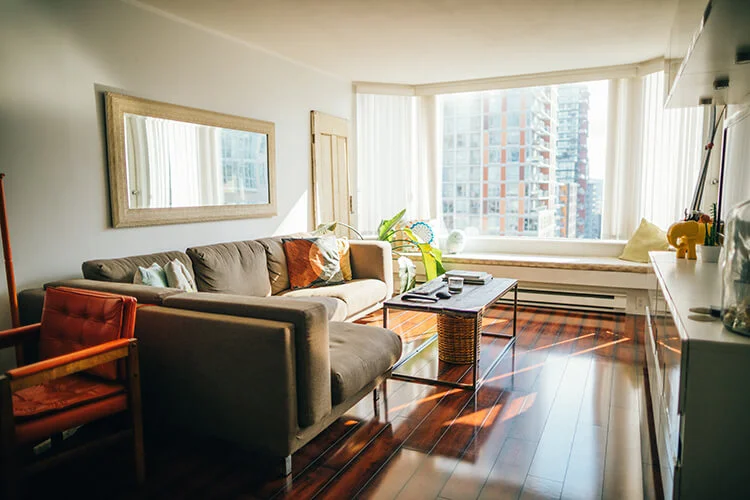 The perks of condo living are the high-rise properties and the great views offered. These property types often increase in value or when being rented depending on the view. Another perk of having a condo unit is city living. While some condos are expensive, other condo developments offer affordable costs or rent. A condo property can be a disadvantage with the building maintenance fees that
Condo Living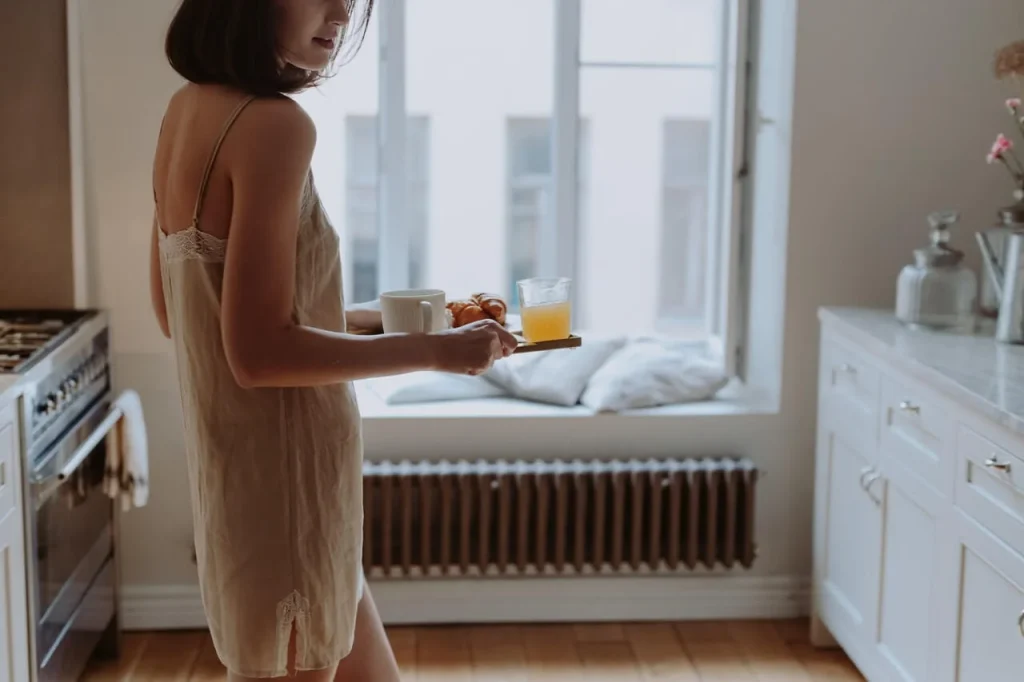 Condo owners have access to a lot of amenities like a swimming pool, function rooms, and fitness gym. Condo complexes have specific condo rules that owners and residents need to abide by. Condo dues should also be paid on time. Unlike a house and lot, however, a condo building has more strict security.
Condo units are sometimes located in prime locations such as central business districts and within walking distance of commercial establishments.
Condo Owners
Unit owners can rent out their condominium property for passive or additional income. Unlike rental residents, condo owners will be in total control of paying for maintenance fees and are the only one allowed to make any renovations. Before making any changes or improvements, they need approval from the property management office. Condo owners are also limited with extension projects or extending their unit property.
Condo Residents
Condo residents enjoy the benefits of city life. Besides fitness centers and near establishments, it is a low-maintenance lifestyle compared to owning a house and lot. Other advantages also include living in more desirable locations. You will also get a chance to meet neighbors easily within your unit. Condo boards or condo HOAs are also an opportunity to connect with people unlike in a house and lot.
Those working prefer the urban areas since it would be closer to their school or work. They also have nearby access to transport hubs.
The best condo for you
When considering your condo unit, you can look online, at some hand-out pamphlets on condo projects at the mall, while others prefer trusted property names.
Choose a condo for sale that is near establishments, would improve your lifestyle, and offers the best amenities, and the best city life. Crown Asia offers condo units at the heart of the city. From great views, and amenities, near delectable restaurants, these condominiums offer an experience of living a luxurious, comfortable, and modern life. Check their website to know more about the features each condominium offers.
House and Lot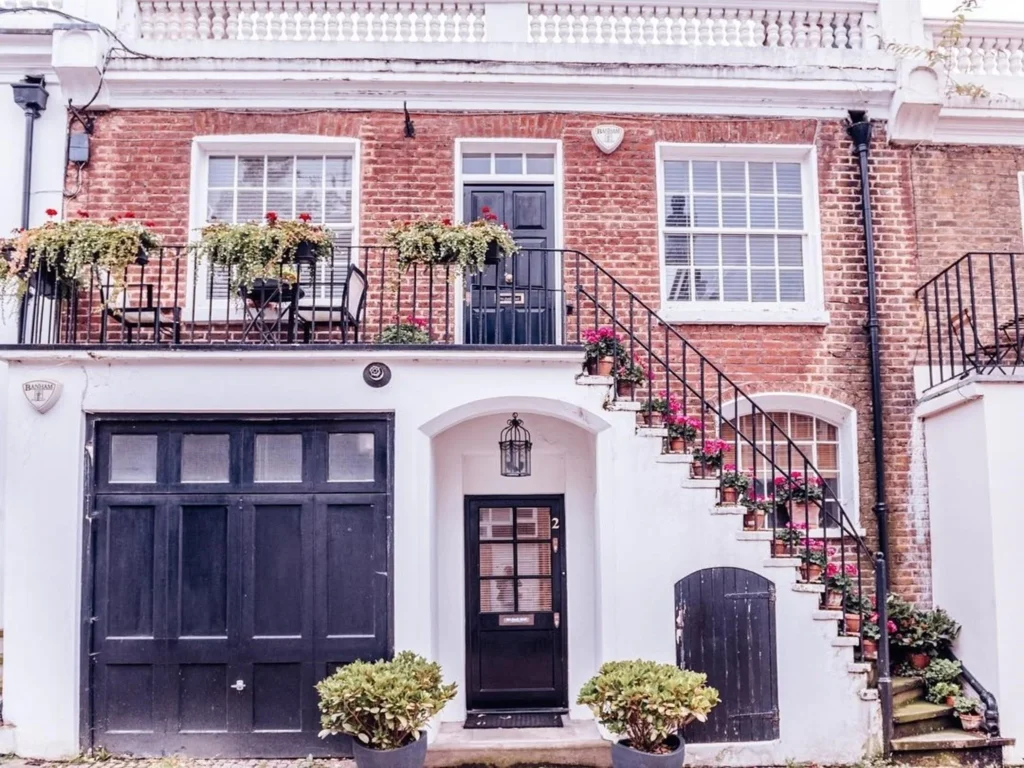 As mentioned earlier, a house and lot offer more living space and more storage space. While you may have the space to put more furniture, go around, and make renovations, a house and lot have more maintenance. Since it is your own house you are completely responsible for all the expenses, repairs, and utility bills.
The Advantage
The real estate market value for a house and lot is usually where the house is constructed. An investment in a house and lot is often considered a risky type of investment. Investing in a house and lot requires shelling out a huge amount of money.
For most owners, it's the lifestyle they're after. For instance, the outdoor space that a condo does not provide. An outdoor space is perfect for bigger families or when you want more space for groups and walking around.
Most houses and lot are located in suburban areas. So the neighborhood can either be quiet or on busy streets. You can also be part of the homeowners association unlike condo living, you won't be able to socialize with everyone.
Unlike condo owners …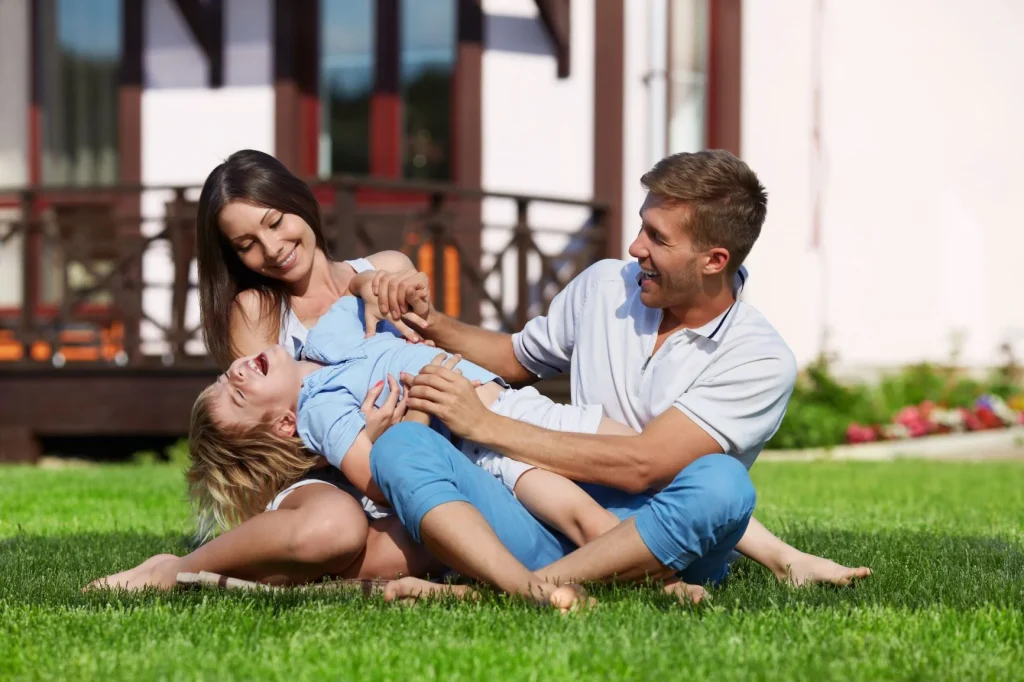 Like condo living, homeowners pay association fees. These association fees cover the maintenance of living in the neighborhood. Most HOAs have fees, regardless, will cost depending on how exclusive your home is located.
Of course, as a homeowner, most subdivisions or neighborhoods have a clubhouse. You are free to use the clubhouse amenities like a swimming pool, and gym, and also included is security. If you're to buy a house and lot, there are housing loan options from private and government organizations that will ease expenses. Inquire how much loan you can obtain based on your income. When it comes to housing amortization, you shouldn't spend more than your gross monthly income. Housing amortization is loan payments paid monthly until the balance is fully paid or at zero.
Purchasing or looking for a house and lot, looking for the right property will opt you a peaceful neighborhood. But unlike a condo unit, a house and lot will cost millions more if in more exclusive property or subdivisions.
So which is better?
Now you have an idea of what living, fees, and advantages are between a condo vs. a house and lot, you should consider the lifestyle and your income when choosing. Keep in mind the location, price, security, convenience, and maintenance.
Related Blog: Condo or House and Lot – What to Consider When Choosing Luxury Properties