Determining a choice, acquiring data, and weighing potential solutions are all steps in the decision-making process.
Should I invest in stocks? Or try mutual funds? Should I purchase a house and lot or a condo for sale? A person can make careful, intelligent decisions by organizing pertinent information and outlining alternatives by following a step-by-step decision-making process. This strategy raises the likelihood that you'll select the one that will satisfy you the most, especially in making decisions that will change your life.
One of the most important financial decisions that a person can make is choosing the best financial institution for his investments, money market funds and loans. Choosing the right bank for your savings account would make managing your accounts simpler and help you save money, secure investments, and make loans.
So before you open those savings accounts or money market accounts in that commercial bank near you, here are three smart ways to choose the best bank for your investments and loans:
Identify the type of bank that you need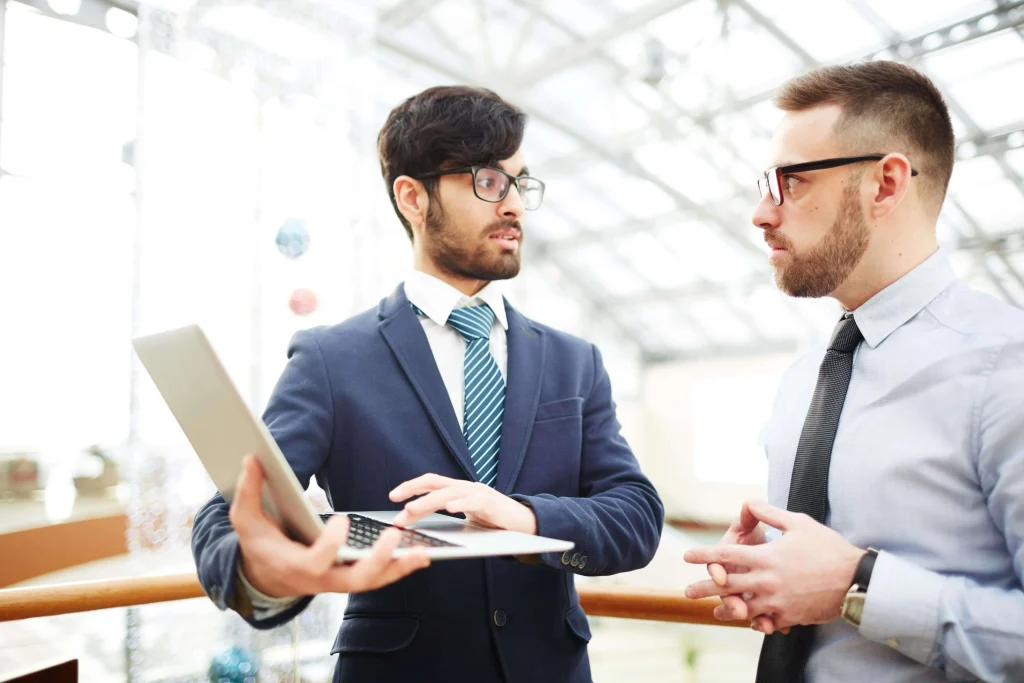 Strengths vary among banks. Some are good in managing money market mutual funds, while some are best known as an investment bank. Banking consumers should think about how they can effectively manage their money and what they want the institution to do for them. In fact, there are at least three different types of financial institutions that may properly be considered, all of them providing a different set of benefits and drawbacks depending on the type of investment. For instance, if you have trouble with online banking systems and appreciate face-to-face contacts, a local brick-and-mortar bank would be the ideal choice.
Traditional Banks
A physical presence is the primary distinction between conventional banking and internet banking. A typical bank has a main office, as well as regional offices, and branches spread out across the nations in which it conducts business. Many conventional banks run ATMs under their own brands. Smaller conventional banks may band together to run several in order to split operating costs. Traditional banks were first selected for their convenience and in-person client service because of their local branches.
Online Bank
For other customers, digital banking is of the highest significance. Most conventional banks now provide online banking as part of their services in order to remain competitive and maintain client satisfaction. Customers may examine their balances, make money transfers, create new accounts, and even apply for a mortgage using online portals, all of which are accessible round-the-clock, every day of the week, unlike traditional branches. Phone conversations and in-person visits to a bank branch are being replaced by online customer care methods such as email, chat, and video calls.
Credit Unions
A credit union is a non-profit financial organization that is managed by the clients it serves. The same services and products that are provided by a typical bank, such as credit cards, checking and savings accounts, and loans, are also available to credit union members. In order to guarantee that their best interests are represented, members elect a board of directors to oversee the credit union. By providing products that are competitive and have lower rates and fees than those offered by for-profit banks, credit unions seek to serve its members. While credit unions collect account fees and interest as banks do, they reinvest their earnings into the items they offer rather than giving them to its shareholders like banks do.
Investors usually prefer traditional banks that also offer online services for wireless transactions while credit unions truly help you in choosing loan schemes appropriate for your needs.
Assess back accounts and fees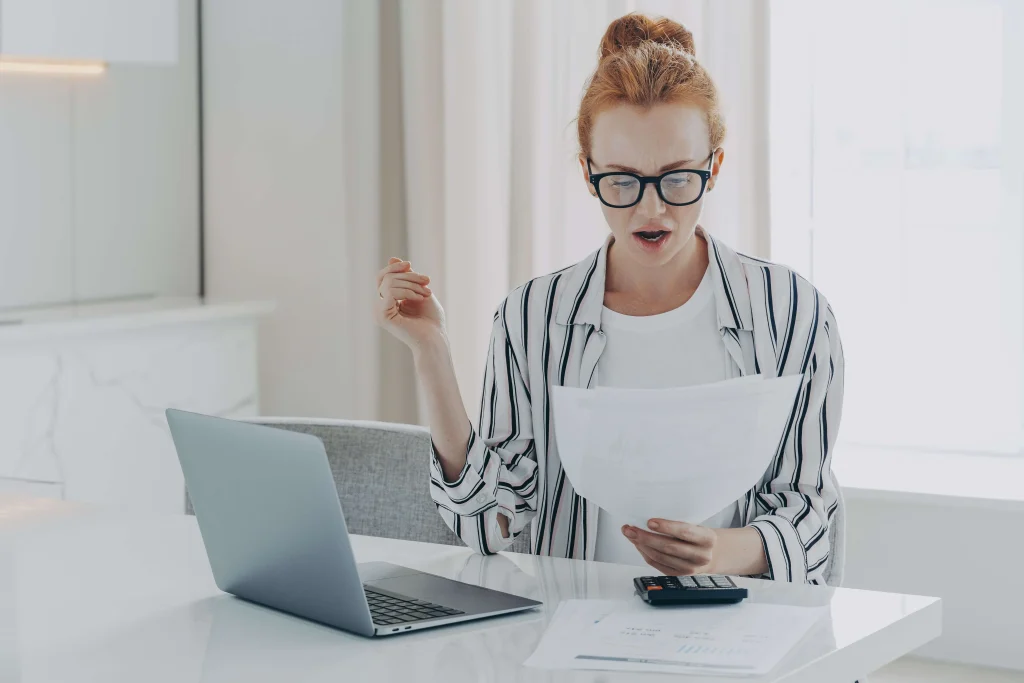 Examine the several account options provided and the banking fees levied by speaking with a banker or visiting a rate comparison website. In having investments like house and lot for sale, managing bank transactions is crucial to avoid unnecessary fees. Since not all banks are created equally, you must pick one that will not charge you a monthly maintenance fee or penalize you for not maintaining a minimum amount. To locate where local branches and ATMs are situated and if they are accessible to you, you may also check the websites of the national banks in your region.
To keep a checking account, the majority of banks will charge a fee, however these costs might differ greatly. Additionally, if you fulfill certain requirements, including maintaining a minimum balance requirement or setting up direct deposit for your paychecks, a bank may waive or reduce them. It is crucial to know what a bank will really charge you for using a checking account if you want to keep these costs down to minimum. Common charges may or may not include:
● Monthly maintenance fees
● Overdraft fees
● Statement fees
● Stop payment fees
● Returned check fees
● Wire transfer fees
● Cashier's check fees
● Certified check fees
● Out-of-network ATM fees
Prioritize financial security
The final significant factor is that the bank may it be commercial banks or any listed above you select should eventually be one that you trust. Most still choose their bank based on the institution that their family uses, or simply since they believe in the image and reputation of a major national bank. Nevertheless, huge amounts of money for investments like house and lot should be kept safe and should have the topmost security protection.
For the past several decades, the development of financial technology has produced a number of breakthroughs and advancements, including wire transfers, credit/debit cards, internet banking, and mobile payments for most banks. In order to adapt to these developments, banks have to not only improve their systems but also adjust the way they operate in order to maintain security when introducing new technologies. These days, it also is crucial to safeguard sensitive data and put security measures in place to thwart fraudsters' attacks, such as phishing and malware efforts.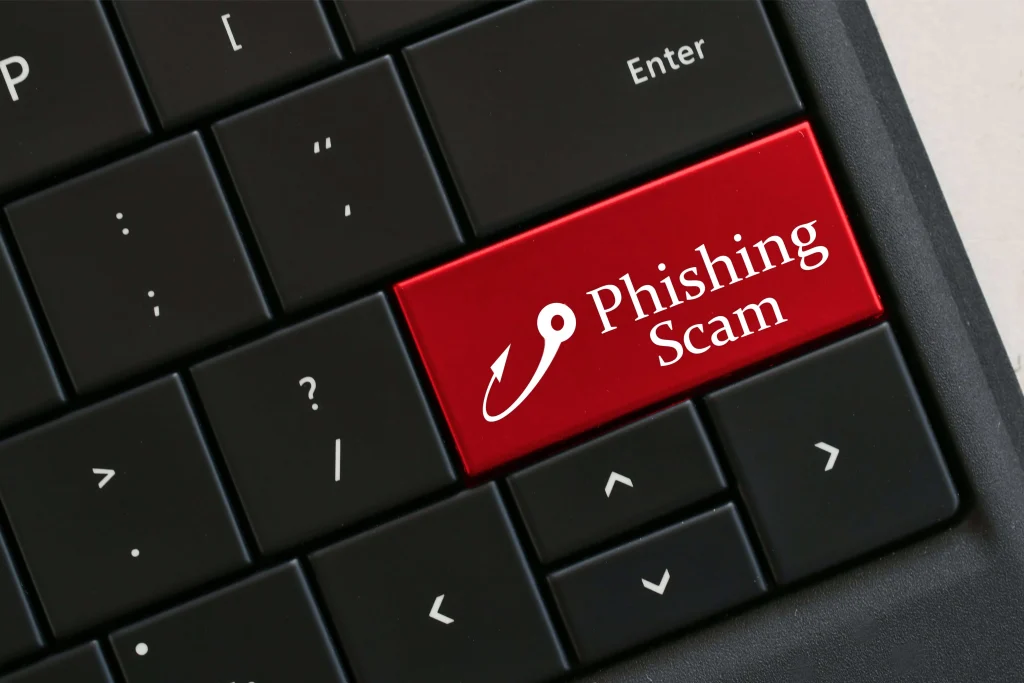 In regard to the periodic account statements that are prepared and distributed to clients, excellent banks also routinely communicate with customers on system improvements and the introduction of new authentication methods. Customers may establish alerts and limitations based on various criteria to make sure they are notified if any unforeseen action occurs about their accounts. Although there are many communication options, the setup is adaptable to suit the convenience of the users.
Even though the majority of banks have loss insurance, the amount of protection they provide for online services varies. You might be able to exclude a bank in this case by quickly scanning the news to determine which institutions have lately had security breaches. After all, peace of mind is undoubtedly the most crucial service provided by any bank, thus there is nothing wrong with considering it while making a selection.
Related Blog: How Bank Closures Could Affect You and Your Investments