Selling a real estate property can be very challenging, especially if it is your first time. But with a good quality property, your real estate transactions would be a piece of cake. With the internet, anything is possible including looking for a house and lot for sale, as well as selling your property online. Using the right techniques and marketing strategies, anyone can be persuaded to purchase your property.
To start off, you have to make sure that your property is clean and tidy especially if it is a house and lot for sale. If there's grass on your property subject, trim them beautifully and make sure that the "For Sale" sign is put up neatly with proper details. Aside from a clean property, your property's paper works should also be clean. Make sure that the legal documents are taken care of from the main property itself up to its legal documents like the condominium parking if there is one included.
One of the most important things to do when selling something is to make sure that you have good quality photos of what you are trying to sell. It is crucial because this is what will attract possible buyers. It is very easy to hire professional photographers, but if that is not part of your budget, you can take the photos yourself, just ensure to get the best lighting and to really show off the property nicely.
If you want to sell the property yourself, then keep in mind that you will have to dedicate a lot of your energy and time into it. You have to learn to market your property and handle all the paperwork that comes along with it. However, if you do not have the time you can simply hire a real estate agent who will help you with the process of selling a property online. Your agent can provide you with professional advice, including the best online property selling tactics.
As a property owner, you might not need to hire a real estate broker or any real estate agents to help you facilitate your property selling process, here are a few things you can do:
POSTING ON FACEBOOK TIMELINE AND GROUPS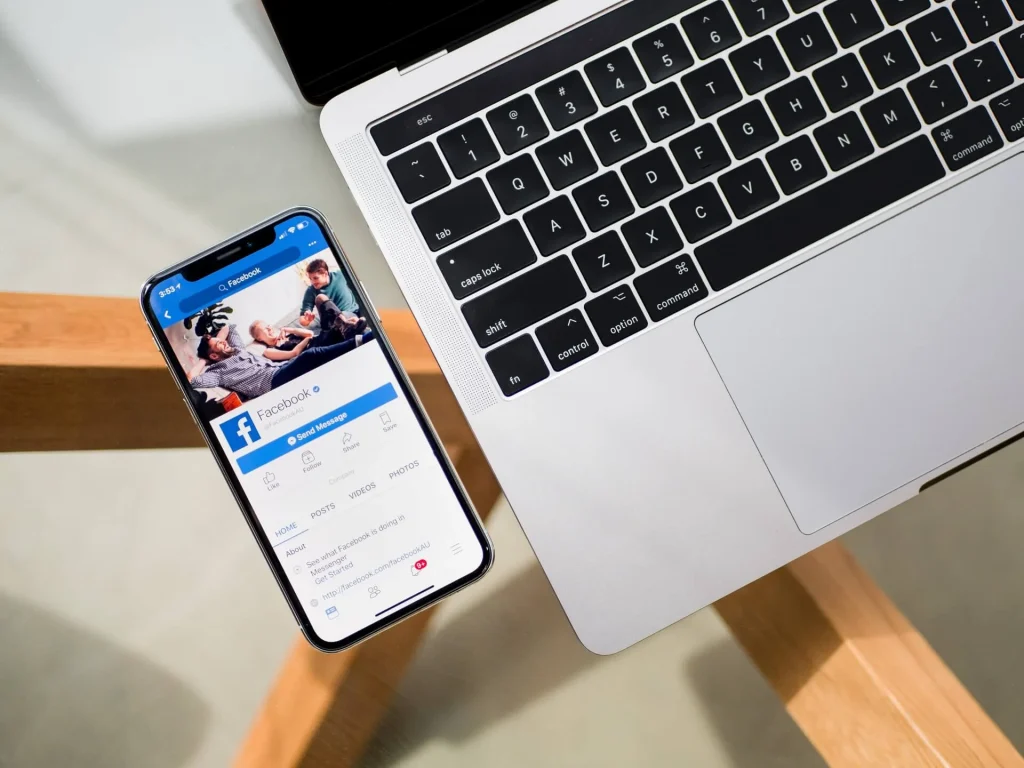 An effective strategy to aid in the quick sale of a property is the use of social media, such as Facebook. Most buyers conduct their real estate searches online, not only because it is convenient but also because of how easy and fast they can look through different properties with just a click.
You can post about your property on your Facebook timeline and ask your friends to share your post to expand your reach. Your friends may also know someone who is looking for a property. You could also try and learn about the algorithm of Facebook to further increase your audience.
But more effectively, joining Facebook groups will greatly widen your connections and possible buyers. To successfully do this, make sure that your posts include a brief description and enough details about your property and do not forget to add the photos for these will draw buyers more than just a mere paragraph. And of course, a lot of pages have their own rules, so make sure to follow them to avoid being banned. Facebook groups with Direct Selling, House and Lots for Sale, and Direct Buyer in their names are the best ones to join for these are usually where people search for properties.
CREATING A FACEBOOK PAGE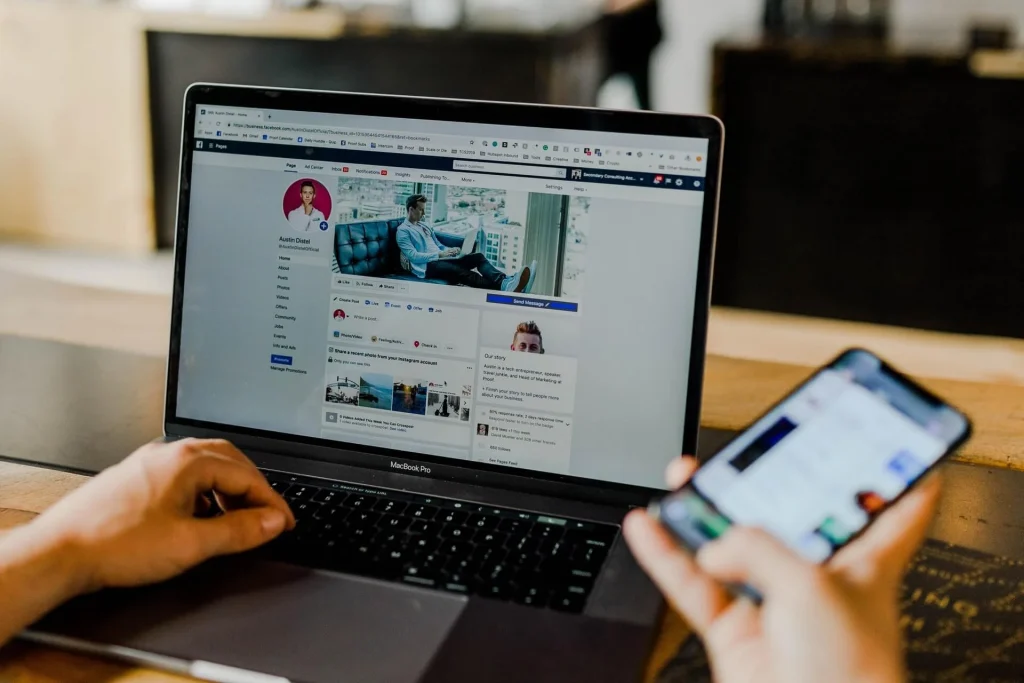 Aside from joining Facebook Groups, creating a Facebook Page is also an easy way to promote your property online, make sure to include keywords on your posts so that buyers can easily find it. Include a phone number where they can contact you for asking price or be active on Facebook to quickly access messages and queries about your property. You should be careful on what you post so as not to be seen as a scammer. Make sure that the photos you use are your own photos and the words you choose to post are yours. You should also be wary of the people messaging you for they might be fraudulent people trying to scam you.
CREATE A WEBSITE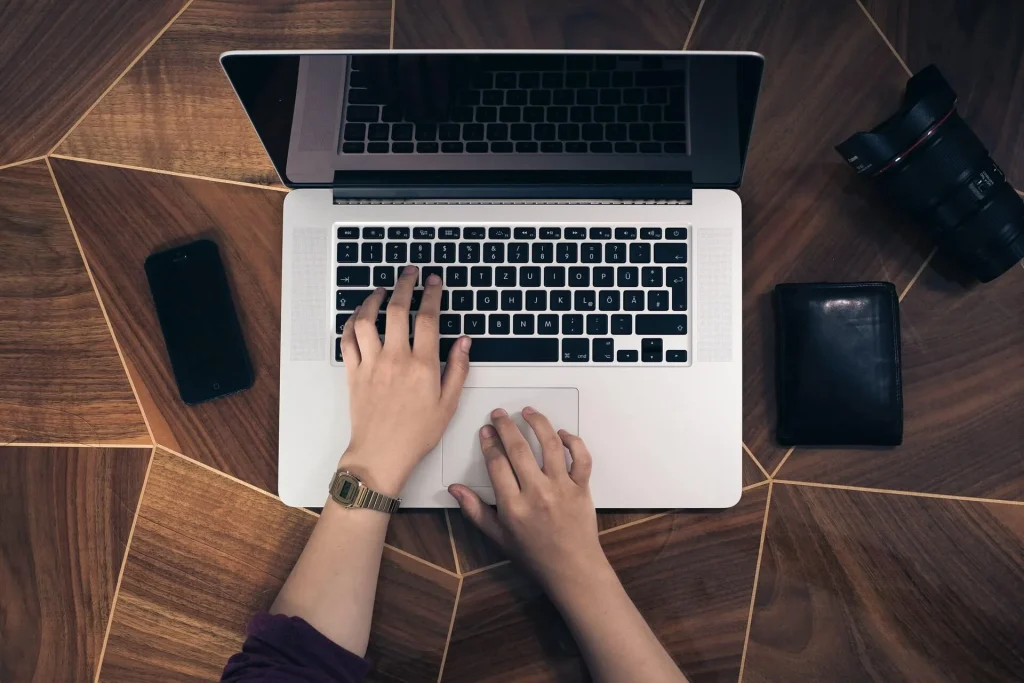 Creating a website is a great advantage because buyers usually look for exclusive listing properties through the use of a search engine. If you do not have a budget to hire someone to create your website, you do not need to worry because there are a lot of tutorials and advice you could find online, you could also create a website for free.
A lot of people will judge a property based on their website, so make sure to spend time and effort in creating your own. A simple interface is better so that people can interact with the website easily. Make sure to include the address of your property, your contact details, and provide a lot of photos showcasing your property.
Just like how Crown Asia strategically creates a blog post for the website, you must also know how to properly create your own blogs that will attract more possible buyers. In many aspects, you're offering more than just a house and lot for sale, you are also selling the place your property is in. Showcase the finest of what your area has to offer with gorgeous photographs of well-known locations and local landmarks. With the correct strategy, your website could increase its visibility for when users look for properties or services linked to your property, especially when they are searching on search engines like Google, Bing, etc. The more visible your website is in search results, the more probable it is that you will attract and draw in possible buyers.
If all else fails HIRE A REAL ESTATE AGENT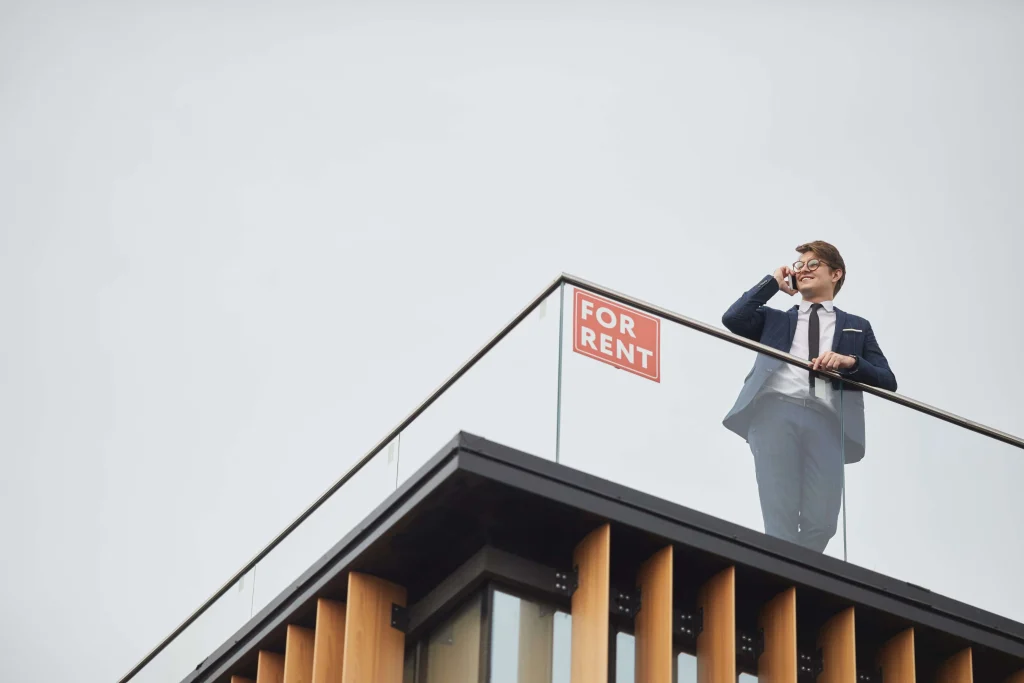 Hiring an agent will be the easiest way to sell your property online. Not only will they know what to do, but they also have a lot of reach and connections that will help sell your property fast. They could also list your property on their website which will help you gain more possible buyers. Insight on potential buyers, neighborhood dynamics, and regional real estate trends can be provided by your real estate agent, who can then highlight these in your online description. Keep in mind that when hiring a real estate agent, they would have a percentage for every sale they make.
Related Blog: Things to Consider When Selling Your Property