No matter the cost, no amount will come between the love and sacrifice of a mother. Enduring 9 months of pregnancy, labor, and postpartum while caring for herself, her child, and the family is beyond words. As Mother's Day approaches, it may happen every year, but having a dedicated special day for our superwoman is definitely a special day. In search of the best gift for a mother on Mother's Day, this article sums up Mother's Day gifts for every type of mom. Whether you're splurging or not, consider thinking about what is a good Mother's Day gift for her to feel even more special.
Best Mother's Day Gifts for Every Type of Mom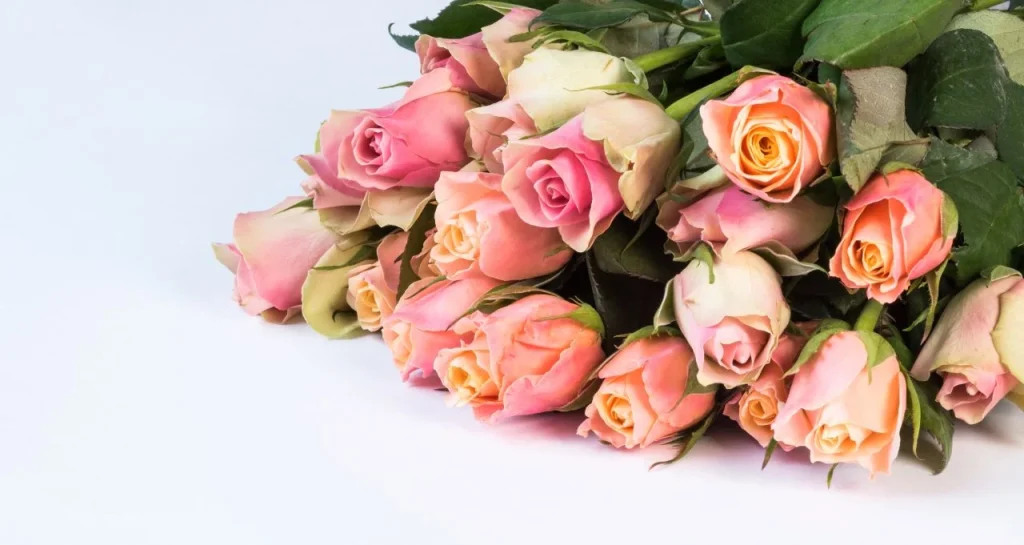 Sentimental Mom
Make it Personalized
A personalized gift will always have a soft spot for moms. Just like Uncommon goods, there are different items you can choose to have personalized gifts instead of traditional customized shirts.
Mother's Day Gift Box.
You can also personalize a gift box that has all your mom's favorite things.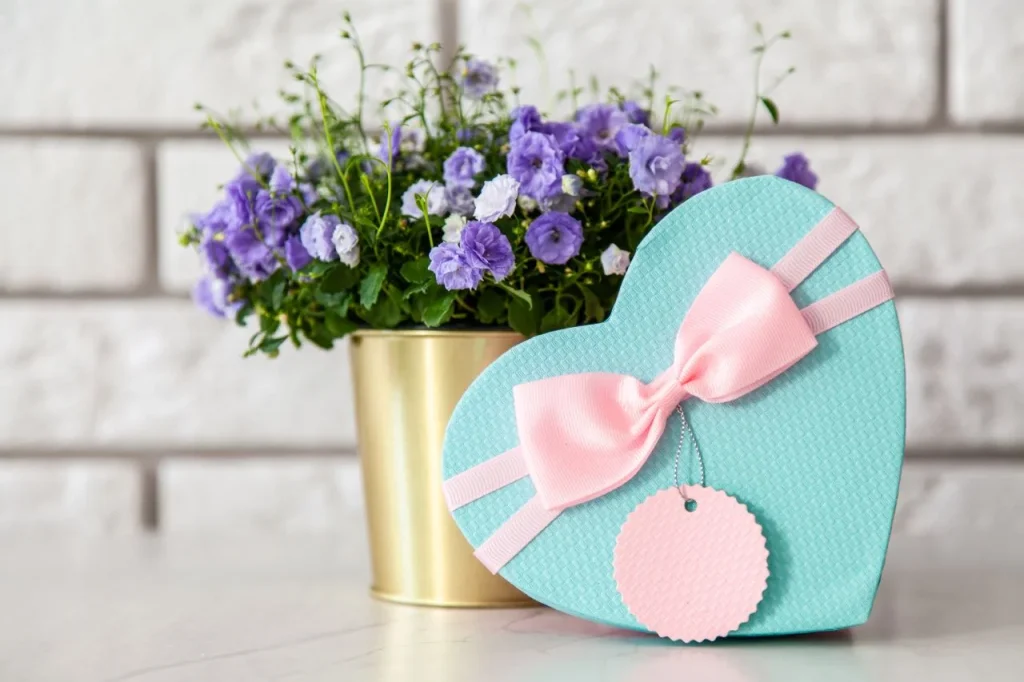 Personalized Puzzle of your family
Puzzles are a great brain activity, personalized them with your family portrait which is also a unique Mother's Day gift.
Hand Poured Candle or Customized Candle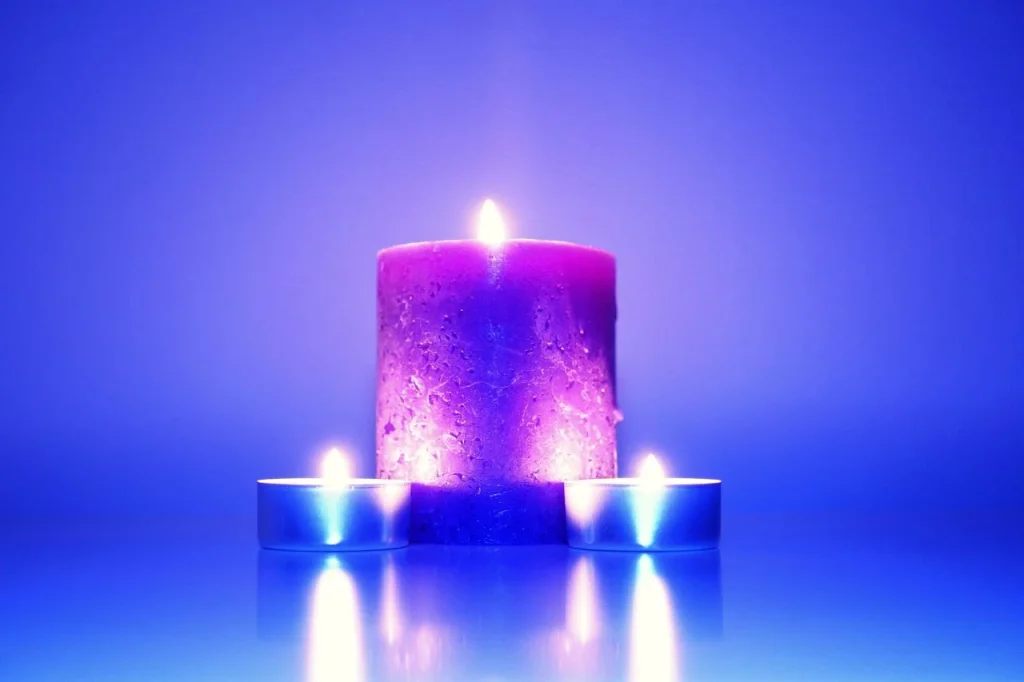 Candles can bring comfort after a busy day, make it more meaningful by making one yourself or including a sweet message for your mom.
Super Mom- Personalized Mother's Day candle gift
Relax your senses candle gift set from Flower store
Knots PH Just Because (Candles Gift Set)
Practical Mom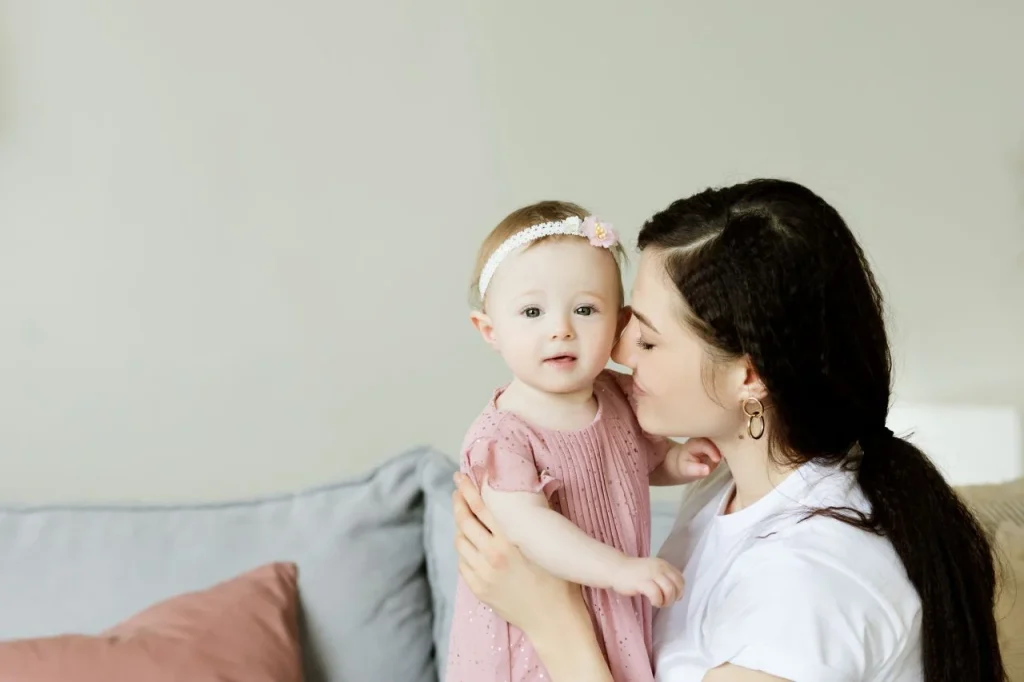 An Investment Gift for Mom
While other gifts seem common or usual, an investment for your mom is one of the best Mother's Day gifts. From health investments to real estate just like a condo in Sucat, it's undeniable our moms deserve the best.
Preserved Flowers
Flowers tend to dry, an alternative can be crochet flowers or preserved flowers. You can gift her a real flower that's beauty will last a long time just like our mothers'.
The Chic Mommy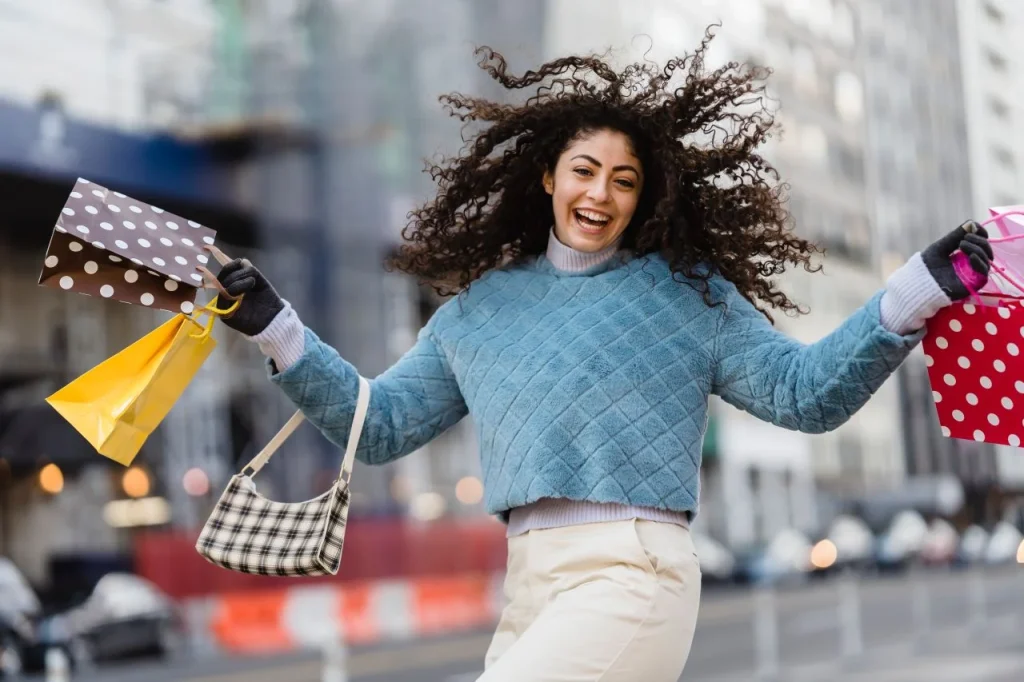 Skincare
Skincare products for Mother's Day gifts are the ultimate pamper sessions or staples she'll love.
La Mer Limited Edition The Genaissance
A set of organic soaps from The Eco Shift
Ageless Concentrate from Pili Ani
Luna 4 Go travel skin care tool
Shopping
Take your mom on a shopping spree with vouchers and coupons that are especially for Mother's Day.
Hair Care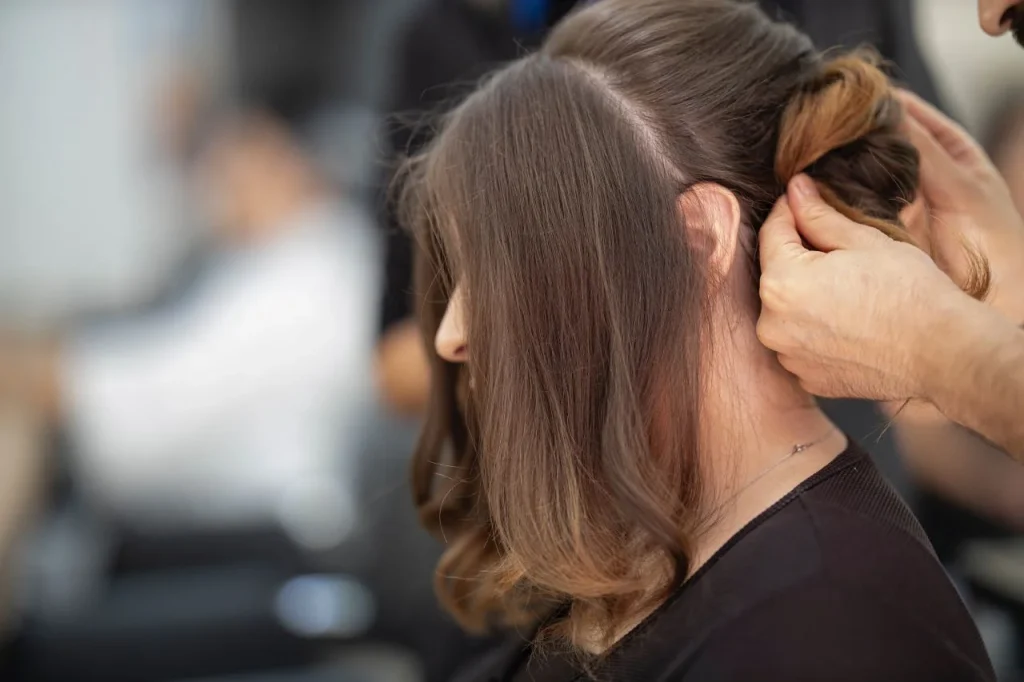 Another pampering essential is hair care products that any mom will definitely need to prevent dry, damaged hair or days when she's in the mood to style her hair.
Dyson Special Edition Airwrap Multi-Styler Gift Set
Davines The Circle Chronicles
Love and Beauty Shampoo and Conditioner
For the 'Home Buddy' Mom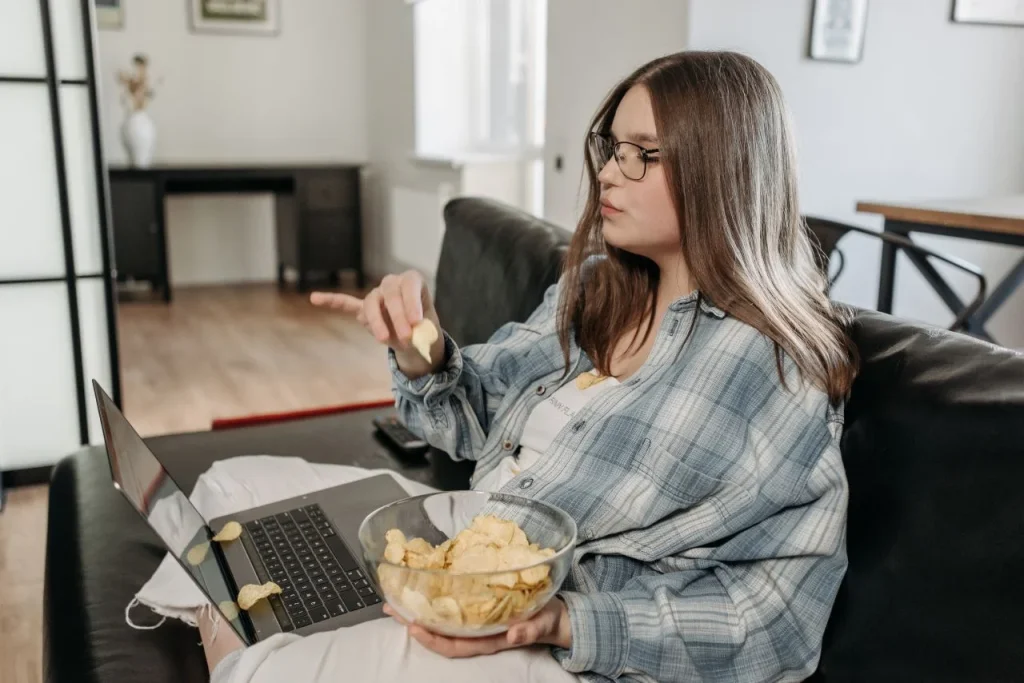 New House Items
For moms whose ideal of happiness is a clean home or getting new home items, these gifts are perfect to spice up the kitchen counter.
Comfort Is Key
Of course, as a home buddy, it won't be complete without the comfiest loungewear that is also stylish and chic.
Gisele Jersey Knit Pajamas
Intelex Warmies Slippers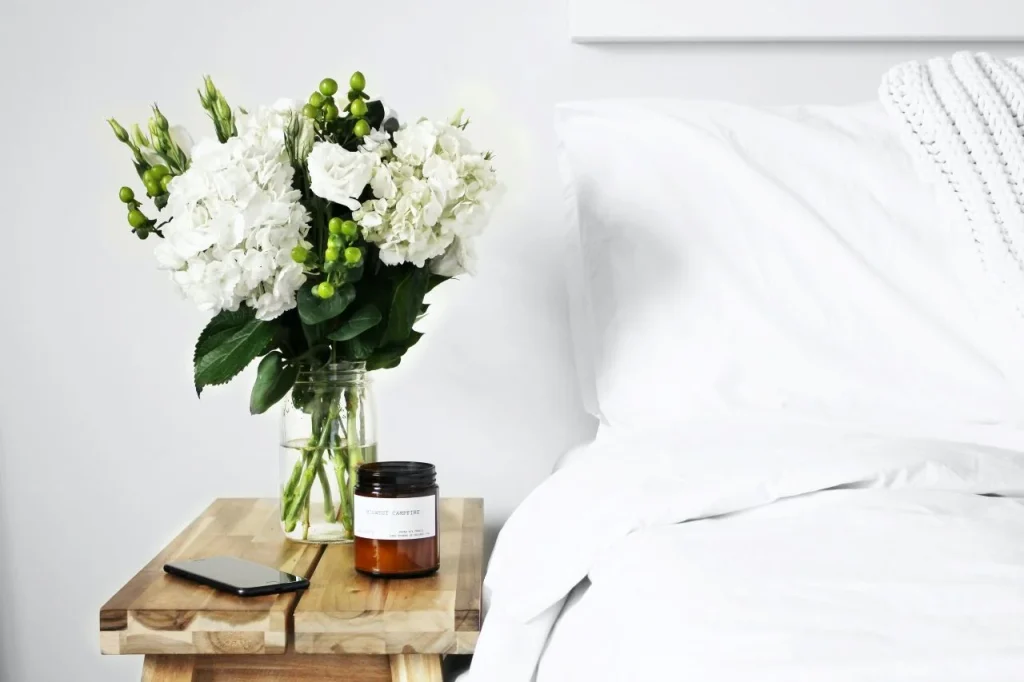 Home Fragrance
Make her home feel more comfortable with essential oils or fragrances that will not only make the house smell great but also help soothe, comfort, and calm those busy hectic days.
Young Living Essential Oils
Reed diffuser from Serene's Choice
Acca Kappa White Moss Home Diffuser
Loewe Home Scents Cypress Balls scented candle and home fragrance gift set
The Busy Mom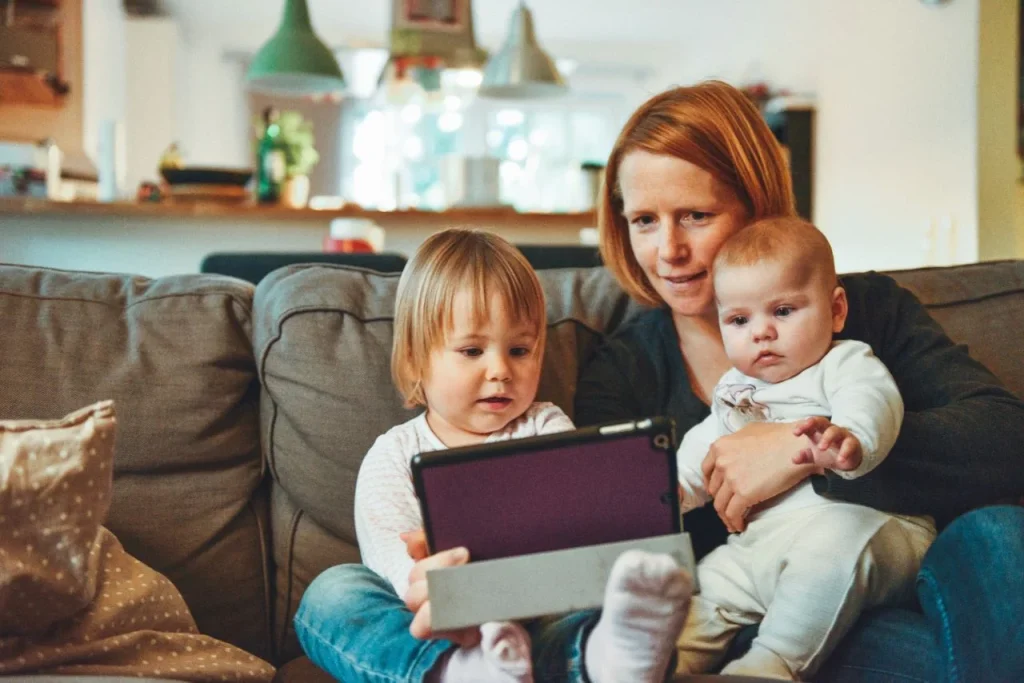 Work Bag
It's crazy enough how moms manage home life, but moms also balance that with their work life.
Upgrade her work bag with something more heavy-duty and chic while being able to carry all her essentials while she's off to work.
SAINT LAURENT Le 5 à 7 leather-trimmed canvas shoulder bag
Straightforward Daily Vegan Tote Bag
Madewell Transport Tote
Sleeping Eye Mask
Working moms have to balance work, home, and social life. A comfortable sleeping eye mask will help get them a much-deserved beauty sleep!
Perfume
Another go-to for busy moms is perfumes. Perfumes add to a person's characteristic which also reminds them of certain memories.
Before you purchase one for your mom, make sure you know her preference and that it would suit her lifestyle and personality.
Essential Oils
Essential oils like lavender and peppermint have been shown to ease migraine or headaches, a perfect gift for the busy mom.
Sekhem Healing Myrrh Oil
Lavender Essential Oil from Young Living
A New Watch
Watches are essential to tell time but technology has made more functions for watches. For go-to moms, these watches are necessary to keep up with their meetings, fitness track, and important messages.
A traditional chic watch may also suit her preferred style.
For the 'Classic, Elegant Style' Mom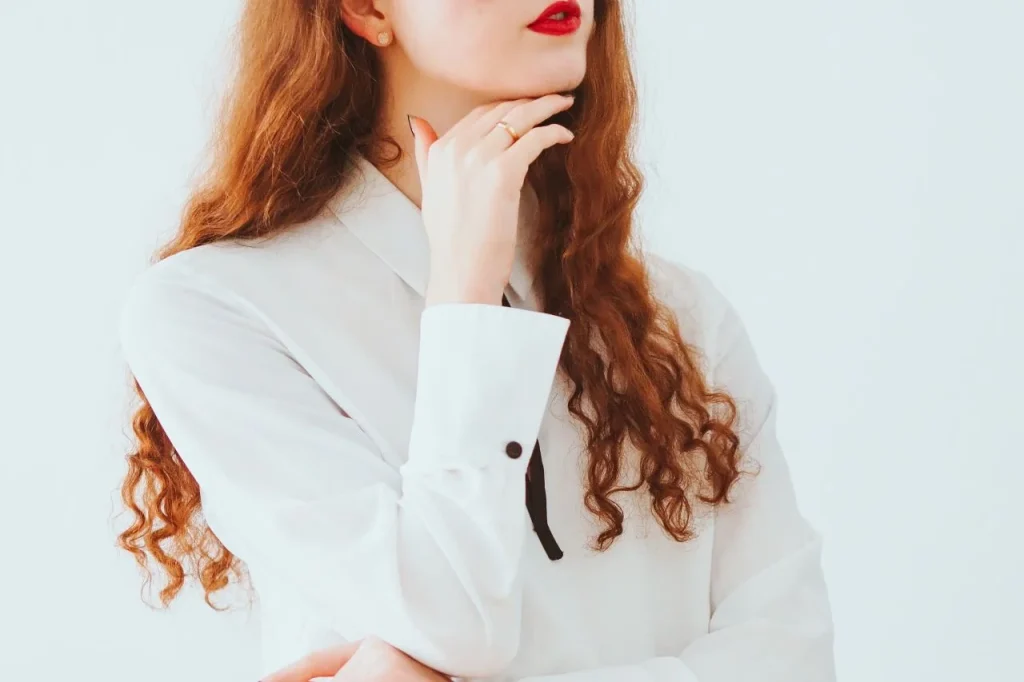 Jewelry
Gold or white gold jewelry like a necklace always adds a touch of elegance to any outfit. For the elegant mom, that's a staple that should not be missed.
Sweater
Besides personalized or custom embroidered sweatshirts, a sweater is a staple that can elevate a simple outfit.
Alex Mill Button-Back Crewneck Sweater in Stripe
LL Bean Women's Cable Sweater, Crewneck
For the New Mom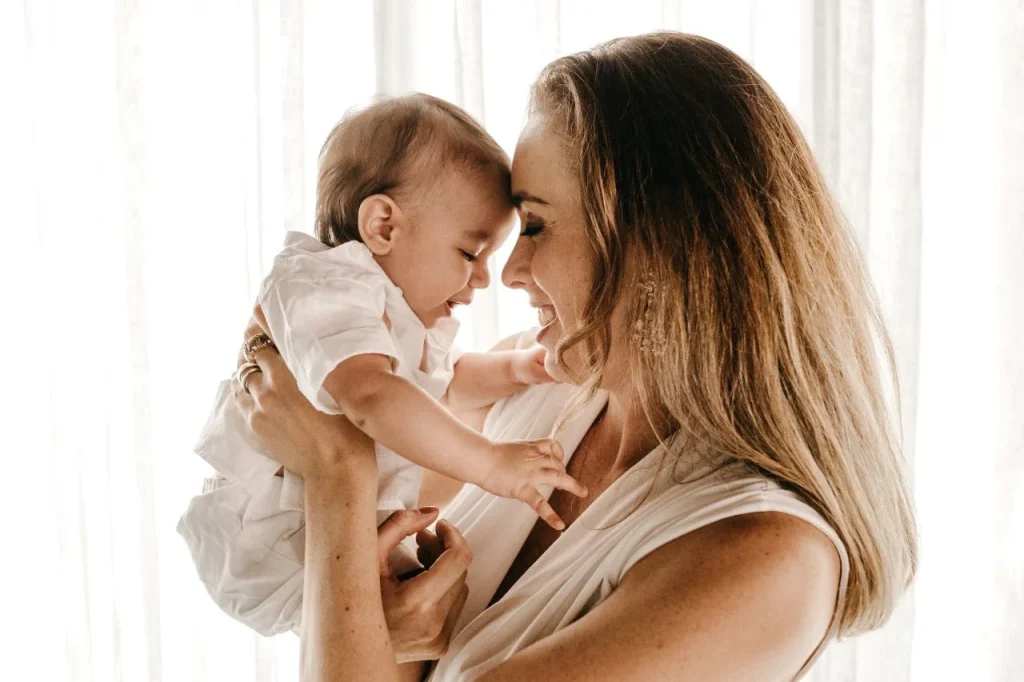 For the new mom, things might be difficult for the first few months, these months make them feel overwhelmed, tired, and lacking sleep.
The perfect gift would be a day out, offering to help care for the baby or help with the housework. Here are other ways to show new moms appreciation:
For the "Foodie" Mom
Of course, food is life, for the moms that love food, treat them at their favorite restaurant or try something new. Gifting them with something sweet paired with a bottle of wine is also ideal.
Drinks
Coffee or tea are also gift ideas that your mom may love. She could be a coffee lover or a tea lover, it's a gift that she would love to reach to or add to her collection.
Gifts That Don't Require Spending
Before she wakes up, a simple 'bed and breakfast' is a common yet meaningful treat to start her day. Penned with a sweet message, make her morning coffee.
Spending some alone time together such as going shopping, trying out a new restaurant, or tending her garden, are other great ways to spend quality moments with moms that are irreplaceable.
Other Gift Ideas She'll Love
Sure purchasing her favorite things or getting the perfect gift for Mother's Day will definitely make her feel loved and appreciated, don't forget that gifts don't always have to come with a price.
A thoughtful gift idea for Mother's Day could be as simple as a simple gesture of making her breakfast in the morning or offering to do all the house chores for the day (or even the week!).
Or gather family members or her close friends for a dinner out or you could buy her a sentimental piece that would relive her favorite memories.
Related Blog: Cafes and Restaurants for a Mother's Special Day