When it comes to investing in property, such as deciding to buy or sell real estate, it is general advice to hire a real estate professional, like a real estate agent or a real estate lawyer, to provide a great deal of assistance for real estate transactions. In line with this, much is to be benefited from hiring a realtor for your property for sale Philippines.
What Is a Realtor?
Realtors are real estate professionals that are active members of the National Association of Realtors (NAR). They can be real estate brokers, home appraisers, real estate agents, and any other kind of real estate professional. Hence, not all realtors are a real estate agent.
Although, it is generally expected for realtors to be very experienced in their field. Moreover, realtors are required to uphold a code of ethics where realtors "pledge themselves to protect and promote the interests of their client" through maintaining honesty.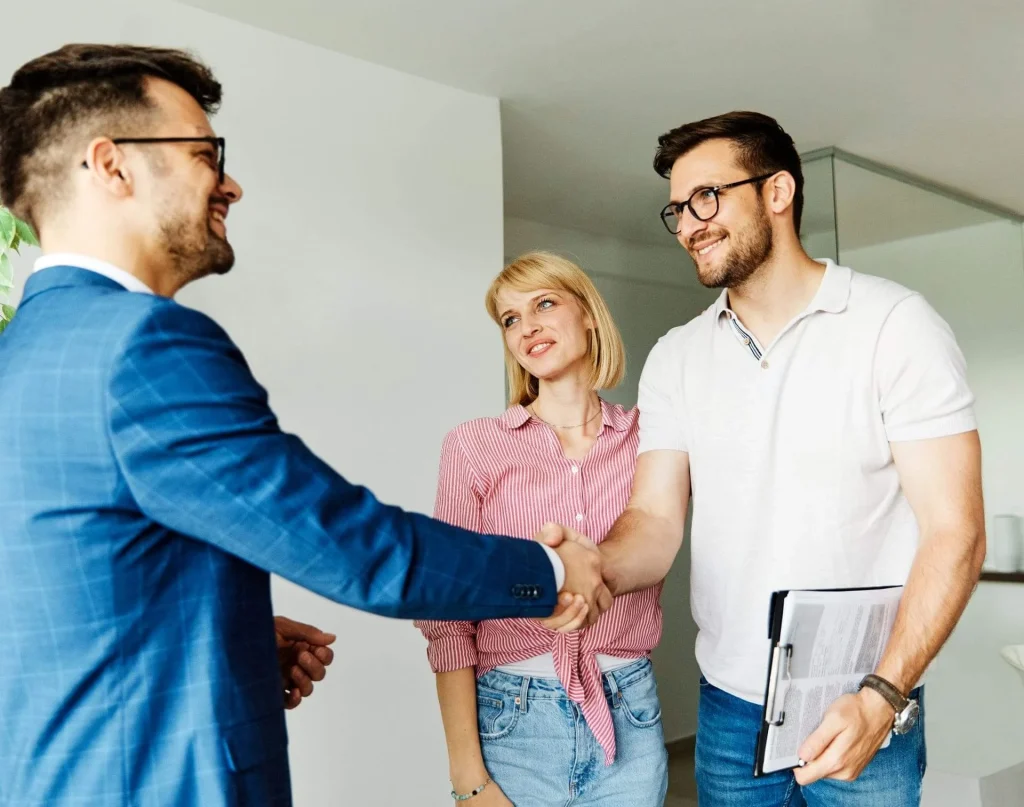 Reasons to Hire a Realtor When Investing in Property
1. Their code of ethics combined with experience
Realtors are required to go through thorough training in order to become a member of the NAR. Moreover, they must swear to a code of ethics centered on coordinating each real estate transaction honestly while aiming to meet the needs and wants of their clients.
More specifically, they are trained for unemotional negotiation, valuation and pricing, smooth closings, and having a thorough understanding of building codes. Therefore, a realtor is a real estate professional that is not only more experienced but holds themselves to much higher standards. Hiring a realtor ensures that you are properly represented and likely to meet whatever needs and wants you to have as a client.
2. Their knowledge of lenders
Realtors are expected to have good knowledge when it comes to lenders. If you hire a realtor, the realtor will be able to refer you to a local lender. This will serve as an advantage when it comes to negotiations for offers, compared to if you were to avail the services of a lender that was not local.
Furthermore, realtors can refer you to mortgage lenders that are verified regarding having a good record and are known to close loans. This is the opposite of asking mortgage brokers to refer real estate agents to you since there is a good chance that the deals you get out of such a decision ultimately end up benefiting the mortgage broker more.
Realtors will also assist you with finding the right lender for the loan that you want by referring a lender that specializes in a specific type of financing.
3. They can refer you to relevant professionals
Realtors have their own inner network comprised of trusted and competent professionals that they have likely worked with in the past. And given the level of knowledge and experience that realtors are expected to have, they will be able to know what kind of professionals you need to coordinate with for the required processes that come with whatever kind of real estate investments you plan to make.
By hiring a realtor, you will be able to have them refer you to their trusted inner network of real estate professionals, which will save you the time of both looking for professionals and the screening processes of finding which professionals have a good record. Realtors will be able to refer you to home inspectors, real estate attorneys, insurance agents, mortgage lenders, insurance agents, appraisers, and other real estate professionals.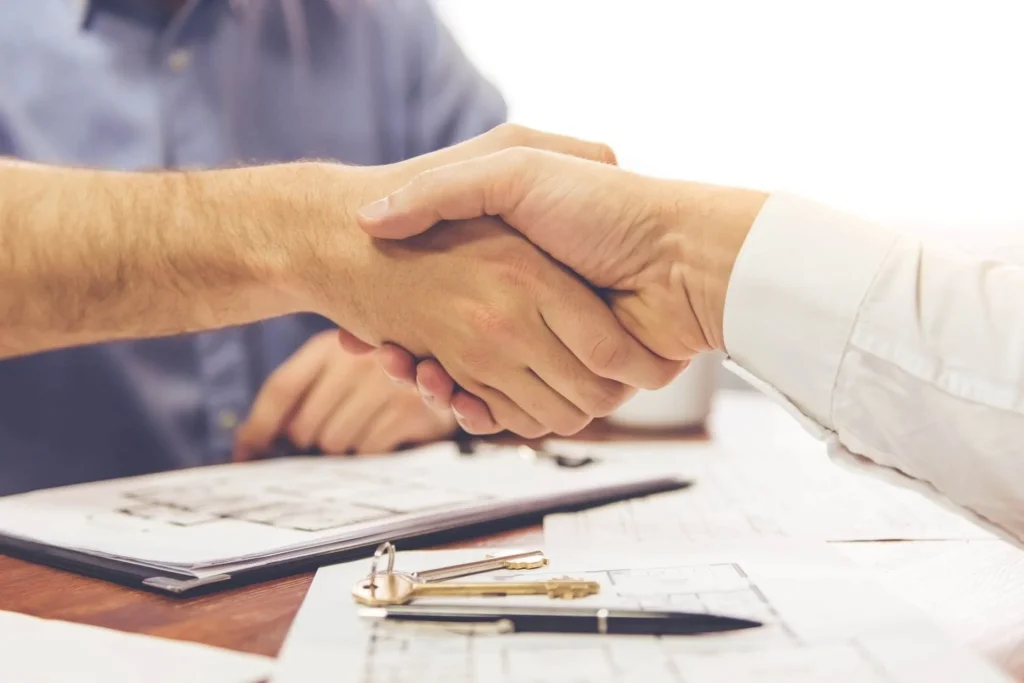 4. They can provide you with the best opportunities
The pre-approval process comes with getting a mortgage, wherein the borrower is required to supply relevant documents to the lender in order to verify the creditworthiness of the borrower via a background check of financial and credit records. Realtors are likely to recommend you take the preapproval process because it will verify your creditworthiness to lenders. Moreover, the realtor will be able to assist you with the preapproval process as well.
Apart from ensuring a good relationship between you and a lender, a hired realtor will share with you what the underrated property listings are. You will be able to discover which property listings are high-quality yet are not so oblivious to the buyers' market, such as for different property for sale Philippines. Realtors are also likely to have access to multiple listing services that could benefit you in finding your dream home.
5. They can review all of your paperwork
One thing you should expect from real estate investments, such as buying a home, is that there is a lot of paperwork involved in the process. Therefore, it would benefit you greatly to hire a realtor. This is because not only will the realtor be able to explain the paperwork to you in much more digestible pieces of information, but they will also review your paperwork to make sure the information in the real estate transaction is in line with your interests as an investor in real estate.
Furthermore, a realtor will have a good eye for spotting red flags in properties. A realtor will inform you of any issues or flaws that they observe in properties that you are viewing. The realtor will also be able to assist you with the paperwork that comes with repairing any flaws in a property.
6. They are experienced in negotiation
The amount of training a realtor is required to go through before earning the title of a realtor implies that realtors have a good understanding of the technicalities of real estate investments and real estate exchanges. Because of this, and especially if the realtor was Real Estate Negotiation Expert (RENE) certification, it would be a big advantage to you, especially if you are a homebuyer, if you hired a realtor.
A realtor will be able to identify if the quality of the property you are eyeing fits the price that is stamped on it in the purchase process. Realtors will also inform you of what additional incentives you can take advantage of in the transactions, such as transactions for a property for sale Philippines.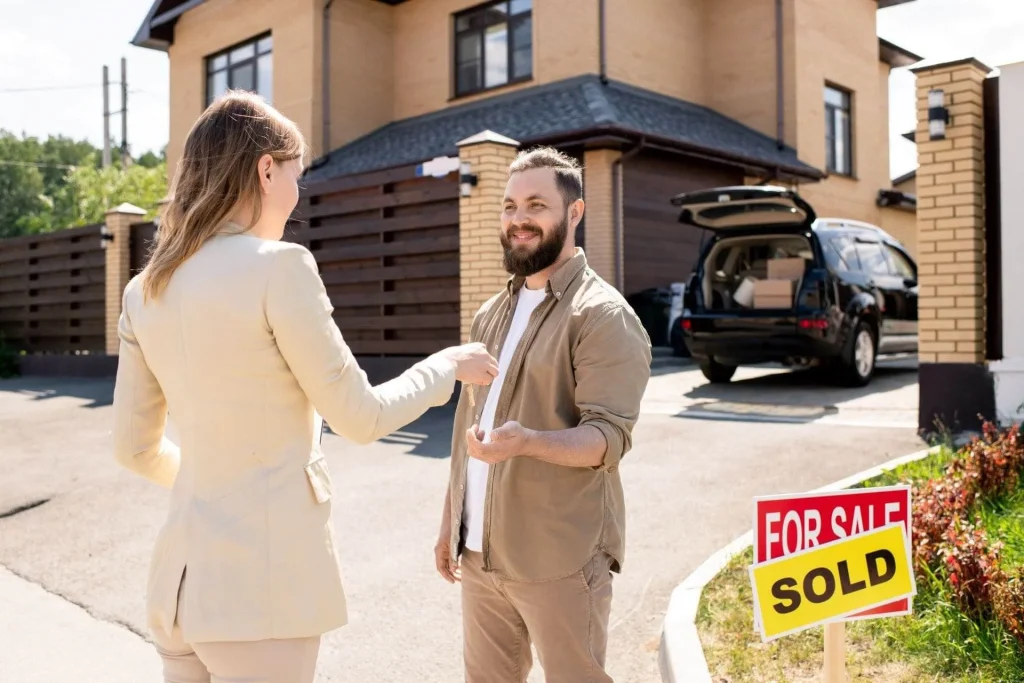 Given these, a realtor will be able to negotiate the price of a property or transaction on your behalf in a way that strives to meet your needs and wants as an investor. A realtor will also be knowledgeable of what investments can positively impact you financially in the long term and will assist you in taking advantage of such investments when negotiation is involved.
Read more: Real Estate Questions to Ask When Investing