Who says you can't stay looking fresh and feeling cool in tropical weather?
Summertime truly is the time to relax, unwind and visit some of the most beautiful beaches and sandbars in the country! It's a great time to get yourself a bit tanned and strike a pose wearing your newly bought swimsuits and beach attires.
In the era of IG stories and FB live, a trip to the beach usually means also looking your best for the camera. But whether you're headed for some well-deserved rest and relaxation or a fun and active day under the sun, the last thing you'd want to worry about is uneven brows or running mascara. Luckily, maintaining that fresh glam look doesn't have to hamper your vacation away from your RFO house and lot with the help of some waterproof makeup and other face makeup that can go well with the summer heat!
Free your mind of touch-ups and bask confidently in the sun with these 8 beauty tips: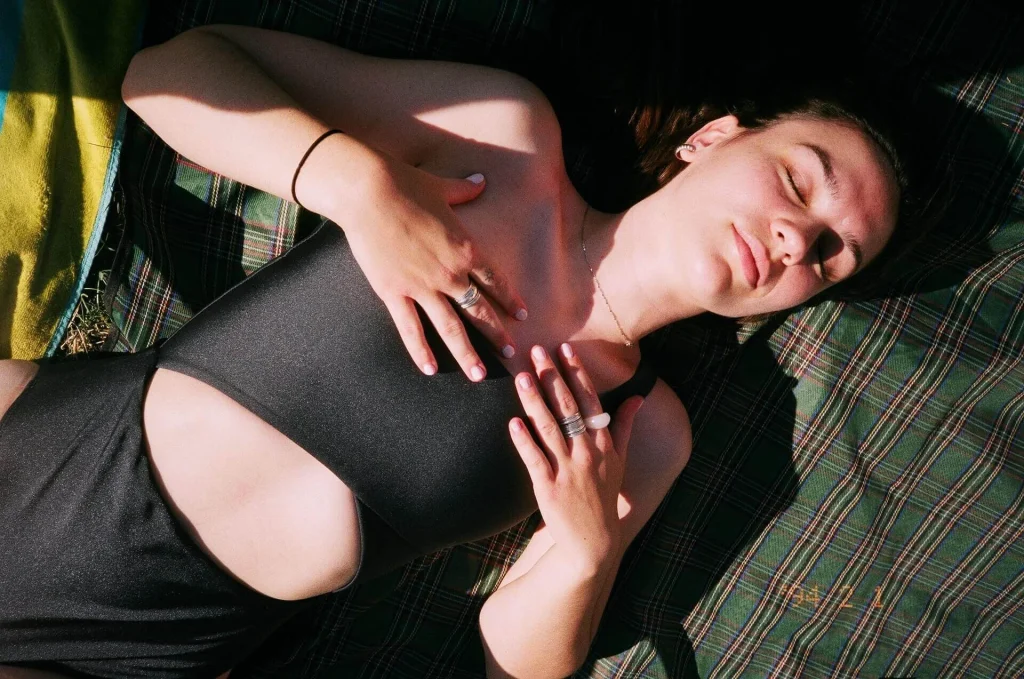 Protect your skin by looking at the broad spectrum spf sun protection lotions out there
It's no secret that the sun, chlorine, and seawater are not your skin's best friends if you want that youthful glow. It's especially no good to apply makeup in such vulnerable conditions. This is why it's essential to have oils or oil-based SPF for your UV protection needs! Smaller atoms of oils penetrate the skin more deeply and afford you a better protective layer of moisture. Before anything else, slather on a coat of oil-based SPF and let soak for at least twenty minutes.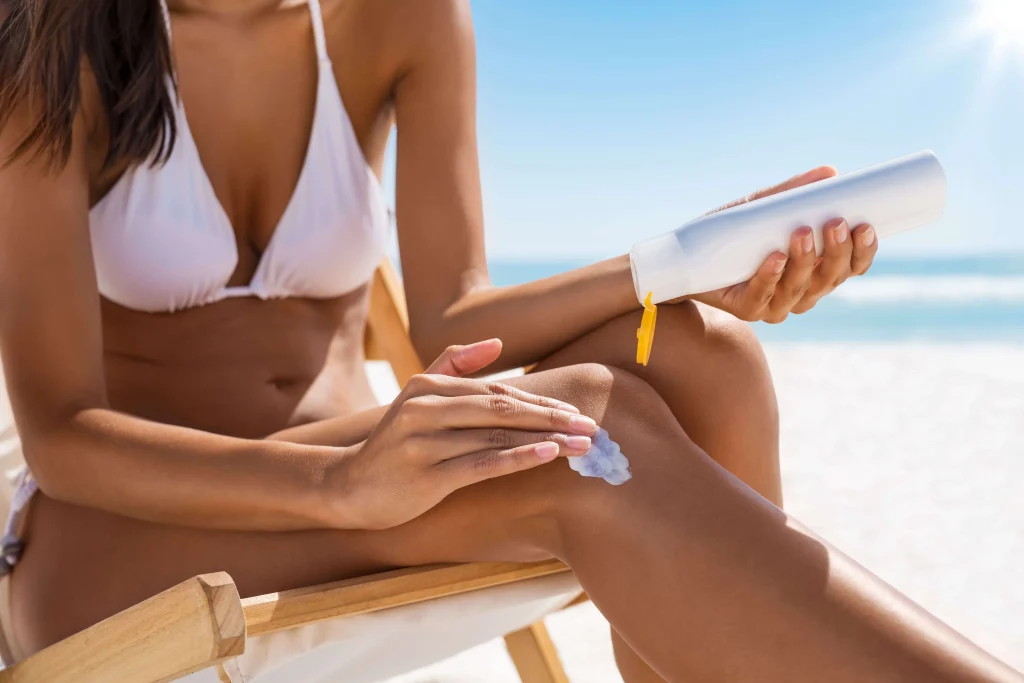 Protecting your skin even though you are not in the beach and just staying indoors in your RFO house and lot is a must. You can establish your own skin care routine before sleeping and after waking up in the morning to really take care of your skin.
Take it easy on your hair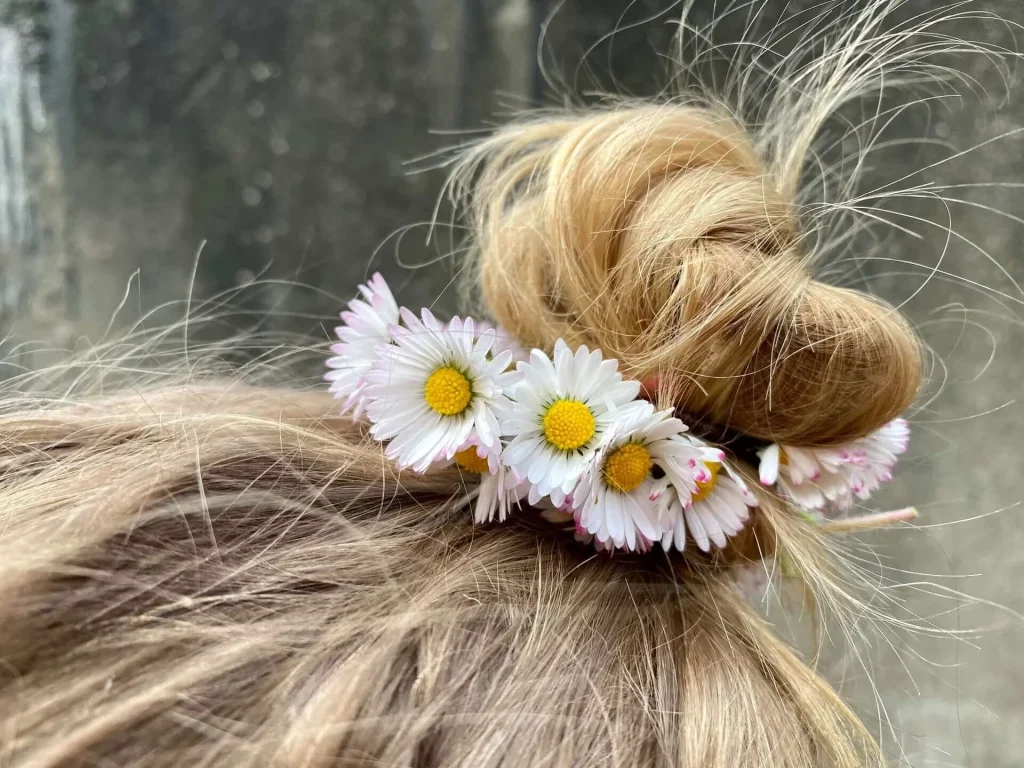 Combat dryness, frizz, and buildup by giving your daily hair routine a rest. Skip your usual products and hair dryer and instead go for a leave-in conditioner. Natural oils like coconut and argan oil are good alternatives. Finally, bring a broad-brimmed hat with you! Healthier hair will always prove easier to style into loose buns, twisted side ponytails, or stylish braids.
Your hair is your crowning glory so its only fitting that you do your best to care of it. Checking online and asking professionals for tips on maintaining a healthy hair is a good move.
Go light in the outer layer and insulating layer but make it budge-proof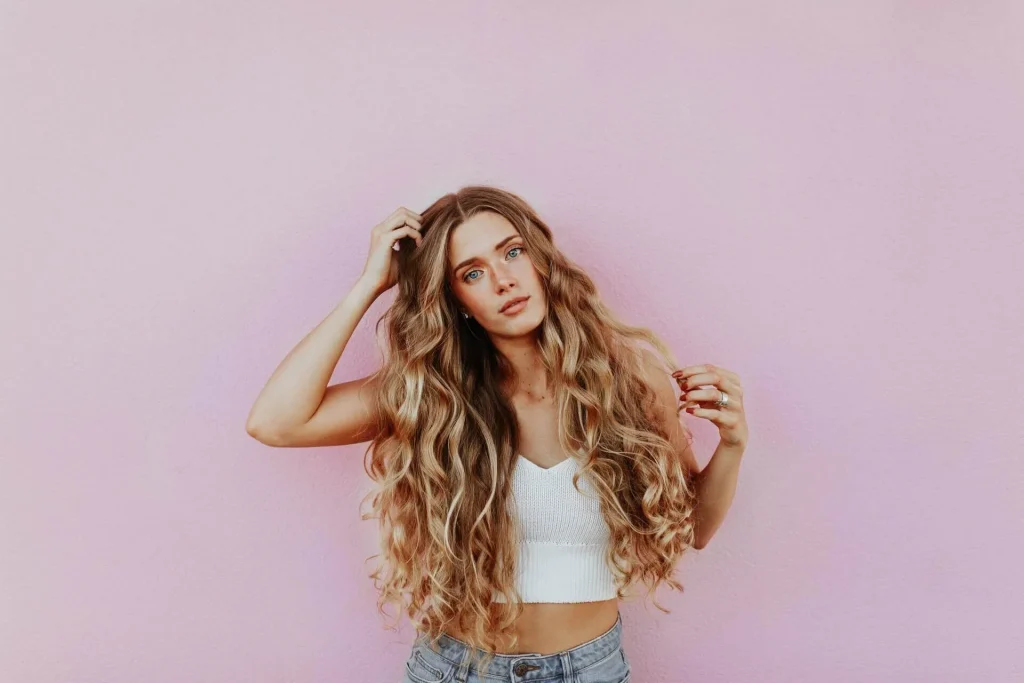 Beach beauties would want to go for a light, sheer, and radiant look instead of greasy, thick, smudged, and creamy. For those who can't imagine stepping out without coverage, skip the foundation and use some waterproof concealer or BB cream. Then, lock it in with some translucent pressed powder to really make your base stay in place.
Less is more, leave your full-on makeup artist persona at home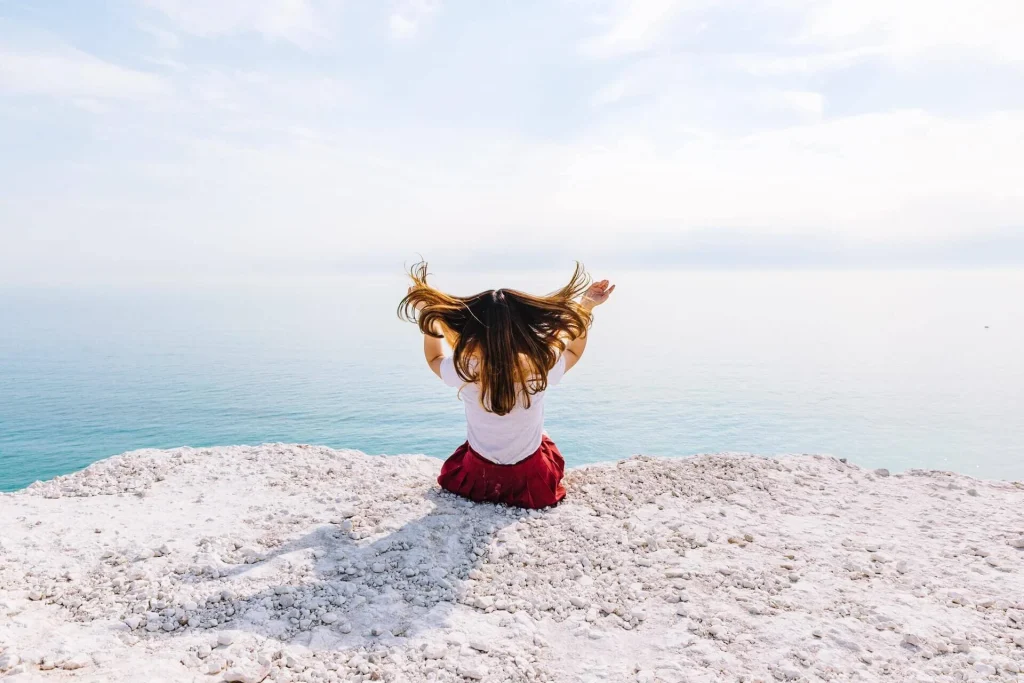 For your road trips away from your RFO house and lot, shopping endeavors, and sun-soaking hours, it's best to always stick to neutral eyeshadow colors or soft shades that flatter your skin tone. For fuller and thicker lashes you don't have to keep checking, a simple curler and waterproof mascara will go a long way.
Lip Tint > Lipstick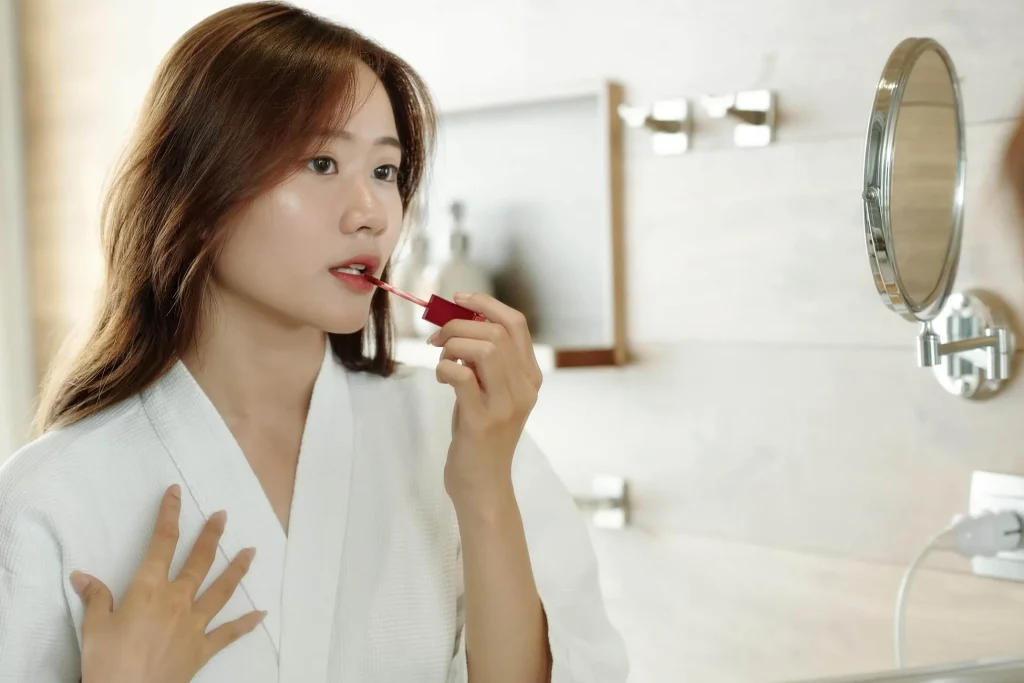 In the summer, lips are just as prone to dryness but are sadly often skipped by the regular skin care routine. A lip tint or tinted lip balm will not only add to a casual carefree look, it runs a smaller risk of smudging and cracking. If you're going for a bolder tone to match your outfits, best to go with a stain or liquid formula that you like.
Be sure to purchase cosmetics like lip tints and lipsticks that has a proper mix of ingredients for you as to avoid any form of rash or allergic reaction when you use it.
Accessorize your UV Protection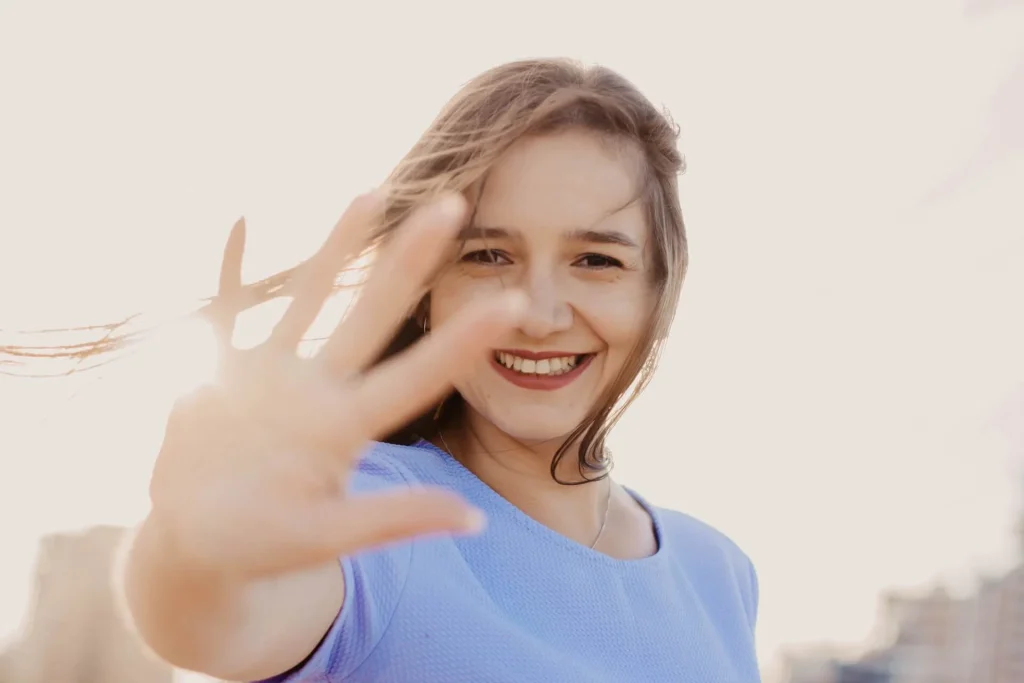 Achieving that glowy look at the beach doesn't have to rely on golds and highlights. One of the most basic tools needed for that dewy and non-melted makeup look is definitely setting spray. Some water-resistant mist sprays are even infused with citrus and chamomile to give you a cool dewy feeling, perfect for a day in the sun.
During the summer and intense heat it is a must to have protection against to much heat from the sun and the UV rays that it emits, so taking precautions and learning how to be safe from harmful UV rays is your best move.
Dress up your hair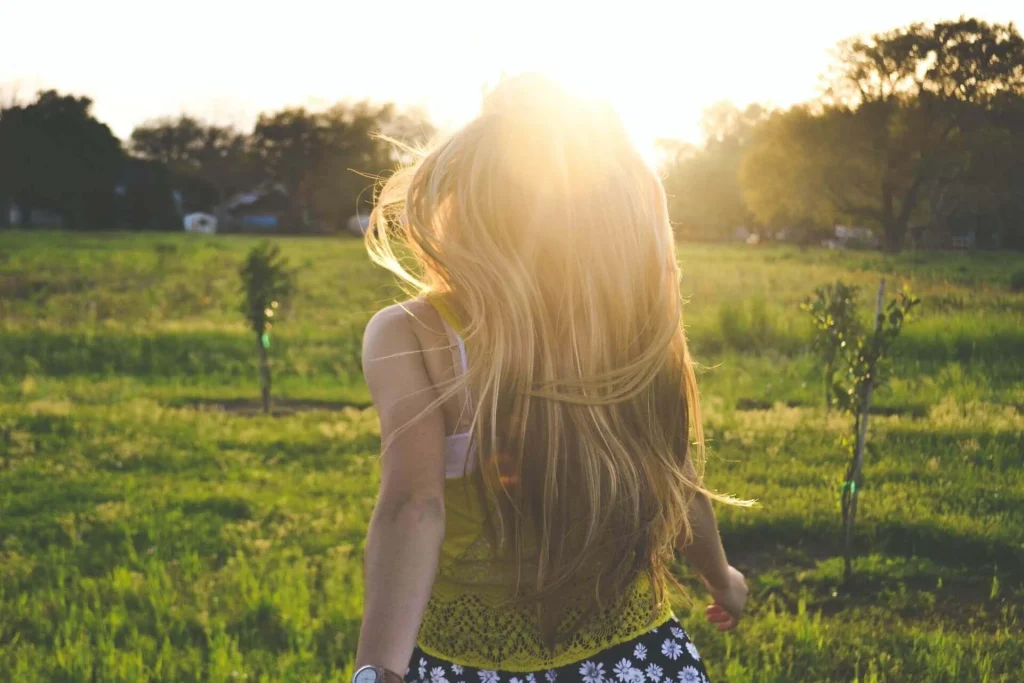 If you have little time or experience for Pinterest's' cascading braids, printed head scarves and chic bandanas are an easy, fool-proof way to elevate your look. There's also of course the floppy straw hat option, which, in a neutral or dominantly white design, can match with many different summer outfits!
You can even scour the internet for some beauty influencers and YouTubers that can show you some tips and ways to dress up your hair for the summer.
Experiment with combinations
Don't limit yourself to one straw hat or the prints of your bikini! You can definitely bring a loose button-down to hang over your bottoms. You can opt to don a sporty look with a casual denim skirt for your midday strolls. You can even pair up a nice kimono to go with your crop top or high-waist trousers.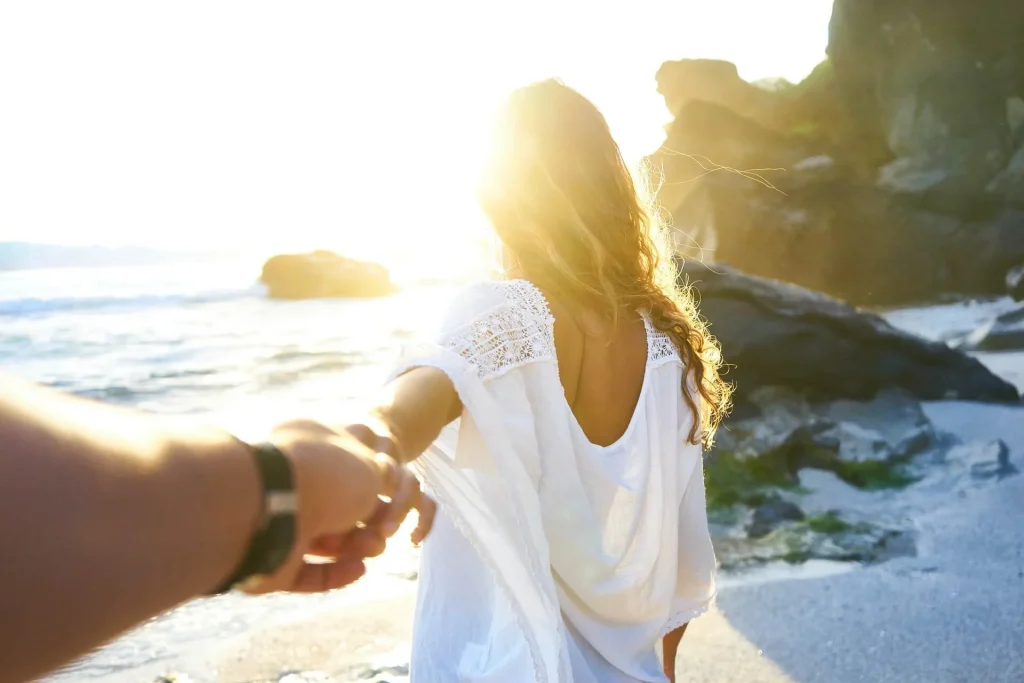 Whether you're the type to park an umbrella with a margarita in hand, pose in the sand for IG-worthy angles, or head straight to the ocean for a cool dip, one thing's for sure: you can look gorgeous and confident doing it. Who knows? Maybe one day you'll find yourself not just looking forward to beach trips, but having a home near the shore as well!
Going to the beach amidst the summer sun is a fun way to relax and spend time with the people you love, may it be by enjoying the cool water, getting a tan or simple taking photos that can serve as precious memory in the future.
After all, being on the beach is one of those experiences that can really add magic to the beautiful life you deserve. Perhaps a great (and great-looking) beach day is the first step to creating yours to make you feel like an expensive piece of art under the sun!
Related Blog: Should You Consider Going to the Beach This Coming Summer Season?