Start scooping your way to your own at-home ice cream parlor!
Who doesn't love ice cream? It's the perfect Netflix and chill buddy (well, aside from your family and people you love of course) and can never let you down.
It's the best comfort food when you just want to chill and relax by yourself or with the people you love. Specially nowadays with the pandemic still looming over us, spending time with the people closest to your heart is a must and a sort of therapy for the stress and anxiety brought about by the lockdown and continuous restrictions because of the COVID virus.
Eating a bowl of ice cream is one of life's greatest pleasures, and one way to make it even more worthwhile is to enjoy it homemade! Luckily, you don't need to purchase an expensive ice cream maker to make your own delectable batch. Here is an easy, no-machine-needed recipe for homemade vanilla ice cream. You can customize this base recipe to make an endless list of flavors, too. The best part? All the tools you'll need are right at home — a whisk and freezer!
Easy Homemade Vanilla Ice Cream Recipe (Base Recipe, No Need for an Ice Cream Maker)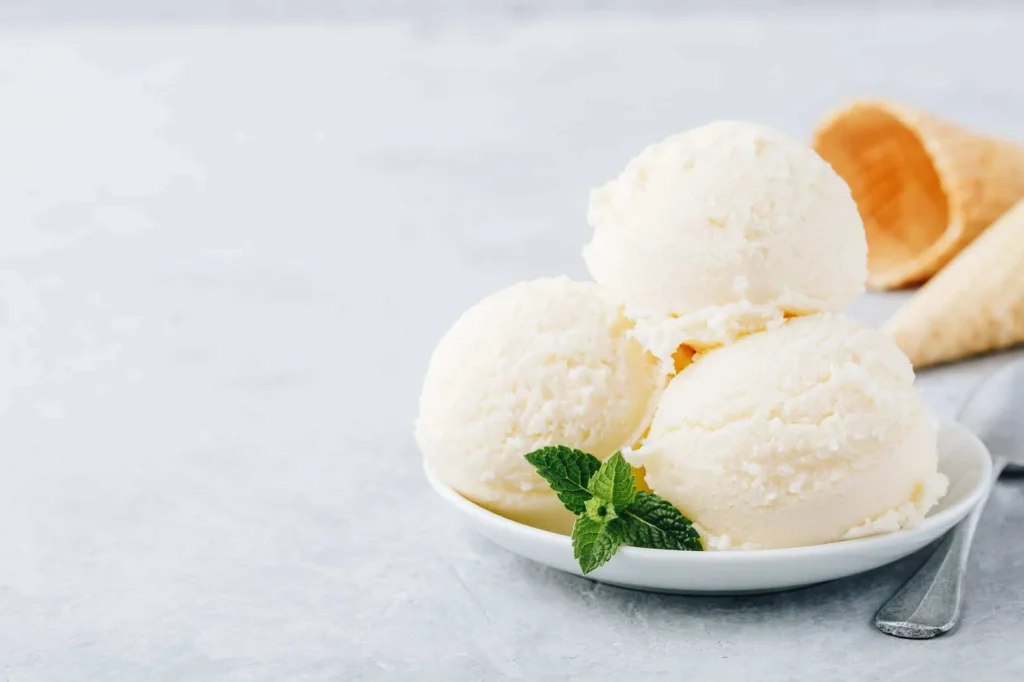 Serves: 4 servings (2 scoops each)
Ingredients:
2 cups heavy cream (chilled)
1 can (300mL or 14 oz.) sweetened condensed milk (chilled)
1/2 tsp. vanilla extract or vanilla bean
Using a wire whisk, whip the heavy cream in a large bowl until stiff peaks form. Alternatively, you can use a hand mixer or stand mixer for an easier time. Be careful not to over whip your cream!
In another bowl, mix the condensed milk and vanilla.
Using a spatula, gently fold in the cream with the condensed milk mixture. Make sure that the mixture stays light, as this will give the ice cream its consistency. Fold in any add-ins at this point to make other flavors (keep reading for some suggestions).
Keep the mixture in a resealable container and freeze for at least 4 hours, then your ice cream will be ready to eat!
Vanilla might be the most common flavor of ice cream next to chocolate of course, so making one in your home is a good way to have a tasty snack! This is also a good food for the summer to alleviate the extreme heat brought about by the summer sun.
You can add anything you want to this base recipe! Why not add some chocolate chips, fruits, or marshmallows? Or even pretzels, nuts, and bits of bacon?
Here are some exciting flavor suggestions of ice cream recipes for you to try (all make 4 delicious servings!):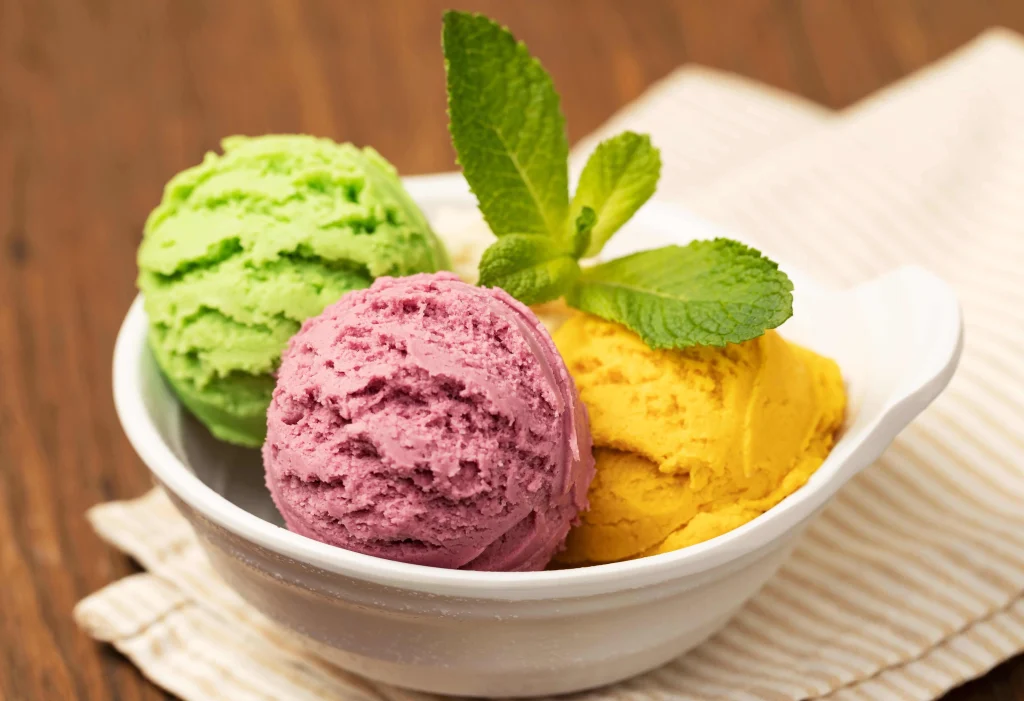 Chocolate Fudge Ice Cream
Add 3/4 cup cocoa powder, 1/4 cup melted chocolate, and chopped up brownie pieces. Bring in some chopped chocolate or salted caramel for more indulgence, or add 2 tbsp. of instant coffee/espresso powder for that yummy mocha kick!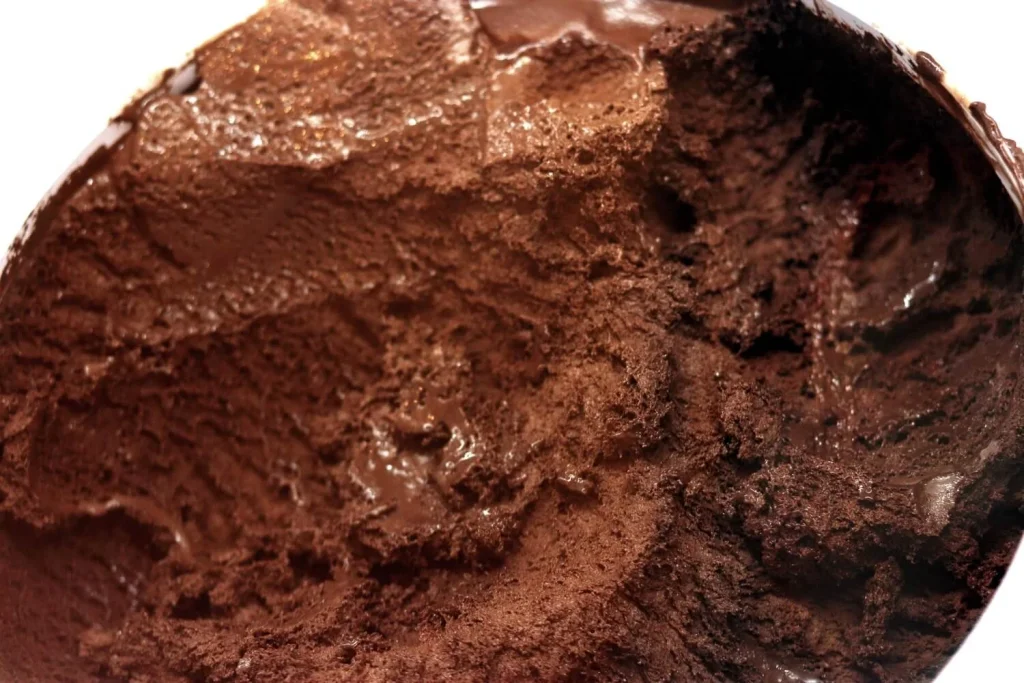 A Chocolate fudge ice cream made from home is a sure fire hit to the kids! And a perfect dessert after your meal in your condo in Laguna.
Cheesecake Ice Cream
Add softened cream cheese (8 oz.) and 10 crushed graham crackers. Why not try adding some strawberry or blueberry jam, or a hint of lemon juice? Yum!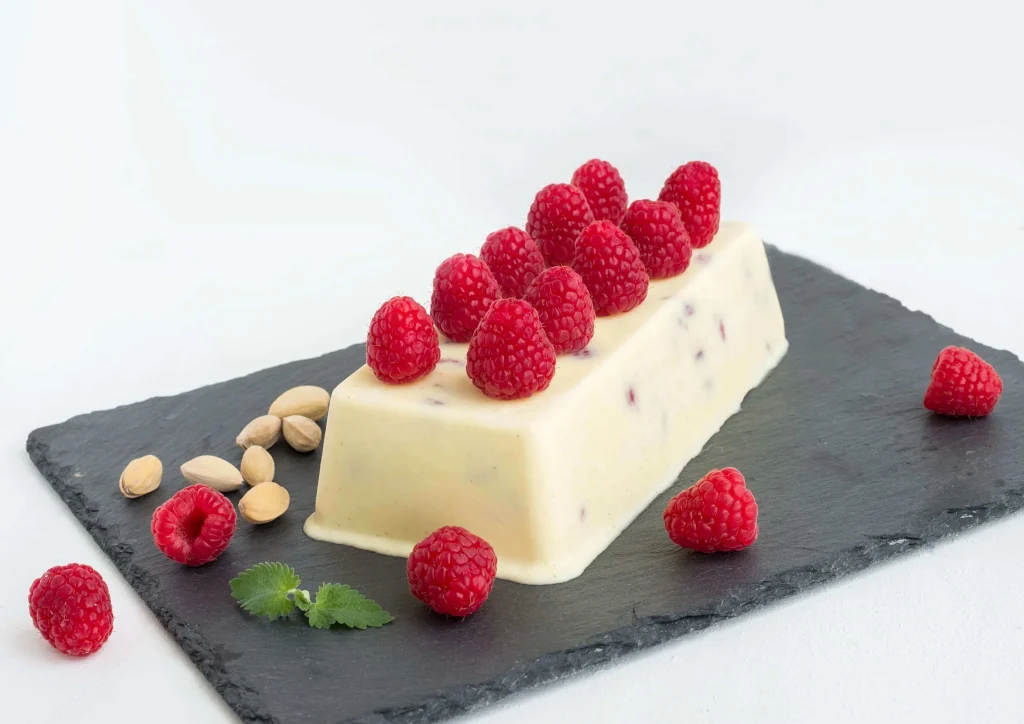 Who doesn't love cheese? It's the perfect ingredient to almost any dish if you want it to have a creamy taste. This is why its also a perfect addition to your ice cream flavors and the best one of them is making a cheesecake flavored ice cream.
Cookie Overload Ice Cream
Add edible cookie dough, crushed Oreos, whipped cream or crushed chocolate chip cookies! You can even add them all together!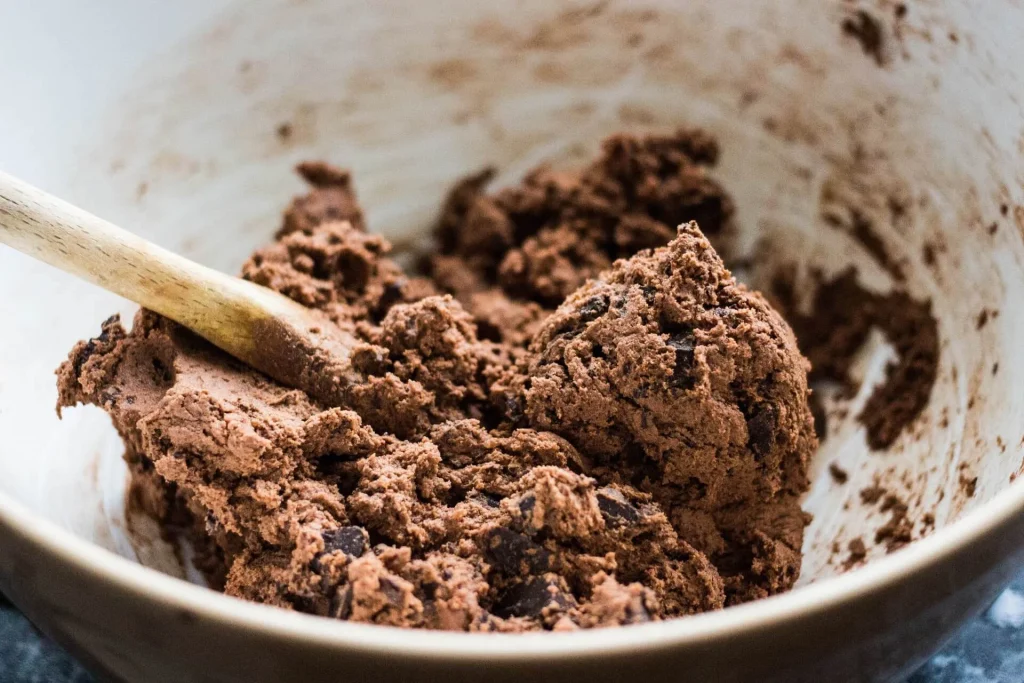 This flavor is almost identical as a common cookies and cream ice cream but with more taste and chunks of cookies to satisfy your sweet tooth's cravings.
Peanut Butter Banana Ice Cream Recipe
Mix in 1/2 to 1 cup of your favorite peanut butter and two mashed bananas! You can replace the peanut butter with cookie butter or Nutella for a tasty twist!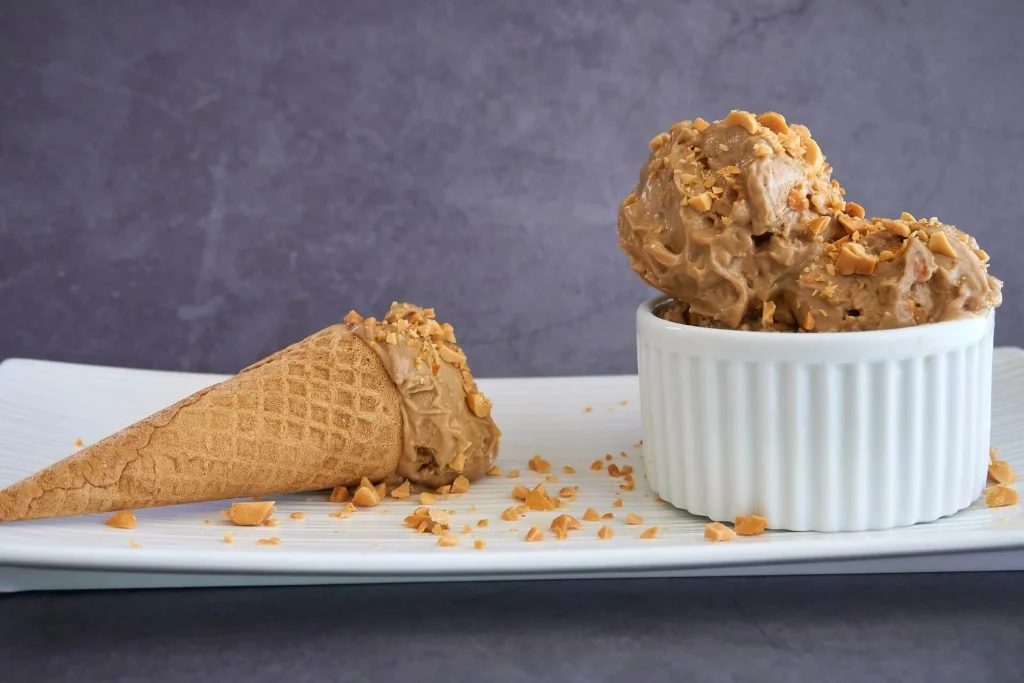 Mixing peanut butter and banana might be one of the best combinations for ice cream out there! Its blends well the nutty taste of peanut butter and the natural sweetness of the bananas, a perfect combination and a perfect dessert in your condo in Laguna.
Unicorn Ice Cream
Before freezing, separate the ice cream mixture into four small containers. Add in a few drops of one color per container: pink, blue, green, and purple. Place back into a larger container and lightly swirl together with rainbow sprinkles.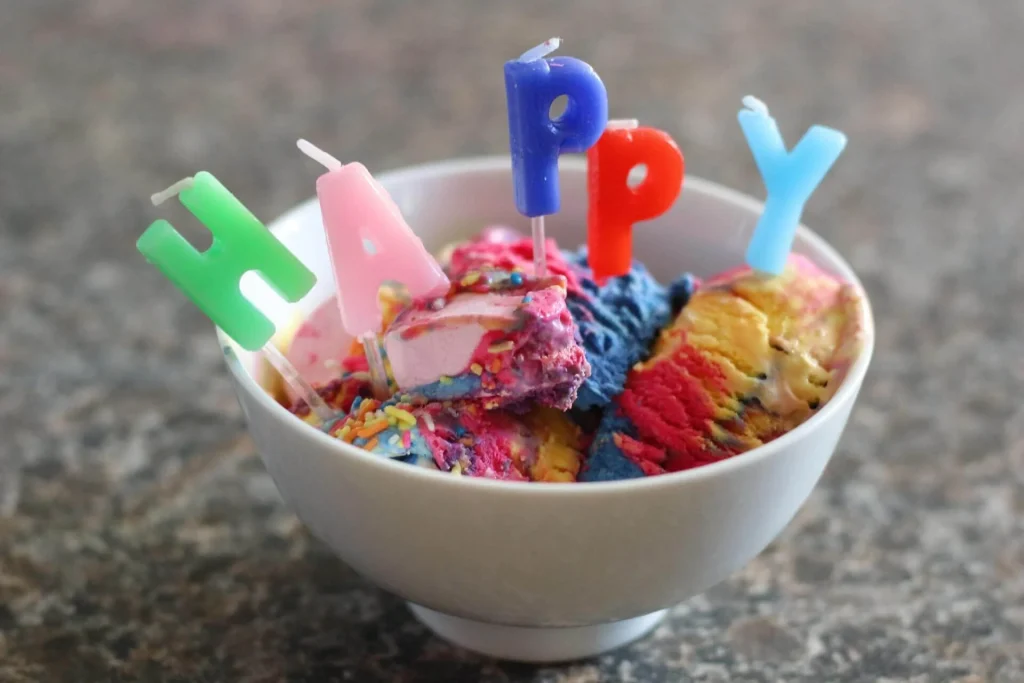 Now this one is a more unique ice cream flavor. Aside from the coloring you can mix in ice creams that are mainly from flavors of fruits such as mango and banana into one bowl to have that blending colors. This will be an enticing flavor for kids and the kids at heart of course!
Eat ice cream in moderation to stay healthy in your condo in Laguna
Although ice cream and other desserts are a good meal and something to look forward to every after main course it still should be consume in moderation and proper serving suggestions. Ice creams are mainly sweet and too much sweet is bad for kids and even adults. You don't want to be having illnesses brought about by too many sweets wouldn't you? So proper consumption mixed with proper diet and exercise when eating a ice cream is the way to go.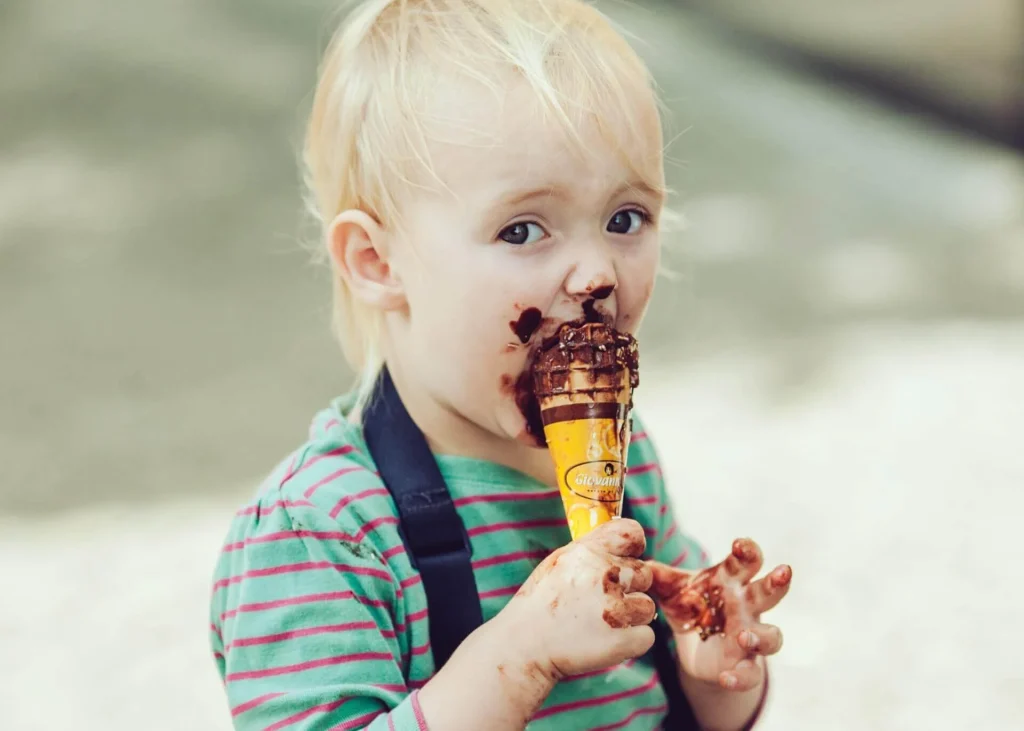 You can do research online on the right amount of intake of sweets and dessert so that you can also schedule when to prepare your homemade ice cream for the kids to enjoy. It is also good to explain to your children that eating too much of the ice cream may be bad for their health and that everything should be done in moderation.
These are only some of the endless possibilities you can create in your very own kitchen. If you're feeling adventurous, you can even go ahead and experiment on your own flavors. So go and satisfy your cravings and whip up the beautiful — and sweet! — life you deserve!
Related Blog: 7 Home and Condo Foods to Incorporate in your Diet this Summer