Updated as of February 14, 2023
In 2018, we welcomed the new year with a bang – without the boom of the firecrackers. As the clock ticked midnight, we all waited and wondered how this Republic Act will affect the New Year's celebration. It was a wonderful surprise when it was just as fun as any other year. And as we are all enjoying the Media Noche in your house and lot for sale in San Pedro Laguna, it makes us wonder what else will 2018 bring. We, therefore, looked at the trends in color, fashion, and design to see what to expect this 2018.
Color
The color of the year is Ultra Violet (Pantone 18-3838). Ultraviolet signifies originality, drama, and ingenuity. This seems to be the theme for 2018.
Fashion
The fashion trend for 2018 is all about Sparkle and Glitters. From glittery boots to glittery tops, it's all about the extra sass. This is very evident during the latest New York Fashion Week and London Fashion Week where the majority of the designers showcased their latest creations with sequined numbers, embellished dresses, and twinkling wear.
Other fashion trends include checks, fringes, and PVC (yes, plastic). Checks will dominate the business clothes such as blazers, skirts, and pants. On the other hand, fringe does not only make its appearance on clothes, but also on shoes, bags, and even jewelry. Chanel did a plastic-themed collection for Spring/Summer 2018. Other designers like Calvin Klein, Fendi, and Valentino have also included wearable plastic in their collections.
On the business side, we have seen several malls and retail outlets closing in 2017 such as Macy's and JC Penney, especially in the United States and Europe. It is predicted that 2018 fashion sales will not be dominated by North America and Europe, rather there will be emerging growth in Asia-Pacific and Latin America. Customers are now looking for more value – whether it is personalization, direct-to-designer communication, or even digitization – the regular brick-and-mortar store will have to reinvent itself.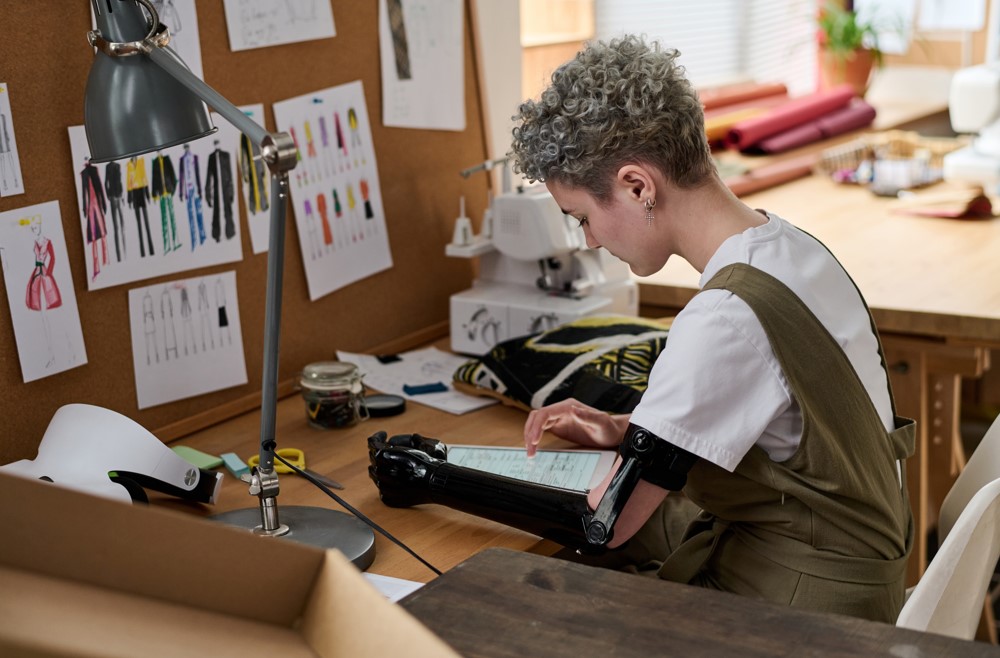 Design
The trend for designing your Crown Asia Home in La Marea, San Pedro is all about color. Gone are the days of pure white kitchen. More and more colors are injected whether it is the kitchen splash guards or cabinets. Warm color such as mahogany or neutral colors such as grey and black will give the room a fresher and unique feel. For other rooms in the house, rich colors are also the trend this year.
Like the kitchen, warm colors paired with greys or blacks are the preferred designs. Concrete accents are also making the trend this year since it pairs well with rich colors. Finally, floral prints make for a great design. Whether it is a preferred wallpaper, a curtain spread or a sofa design, it is all the fad right now.
Now, let's all put these elements into practice, but first…
What is trend in fashion and design?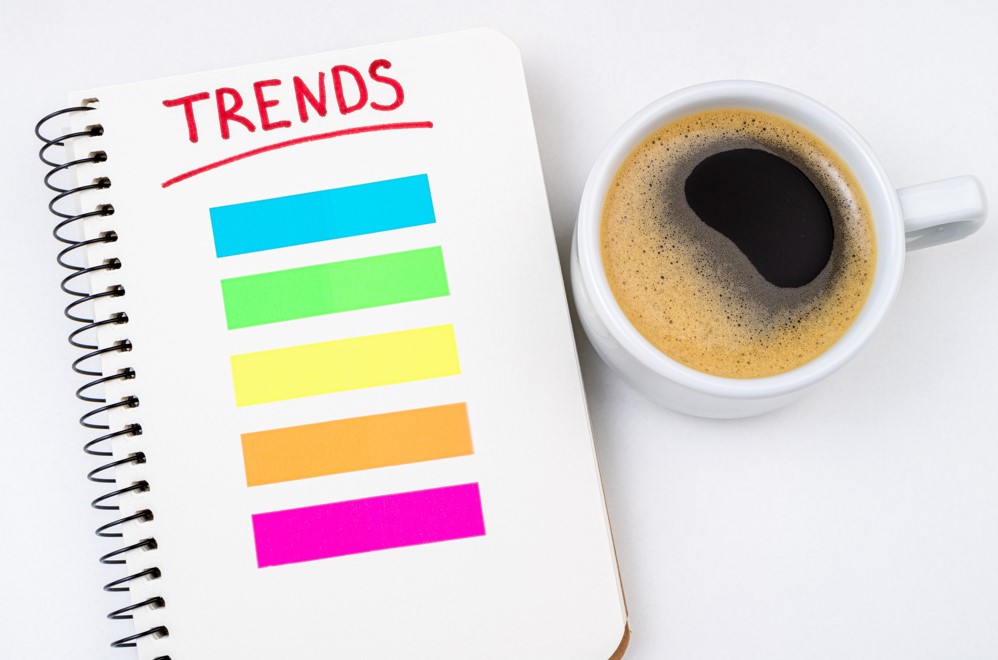 A trend is considered as a direction of something that is either changing or developing, and it could either shape a certain era or generation. Trends are often found in fashion, and these trends are usually made by celebrities, influencers in Instagram, and social media stars. Most of these fashion trends are made by fashion brands/fashion designers, and the current show is being aired.
Remember Friends? Back when it was still airing, women would be found wearing Rachel Green's hair and fashion. Then a past year, there was a time when every woman's hair was inspired by Princess Diana's. And this is the same with home designs…
In interior design, a trend is associated with the layout and theme of the space. From choosing the wallpapers to the landscape, the patterns, and the number of designs and furniture you want in your home, the house design is influenced by the culture of a certain country or generation. There is a certain time when minimalism was the trending theme in interior design, others found the elegant Victorian style and Georgian style, then there is the option of going rustic in their homes.
If you look into old magazines, you will find that each year has a specific design that would be seen in every magazine that was published. If you found the pattern, then that is the trend for that year!
What fashion and design was popular in 2018?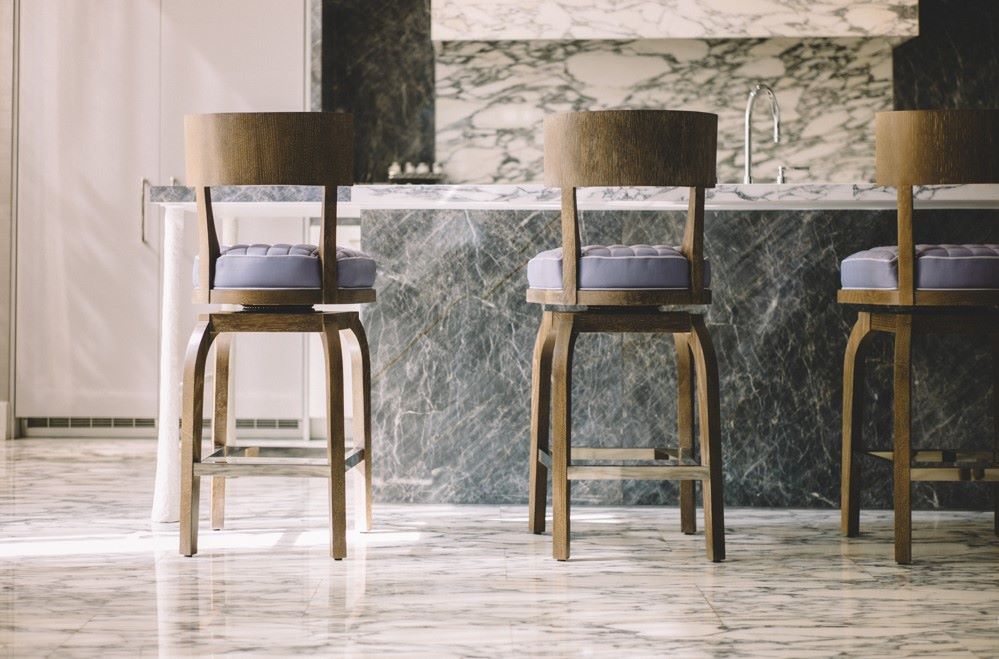 2018 is a year of rich textures, neutral tones, detailed embroidery, fringe, tassels, and floral patterns. You will find many wearing bohemian clothing styles, matched with tiny sunglasses, or even platform heels. These clothing styles would be seen in the streets during 2018. And though 2018's fashion is mostly neutral tones, there are still those who associated their fashion with Pantone's color of the year 2018: Ultra Violet.
You can find fashion brands toning down the ultraviolet color to match the neutral tones of 2018. These colors are usually found in formal events clothing, such as jumpsuits or gowns. But for more casual wear, you can check out these clothes: soft-toned jeans, accessories, cargo pants, platform heels, and sneakers.
For interior design, 2018 had one of the most interesting designs. See it as a mix of retro, minimalist, and retro with the shape of the furniture, the counter, and the wallpapers.
Here are the trending themes for 2018 interior design:
Curved Sofas
Modern Neutrals
Marble
Monochromatic Warmth and Comfort
Geometric Patterns
Global Nomad
Black in Kitchen
Organic Earth Tones
Natural Tan and Camel Palette
Bold, Graphic Ruds; and
Mixed Materials and Maximalism
These designs are coming back from being a trend in previous generations, while others evolved to fit the times.
Now that you know what are the trending designs, you can also do this in that house and lot for sale in San Pedro Laguna: La Marea. Enjoy living in an American-inspired community in La Marea, and let yourself be immersed in your creative trance and decorate your house and make it to your home.
2018 is indeed an exciting year both for fashion and design. It seems to encourage creativity in each and every one.
Related Blog: 10 Trends in Interior Design this 2022