Crown Asia presents a new addition to its vertical project in Las Piñas, Hermosa. Held on the 23rd of June 2023, Hermosa successfully launched Jardin Hermosa. A reflection of the project's lush and vibrant beauty. Welcoming residents and potential investors to witness its beauty in full bloom.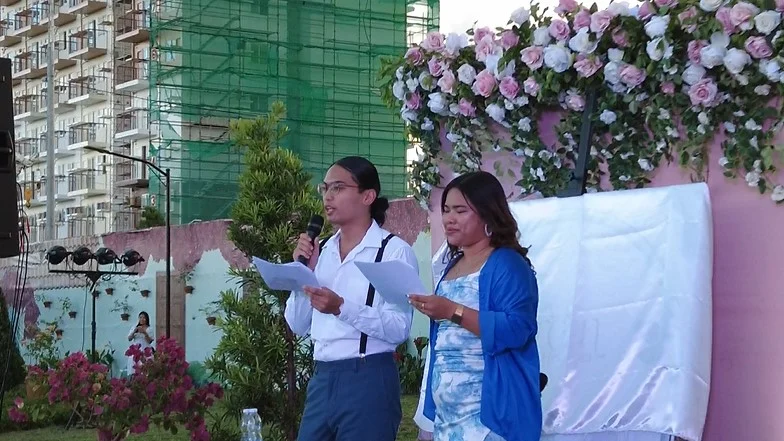 The event was endowed by Vista Land's Chairman, Manny B. Villar; Crown Asia's Division Head, Shatriya Paredes; Head of the Production Team, Jan Kenneth Rodillo; and Head of CCD and TechServe, Christopher Ticzon, business partners, and employees.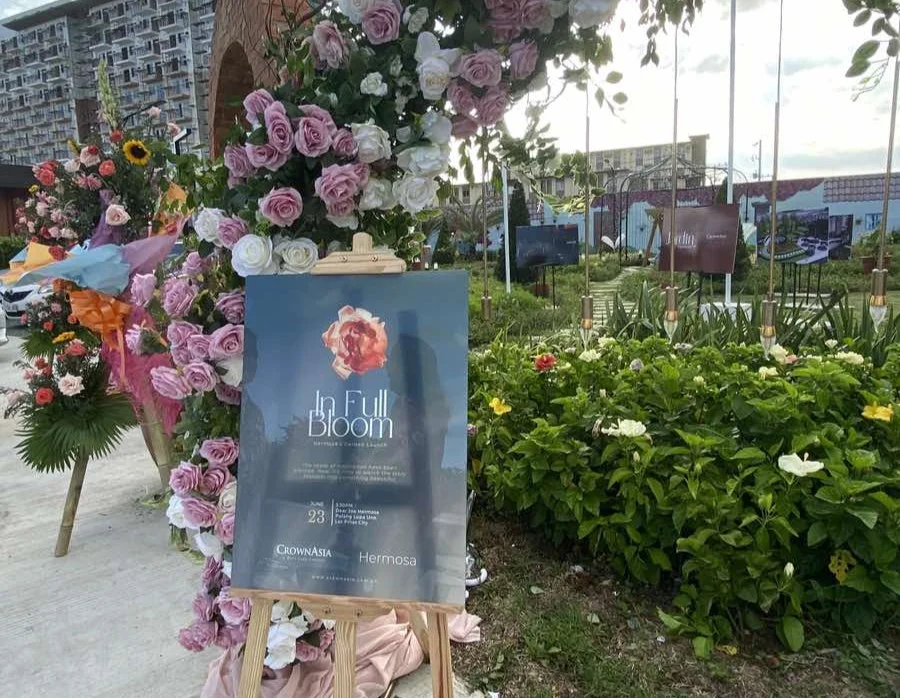 To kickstart the event, the guests were serenaded by piano and saxophone musicians to set the tone for the evening. Followed by a thumb painting activity for the business partners to enjoy while waiting for the main event.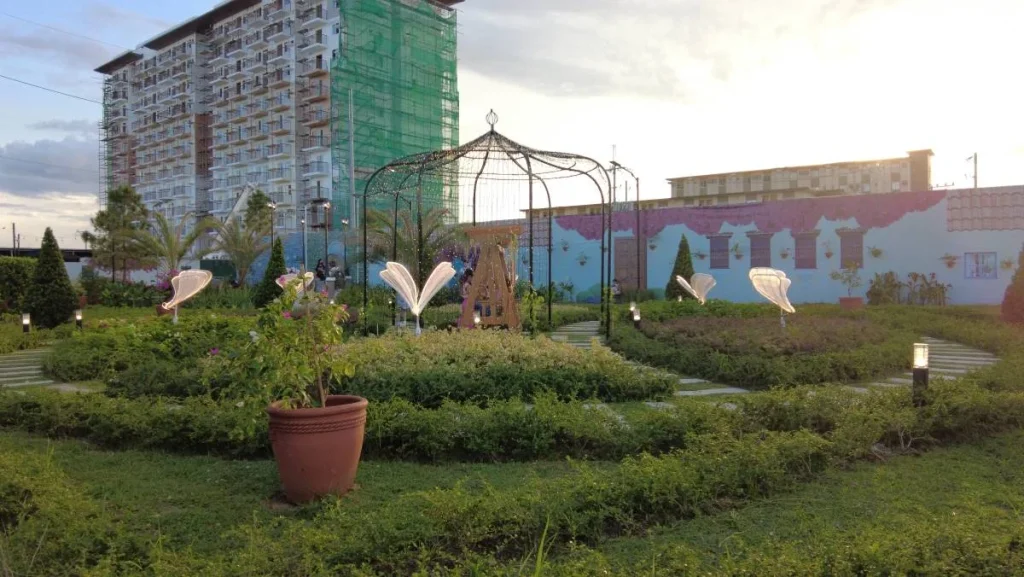 The word, Jardin, means "garden" in Spanish. Hermosa is located in the blooming vicinity of Las Piñas, which is a highly progressive city that embraces a sense of modern and urbanized living. You get to enjoy and be greeted by the beauty of Jardin Hermosa as you enter Hermosa. It symbolizes how not only the blooming city but also the budding of Hermosa as a prime area for residents to invest in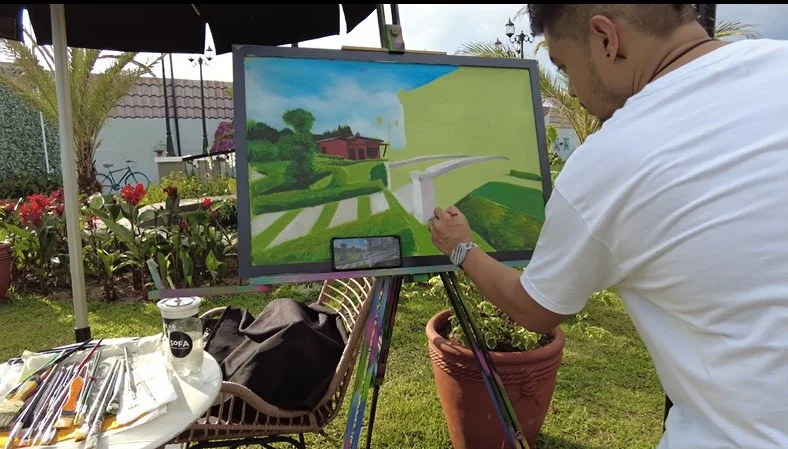 The ribbon cutting commenced at the hands of Crown Asia's Mancomm and Vertical Marketing Officers. The guests then were able to take a stroll along the garden and appreciate its beauty by taking photos to really capture the moment.
This gem in the midst of the city connects you to your destination without experiencing heavy congestion on the streets. A master-planned community that caters to you and your loved ones' needs. Hermosa's garden, Jardin Hermosa, signifies its tagline "where beauty speaks value".