Everyone has their own Christmas story to tell. It could be a fun tradition of setting up decorations, watching heartwarming movies, the gifts they got from under the Christmas tree, or a little competition with your neighbors when setting up the Christmas lights. No matter what it is these stories have one thing in common: a celebration with the family.
This year, Crown Asia tells the magical story of Christmas through its thematic communities, showing that the very heart of Christmas is at home.
Check out Crown Asia's Christmas AVP right here:
Yesterday on the 13th of December 2022, Crown Asia proved that the heart of the holidays is about the comfort of a family through their dazzling Christmas lighting event at Ponticelli Gardens 2, entitled LUCE, which shows the warmth and joy of decorating your home with the family.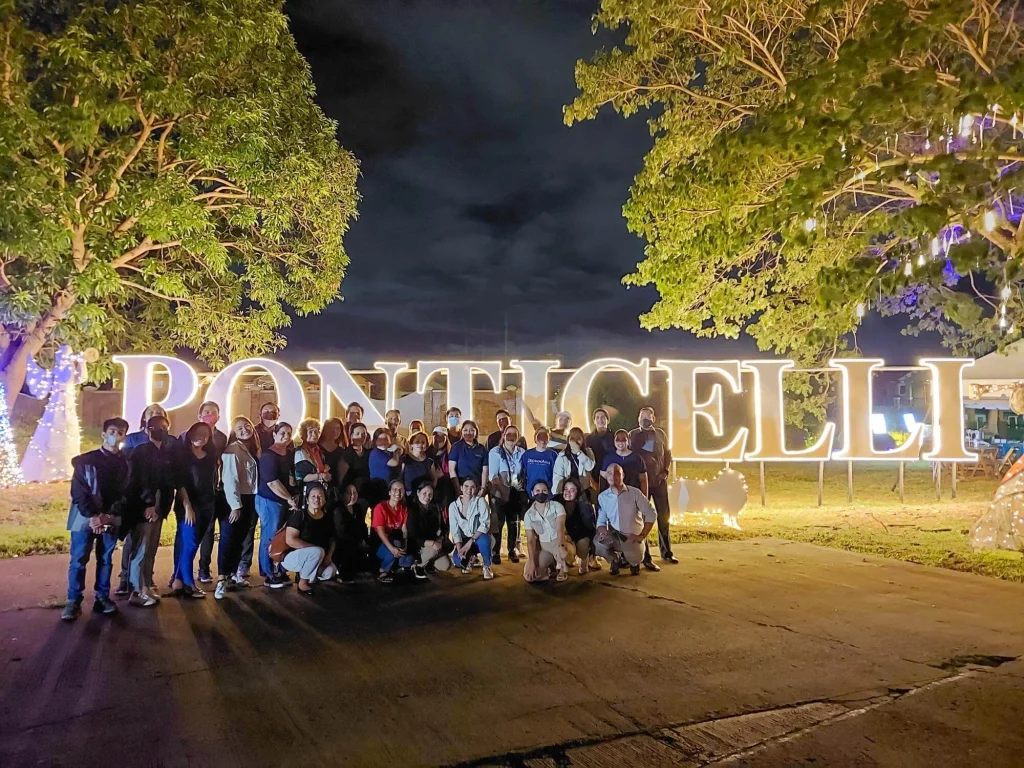 Crown Asia has been turning dreams into reality with their horizontal and vertical projects for both investment partners and future homeowners and for this holiday season, they are here to deliver on those promises by presenting to you the home of your dreams by showcasing to you that the heart of Christmas is at home.