Vai Avanti: Embracing the future, Connecting to life. 
Technology continuously evolves. From snail mail comes emails and text messages. From the discovery of fire, a bulb is the one emanating light. And now, a house, too, evolves into something greater. Smarter.
Crown Asia presents their newest feature; A home in the palm of your hand. From accessing the lights, the air conditioning, and the safety locks of the doors, Crown Asia's Smart Home model welcomes the people to the future of real estate houses. Step into the Lladro Smart Home Model.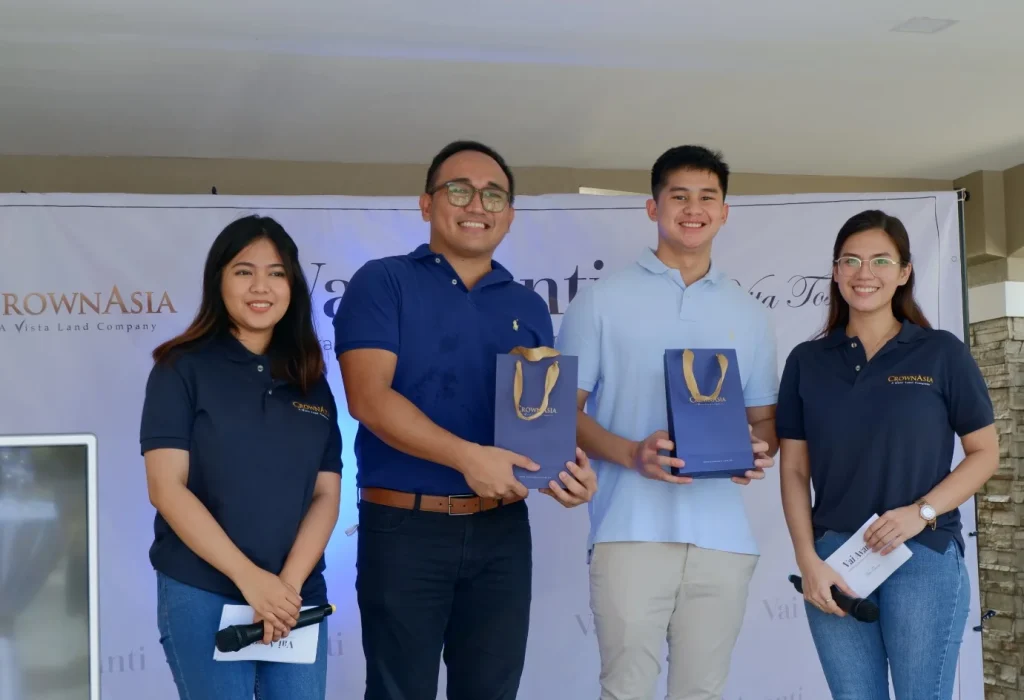 Held today on the 15th of October 2022, In Vita Toscana, the celebratory blessing and launch of the first smart home were hosted by the Horizontal Project Team. Attended by Crown Asia Heads, employees, and business partners from different sales groups. And Mr. Raphael Maurice Aguilar, the Business Development Associate of Smart Home Philippines; Mr. Shelmar Kitch La Victoria, and Mr. Miguel Barlisan – the CEO and Co-Founder of Smart Home Philippines – gave first-hand experience with the smart house.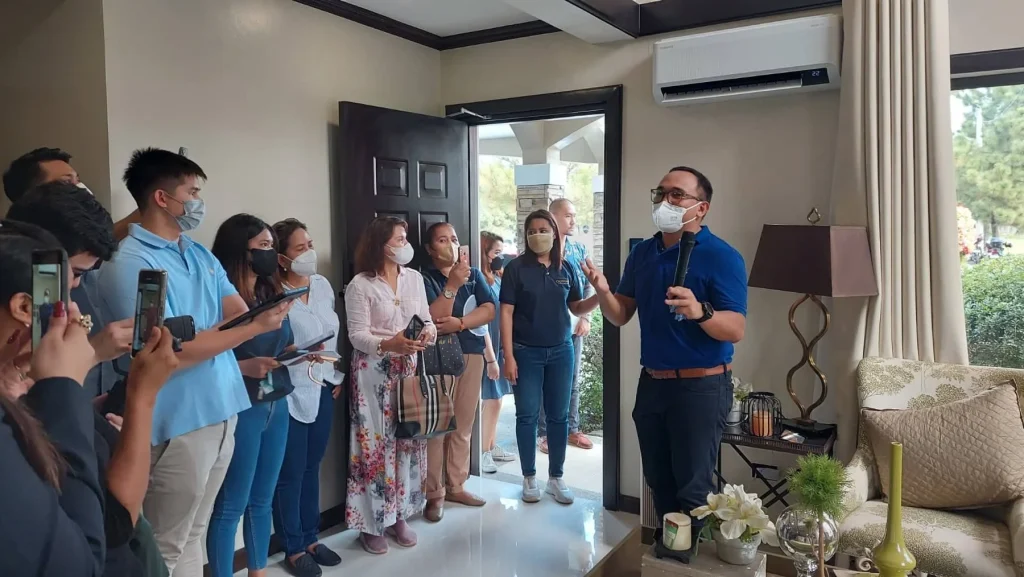 The day started off with a house blessing for Vita Toscana's first smart home model. Then, heading on to the main event: Vai Avanti, it began with the hosts giving an enthusiastic opening and a warm welcome to the guests. Then Ms. Deborah Eria, Crown Asia's Marketing Head, gave her opening remarks, giving a glimpse of the plans for the smart home features for both the horizontal and vertical projects.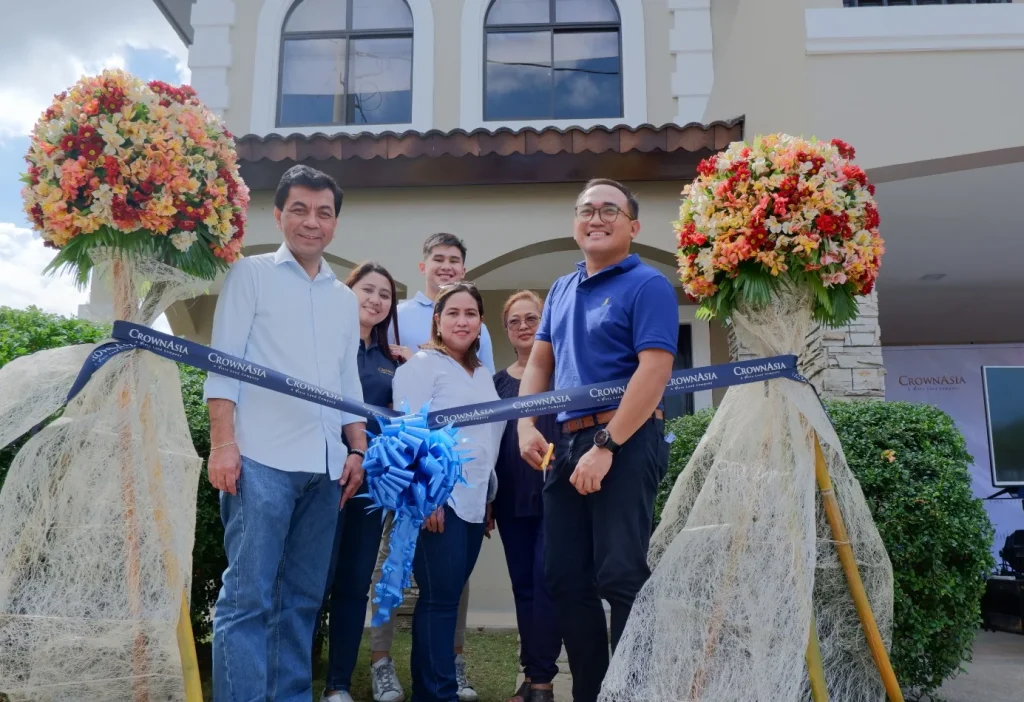 The ribbon cutting was then held with Mr. Dante Julongbayan, Crown Asia's Division Head; Ms. Deborah Eria, Crown Asia's Marketing Head; Ms. Vilma Jocelyn Ramos, Crown Asia's Sales Head; Ms. Angelica Mae Coral, the Horizontal Projects Team Lead; and the CEOs of Smart Homes Philippines. Officially launching the Lladro Smart Home Model.
With the aid of Smart Homes Philippines' CEO, the house's advanced features were demonstrated to the guests – smart locks for the front door and two bedrooms, and a touchpad sensor. Hands-free security. All of these features are made accessible through a phone application synced to it.
For further convenience, one quick call to the house's Google Echo named "Alexa", gives the homeowners all-around access to the lights, ambient sounds, curtains, air conditioning, and sockets.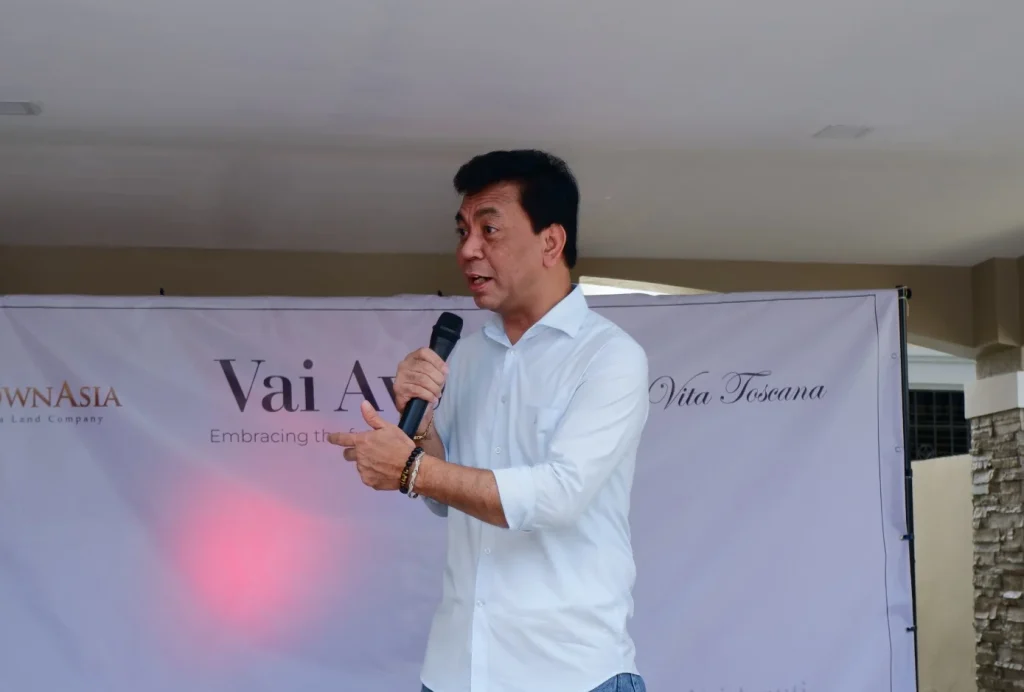 As the event nears its conclusion, Mr. Dante Julongbayan, Crown Asia's Division Head, gave his closing remarks, congratulating on the partnership with Smart Home Philippines, and emphasizing the convenience, stating it is "a home on your fingertips" and the convenience of "hands-free security". Followed by a wine toasting celebrating the Lladro Smart Home Model's features that will be the future of Crown Asia's developments.
Be part of Crown Asia's journey in creating a better way of living. Embrace the future, especially this new year. Vai Avanti.
#CrownAsiaSmartHome