Despite the "on the go" lifestyle, nothing will stop people from enjoying their calm mornings by having their morning coffee in the serene atmosphere of a cafe in Tagaytay. 
What better way to start the day than with a nice cup of joe?
This cafe in Tagaytay makes itself known with its soft launch hosted on the 14th of January 2023 at the newly built Dear Joe in Tagaytay, which is a few minute-walk from Crown Asia's pre-selling condominium in Tagaytay, Pinevale.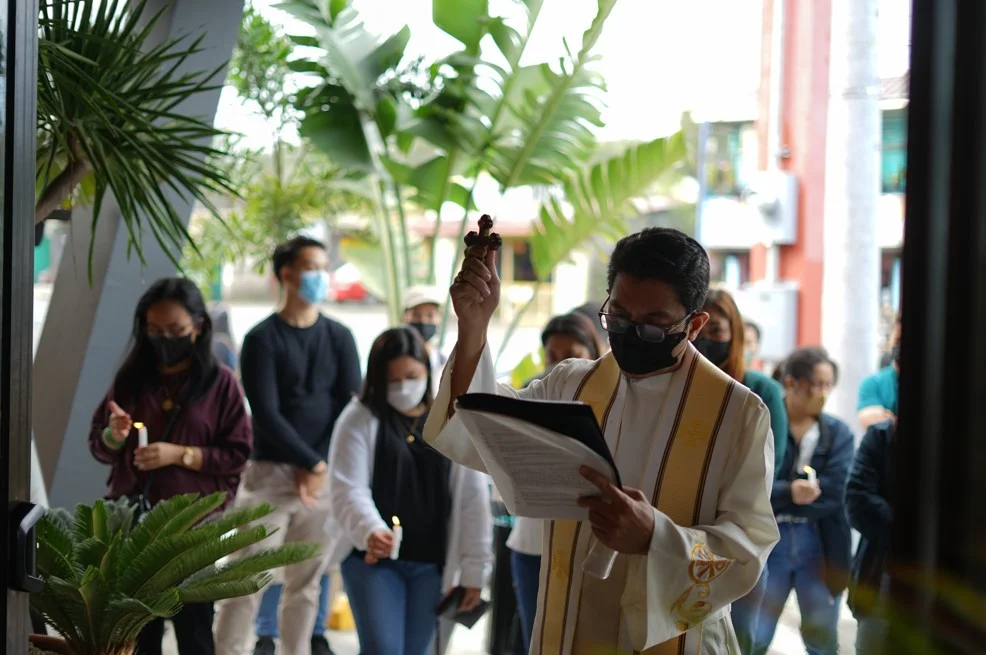 Dear Joe's interior design creates an atmosphere of calmness and nostalgia. It is the perfect place for writers to get out of their writer's block and catch inspiration, or for people to pour out their hearts into their letters for their friends, family, or for themselves with the cafe's own stationary. And one of these letters dopped in Dear Joe mailboxes nationwide will be selected to be read on air at 103.5 Klite FM station on Tuesday and Thursday – which is the cafe's unique feature.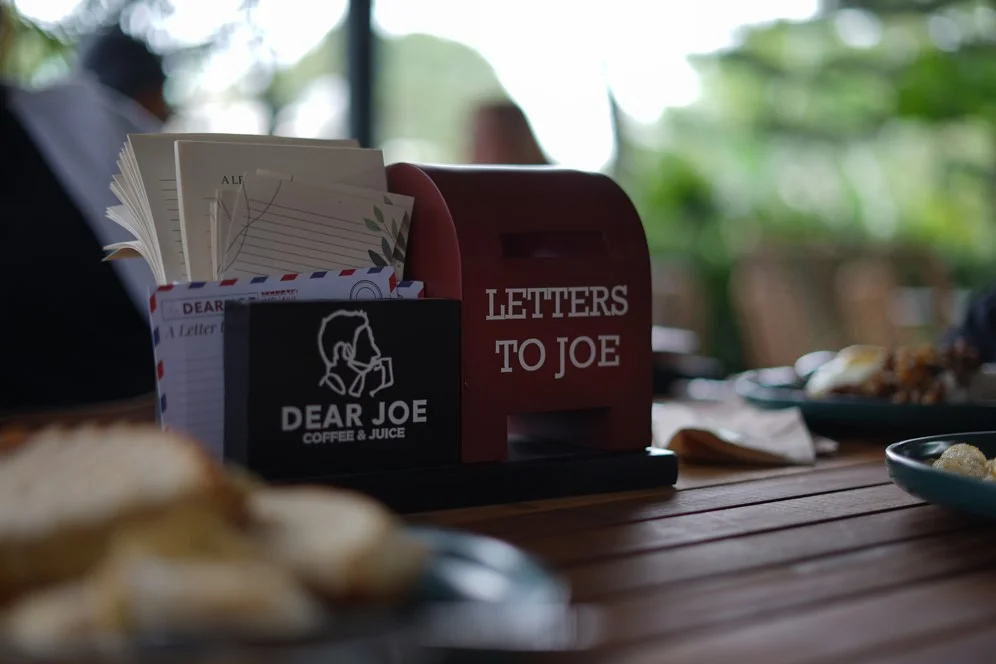 Known as the "first-ever letter-writing cafe in the Philippines", Dear Joe made sure to give people an experience along with their everyday coffee, offering a safe space for their patrons to write to their friends, family, or themselves with the cafe's own stationery.
Don't just start your day with a cup of joe, relish life at every moment with Dear Joe. 
Pinevale, Relishing Life Along with Dear Joe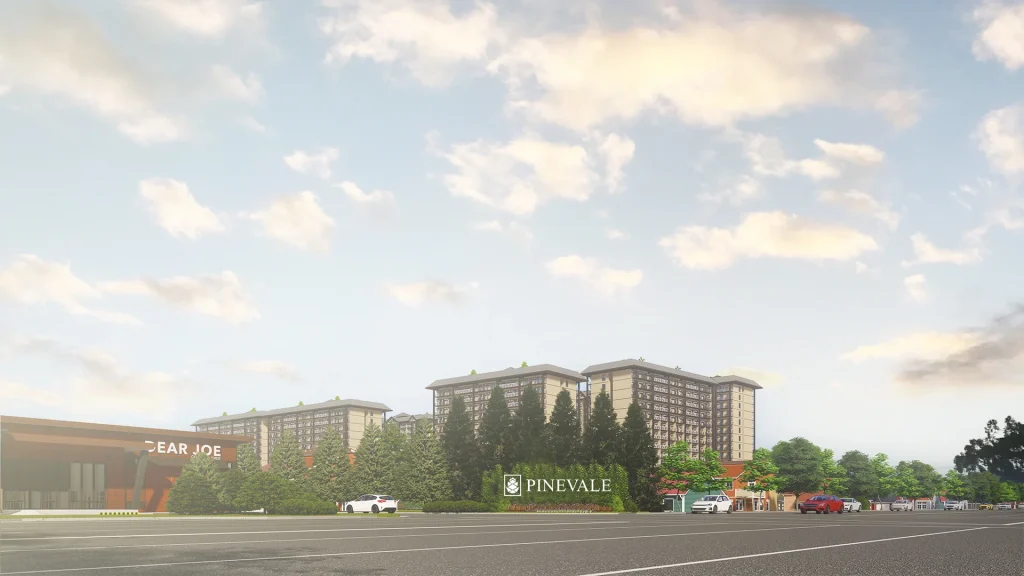 Last October 2022, Crown Asia launched its first smart-home condominium in Tagaytay, Pinevale, which features smart automation technology that allows access to over appliances, lights, and security lock systems. Giving comfort to those who seek serenity in the beauty of Tagaytay.
And last December 29, 2022, good news welcomes the investors and property owners as the leisure condominium's value appreciated by 3% – 6%. People may inquire about Pinevale at the new Sales Office located just beside Dear Joe. 
Soon,  property owners of Pinevale will be able to enjoy the relaxing amenities that Pinevale's first tower, Canary Tower, offers, and a good cup of coffee at Dear Joe just a few minutes walk away.