Terra E Cielo: Where the Earth and Sky Meet – A new chapter comes to Ponticelli Gardens 2 as it welcomes its new amenity for the community's comfort and convenience. A space where people could gather, celebrate, and connect with one another. Celebrating the new addition to one of Vista Alabang's finest Italian-inspired communities, Crown Asia breaks ground for the upcoming amenity today, on the 12th of November 2022, at Ponticelli Gardens 2 where the clubhouse will be built.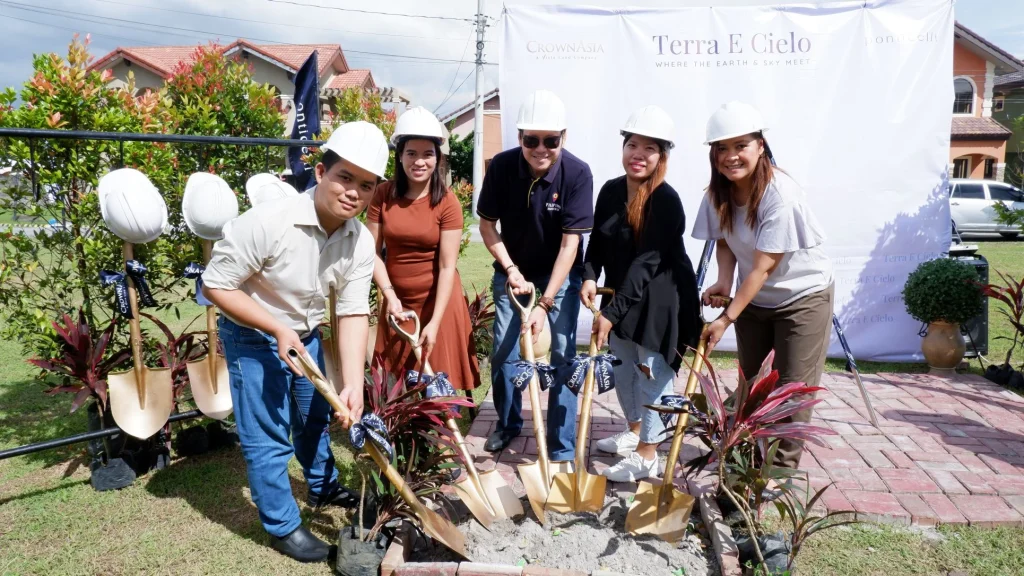 The event was joined by Crown Asia's ManComm and employees, the Board of Directors: Chief Dominador Villanueva III, the President of Ponticelli's Home Owner's Association; Engineer Julius Ian Zamora, Ponticelli's HOA Vice President; and Ponticelli's Auditor, Atty. John Erik Flordeliza; Business Partners, other officers of Ponticelli's HOA, and Ponticelli homeowners.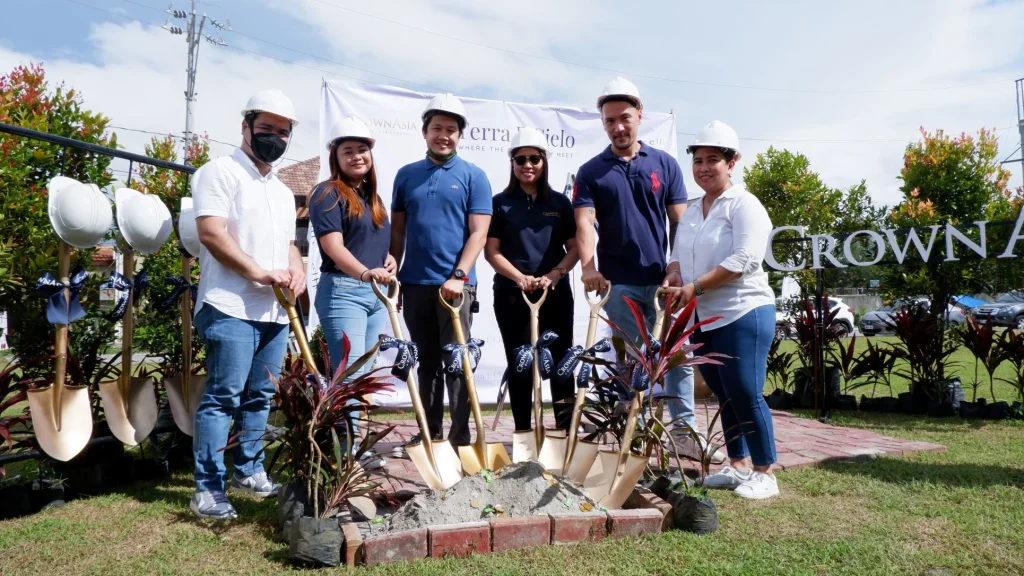 In celebration, the Project Head of Ponticelli, Ms. Tricia Melarpis, gave her opening remarks, acknowledging the guests that had a hand in the success of the project. Followed by the acknowledgment given to the Property Management headed by Engr. Julius Ian Zamora, who has been dedicated to meeting the needs of the community; and Mr. Jan Kenneth Rodillo, Crown Asia's Head of Production.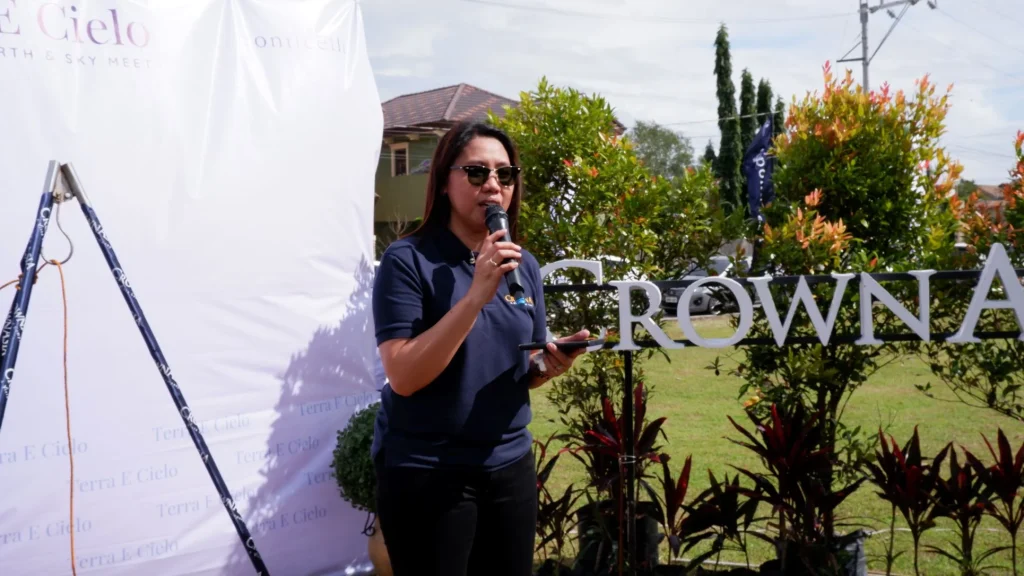 Following a tradition of Crown Asia's groundbreaking events, a capsule containing the plans for Ponticelli Gardens 2's future amenity was buried in the location where the structure will be built. As the event is coming to a close, Ms. Deborah Eria, Crown Asia's Marketing Head, led the toast and wishes the success of the project.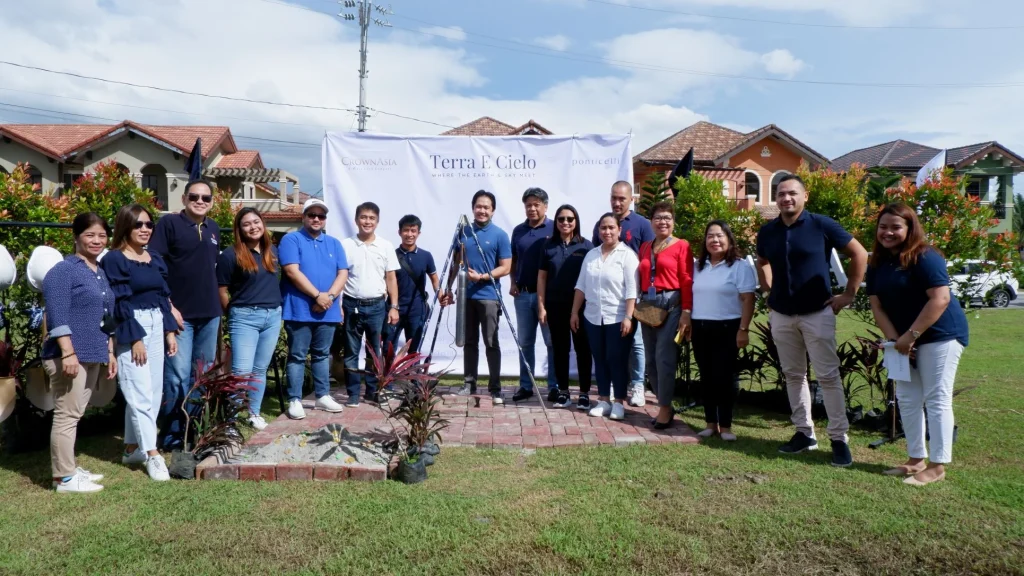 One of Crown Asia's premier subdivisions, Ponticelli is located along Daang Hari, the subdivision is positioned conveniently for the accessibility to major road networks, the business district, and affluent lifestyle centers. Known for its Italian-themed community, security, and leisure amenities, Ponticelli creates an environment where one could live lavishly.
#LivingLavishlyInPonticelli #CrownAsiabyVistaLand