Embrace this holiday season with stories that will bring you to the magical wonders of this festive season. Tales that make the celebration of the biggest holiday of the year special, allowing you to bond over the simple gifts of life with family during Christmas. 
Opening their own chapter of whimsical and joyous tales is Crown Asia Christmas Story. Just like each of their properties, each project has its own movie-like story attached to it making them unique and special. Not only are these thematic homes perfect as picturesque settings, but these are also the best places to explore and discover new tales of unforgettable joy during the season.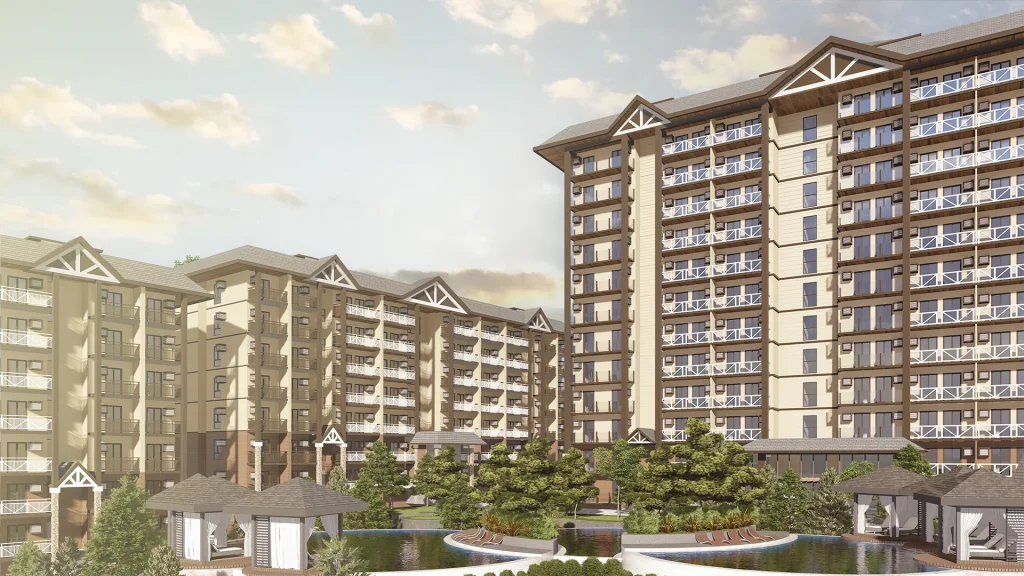 To start off their dreamlike tale is their vertical collection. 
Relish in the story of the wonder beyond the pine trees of Tagaytay. This first smart home condominium that is known for being the heart of its surrounding cities making it the perfect getaway within your reach is Pinevale. 
Their horizontal collection, allows you to discover the beauty of the world's best, making your holiday season refreshing. Get to enjoy the story and feel of Italy located at the heart of Bacoor. Its story of a rural life meeting urban living, creating an enjoyable environment for its residents with its picturesque views and architecture at Citta Italia and Vita Toscana.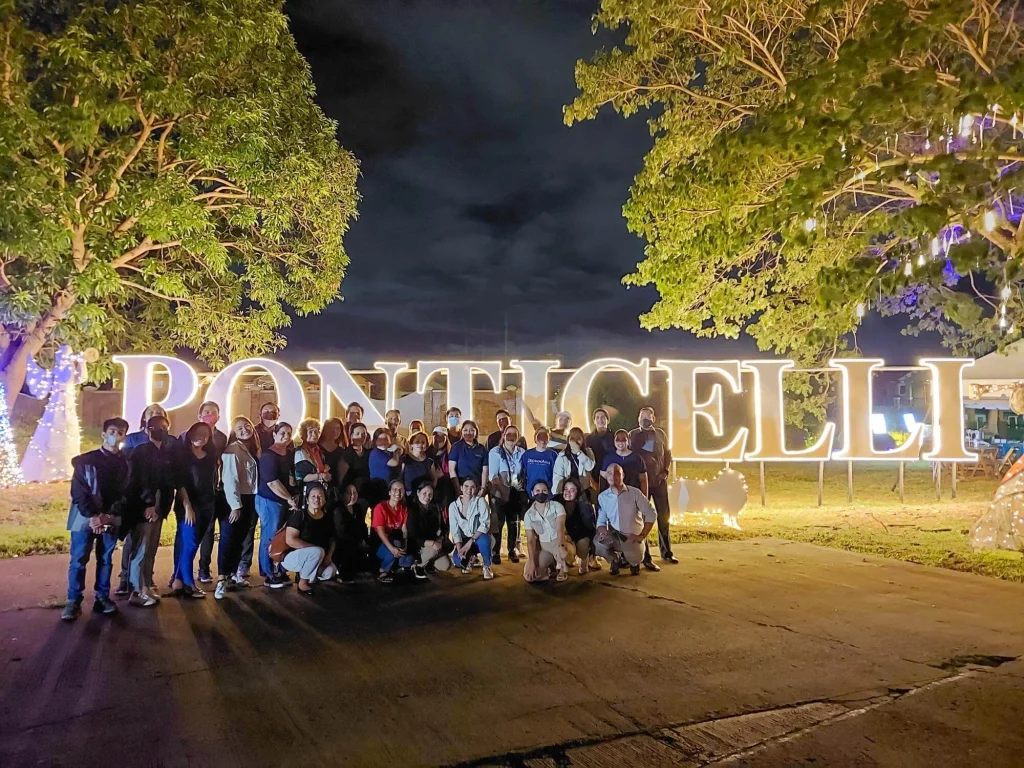 Bridging you a life towards the skies is Ponticelli's story. This project is located along Daang Hari where you get to live lavishly with the gift of this season's stories that will fill you up with warmth thus completing Crown Asia Christmas Story – Where the heart of Christmas is at home.  
Celebrate the jolly season of giving with Home Holiday Cheers with their exciting Christmas Incentives and sales group treats that'll surely fill you up with warmth. Create your very own light and unforgettable tales in a fuller, smarter home. 
May your Christmas story be filled with wonderful stories to pass on over the years and discover new chapters of life's beauty in this soulful season. 
Experience the best this festive season only with Crown Asia Christmas Story, where the heart of Christmas is at home.