Just when you thought getting into the real estate industry can be complicated, there are a few things you should know, the process of selling or buying real estate, and so on. However, there are also differences between a real estate agent and a broker, and a realtor.
Those terms are all linked with real estate transactions however, have different responsibilities. So whether you are entering the real estate industry or purchasing an RFO house and lot in Bacoor Cavite, it's best you understand this real estate jargon.
Real Estate Broker vs Agent
Real Estate Agents
Real estate agents or salespeople are licensed professionals who represent clients in real estate properties and perform on behalf of a real estate broker.
Real estate agents take real estate classes, take a Real Estate Brokerage Seminar (REBS), and cannot work independently, meaning, real estate agents cannot handle signatories of written agreements by themselves.
Therefore, real estate agents need supervision and accreditation from real estate brokers. 
Besides facilitating buyers and sellers of properties, and managing open houses, agents gain commissions based on the agreed percentage of the property's sale price.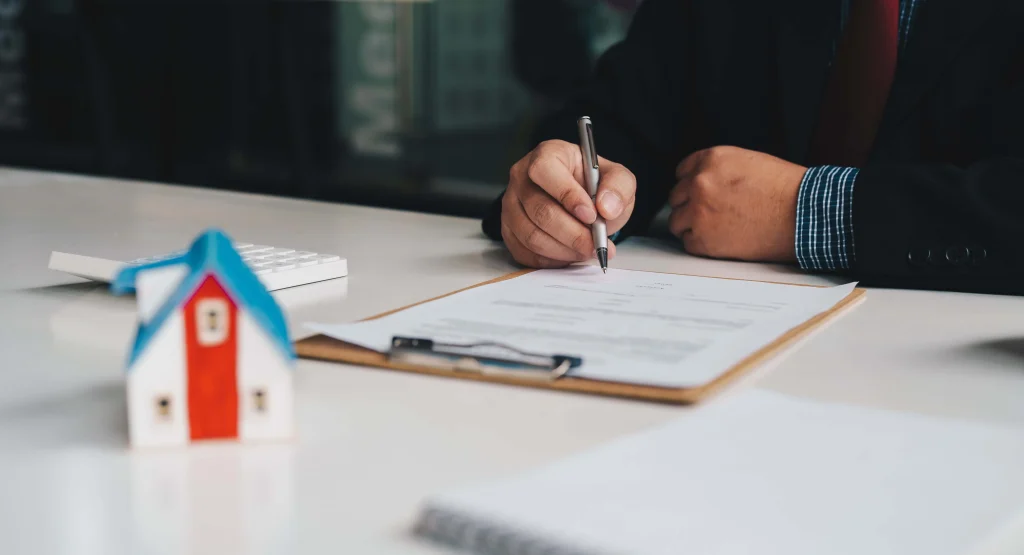 What Do Real Estate Agents Do?
Among the other responsibilities of agents is setting the price for the property but cannot list them for sale. They also handle negotiations or offers to get the best deal possible.
Agents' are also in charge of helping and closing real estate deals with buyers and marketing the property online and offline.
They are to maximize the perspective of their clients with the properties of the real estate transactions.
Seller's Agent vs Buyer's Agent
Seller's Agents
Seller's agents are hired by homeowners to sell property. As listing agents, organize the selling process such as the best price and which efficient terms for a smooth transaction. 
Basically, a seller's agent maximizes the potential for the property for the market such as enticing photos, the best feature of the property, and anything that suits an interested buyer's best interests.
Buyer's Agents
Buyer's agents work with potential buyers to know what they want and which property would suit their needs. Firstly, they draft with buyers what they are looking for in a property, budget, neighborhood, and what works for their lifestyle.
A buyer's agent then sources or researches properties that fit the buyer's requirements. Such as location or meeting with locals or the property owner.
Once they have gathered information, they set the expectations for their clients, especially with the ideal budget. 
Afterward, the buyer's agent will evaluate, assess the chosen properties, inspect, arrange home appraisals, and lastly negotiate.
They should be equipped with skills that will give the buyer a great deal by being an advantage and should be able to handle documents, and titles, and ensure you get the correct documents. 
Requirements for Real Estate Agent:
If you're interested to be an agent, you must first look for a broker who will accredit or supervise you. Attend a brokerage seminar, and submit needed documents for your agent's accreditation such as legal documents or certificates.
Afterward, apply at the Department of Human Settlement and Urban Development (DHSUD). And lastly, be active in training or meetings called upon by your broker.
Real Estate Brokers
Unlike real estate agents, real estate brokers have a higher degree of knowledge when handling real estate transactions.
Besides doing all that's listed above for real estate agents, they handle financial transactions which a real estate agent is not in the position to.
Responsibilities of Real Estate Brokers
A licensed real estate broker is also in authority or legally responsible to offer, advertising, list, promote, exchange, mortgage, and earn a professional fee.
They must also pass a separate licensing exam in order for them to sell independently and open their own brokerage firm to handle other real estate agents.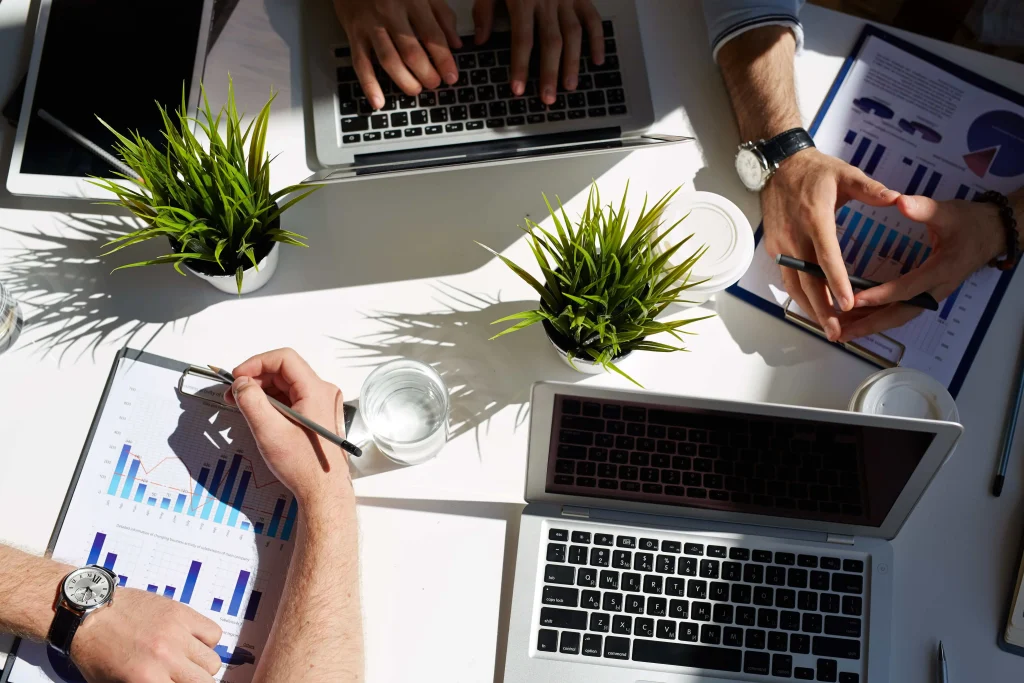 3 Types of Brokers
Managing Brokers
Managing brokers oversees transactions, hiring a real estate agent, and managing administrative staff or day-to-day operations.
Associate Brokers
These brokers have a broker's license however, prefer to work for another broker and do not usually supervise any real estate agent.
Principal Brokers
They are brokers that supervise the performance or activity of a real estate firm. They also ensure that agents or transactions are in compliance with real estate law.
What's the Difference Between Brokers and Real Estate Agents?
It is important to note that any illegal or mishandling of a real estate agent is shouldered or the responsibility of the broker.
A real estate agent vs a real estate broker basically has more to do with legal works for the property and independent contractors. Whereas, an agent focuses more on buying and selling properties.
Realtor
A realtor is either an agent or broker, however, is a professional under the National Association of Realtors (NAR) or the Chamber of Real Estate & Builders' Association Inc. (CREBA).
Because of this, realtors' have higher standards or are expected to hold more professional standards as part of the organization.
NARS Code
Among the 17 codes of ethics under the NARS code, here are a few that realtors must follow:
They must not conceal or exaggerate any facts about the property
Work solely for the client's best interests.
Must have a dedicated account holding client's funds besides the agent's funds.
Must be truthful to marketing and any advertising and should not quote the price unless agreed upon.
Should not solicit another realtor's client or interfere with other realtor's transactions.
All documents such as financial reports, written documents, and contracts should be easily understood by the client.
How to Become a Realtor in the Philippines?
Realtors agree to follow the strict code of ethics given by the NAR. Like brokers and agents, realtors must pass or meet all the professional requirements
Final Thoughts
In all three titles, estate agents and brokers vs realtors, all must comply with the Code of Ethics in the Philippines which is the Real Estate Service Act.
Whichever you choose among the three, it's important to be thorough with the interview process and which suits best your real estate concerns.
Read more: Should You Consult With a Real Estate Consultant?