When moving in your RFO units Cavite, it's important that your mind is at ease not just with needed requirements but overall property protection.
Having your residence or property protected through property insurance such as country homeowners insurance, will cover any damage or losses.
Is homeowners insurance mandatory? While it is not required by law to have home insurance, lenders, or if you have a mortgage, are required to be insured. Reading through this article will you further understand the benefits and importance of getting home insurance.
What Is Home Insurance?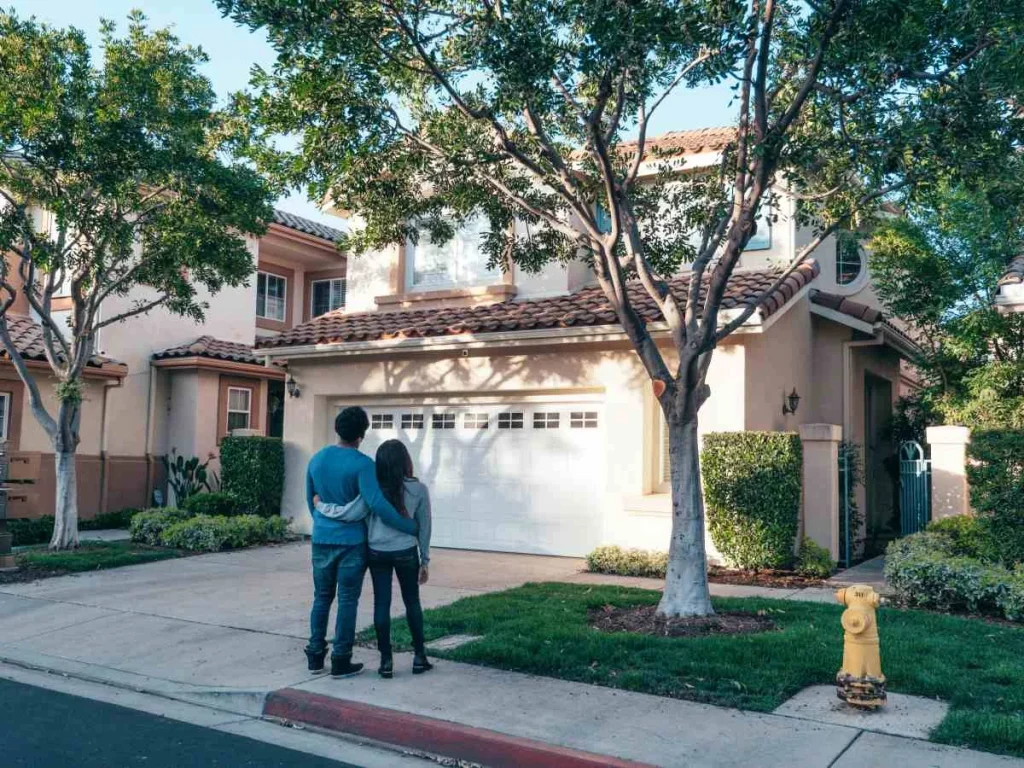 Home insurance ensures that anything on your personal property is covered when damaged and prevents financial loss during disasters and accidents.
Imagine saving up for your dream home for it to get damaged during natural or man-made disasters, or your personal belongings getting stolen or ruined during a flood, Having to repair or rebuild would cost as much as making a new home.
What Are the Benefits of Having a Home Insurance?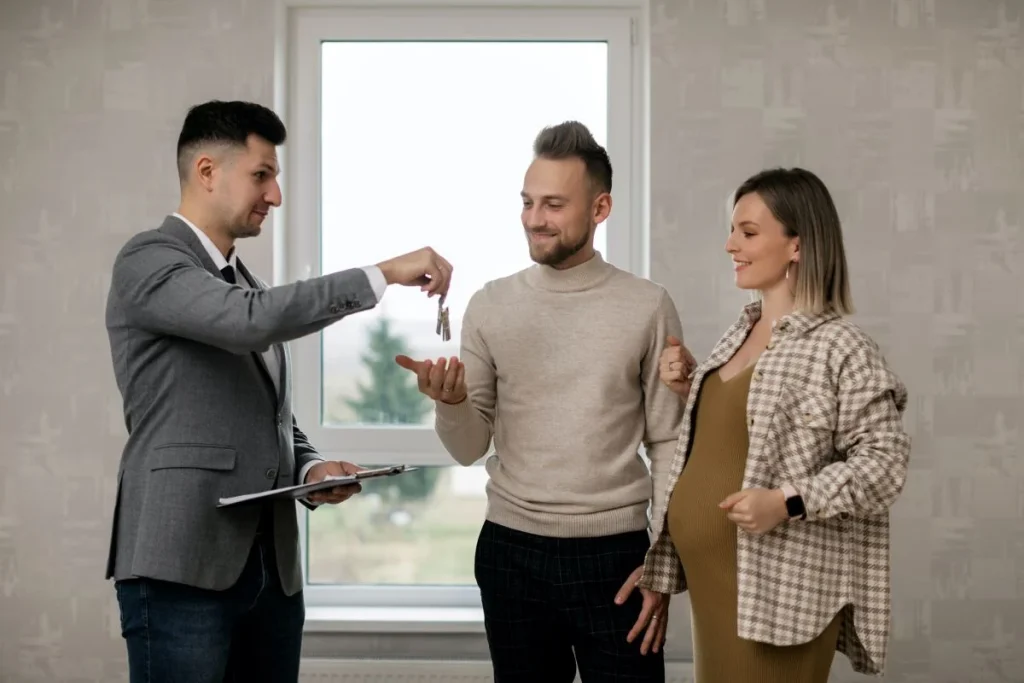 Living in a disaster-prone country, it is an essential if not, a must for homeowners to avail of home insurance. Besides disasters, there are other benefits included in home insurance coverage.
Housing assistance
For some home insurance, if you are not able to live at your home due to damage or repairs, home insurance will cover your temporary housing fees.
Liability coverage
Besides natural disasters, accidents or injuries that occur within your property are also covered in home insurance policies.
Financial protection
When your home is damaged during a disaster, worry less as home insurance will preserve your savings and credit.
Pay the deductible and a home insurance will cover the rest. It will help keep your mind at ease as it's one less thing to worry about.
Personal property protection
Disasters and accidents are not the only coverage under home insurance. In case of theft or damage to your furniture or appliances, home insurance policies also offer protection.
How Does It Work?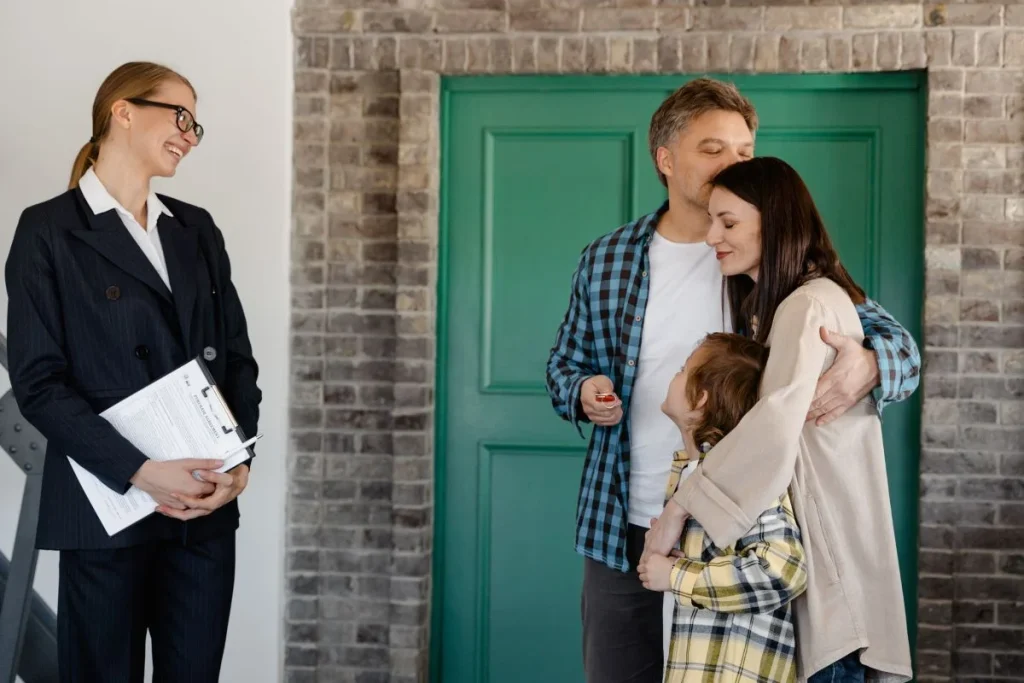 Home insurance policies have a liability limit that determines the amount of coverage in the event that damage occurs.
For instance, damage caused by an earthquake costs Php10,000, once the claim is approved, the deductible or out-of-pocket costs, are much like Php4,000. The excess cost of Php6,000 will be issued by the insurance company.
A lower premium or annual payments are made with a higher deductible. Insurance discounts are also available on home insurance simply ask your insurance provider.
What Is the Coverage for Home Insurance?
Type of homeowners insurance policy
Depending on your home insurance policy, there are limits to each insurance policy.
Standard homeowners insurance
Personal property coverage: Items in your home or included in your property can be replaced if damaged. Such as furniture, electronics, and other personal possessions.
Natural disasters: Under this are disasters such as wind, lightning strikes, typhoons, and hail. Other disasters can be availed with a separate coverage.
Comprehensive homeowners insurance
A comprehensive home insurance policy has different packages that allocate a different purchase or separate fees.
Liability coverage: Liability coverage is insurance when someone injures themselves at your property or you cause an accident in someone else's home.
Fire: In case of accidents caused by fire, you can avail of home insurance which covers
Theft and Vandalism: In cases of theft, civil unrest, riots, and vandalism, a home insurance policy covers certain areas of your home that have been damaged depending on circumstances.
What Is Not Included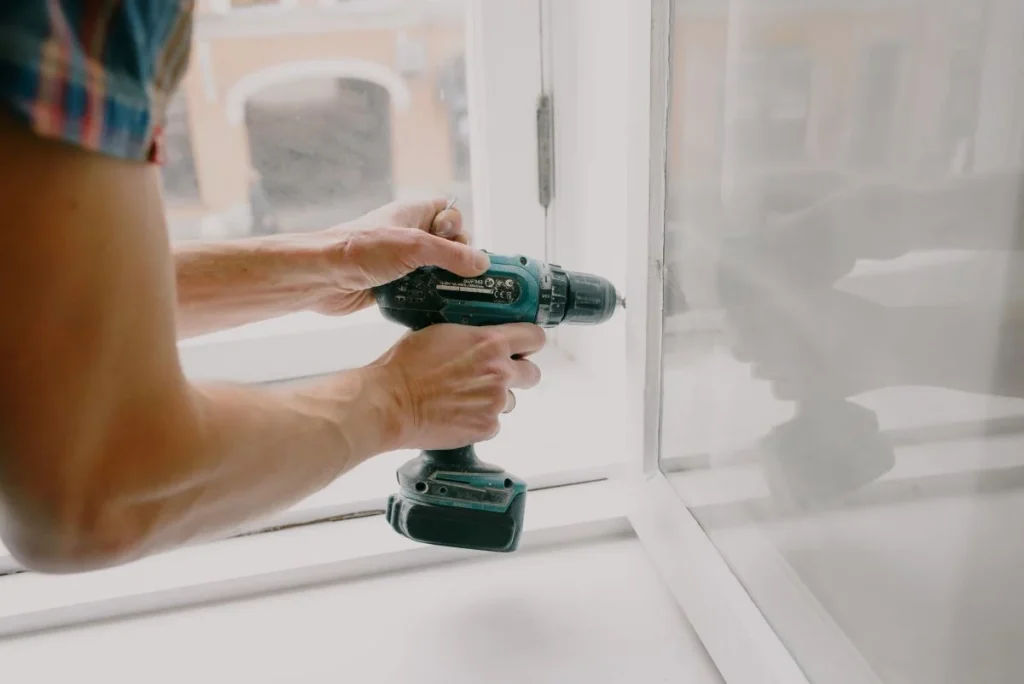 Water damage: As previously stated, water damage requires additional cost for home insurance and other separate fees depending on the insurance company package.
Property maintenance: Not being able to maintain your appliance or home is not included in home insurance. Consider a home warranty for repairs or maintenance on appliances and systems.
Water damage: Like fire and other man-made or natural disasters, home insurance coverage for these comes in a different package.
As mentioned, these are for additional or comprehensive homeowners insurance and must be availed at a different package.
What Does a Country's Financial Home Insurance Cover?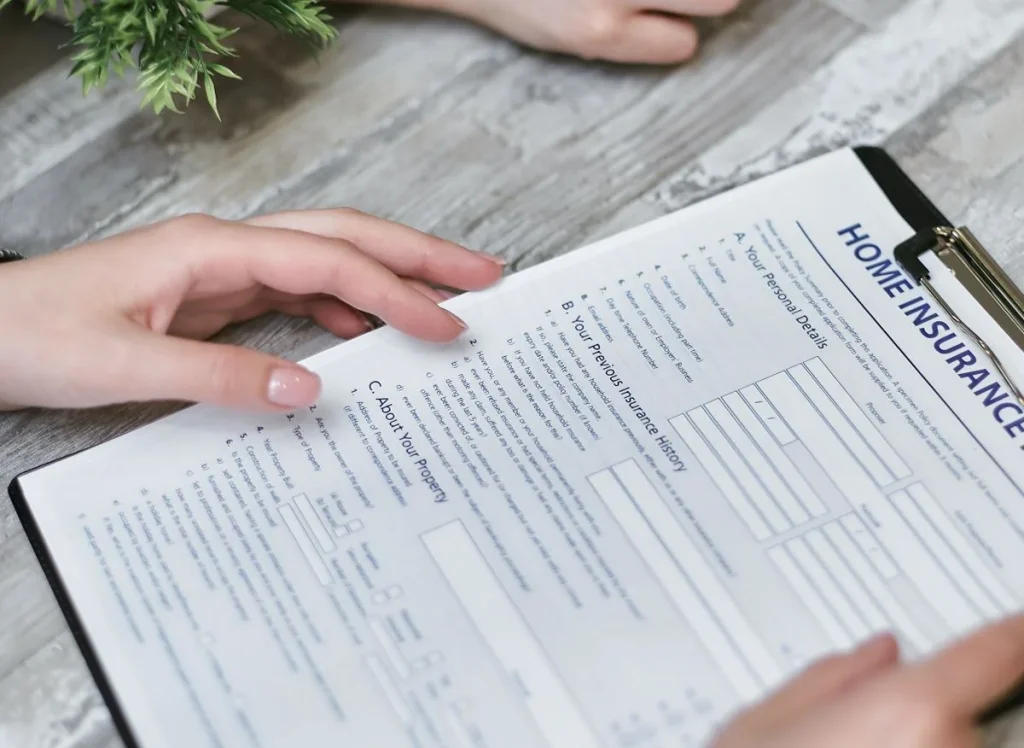 Country Financial Home Insurance is one of the insurance companies that offers extensive home insurance coverage for your home security concerns.
Country Financial offers different insurance coverage options that fit your budget. Dwelling insurance is for the primary structure of your home such as walls, flooring, or the actual home itself.
You can visit their website to learn more about what the country's financial offers are.
Homeowners Insurance in the Philippines
Home insurance costs in the Philippines vary as follows: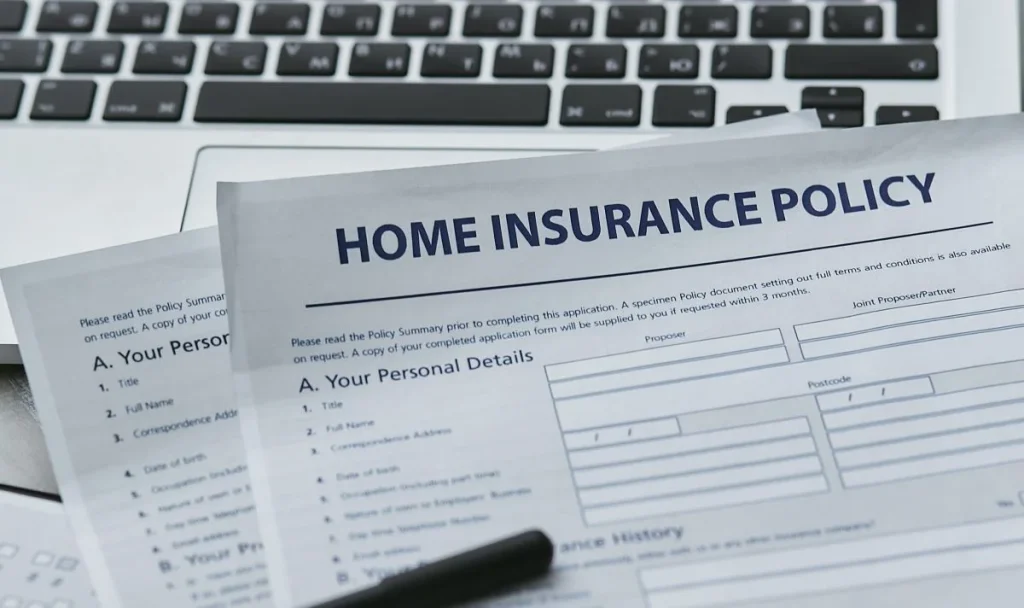 Factors to consider
Condition and age: The state of your home or your property is also part of the consideration. Older houses with less durable materials will have higher premiums.
Location: Areas that are prone to disasters or crime rates have higher premiums since damages incurred are much higher.
Type of home: The replacement cost depends on the architectural style of your home such as the number of rooms and square footage.
Additional coverage: Other disasters or the scope of insurance coverage may have additional charges or fees.
Looking for a good home insurance policy
There are different insurance companies that offer different types of home insurance depending on the damage. While the initial maximum limit for insurance is Php100,000, it still depends on which company you choose.
An MGA or Managing General Agent is a middleman who acts between the insured and the insurer. They are in charge of underwriting, binding coverage, and settling claims. In return, an MGA fee is charged as per commission or service fee.
Knowing these, it's important to know which home insurance policy is best for you and what to look for before applying for a home insurance.
Read the terms and conditions
It's crucial to know what the coverage for your home insurance covers and its limits. If you live in flood-prone areas, earthquakes, or certain natural disasters that may occur, you may need to pay additional fees.
Know your inventory
Asses your personal belongings to have an idea of the replacement cost and what you will be needing when filing a claim.
Compare home insurance policies
Lastly, there are plenty of insurance companies so it's best to know what you coverage you need for your home insurance and compare costs and benefits.
Home insurance difference
Home insurance may be mistaken for home warranty and mortgage insurance, but they all differ.
Home insurance vs. home warranty
While both may sound similar, a home warranty is a contract provided for repairs or replacements to home appliances and systems. For instance, dryers, washing machines, heaters, aircon, etc,
These contracts usually last up to 12 months. A home warranty is not needed when applying for a mortgage and often covers issues of wear-and-tear or manufacture defects.
Home insurance vs. mortgage insurance policy
Mortgage insurance differs from home insurance as it protects the mortgage lender or the titleholder from borrowers who default on payment, sudden death, or are unable to meet contract requirements.
Takeaway
Regardless of what insurance company you choose, having home insurance should be a part of the making of your dream home.
Know the limits to each home insurance coverage as these have additional charges or come in a different package. And make sure to know, read, and compare the home insurance you will be availing before settlement.
Related Blog: Understanding Condo Insurance in the Philippines