When choosing the area to settle down with your property, it's essential to consider the factors that suit your everyday lifestyle. Urban living has a fast-paced lifestyle based in the city while living in a suburban area has more peace and a slower lifestyle. So before looking for available residences in a subdivision along Daang Hari, knowing the differences between urban living and suburban living will determine the cost, priorities, and decisions necessary to accommodate your daily lifestyle.
What It's Like Living in the Suburbs
Suburban areas are located on the outskirts of the bustling city. The suburban lifestyle focuses on being able to live a peaceful and building more connection with what surrounds you. Because of its lower density in population, living in the suburbs makes you more connected to your space, family, neighborhood, and environment.
A balanced lifestyle is one of the benefits of living in the suburbs as you get both the city's convenience and a quieter environment.
Advantages of Suburban Living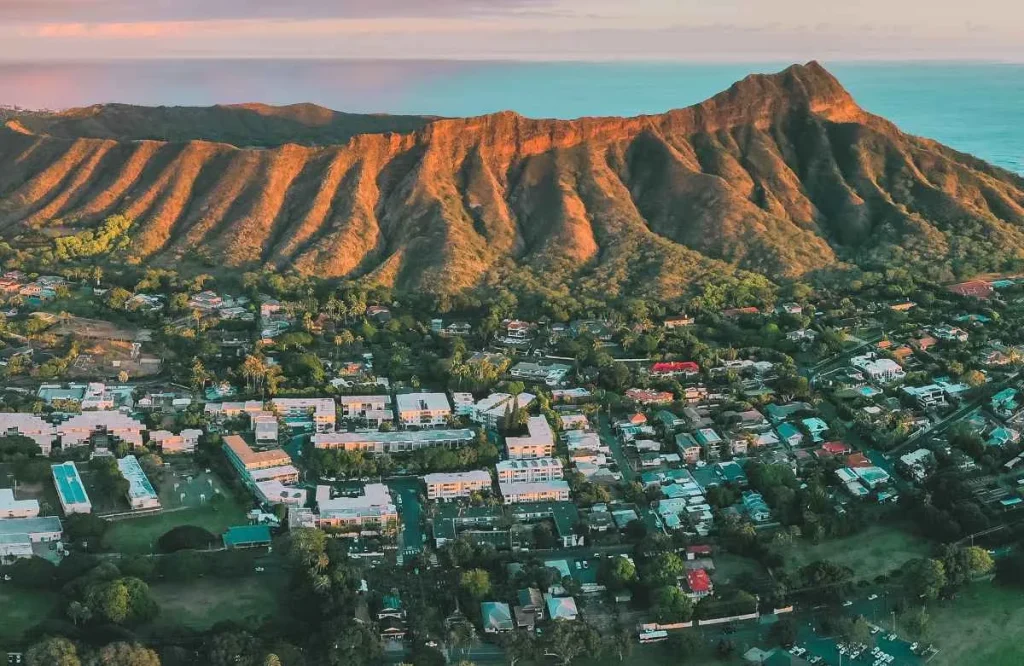 Slower lifestyle
The hallmark of suburban living is the quiet, slow-paced environment that it offers. Because of this, residents can enjoy a relaxed and laid-back daily living.
Cost of living
While it's not entirely cheap, the cost of living in suburban areas is relevantly worth your money as you pay for more space and better amenities.
Those who prefer living in the suburbs tend to spend less on entertainment as compared to those in the city. The focus in suburban living is mainly on quality of life and accessible amenities.
More Housing Space
For housing, you will surely get your money's worth especially those wishing to have a more expansive home. Suburbs are ideal for those planning to grow their family as they can have more spacious interiors and backyard space.
Customization can also be easier since they can have their preferences in expansion, renovating, or landscaping that suit their needs.
Closer to Nature
Some suburban areas offer extensive outdoor amenities that provide more places to do outdoor activities such as a swimming pool, clubhouse, and covered court.
Other conveniences include having more green spaces to walk around and scenic views that offer landscape views like hills, mountains, and woods.
Transportation Is Easier
If you prefer commuting, living in suburban areas may encounter difficulty as transport like buses may take longer to reach these areas. Regardless, it still depends on the area of your suburb.
However, if you're a fan of walking and biking, there are lanes provided and green spaces to easily walk on, unlike urban areas.
Car dependency is also a major factor in suburban living as less dense and farther away from the metro will require driving to your destination.
Future developments are already tackling these issues to make transportation in suburban areas more accessible and sustainable.
Closer Ties With the Community
Another bliss in the suburbs is being able to have an opportunity to know your neighborhood. Those residing in the suburbs have easier access to school, community events, small businesses, active local leadership, and volunteer work.
Eventually, living in the suburbs encourages locals to socialize, interact, and be part of the community. It's significant for those who wish to have a supportive and connective neighborhood.
Choose suburban living if: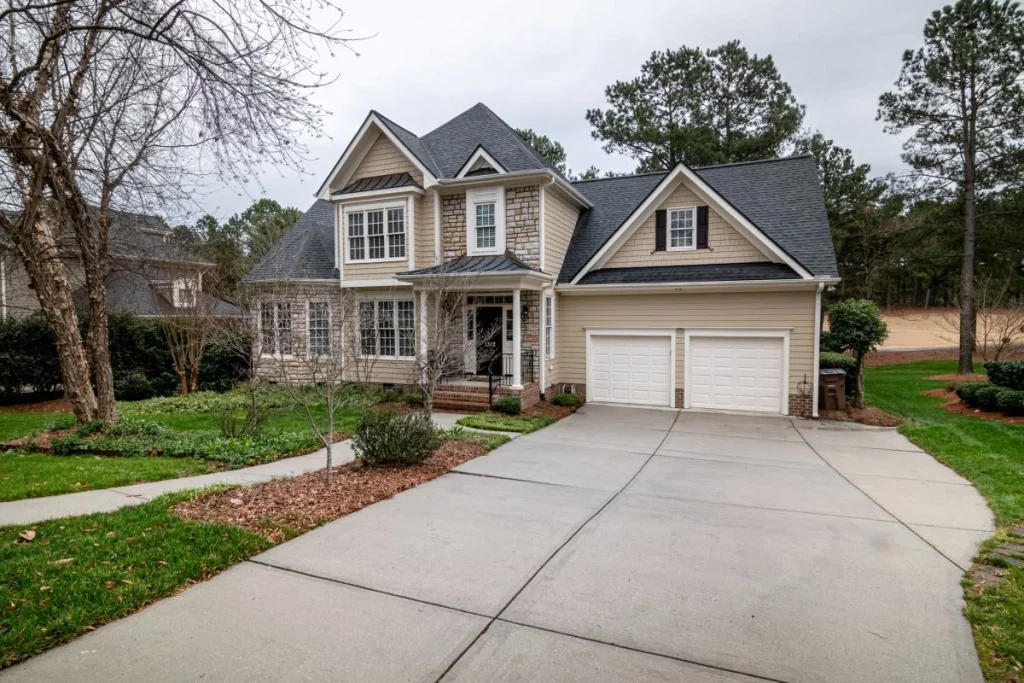 You want a bigger home for less
Depending on the suburb, there are those that offer quality for a lower cost in terms of mortgage payment. You get a bigger space while paying less compared to housing in urban areas. It's ideal for big families who wish to have more space and allow easier expansions of their homes.
Cleaner and peaceful environment
While an urban lifestyle doesn't entirely mean it's messy, a suburban lifestyle entails more peaceful and cleaner surroundings as it's far from the bustling, energetic, and crowded scenes in the city.
It's perfect for those who do not like getting in the crowd or those who choose to come home to a more quiet, less noise, and air pollution.
Not into crowdy places
The malls, theatres, and big stadiums are just some of the places in the city with big crowds. If you prefer going home after a long day or just away from all the noise and crowds, the suburbs are definitely for you.
Fast-paced living in the city
Urban living refers to those living in a bustling, fast-paced city that is active in commercial areas, infrastructure, and social interaction.
Unlike the suburban lifestyle, it's the best place to look for job opportunities, socialize, and enjoy entertainment centers, diverse experiences, and more resources. Urban lifestyle is also more expensive and requires you to adapt to the active lifestyle that happens in the city.
Advantages of Urban Living
Nightlife
The key factor to living in urban areas is the dynamic and exciting memories that happen at night. These include activities in bars, clubs, live music, concerts, theatres, restaurants, and other events.
Unlike suburban areas that are quieter during the late hours, Part of the urban lifestyle is to get used to socializing and enjoying a relaxing time off work by heading out and enjoying the rest of the night.
Lists of available housing
There are plenty of available housing in the market from townhouses, subdivisions, and other properties that have different price ranges depending on their lot size.
Near hospitals and schools
Hospitals and schools are just some of the easiest to access in urban areas, unlike the suburbs that require you to travel further. Because of the higher population, it's no surprise that there are more amenities being provided.
Job opportunities
Urban living provides different or diverse job opportunities which are based on the economic conditions of the city. Most relocate or move to the city for more educational and job opportunities provided.
Urban dwellers will likely understand the grits in looking for a job in the city given that there is a higher number in population.
Condo living
Situated near convenience stores, amenity-rich, and located in the center of the city, condominiums are housing options that range from affordable to luxury prices which expresses the "city living". Living here is practical for single-family or those looking for a view of the city.
Entertainment
Apart from the nightlife, leisure is common for urban dwellers as there are more places or recreational centers to go to. Unlike suburban areas which are require traveling to a nearby city to access more entertainment centers.
Choose urban living if: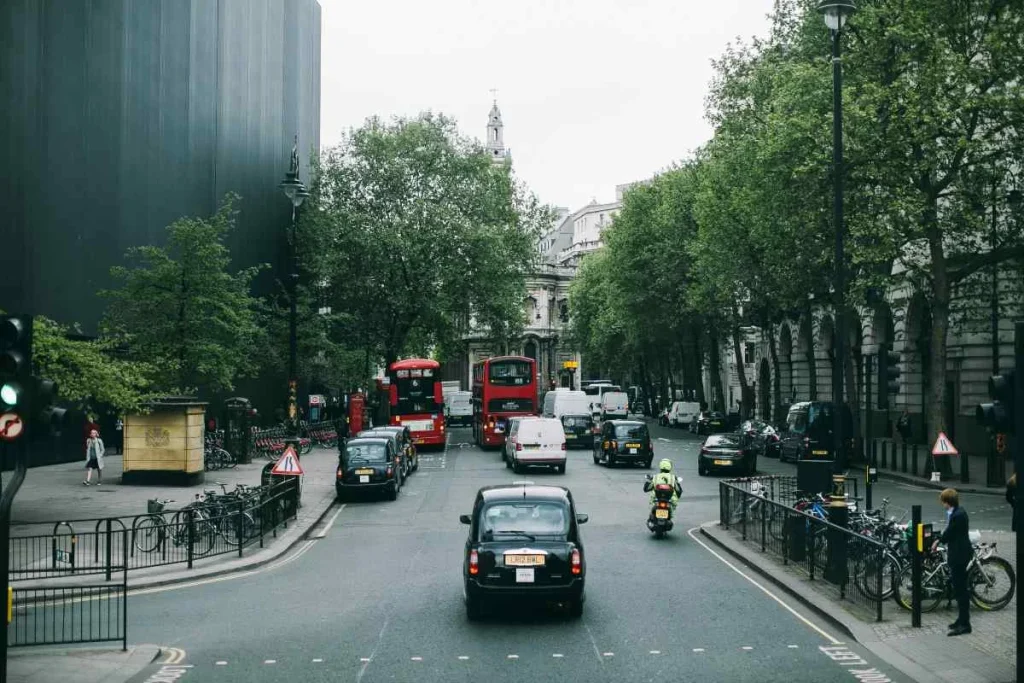 Thrive in a bustling city
Thriving in the urban area isn't just based economically, but having to thrive socially, mentally, and physically. Living here means being able to live an active lifestyle, ready to spend, and learn to live with the environment.
If you prefer living near establishments like restaurants, shopping centers, and salons choose urban areas which can make that accessible for you.
Networking is your thing
As mentioned, one key characteristic of the urban lifestyle is socializing. Getting settled in the big city means having to interact with people or ideally, having to enjoy the social interaction of work, and leisure, and expanding your social circle. Knowing people in the big city can help with your career advancement as well as business-related deals.
Professional advancement
While suburban areas are also on to the latest developments, those seeking to climb the career ladder will learn a lot and gain new skills being provided in these work areas.
Which Lifestyle Is for You?
Choosing the area you will be settling in will be crucial as it becomes a part of your everyday life. Both should consider the advantages of living in each area and the downsides that will make you adapt to these challenges.
Related Blog: The Demand for Condominium Living Among Millennials