Everyone has a lot of different preferences in terms of desiring the things they can invest in. Be it a huge house and lot or condominium, as long as it provides comfort and satisfaction that contributes to one's well-being. Aside from striving for a homey feel investment, collecting luxurious bags can also be an investment. It isn't for the sake of a potentially good return on investment but for the sense of exclusivity that comes with owning one of the most popular bag brands trends. These bags are not only one-of-a-kind and eye-catching, but they are also contemporary works of art.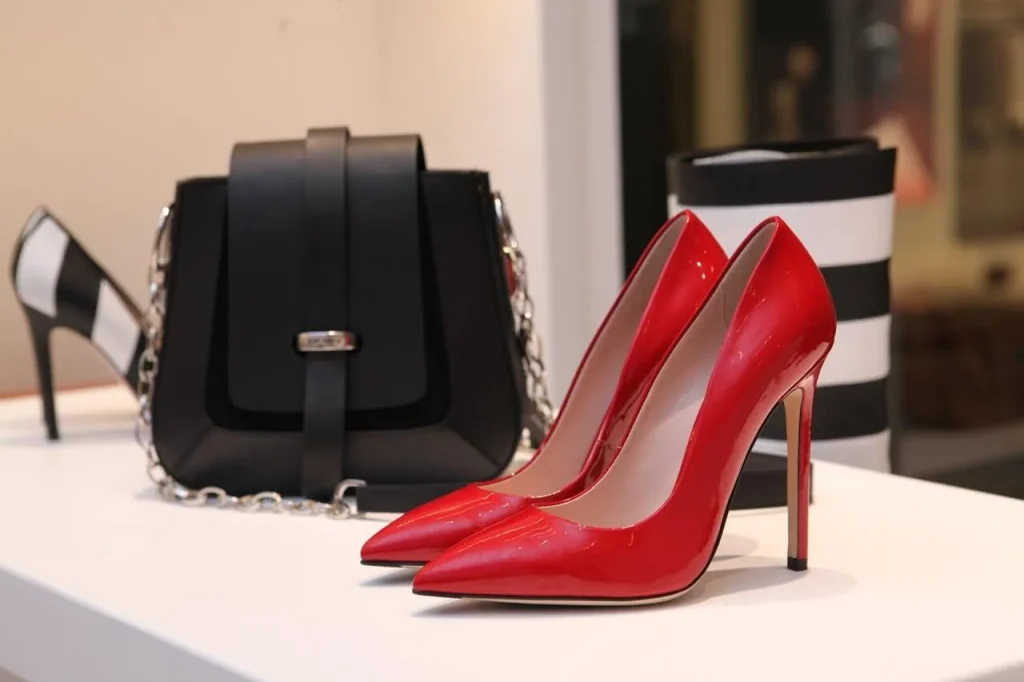 Without further ado, let us take a look at the luxury brand of bags available in the Philippines that are deserving of a spot in your wardrobe.
Buying a luxury handbag in the Philippines from famous fashion houses
Balenciaga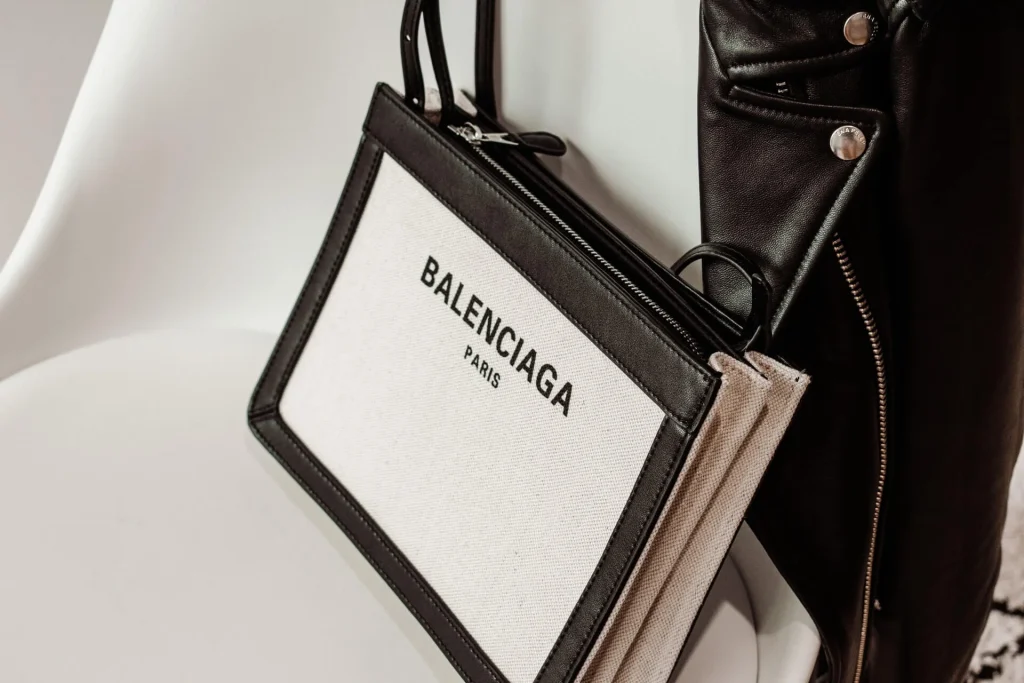 Balenciaga was founded over a century ago by the Spanish fashion designer Cristóbal Balenciaga and was first recognized for its sculptural, impeccably constructed couture. Balenciaga is currently renowned as a luxury icon since it transformed women's fashion with culminating city bags that drew well-known celebrities such as Kim Kardashian. Furthermore, Balenciaga's city bags are typically made of tough and long-lasting leather, resulting in a hefty price tag. Balenciaga has a vast selection of leathers for all leather lovers. They have a supple and pliable Lambskin leather bag available. They have a goatskin leather bag that is an essential material for their limited selection of bags. They also offer a Calfskin leather bag, which is the most durable sort of leather and is usually used in limited collection bags.
A local Balenciaga shop is currently located on the Ground Floor of Greenbelt 5, Greenbelt Pedestrian Walkway, Makati, Metro Manila.
Louis Vuitton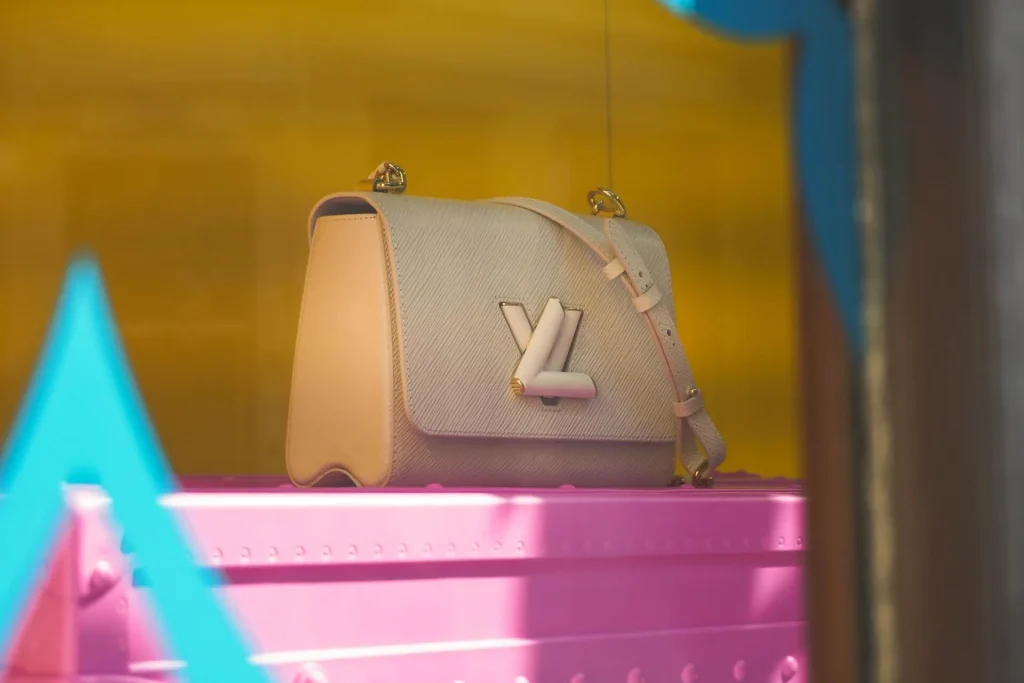 Louis Vuitton bags are, of course, among the most well-known and classic luxury brand bags that everyone adores. It started in 1854 in Paris and quickly became one of the world's most recognizable and elegant handbag brands. Louis Vuitton was also recognized for use by a group of individuals of the highest level of excellence who often carry one of Louis Vuitton's masterpieces at red carpet events. What's more, Louis Vuitton's repeating logo is printed on coated cotton canvas with leather accents and handles. And finally, the attention to detail and high quality of Louis Vuitton items can be attributed to the fact that they are completely made by professional artisans and went through multiple processes before being marked for sale.
To purchase your next Louis Vuitton bag locally, there is an official Louis Vuitton store in Makati City located in G/F, Greenbelt 3, Esperanza Street, Makati Avenue 1200.
Chanel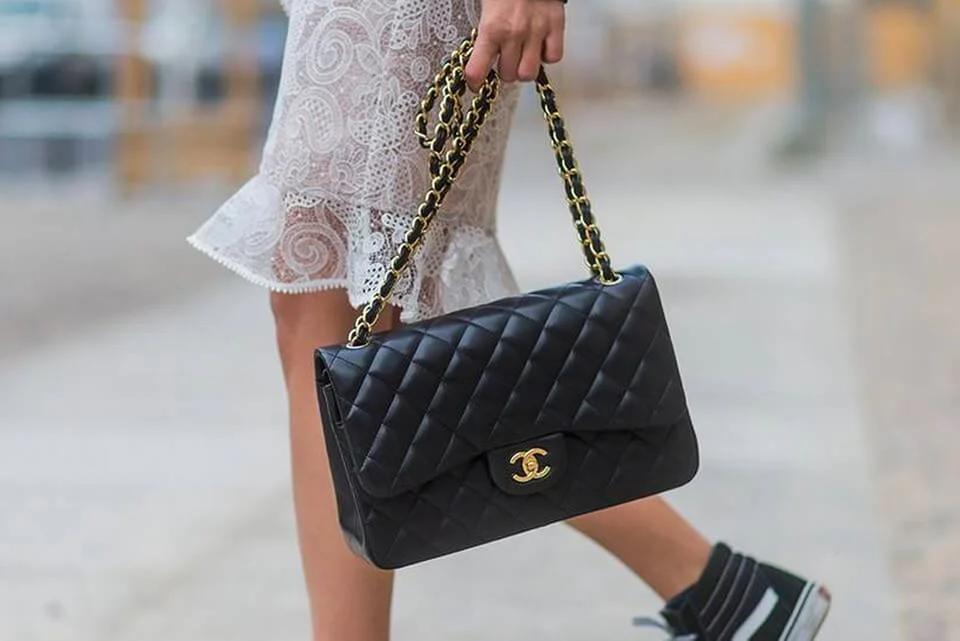 Photo from hypebeast.com
Among all other luxury brand items, Chanel may have the best resale value, particularly for designer handbags. Chanel was founded in 1910; it was one of the fashion industry's pioneers and undoubtedly has established a long legacy. Moreover, Chanel bags have made several appearances at major award shows such as the Academy Awards, Golden Globes, Grammys, film premieres, and any other prominent event where fashion may be displayed, accompanied by celebrities and influencers. Anyone would like Chanel products considering they elevate the wearer's refined image by providing a wide choice of styles and custom alternatives to their products.
In the Philippines, there will always be a place for high-end bags like Chanel. Similarly, for those looking to purchase their next Chanel bag, a Chanel shop will be operating in Shangri-La Plaza, 2nd Floor, Shaw Blvd, Ortigas Center, Mandaluyong, 1552 Kalakhang Maynila to cater to those searching for the timeless elegance of iconic French brand product.
Gucci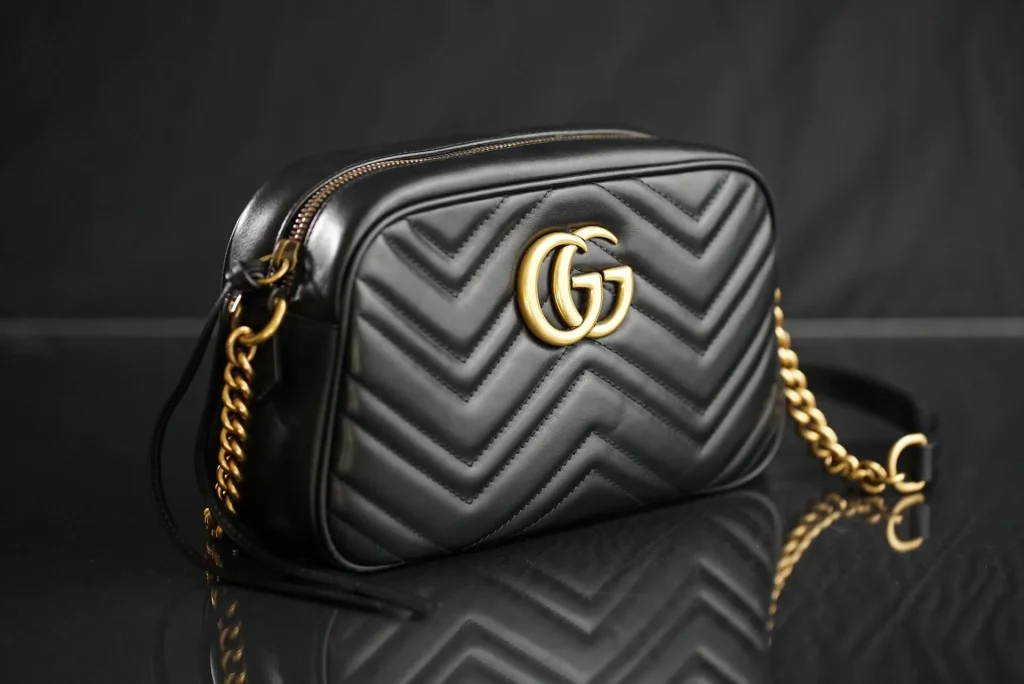 Who can forget Gucci's instantly identifiable logo-emblazoned version? Collectors cannot fill their spacious wardrobe full of luxurious bags without including a Gucci bag. For dedicated big-time collectors, owning one or more Gucci bags is a must.
Gucci is an Italian luxury fashion and leather goods brand founded in 1921 in Florence, where Gucci's first store debuted. Gucci continues to lead the industry by displaying the brand's legacy elements. One of which is the design of Gucci's horse-bit hardware, which conveys the ageless classic encapsulating the house's tradition. Gucci also remains prominent today due to collaborations with other designer brands such as Balenciaga. Gucci received a lot of attention last year as a result of the release of the film "House of Gucci." Hence, the aforementioned just shows how Gucci has grown into an empire.
Gucci has a store in the Philippines' capital. It is located at Greenbelt 4, Makati Avenue Makati City 1200, Metro Manila.
Hermès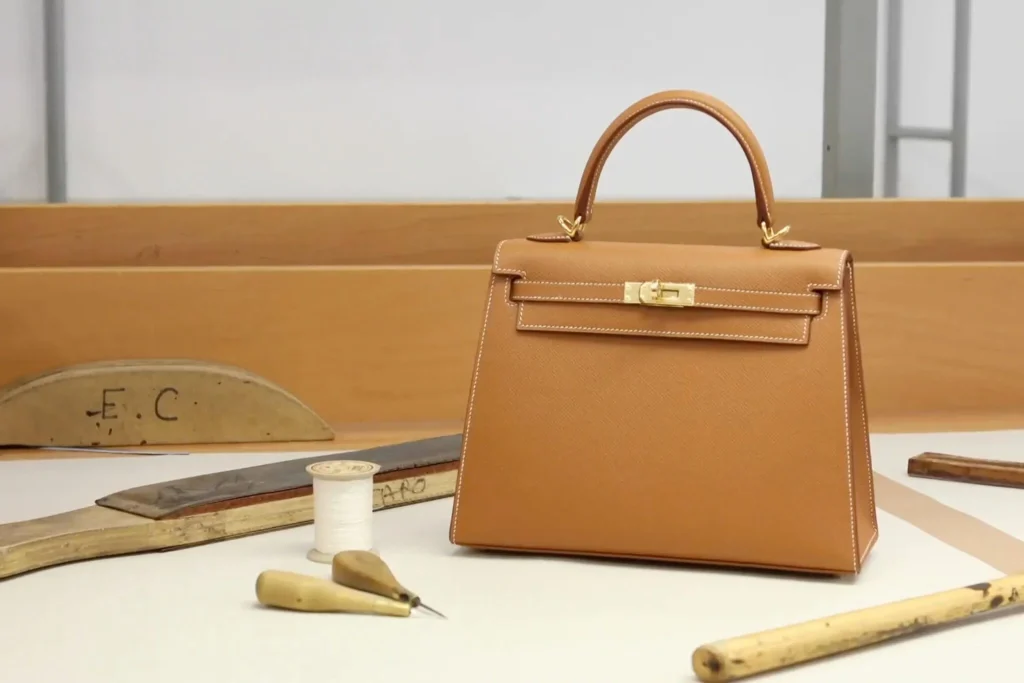 Photo from nytimes.com
Hermès, among other brands, maybe the way to go for someone looking for exclusive benefits of owning a piece of history when purchasing luxury bags. Hermès on the other hand was founded in 1837 and is well-known for producing some of the most exclusive bags in history. Since then, it has come to symbolize high class, wealth, and status. Hermès bags are claimed to be built and designed to be robust, timeless, and long-lasting style. For instance, Hermès Birkin's, the costliest designer bag, is made from genuine crocodile leather, which ensures its lifetime.
Meanwhile, in the Philippines' capital, Hermès has a high-end shop that sells luxury brands and can be found in Greenbelt 3, Makati, 1228 Metro Manila.
Furthermore, these luxurious bags are ideal investments, particularly in terms of longevity, as these bags can last for years and be passed down, increasing their value in the future. As we finish the final list, the hunt for the right luxury bags begins. It's worth noting that most of the shops featured are situated in the National Capital Region. Thus, consider also searching for a new house and lot, as well as a condominium, near these high-end stores.
Crown Asia is proud to feature The Courtyard, a pre-selling condominium in Taguig that provides residents with a respite from the hustle and bustle of work. Check out the property development house and lot of Crown Asia from Cavite as well. It will only take half an hour to get from Cavite to Manila.
Read more: 8 Luxury Items for your Condo Unit