The Philippine real estate market has continuously improved, from unfurnished properties to fully furnished, and some are even semi-furnished. This includes everything from apartments to condos to RFO house and lot. Moreover, it is certainly clear that regardless of the type of property that buyers decide on, they will be able to appreciate every detail of the house or apartment since real estate developers consistently give both future and current residents the ideal living environments.
The real estate market in the Philippines is in high demand due to the country's rising premium properties as well as the growing number of people seeking a place to call their own homes. Thus, this growing demand gives buyers a wide selection of options. However, it is also undeniable that every home buyer has distinct preferences when it comes to the type of property they would like to live in, as well as the location and budget range that they will need to take into account when making a choice. Among the different properties offered by each home developer, it is unsurprising that purchasing a fully furnished house would be one of the most sought types.
Although buying a home that is fully furnished provides a number of benefits, it is also apparent that this option has its own drawbacks. This article will primarily go over the pros and cons of buying a fully furnished home in order to inform and educate potential buyers who are really interested in doing so.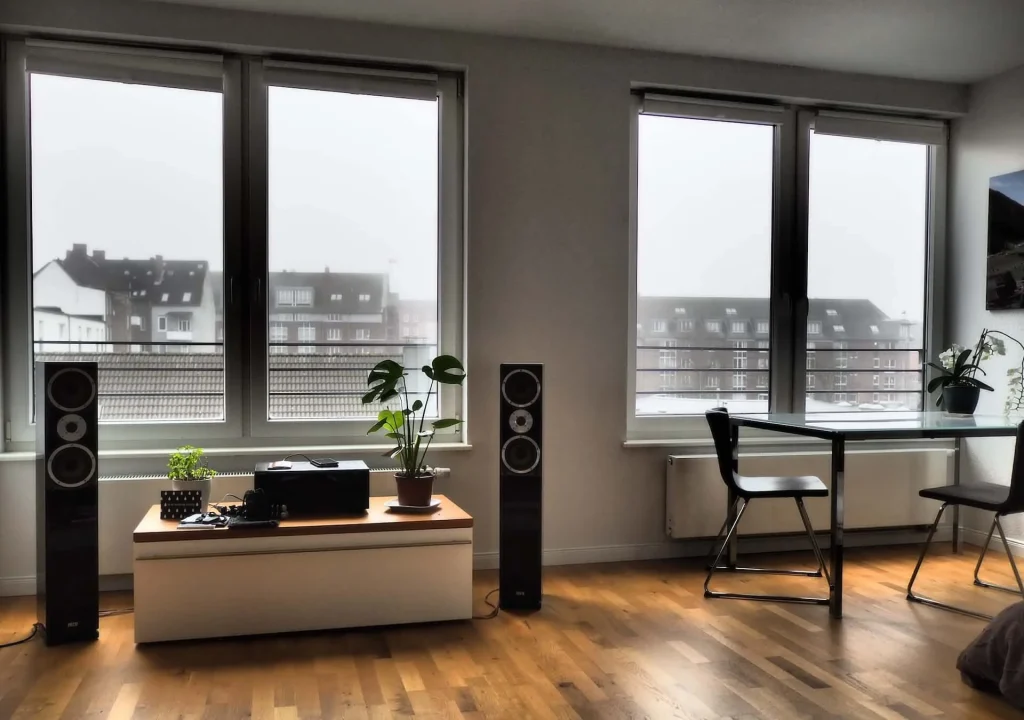 Pros of Buying a Fully Furnished House
It Helps You Save Money
One of the most obvious advantages of purchasing a fully furnished home is that you may be able to save thousands of money by refraining from buying a new complete set of furniture. Having all the major furnishings for your RFO house and lot already prevents you from going over a budget given that buying all the mattresses, couches, bookcases, and other large pieces at once may boost your spending
Furthermore, interior designers who specialize in furnishing high-end apartments most of the time choose the finest furniture, equipment, appliances, and decorative accents in keeping with the newest interior design trends. This means you can also save money on furnishings and already have a valuable, exclusive home.
Choosing a completely furnished RFO home when you're buying a vacation house in Davao City or an apartment in Metro Manila is highly recommended. On the other hand, choosing the turnkey option might work best if your property is brand new. By doing this, you can avoid spending unnecessary time and money equipping and decorating it from the start.
It Helps You Save Time
Undoubtedly, relocating to a new home can be a challenging and exhausting process, particularly when it comes to selecting the ideal furnishings and details to give the RFO house and lot the exclusivity you desire. Many people hire a professional to do their search on their behalf, but even in that case, the property owner must remain in close communication with him.
For individuals who have very hectic schedules, this process could seem tough. However, acquiring a fully furnished house will not only guarantee that you won't have to go to shopping malls to find suitable furniture, or to find a professional interior designer since the property already has everything you need, but it will also save you an immense amount of time during the actual moving process.
Instead of wasting a lot of time trying to move and fit your heavy bed into a small moving truck, all you'll just have to worry about is packing your clothes and other personal items. Saving time is particularly crucial if you want to move swiftly or are someone who is generally pressed for time due to a demanding job or children that need to be taken care of.
It Helps You to Be Flexible
If you don't intend to live in your apartment for a long time and need a home that is ready for occupancy, buying a fully furnished apartment is an excellent choice. In this manner, selecting home furnishings and appliances will save you time and work, especially if the room won't be utilized for a long period of time. People who live hectic lifestyles and lack the time to coordinate the procedure of decorating a home, but have located an apartment that has a studio type and perfectly fits their personal style and approach often choose this solution. If you do decide to redesign your home, for instance, all of the current furnishings and accessories might serve a new purpose and become a new addition to your holiday getaway or your other property.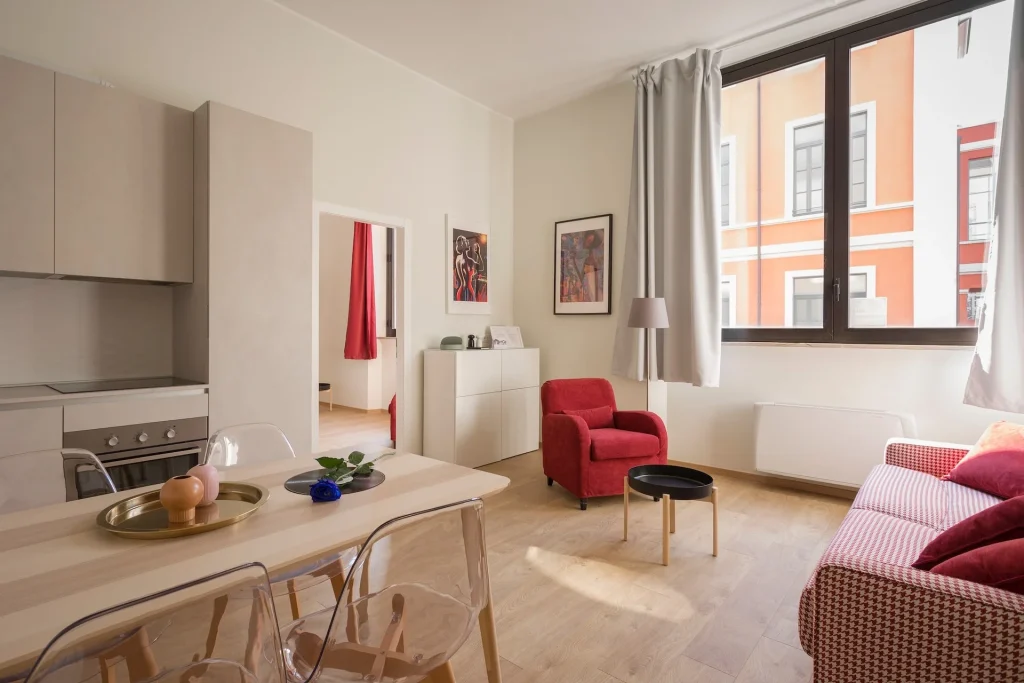 Cons of Buying a Fully Furnished House
The Difference in Personal Preference
Even if a lot of buyers are successful in finding a furnished apartment where every single detail complements their personal style, it is still likely that you won't and will instead need to add your own comfort and warmth to your home. The ability to choose the interior of a property that isn't furnished is a key consideration for buyers. You can invest in working with an interior designer provided by the home developer or, if you have the time, take on the effort of decorating it yourself as the value of an unfurnished property is lower than one that is.
Spending a Large Amount of Money on Furniture Replacement
When you purchase a completely furnished home but the furniture is not to your liking, you may have to make a few adjustments or perhaps replace some of it. It would make perfect sense to seek new ones if, for example, you find yourself spending more time in the kitchen but certain appliances like the stove, range hood, or microwave, or even the chairs and dining table, or the air conditioning units in your house and water heater in your bathroom, aren't your cup of tea. The same holds with regard to every other room in the house when the decor might not fit your preferences or go together aesthetically. In this situation, even though you have already paid the entire worth of the property, including all furnishings, you will still be responsible for the cost of re-furnishing.
Read more: Enrolling your Property as a Condo for Rent