LinkedIn is an essential platform for both job seekers and companies looking for top-talent professionals to fill open roles. Similar to finding the best condo for sale in the Philippines, it takes practice for recruiters to master the intricacies of LinkedIn to efficiently find candidates within the extensive talent pool of the website.
In this day and age, exclusively using traditional methods for hiring employees can leave one's business behind the curve. Top recruiters take advantage of the new opportunities provided by the Internet, using popular hiring platforms such as Upwork and LinkedIn to name a few to search and network with the right candidates globally. As the job market continues to fully transition into the digital space, corporations must adapt if they want to reap the benefits and avoid falling behind in relevancy.
For Those Who Want to Properly Know How to Hire Using LinkedIn, Below Are Three Tips That Can Help Secure Quality Hires and Build a Reliable Candidate Pipeline for One's Company.
Streamline Your Job Postings and Include Important Details in the Job Description
Knowing how to write an excellent job posting is one of the many required skills that a good LinkedIn recruiter must possess. A company that only posts poorly-made job postings will fail to find qualified candidates, leading to a scarcity in total hires or getting employees that are simply not a good fit for their position.
The ideal job posting would exhibit the following characteristics: being concise, inclusive, and precise with what needs to be done and with what skills. Recruiters must be straight to the point about their or their company's expectations of potential candidates, preferably within the first few sentences of the job description. Inclusiveness is important to integrate into one's job postings so as to broaden the scope of interested job seekers that can be hired. Lastly, being crystal clear with what exactly needs to be done in a job and the credentials needed for them is essential for hiring only the best candidates for the position.
A LinkedIn recruiter who understands the importance of maximizing the potential of a job posting is sure to find no small amount of potential candidates and top talent for their company team.
An Excellent LinkedIn Recruiter Always Communicates with Potential Candidates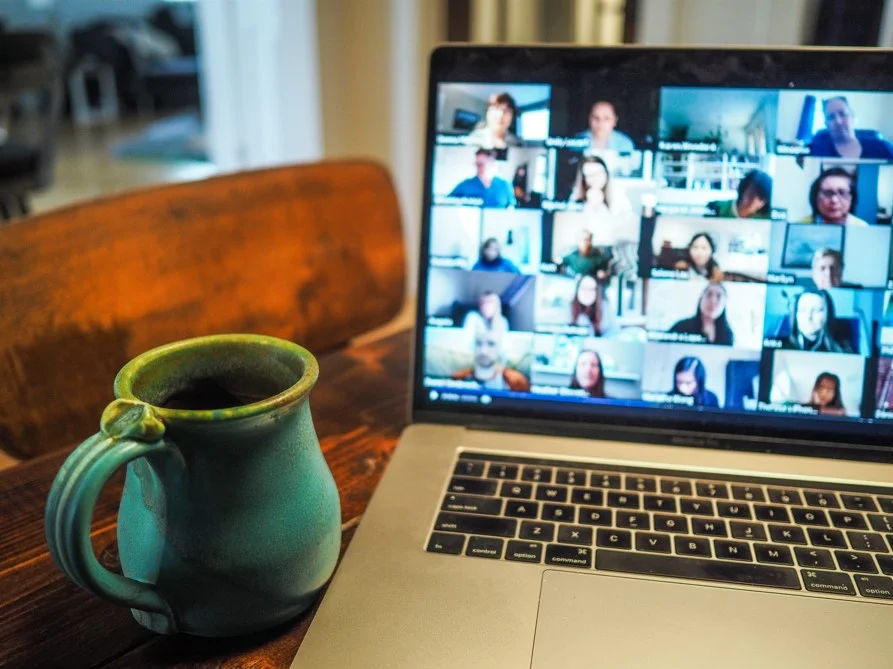 Communication is an integral skill within all aspects of life, particularly when it comes to recruiting either from the local or international job market. Top recruiters know that it is important to frequently engage and network with possible candidates so as to maintain their candidate pipeline to fill up any new job openings.
Recruiters who frequently keep in touch with their candidates during the entire recruitment process often end up hiring employees that are more loyal to their company due to this gesture of goodwill. This practice can help generate positive employee testimonials, attracting more hires to the company whether they are passive or active candidates wishing to re-enter the corporate world. The benefit of maintaining cordial relationships with potential employees has the added bonus of improving the mental health of everyone involved, a much-needed resource in the world of modern business.
Recruiters should endeavor to avoid being aloof with a job candidate, always maintaining even the minimum polite behavior for the sake of drawing in new talent and giving their company a good reputation.
Make Sure to Link Your LinkedIn Company Page Stands Out to Attract the Best Candidates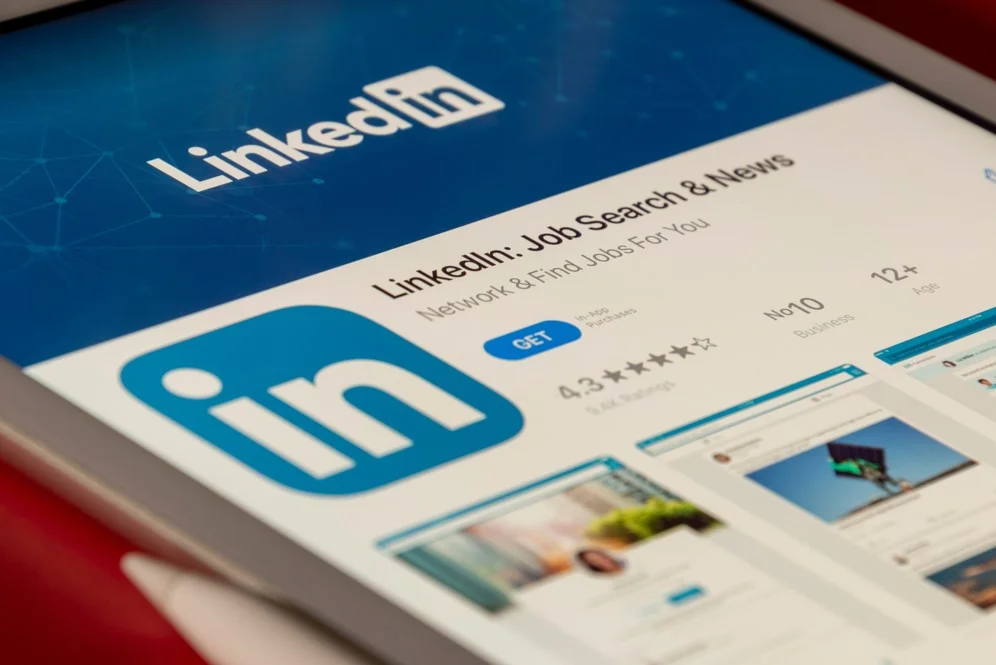 Creating a LinkedIn profile is important when using the aforementioned platform, this is especially so for companies looking to utilize the website for the purpose of recruiting. A well-made company profile can make a difference when it comes to recruiting, allowing recruiters to better network with relevant candidates who use LinkedIn to search for jobs.
A recruiter who is responsible for managing their employer's LinkedIn company page should do their best in making it leave a great first impression for interested viewers. This can be done by posting positive experiences and statements from existing employees and other trustworthy sources, which can contribute to establishing a reliable and high-quality employer brand to showcase. Once one's company page has established an excellent standing for itself, recruiters can expect their work to be much easier since the page will begin to attract candidates with talent who are looking for new opportunities.
Assembling the ideal company page on LinkedIn is not only a good decision in the long run for recruitment but one that an employer can continue to leverage for the purpose of boosting the prestige of their company in the eyes of their investors as well.
To summarize, there are several tips and advice that one can follow when it comes to better using LinkedIn as a hiring tool. Among the most important ones, the three that stand out include writing great job ads, reaching out and keeping contact with potential employees, and building up one's company page.
Skillfully sourcing candidates for the company is difficult work, and so is finding the right condo for sale in the Philippines or a house and lot for sale. Thus, for those seeking out the best home for themselves in Cabuyao, Laguna, look no further than Crown Asia's premium subdivision: Fortezza.
Situated between the South Luzon Expressway and the Manila South Road, Fortezza represents the quintessential suburban lifestyle for the upper-middle-class Filipino family. Fortezza features a multitude of Italian-inspired homes that are guaranteed to satisfy the wants and needs of prospective residents looking to settle down in Laguna. Other than containing the standard set of amenities associated with Crown Asia's projects, Fortezza homeowners will also be able to conveniently shop in the commercial centers nearby which include Centro Mall Cabuyao and the AllDay Supermarket within the subdivision itself.
For those who want something greater than a condo for sale in the Philippines, invest now in a high-quality home in Fortezza instead!
Related Blog: How to Recruit and Retain Real Estate Agents