Deceptive sites and misleading advertisements are all over the internet now. During the time of the pandemic, the usage of the internet also increased to the extent that everything can be done such as online food deliveries, contract signing, transferring payment, online classes, and even buying different real estate properties for sale. E-commerce has been doing well and it has become the best friend of almost everyone due to the convenience it offers. However, despite all the assistance and satisfaction coming from the internet, there are still dangers and threats that must be anticipated like malicious websites, fraudulent sellers, and bogus buyers. This is why it is very important to take the right actions and apply the right etiquette in every online platform. Over and above that, people must be more cautious when buying huge purchases and making property listings. To be guided thoroughly, here are some tips on how to safely buy a house and lot for sale property online:
Real Estate Website Philippines
There are various real estate websites that can be seen far and wide that showcase commercial properties for sale, leading real estate developers, actual project investment, and the company background to know if it is truly reliable. Real estate websites, on the other hand, are helpful especially in today's time because some people still have the pandemic fear while others have bombarded schedules in which they cannot commit their time or their physical appearance to discussing tons of information and requirements needed with a real estate agent. Luckily, every relevant detail can be seen and discussed on a website it is between the sellers, buyers, or renters.
If looking for a house and lot for sale, real estate websites can be easily accessed. It will present property features as well as the real estate properties they offer. Needless to say, real estate websites are considered an easy-to-use platform.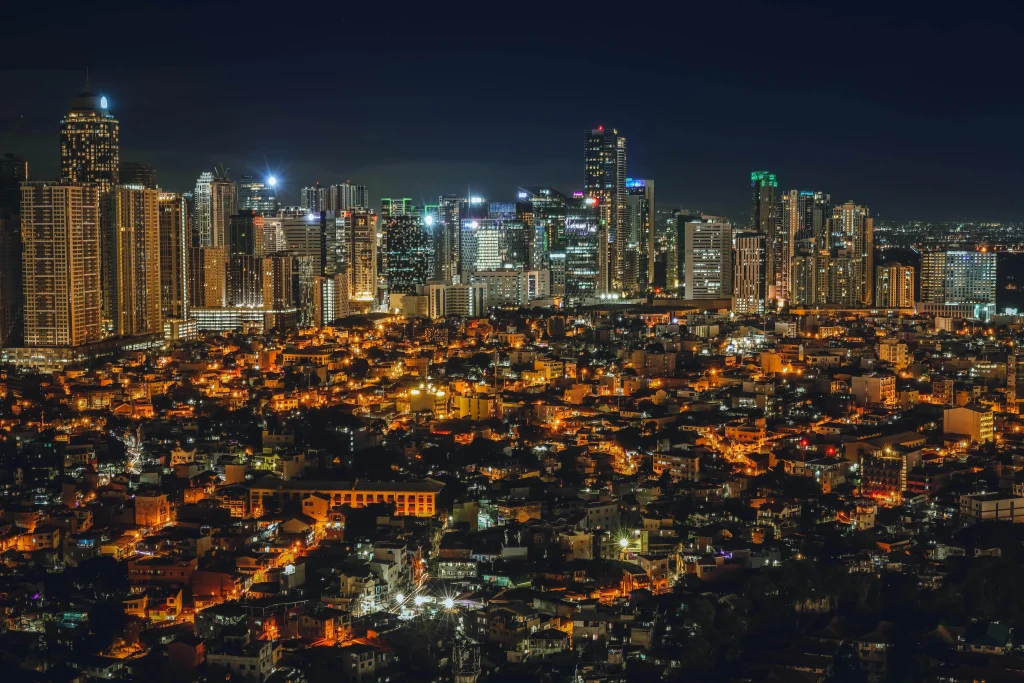 Make a Legitimate Check
Shop smart all the time, especially if it is done online. Make sure to make a legitimate check for the corresponding e-commerce website. Moreover, take in mind that trusted real estate can be seen in real estate news and other websites that are safe and verified. Never make a transaction with suspicious sellers on the internet, especially for the people who have huge transactions online and it also applies to cash buyers. Only contact in-house licensed brokers and observe if they are truly knowledgeable about the property type, price, location, and other important details that brokers should know. Lastly, look for any feedback or recommendations on the website or any social platforms to foresee other people's experiences and if the transactions went successfully.
Research is the way to go! No one wants to put their money to waste. Do not be overwhelmed by all the promos and discounts being offered. Some real estate websites are not true with their claims wherein they showcase the lowest offers and flexible payments that are obviously fabricated. Always remember to take all the time to make a legitimate check because every hard-earned money should only be invested in trusted real estate developers.
Don't Overshare
Having real estate properties corresponds to having a huge responsibility one of which is taking full responsibility by securing and protecting all the important information that can be used against the person. Therefore, never ever share sensitive details such as passwords, credit status, passport information, credit/debit card numbers, and so on. Property buyers must fully know what to share and what should not. When signing for a lease, make sure that you have the guarantee that the arrangement is valid and it is clear between the lessor and the lessee. All the shared details must be verified by the rightful owner to avoid conflicts or misunderstandings.
Oversharing has led to numerous negative results because people in today's time can easily maneuver information and trick other people to get a stash of money or worse they might hack the person's online accounts to also trick other people such as relatives or friends. However, this can be avoided if the right actions are applied. Thus, when things go wrong, do not fret! Call for help right away and inform the authorities involved, reason they have knowledgeable people or employees who can address the situation and resolve the issue.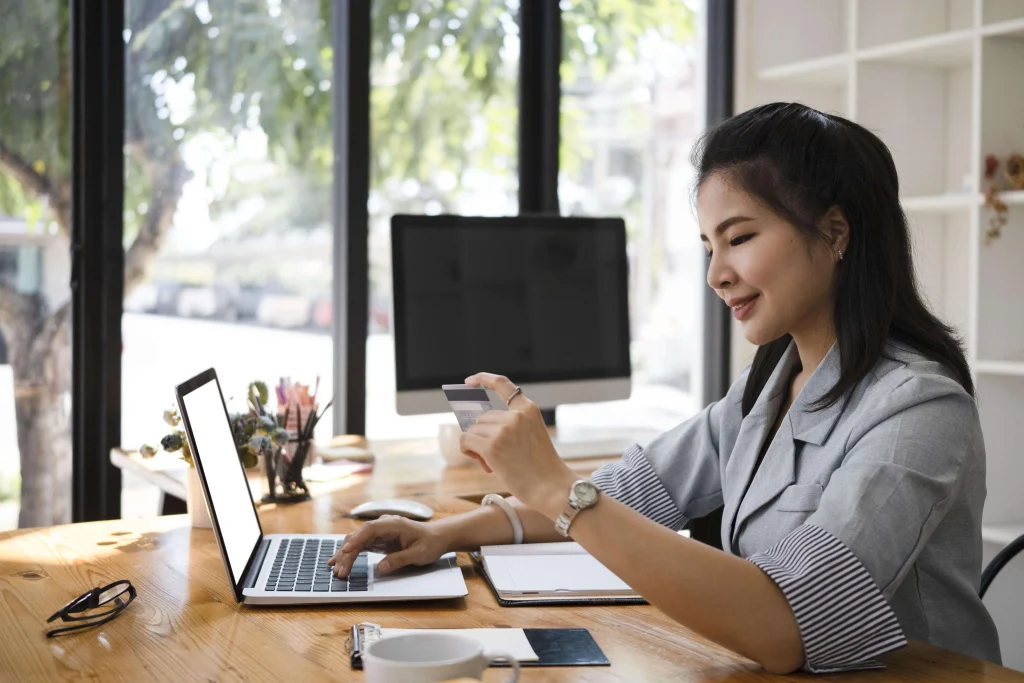 Know Your Rights
Everyone has numerous rights and with that, it is important to have full awareness and knowledge of them. Buying a house and lot also corresponds with buyers' rights and along with that are the company policies that must also be acknowledged.
Sellers and buyers should have a good connection to have an easy and fast transaction especially if it is real estate properties considering that there is so much to discuss that may vary according to real estate property type; condominiums, foreclosed properties, dot property, houses, and other properties for sale. Furthermore, make sure to only pay the indicated price located in the contract to avoid fraud and deceitful agreements. Another factor to consider is satisfaction. To attain satisfaction, the quality or appearance that is posted should also be the same or close to the actual output starting from the facade, interior, and other underlying inclusions.
Choose Leading Real Estate Developers
Crown Asia has a complete and organized portfolio that showcases its different real estate properties for sale including a house and lot for sale, condominiums, and other properties. Crown Asia is placed at the forefront of developments not to mention the world-class thematic communities they offer. In addition, all the real estate properties of Crown Asia are located in prime and progressive cities that provide convenience and safety to the people. The website is provided and accessible to all people who are interested in getting a property online. It is one hundred percent sure that the real estate website provided by Crown Asia is secure, reliable, and organized. It is also included in real estate news and is considered very prominent in the Philippines' real estate.
Read more: A Guide for a Safe and Worry-free Online Shopping Experience