One of the most significant factors in achieving success and sustaining long-term growth in any industry is selecting the right people. The greatest method to catch fish in a sea of many is to do it correctly and effectively. In the real estate industry, recruiting top producers for the real estate team or brokerage is one of the most vital factors to consider whether they are tasked to offer a condo for sale or any property investments. Companies could find it difficult to maintain high productivity and customer satisfaction without the skills and extensive professional knowledge of real estate agents.
Great real estate brokers are dedicated to developing a strong pipeline, finalizing deals, and maintaining a wide network of satisfied customers. With that, it strengthens the fact that the company will increase the likelihood of selecting top performers and averting costly and painful blunders by investing time and effort in identifying the right personnel.
This Article Will Discuss How to Recruit Real Estate Agents and How Can They Be Truly Motivated From the Inside Out.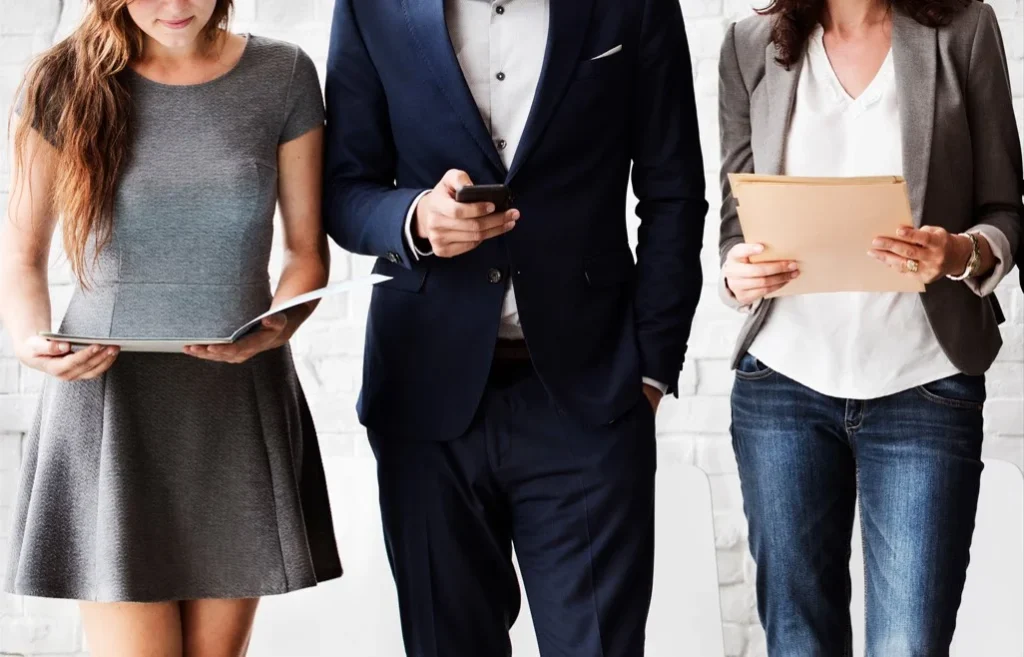 Strengthen the Company's Reputation
Recruiting real estate agents can be difficult if the company is not yet established or there are minimal to zero recruitment efforts. Best real estate agents can be found if the company has a clear vision, impactful objectives, and successful agents who can testify that the company culture is decent and impressive. Furthermore, there are several advantages to being the market leader with a well-known brand such as employee retention, gaining a competitive edge, and attracting the best real estate agents to the company. Along with that, great real estate agents will be familiar with the company's name, logo, and brand, which will help them comprehend the compelling value proposition right away.
Utilizing Social Media Platforms to Recruit New Real Estate Agents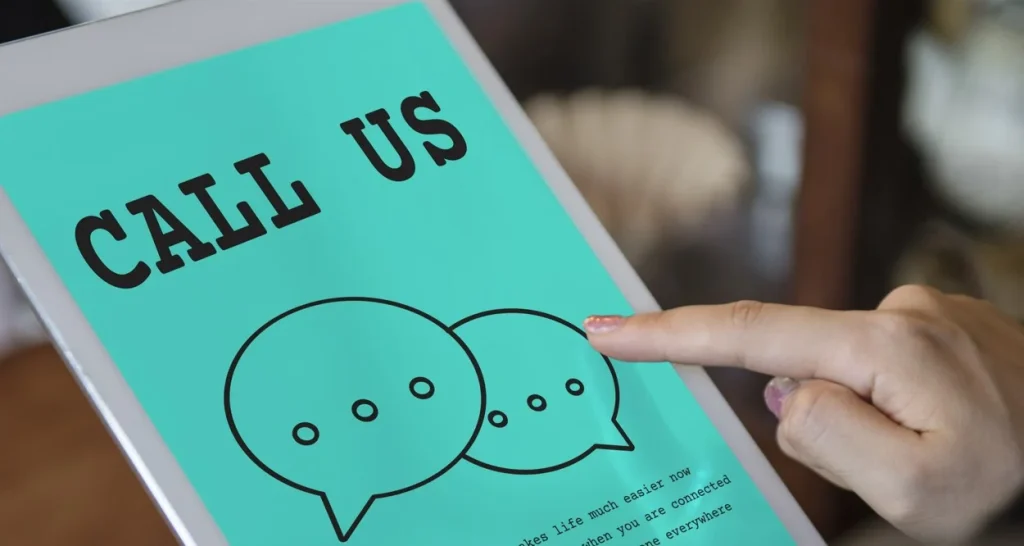 In today's time and age, technology has helped in so many ways to make things easier for all walks of life. Just like in the recruitment process, companies can look for the right agents by just making an announcement regarding the vacancy of the position, requirements, and what they offer. Hence, it also goes the other way around, for new real estate agents, they can easily search and eye for their preferred company without exerting so much effort since almost everything can be seen on online platforms. More prospects, better relationships, and more revenues are just the few benefits of having a positive digital presence.
Nevertheless, to easily and effectively recruit real estate agents, think about making an investment in paid advertising, social media marketing, and search engine optimization (SEO) strategies that will aid in the evaluation of the brand. Real estate businesses nowadays make an impactful online presence whether they are offering condo for sale, announcing discounts and promotions for the month, or even commending the top real estate agents in their company. Be that as it may, utilizing social media platforms is a great tool to build a network and recruit real estate agents. Consider using LinkedIn for recruiting, the platform is like any other social media site but specializes in creating networks for the users' careers.
Make Other Offers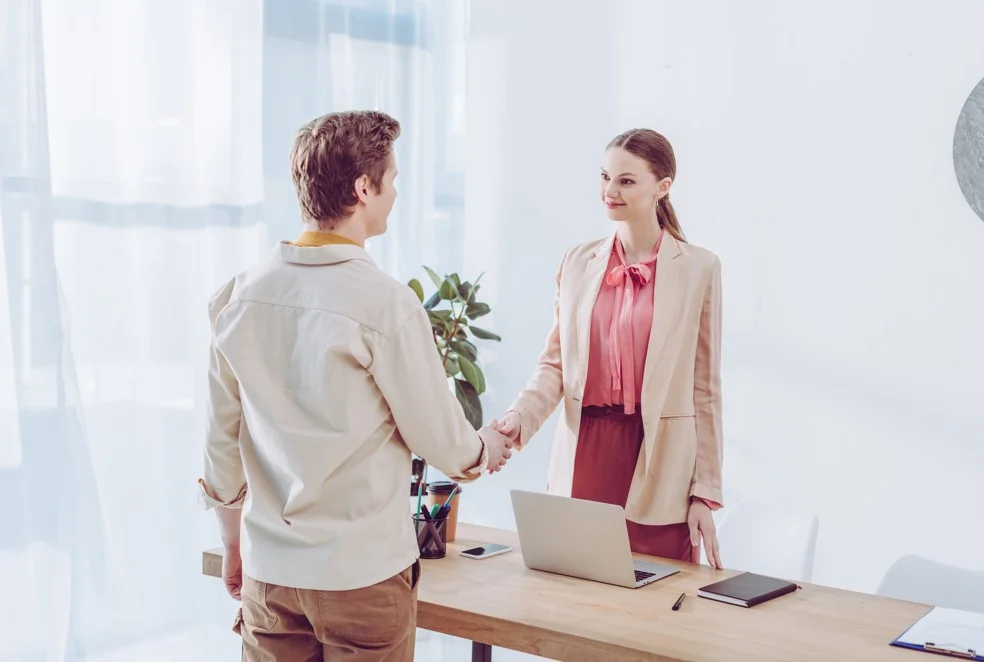 In the beginning, a good recruitment strategy is to provide additional perks for new real estate agents. Younger agents, for instance, can be drawn to possibilities for training and growth. Older agents, on the other hand, might be more open to flexible work schedules.
Other benefits that the company could offer to real estate brokerage other than money are company cars, laptops, day offs, insurance plans, memberships, and the list goes on. Moreover, top real estate agents could also receive special rewards or incentives to keep them motivated. With this, the company will not only attract and recruit real estate agents but they can also retain the real estate professionals and top-producing agents.
Celebrate and Recognize Accomplishments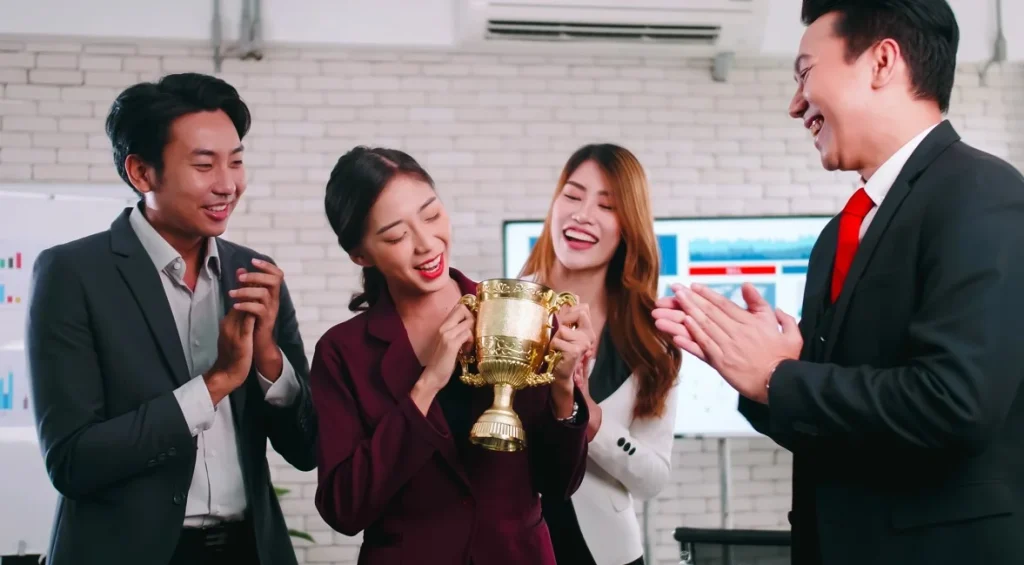 There are so many ways to commend and honor the top-producing agents. Another strategy for creating a strong company culture that attracts top employees and new agents is to consistently acknowledge excellent performance. Great real estate agents can be recognized in the form of social media shout-outs, and annual gatherings to appreciate the top agents.
Other than that, the same should be done for new real estate agents who are establishing themselves quickly or for those who have made significant efforts to improve. To retain employees, recognition, and appreciation must be consistently done to keep them motivated and give a strong drive for others to push their capabilities as well.
Give Support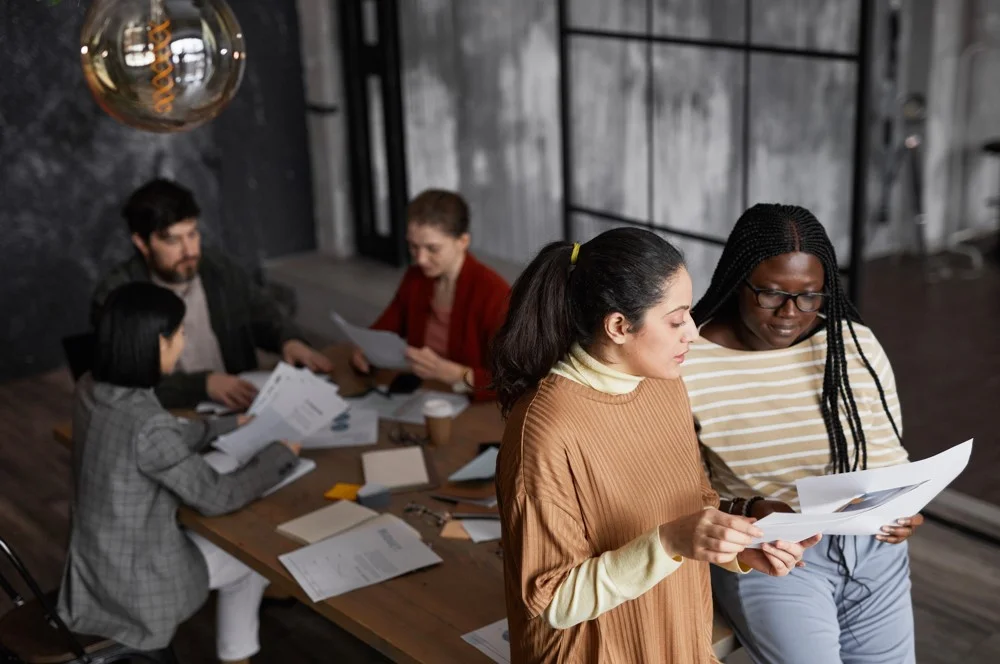 To successfully recruit real estate agents, create a procedure to assist each and every real estate agent, regardless of their level of expertise. All team members can benefit from learning from each other by being paired with more experienced agents. The top agents will share success-enhancing tips with new agents, and the new agents can introduce more experienced pros to cutting-edge marketing ideas.
In addition, discuss their needs, what is working, and what is challenging for them. Improve what they are already doing effectively and assist them in overcoming obstacles. One of the most effective strategies to promote word-of-mouth referrals is by providing genuine and real service. This speaks a lot about the business.
Showing Up at Real Estate Industry Events Helps with Recruiting Real Estate Agents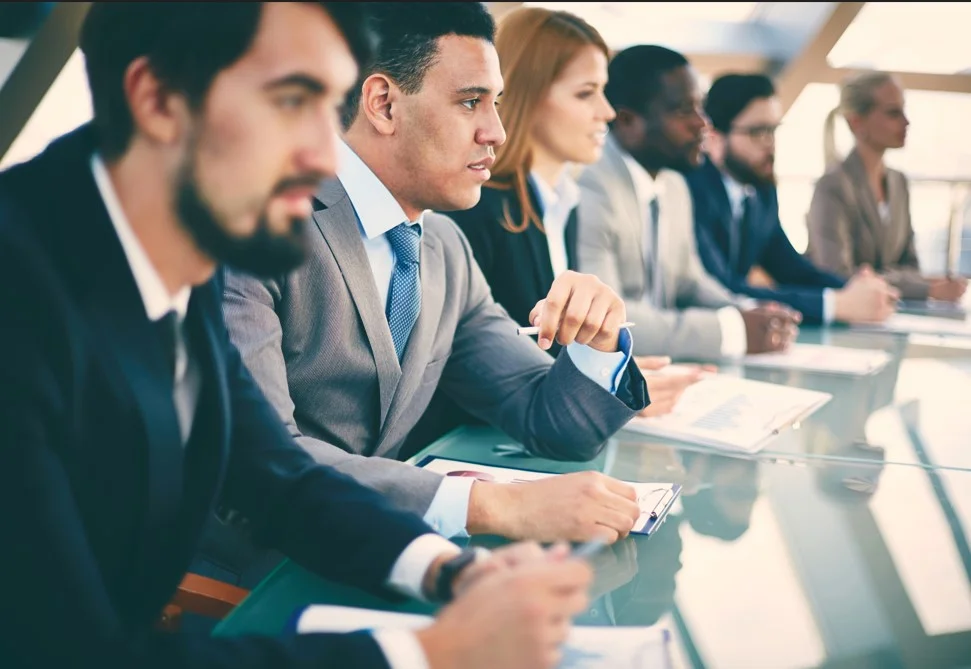 Job candidates are usually present here. When looking for possible agents, explore. It's possible that the local real estate organization hosts frequent lobbying, professional development, and networking activities. Also, this will also be considered as a recruiting strategy since more real estate agents will be attending this kind of event.
Some events are light and casual, while others are more deliberate. Any event is a fantastic chance to meet good agents, but the more casual ones are preferable for direct interactions. Do not be afraid to explore because it is more effective to cast a larger net, be more proactive, and use more innovative recruitment techniques to discover the greatest real estate agents.
Clients benefit from professional agents' market expertise and their ability to link buyers with their dream homes more effectively than buyers who merely browse listings. On top of that, top real estate agents from Crown Asia can also show available condo for sale that are located in thriving areas. With that remark, the chances of success in finding the right property are considerably increased by working with skilled real estate agents.
Related Blog: Best Real Estate Recruiting Tips for Brokers