Condominiums and townhouses are examples of a "shared-wall" housing community, where each unit shares one or more walls with another unit, unlike a detached house. The similarities stop there. Each owner of a townhouse owns the building and the land underneath it. While condo owners have ownership over the area between the walls; they do not have any holding on the structure of the building and the land it is built on.
Condos and townhouses appeal to investors because they're usually less expensive than single-family detached homes. Investing in a townhouse is essentially the same as investing in any other single-family home. Some say that condo investments could be more challenging because they are subjected to homeowner organizations' regulations (or condo associations), but that could also be a benefit instead.
All-in-all, There Are Several Ways to Make a Profit From Investing in Condominiums and Townhouses: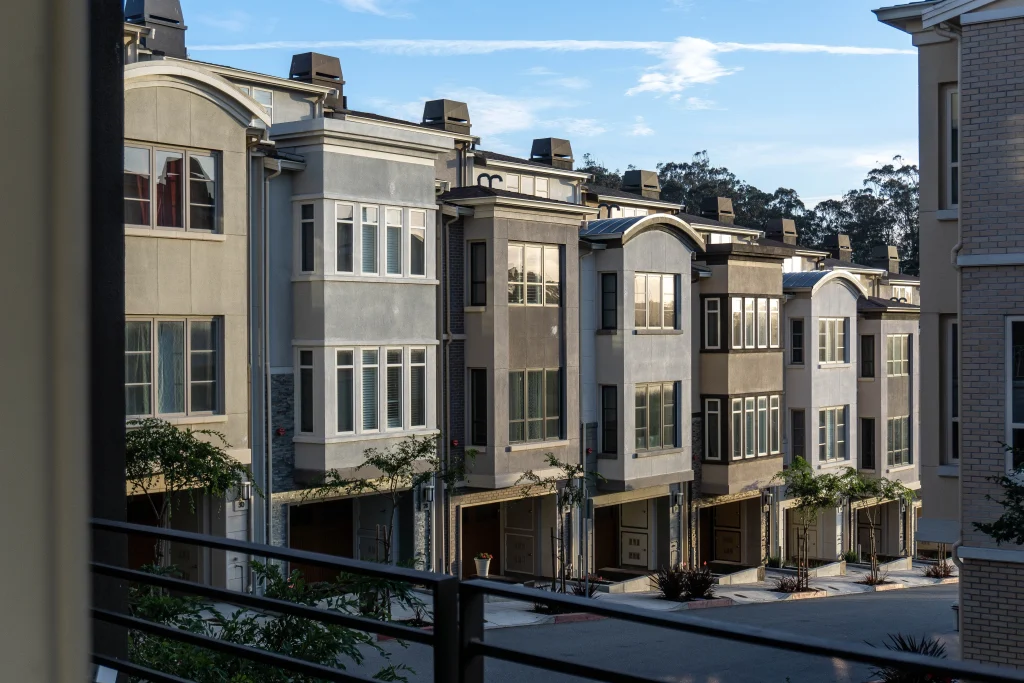 Force Appreciation
By lowering your running expenses, you can force appreciation and raise the value of a condo investment or townhouse investment that you already own. Ask for a tax reassessment to determine whether your tax burden could be reduced. Reduce the cost of upkeep, repairs, promotion, and other services you contract out in exchange for exclusivity or a minimum purchase guarantee. To reduce utility expenditures, and improve the efficiency of both water and energy use. The value of the property rises as operational costs are reduced.
Property's Potential Value
Determine the capitalization rate and use it to calculate the potential worth of the property for each forced appreciation scenario. Divide the property's net income, or the amount left over after operating expenses, by the property's current worth. The capitalization rate is the outcome. The net operating income will increase with anticipated decreases in operating expenses and rent increases. Alternatively, deduct from net operating income rent decreases and increases in operating expenses. To determine the value of the property once the changes take effect, divide the new net operating income by the capitalization rate.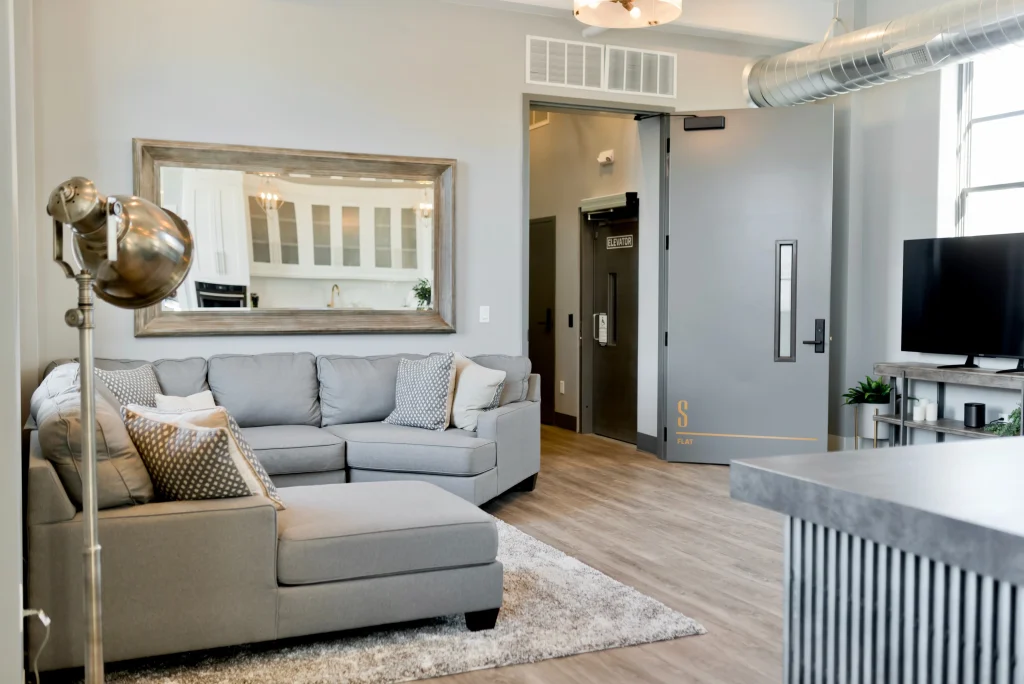 Rental Condos and Townhouses
Invest in rental condo and townhome apartments. Analyze your market with the help of a real estate professional. Learn about the typical cost of buying a condo or townhouse. Find out the reasonable rent amounts. In addition to your mortgage payments, estimate your operational expenses, which include homeowner association dues, management fees, maintenance and repairs, taxes, insurance premiums, and utility expenditures. Calculate the property's rent-to-value ratio to assess the soundness of an investment. Subtract the purchase cost from the rental income every year. The ratio is the outcome. The lower the better.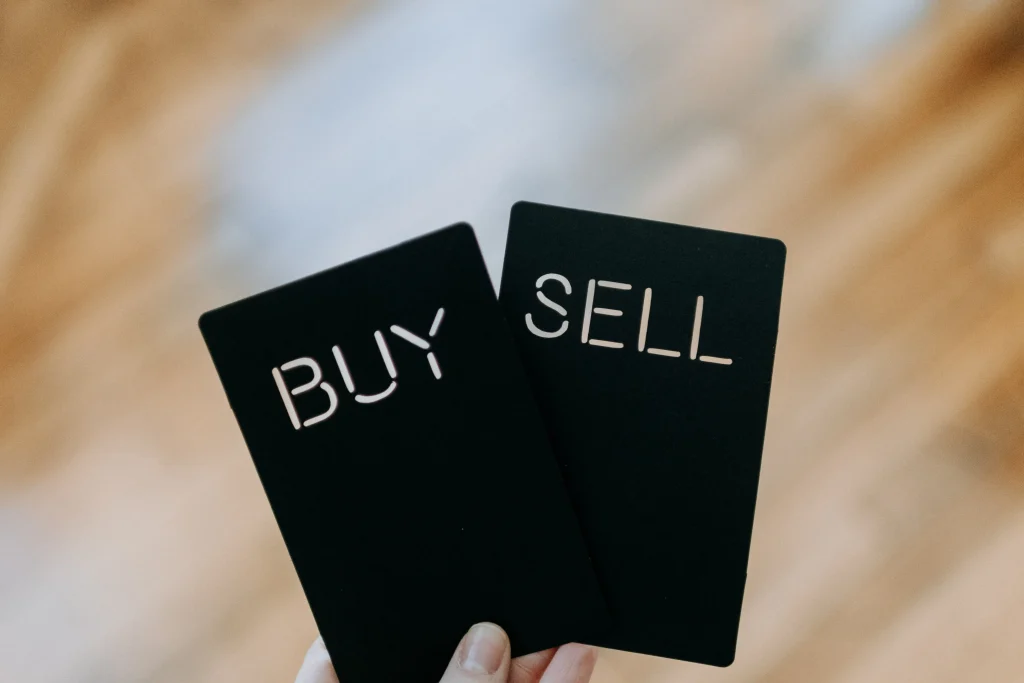 Buy and Sell
Purchase townhomes or individual condo units for resale. With the assistance of a real estate agent, analyze the local real estate market to find out what kinds of condos and townhouses are selling, where they are selling, and how quickly they are selling.
Invest in discounted properties that only require little or cheap repairs, preferably with money from a lender or investor to protect your cash flow.
To sell the units quickly and maintain your operational costs as low as possible, relist them for a little less than market value.
Maximizing the Property Profits
Turn a multifamily house into condos, then sell or rent each one separately. To find out if there is a demand for condominiums in your neighborhood, speak to a real estate professional. Speak with a lawyer about the regulations in your state regarding condo conversions and the structural specifications for each unit, such as required exits. Get an estimate from a contractor for the work necessary to bring the property up to code. Utilize this data to assess the viability of your investment and your expected return.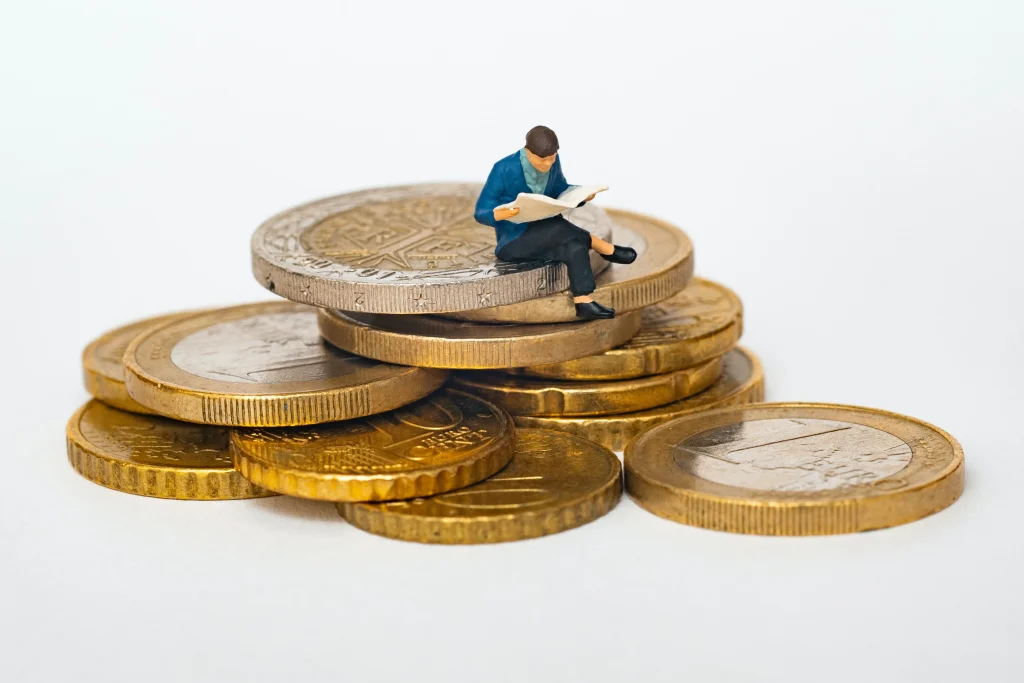 Real Estate Investment Trust
Invest in a real estate investment trust, which is a company that makes real estate investment choices for its shareholders and distributes at least 90% of its taxable profits to its shareholders in exchange for tax breaks. Reduce your risk by selecting a trust that holds a variety of real estate interests, including condos.
Rental Property Market
A rental market study, which weighs several elements to establish the rental rate you charge renters, should be part of your research if you intend to purchase investment property. When deciding whether to invest in real estate, it's crucial to estimate how much rent you can collect. Knowing how much the property can sell for in your neighborhood may help you prevent unpleasant surprises when the sale is closed. Whether you are purchasing a single-family home or an apartment building, make sure to undertake extensive research to precisely estimate the monthly rent and cash flow.
Location
There is more to a rental property's location value than just its zip code. The accessibility of schools, parks, public transportation, colleges, city centers, and shopping is a key factor for many tenants. The rental should be close to tennis courts, dog parks, and swimming pools if it is in an urban development with planned amenities. The accessibility of freeways and public transit can be a deciding factor in areas where many residents commute to their places of employment. Contrary to homeowners, many renters might not have the flexibility or desire to do so in order to buy an affordable property.
Benchmarking
Investigate the maximum rent that landlords in various locations may demand. Look at local rental listings. In terms of type (apartment or single-family homes), number of bedrooms and bathrooms, square footage, lot size, age, improvements, amenities, and location, look for the ones that are most similar to your ideal rental. In case they haven't been posted or marketed, travel across the neighborhood looking for rental signs as well.
To view the property both inside and out, get in touch with the landlord or management firm. Online images of the interior may potentially be accessible. Additionally, enquire about rental rates from nearby property managers. Find out how long a rental property has been vacant if the price looks higher than that of nearby comparable flats. It can be pricey if it has been vacant for a while, in which case you shouldn't include it in your study.
Owners of rental properties should set their rental rates in line with those of similar properties. Justifying an inflated pricing can result in a monthly net loss if you need to reduce it to attract tenants.
Overall, investing in real estate properties is really a lot to take in, especially for first-time investors. But if one could master all of this then they are set on the right path for life. Once all of the information is broken down and digested, there is only one question left to ask:
Condo or Townhouses?
It really depends on what the investor wants their future to look like. However, most condos are generally accepted as a much safer investment, for a couple of reasons like ease of transfer of title, convenient location, inclusion of amenities, and low vacancy rates.
If anyone is looking for a condominium, then Hermosa, the multi-awarded, best-selling condo project and best mid-rise condominium development in the Philippines is the safest choice for an amateur or veteran investor. Check out this quickly emerging project in Las Piñas.
Related Blogs: How Do You Pick Your First Real Estate Investment