Thanks to the Philippines' booming economy and welcoming investment environment, the real estate market there has experienced a tremendous expansion in recent years. The creation of prequalified ecozone projects by the PEZA (Philippine Economic Zone Authority), along with the development of Dasmarinas, Cavite subdivision, has been one area that has emerged as a prospective investment route.
These initiatives offer special benefits and incentives to both investors and businesses, making them a desirable option for real estate investors looking to profit from the nation's economic growth. In this post, we'll examine the idea of PEZA-prequalified ecozone developments and how they help the Philippine real estate market expand its options.
What is an Ecozone?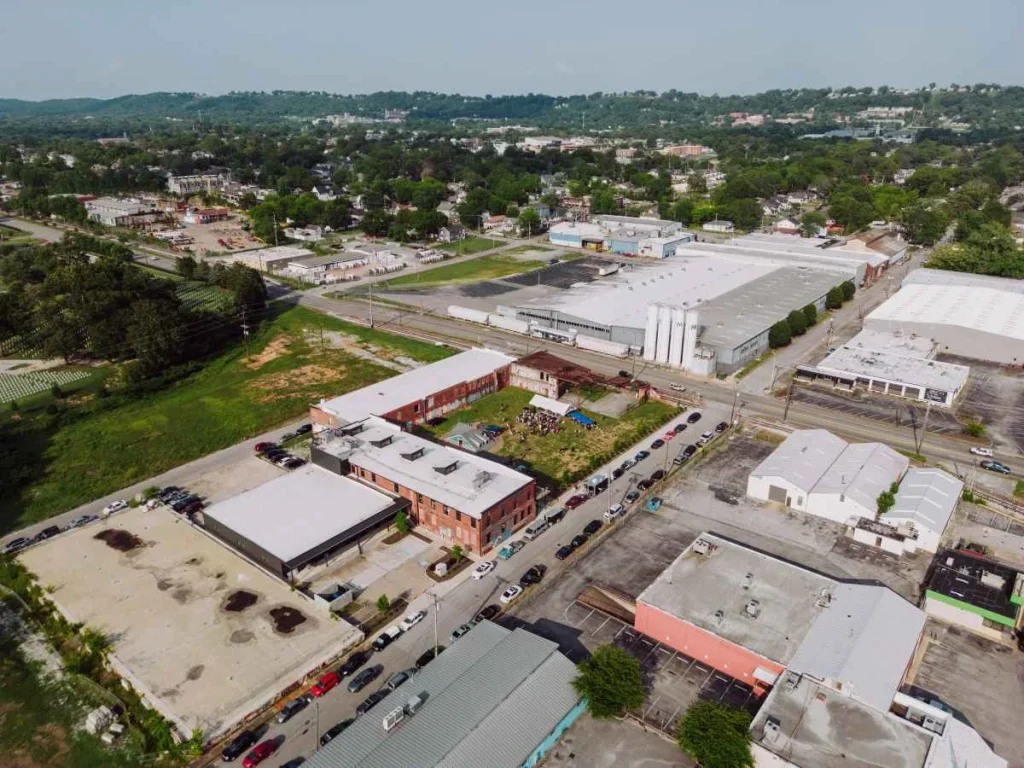 The term "ecozone," which stands for "economic zone," designates a specific geographic area inside a nation that is created to foster economic activity, draw investments, generate jobs, and foster industrial expansion. Ecozones are frequently subject to certain laws and incentives, which makes them desirable places for companies to base their activities.
One of the distinguishing features of ecozones is the variety of incentives and benefits they provide to businesses. Tax discounts, reduced customs taxes, streamlined administrative processes, and other benefits aimed at lowering operational costs and promoting investment are examples of such incentives. Infrastructure such as roads, utilities, telephones, and other facilities are standard in ecozones. This infrastructure is intended to meet the needs of the zone's enterprises. Some ecozones promote environmentally friendly operations and technologies while focusing on sustainability and green practices.
The Dubai International Financial Center in the United Arab Emirates, the Penang Free Industrial Zone in Malaysia, and Shenzhen Special Economic Zone in China are a few examples of well-known ecozones worldwide.
The Philippine Economic Zone Authority (PEZA) is in charge of establishing and governing ecozones in the Philippines. These PEZA ecozones provide a variety of incentives and advantages to entice enterprises in diverse sectors and support the expansion of the national economy.
An Overview of Projects in the PEZA Prequalified Ecozone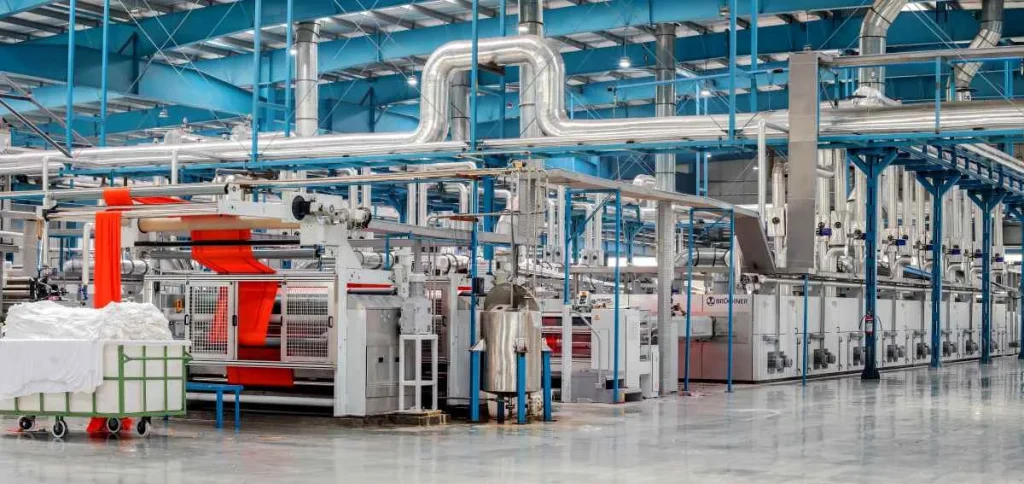 Ecozones in the nation are promoted and governed by the Philippine Economic Zone Authority (PEZA), a government body. An ecozone is a region that has been set apart and provides numerous incentives to entice both domestic and international companies, such as tax breaks, duty-free imports of capital goods, and streamlined customs procedures. PEZA prequalification describes the agency's endorsement of a particular project as being qualified for these incentives.
Real estate developments known as PEZA prequalified ecozone projects are located within the designated ecozones and are therefore highly sought-after locations for companies looking to open operations in the Philippines. These initiatives span a variety of sectors, including manufacturing, software development, tourism, and logistics. Businesses that establish themselves in PEZA ecozones might get a competitive edge and access a variety of advantages.
Relevant Features of PEZA Prequalified Ecozone Projects
Labeling of Ecozones: PEZA ecozones are distinct geographic areas that the government has designated to encourage economic development. These zones were created to entice investment, promote industrial development, and create job opportunities.
Eligible Sectors: PEZA prequalified ecozone projects span a variety of sectors, including manufacturing, agro-industrial, tourism, software development, information technology, and logistics, among others. These industries have been carefully selected to help the nation achieve its economic development and growth objectives.
Duty-Free Imports: Companies with a PEZA registration are permitted to import raw materials, machinery, and capital goods duty- and tax-free. This incentive lowers startup costs and ongoing operating costs for companies operating in ecozones.
Employing Foreign Nationals: Employing foreign nationals for specific positions is permissible inside PEZA ecozones but may not be allowed outside of them. This clause enables companies to employ skilled talent from all over the world.
Important Motivators and Advantages for Investors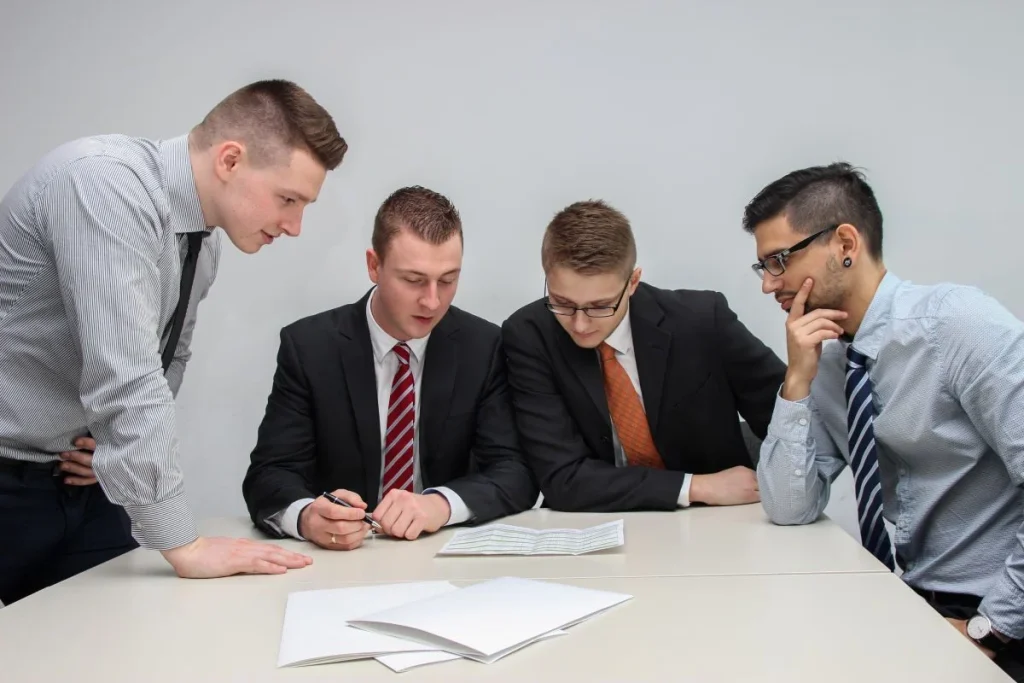 A variety of incentives and advantages are available to investors that invest in ecozones, particularly those that have been approved by PEZA (the Philippine Economic Zone Authority). These incentives are intended to promote economic growth, draw in both domestic and foreign investment, and foster an advantageous business environment
The lucrative tax incentives provided to registered enterprises are one of the biggest benefits of investing in ecozones.
Income Tax break: Registered businesses are eligible for a long-term, usually four to six-year income tax break. The business is free from paying corporate income taxes during this time.
Reduced Corporate Income Tax: Ecozone-registered companies enjoy a reduced corporate income tax rate of 5% following the end of the income tax vacation, which is a significant reduction from the ordinary corporate tax rate.
Capital goods, machinery, and raw materials can be imported by registered firms in ecozones without incurring customs fees or taxes. The initial investment expenditures and operating expenses for firms are greatly decreased by this exemption. Ecozones give access to specially constructed industrial and commercial regions with excellent facilities, utilities, and infrastructure. Cost reductions and operational efficiencies may result from this.
Some ecozones have more accommodating hiring practices, allowing foreigners to fill particular occupations. Businesses that need specific knowledge and skills may find this useful. Typically, ecozones are found in places with developed infrastructure, such as highways, utilities, and transit systems. Businesses and the local communities that it serves both gain from this infrastructural development.
Government Procedures Have Been Simplified
Streamlining administrative procedures for ecozones is an important part of creating a business-friendly climate that attracts investments and fosters economic growth. These methods are intended to simplify bureaucratic procedures, cut red tape, and speed up administrative activities for enterprises operating within ecozones. Streamlined government processes contribute to the overall success and competitiveness of ecozones by optimizing regulatory frameworks and improving the ease of doing business.
Streamlined processes ensure that the registration of firms within ecozones is quick and easy. This includes streamlined application procedures, reduced documentation needs, and accelerated approval dates. Businesses can now submit applications, track progress, and receive approvals digitally by moving operations online. This not only saves time, but it also improves transparency and decreases the possibility of errors. With standardized procedures, businesses benefit from consistency and predictability by following clear and established protocols for various regulatory processes. This reduces uncertainty and confusion during the application and approval processes.
Ecozone firms are assisted by dedicated government units or personnel. They offer advice, respond to queries, and address problems quickly, guaranteeing a high level of customer care. Interactions between ecozone authorities and firms on a regular basis allow for feedback on administrative processes. This assists in identifying areas for improvement and implementing adjustments that improve efficiency. Ecozones frequently provide tax breaks. A more business-friendly climate is made possible through simplified procedures for applying for and qualifying for these incentives, as well as clear standards for compliance.
Authorities can attract more investments, support corporate growth, and help to economic development by establishing streamlined government processes for ecozones. These methods help firms run more smoothly, decrease administrative hassles, and improve the general ease of doing business within ecozones.
Investing in ecozones, especially those that have been approved by PEZA, offers a number of incentives and advantages that can greatly increase the allure of these investment prospects. Ecozones provide an environment that is favorable to business growth, expansion, and success, including tax advantages, reduced government procedures, and access to specialized infrastructure.
How can the Ecozones benefit/ impact the Economy?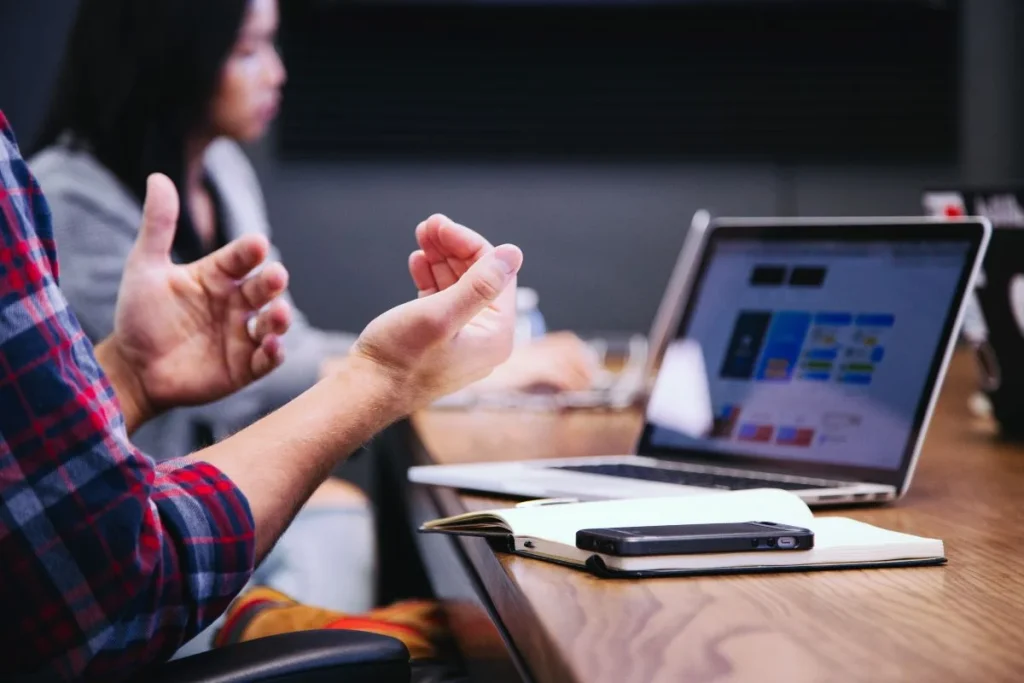 A country's economy and population are both significantly impacted by ecozones, which provide a host of advantages. These advantages cover a range of economic growth, job creation, technical development, and general improvement in living standards.
Benefits to the Economy
Foreign Direct Investment (FDI): By offering incentives and a welcoming business climate, ecozones draw FDI from abroad. This inflow of foreign money helps the economy grow and thrive. In order to develop a long-term stake in the economy of the target country, people, firms, or other entities from one country invest directly in another. This practice is known as foreign direct investment (FDI). FDI entails setting up new business enterprises, joining forces with local partners in joint ventures, or purchasing assets or ownership holdings in foreign corporations.
Job Creation: Ecozones provide local workers with employment opportunities, lowering unemployment rates and enhancing the standard of living. Direct and indirect job creation in a variety of industries results from the formation of enterprises within ecozones. Ecozones have a substantial impact on job creation, helping to lower unemployment rates, enhance quality of life, and promote economic growth. The formation of ecozones results in both direct and indirect job opportunities, which benefits the local workforce and promotes socioeconomic development as a whole.
Growth in Exports: Many Ecozones concentrate on activities that are export-oriented, which helps to grow exports and foreign exchange gains. This improves the nation's external position and balances trade deficits.
Infrastructure construction: The creation of ecozones frequently results in the construction of infrastructure, including telecommunications, utilities, and roadways. Businesses in the ecozone as well as the local neighborhoods profit from this.
Revenue Generation: Taxes, levies, and other charges imposed on companies operating within an ecozone help the government generate money.
Benefits to People
Jobs Available: Ecozones offer employment possibilities to locals, lowering the rate of unemployment and underemployment and raising the level of living. Ecozones have a significant influence on employment prospects, contributing significantly to job creation, skill development, and general employment growth. By providing a range of incentives and benefits, these designated economic zones entice enterprises, both domestic and foreign.
Greater Wages: Companies in ecozones frequently pay more and provide better working conditions than businesses in neighboring regions, which boosts employees' income levels.
Enhancement of Quality of Life: Ecozones frequently help to enhance the local infrastructure, utilities, and public services, which benefits not only the people who work there but also the neighboring community.
Education and Training: Ecozones may work with educational institutions to provide training courses and programs that match the qualifications needed by the sectors of industry operating within the zones.
Healthcare and Services: Due to increasing economic activity, ecozones can result in better housing options, healthcare services, and other necessary services in the surrounding areas.
Ecozones significantly alter both the economy and the population. They draw capital, spur economic expansion, provide jobs, advance technological advancements, and improve the standard of living for both individuals and communities.
General Trias Ecozone
For any area, including General Trias, creating an ecozone can offer a number of advantages for the local population. These advantages affect different facets of the community's development and well-being in addition to economic gains.
The provision of employment possibilities for local citizens is one of the most immediate and noticeable advantages. Operating the ecozone would require a broad workforce, ranging from entry-level jobs to trained professionals, which would lower the community's rates of underemployment and unemployment. The introduction of training and educational programs could result from the ecozone's need for a skilled labor force. Locals' skill sets would be improved as a result, increasing their employability both inside the ecozone and in other sectors of the economy.
The ecozone would likely offer more employment opportunities and higher earnings, which would raise the income levels of the locals. This can then result in higher communal living standards and disposable money. When an ecozone is established, the local infrastructure is frequently upgraded. This might entail upgraded infrastructure for the neighborhood as well as the ecozone, such as enhanced public transportation, utilities, roads, and communication systems. It can draw in vendors, service providers, and ancillary businesses, expanding the range of commercial options available to local company owners and organizations.
The creation of healthcare facilities, educational institutions, and other community services could be facilitated by the existence of the ecozone, further boosting the quality of life for locals. Some ecozones place a strong emphasis on ecologically sound practices. A cleaner environment, less pollution, and a healthier communal atmosphere may result from this sustainability approach. When a community sees its town or city participating in local, regional, and global economic development, a sense of pride and identity can grow. If the ecozone has recreational or entertainment venues, it might draw tourists and stimulate local tourism, opening up the possibility of new revenue streams.
Related Blog: PEZA Seeks Malacanang Approval for Thirteen Economic Zones That Could Generate Php17.9 B Worth of Investment