Ready your camera storage, fall clothes, tummies, gift ideas, and money, everyone! With December rolling in this week, the time of jolly, bright lights, and being in togetherness with everyone you consider dear in your House and Lot for Sale in Cabuyao Laguna is indeed here! Though Christmas is known for its break and rest season from your children's schoolwork, and, though brief, your work, because of this very reason, this last period of the year between November and December is the busiest season yet. Aside from its cozy, cold weather, Thanksgiving season, and other numerous special events, there is another term that this time of the year is known for. And this is called peak season.
If this is your first time running into the word, no need to worry, we are here to run you through it. Quick clue: it has something to do with a combination of the weather, money, and busy times.
Peak Season, the Peak Period for Everything and Anything
In the tourist and business world, most people come up with a whole lot of terms to kindle their business minds. Of course, we can totally adapt to these terms so that we would be reminded what to do, what to wear, what to design and decorate in your House and Lot for Sale in Cabuyao Laguna, and what to expect at a mention of a technical word. A couple of words that we ought to know are the low season and the peak season.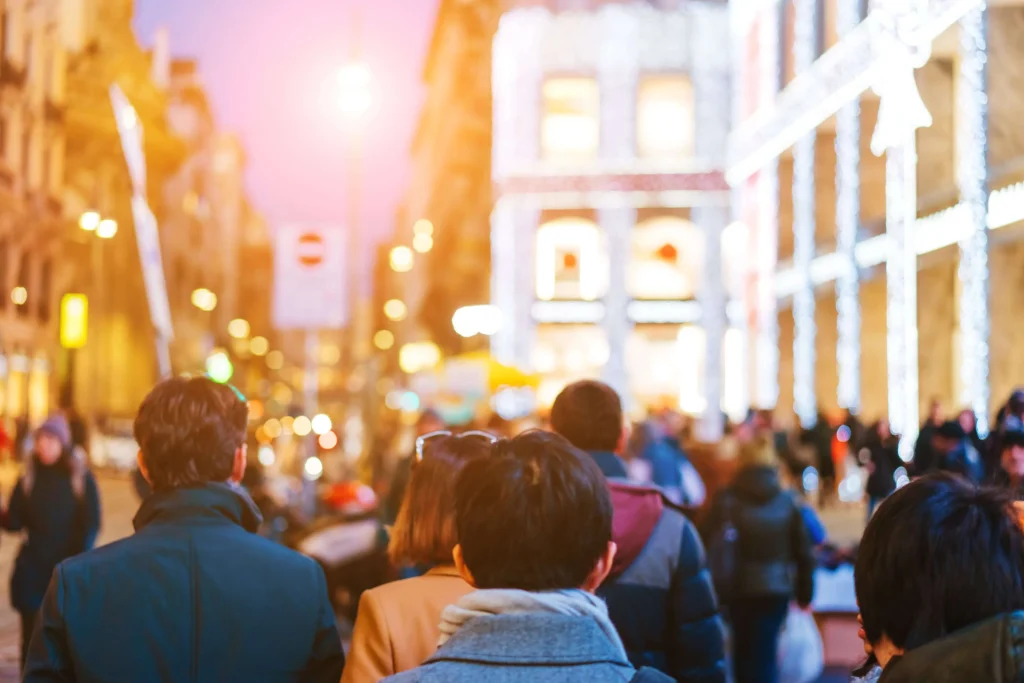 Low seasons are the least busy season of the year. During this season, tourists are absent, too busy themselves to take a trip, and everyone is just going on their usual routines, doing work somewhat in an unsparkled manner because there are no special holidays, festivals, sales, and the like to look forward to.
On the other hand, peak seasons are loud, exciting, and overall a blast. Traffic and crowds are everywhere, even your local hotel is full, and you may spend more than necessary during this season but never mind the drawbacks because something exciting is brewing which everyone is already celebrating coming. Around the world, due to different local festivals, and holidays of countries, peak seasons may differ but there is one period of the year in which every single nation celebrates in unison the end of the year and the start of a new one.
The Busy Season in Asia
According to Scott's Cheap Flights, a website for those travelers looking for cheaper plane tickets, as reported last 2019, the peak seasons of Asia are as follows: "Travel seasons vary significantly throughout Asia, particularly between mainland countries and island nations; peak season in Central Asia is typically April–June and September–October; in East Asia, peak season is typically festival-based (such as Golden Weeks in China around May Day, National Day, and Spring Festival; cherry blossom season in Japan in March or April); in South Asia, peak season is November–March; in Southeast Asia, it's June–August, and December–February, and in West Asia and the Middle East it's December–February." So, if you plan to go out of your House and Lot for Sale in Cabuyao Laguna and tour around Asia, you ought to take note of these dates to either avoid or for you and your family to brace yourselves for huge crowds during your trip.
What to Expect During the Special Events Ahead
During this Christmas peak season, what you should expect? After all, every peak season is unique from the others. Well, first, let us talk about the weather. You are probably wearing a jacket as you are reading this. You must take note that it will only get colder til mid-January so you better plan ahead what you are going to wear at these upcoming Christmas parties. Make sure to stock your wardrobe with warm clothes! No one wants to catch a cold and miss all the parties. Plus, you finally have an excuse to wear that long, trench coat you bought a few months ago when it was on sale! Make sure to start preparing summer outfits, sometime next month because February is the transition month of the cool season to the hot season.
You should also expect to see a lot of tourists in our country. According to locals and tourism experts, this month and the next are the most famous months for international visitors to tour the Philippines. This is because of our country's humidity thus they opt for a much cooler season to explore our lands.
Expect a lot of traffic, longer mall hours, tons of sales of our favorite brands, blinding but colorful lights on the streets, especially in the cities, and a handful of TikTok dances your child wants you and your spouse to do together.
Speaking of sales, thread this lightly for everything else, including necessities and something simple as gift wrappers, which might go up in terms of price. Companies know that everyone is in the mood to buy, thus as the law of demand goes, prices go up. This is also included in the most basic definition of the term "peak season" in the dictionary. According to Cambridge Dictionary, peak season means the time of year when a lot of people travel and prices are usually at their highest.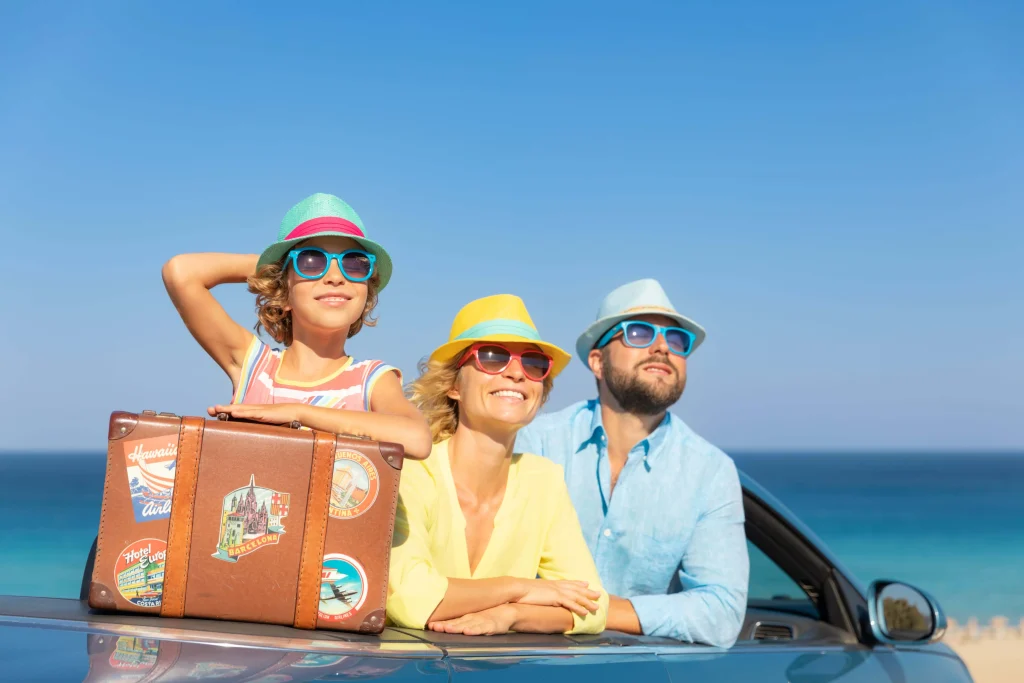 Treat Yourselves This Season
You most definitely deserve it. This year was quite hectic. From the opening of the economy and recovery from the global pandemic, the national elections of the Philippines, the comeback of face-to-face classes, surprising tropical storms, and floods, it was quite a year to remember. Though you totally deserve the best of services and everything good the world can offer from the warm and dry season, late spring, to the winter, treat this month extra special! 2022, after all, comes only once. Get out of the country, try out that hotel buffet you have been eyeing, treat yourselves to a theater trip (like Mula Sa Buwan currently showing til the second week of December), buy books, and enjoy life. Make this peak season your most peak period yet!
Advance Merry Christmas, friends!