Being the ideal parent and spouse worthy of emulation that you are, we know that you always aim to give the best to your family. Sumptuous food, carefully picked schools, and of course, the best house and lot for sale to build a home in. Indeed, you and your family deserve the best. So, with our Crown Asia care and strong support of your goal to give your family the best kind of life, what are our thoughts regarding foreclosed property? Is it advisable to buy one? Let us find out.
Foreclosed properties for sale 101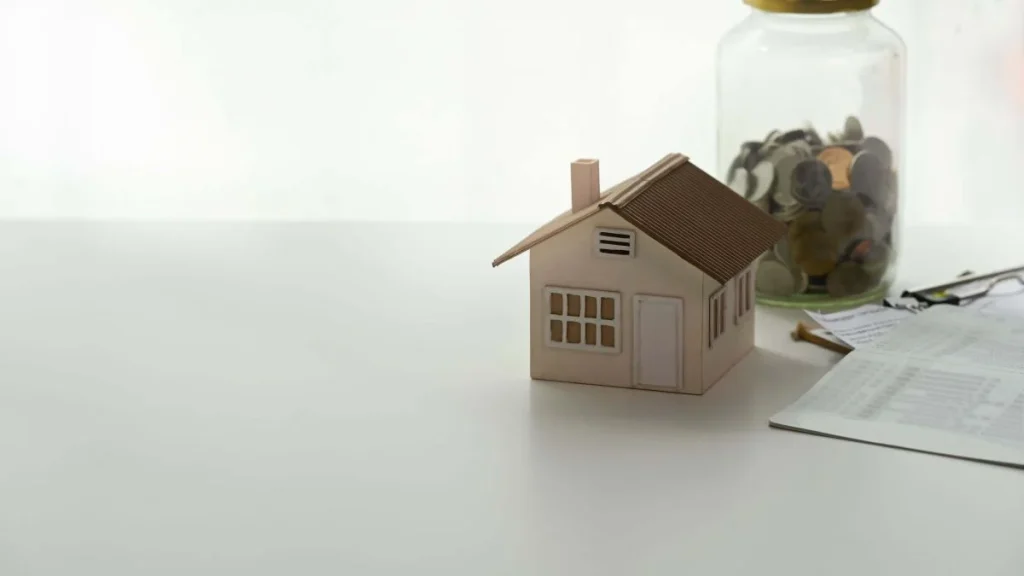 You may have heard of it. If you are the one who approached the bank, in this case, foreclosure is definitely not something you want to hear.
Foreclosure is the process of a lender seizing and selling a property to a new buyer when the owner fails to make their mortgage payments as agreed. It enables the lender to recover at least some of the mortgage balance that is left.
Foreclosure is an often-lengthy legal process when a bank or lender repossesses a home in which the homeowner has defaulted on the payments. The bank takes ownership of the home and then sells it at auction. Foreclosure commonly comes about because a homeowner has failed to make mortgage payments, but it can happen for other reasons too, like unpaid property taxes.
The timeline and legal process for foreclosure can vary, but the end result is the same: The mortgage borrower loses their home.
Basically, if ever you are thinking of buying a foreclosed property, it means you are considering buying a house that is owned by the one who loaned money, perhaps a bank, to a previous person who may have or may not have lived in that home.
Now that we have defined it, let us talk about the pros and cons of purchasing a foreclosed house next.
A hidden gem in the real estate market? Why buy a foreclosed property?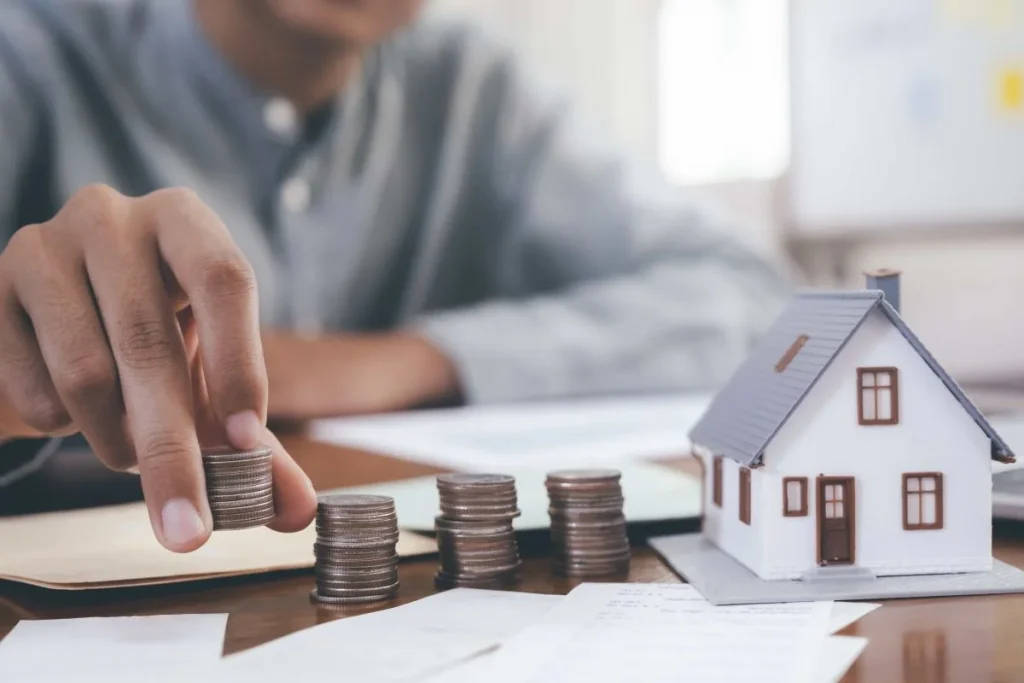 Most people consider buying a foreclosed home because they want to get an ideal home, but at the same time, save some money. Buying a foreclosed home can help you to buy a home that is out of your price range. Perhaps the house is in a high-demand area or has more square footage than your budget allows. You might not be able to afford it, except that it is being foreclosed, which brings the price down within reach.
Sad to say, that is pretty much the end of the advantages of purchasing a foreclosed property. And, unfortunately, the cons outweigh the pros.
Should the foreclosed property be closed from your options?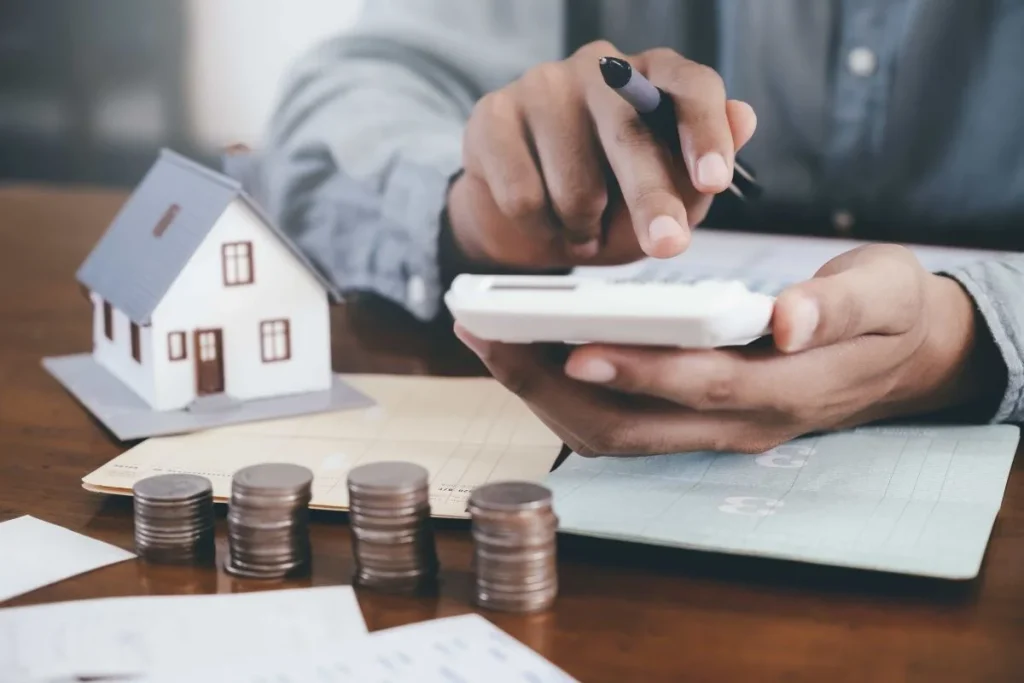 Despite the rock-bottom-prices hype, the market influences the price of foreclosures just like everything else; when there are a slew of them and not enough buyers, you can get a great deal on price. But when there aren't that many or everyone wants one, the price goes up and there may not be enough savings in the price to offset the financial risks.
And the risks are there. First and foremost is property condition: if the previous homeowners weren't able to make mortgage payments, there is a good chance they deferred home maintenance too. For properties that have been abandoned for a period of time, there may be leaks, problems with mold and vandalism, sometimes from the resentful prior owner. Some homeowners have no incentive to maintain the home's condition when they know they're going to lose their property to foreclosure. If something breaks, the homeowner won't spend money to fix it, and the problem could get worse over time. You're responsible for fixing whatever problems the home may have when you buy a foreclosed home. Those repair costs can be massive.
Another major issue could be additional liens, mortgages, or back taxes on the property. Though these balances aren't your financial responsibility in pre-foreclosure purchases, they could complicate the purchase by increasing the amount owed by the seller and adding additional parties to negotiations in short sales, in which each of the seller's lienholders must approve the sale. For an auction buy of this foreclosed house and lot for sale, secondary liens and mortgages constitute a very unwelcome surprise because the purchaser is responsible for it all, underscoring the importance of a comprehensive title search before the auction and then title insurance as soon as possible after the auction.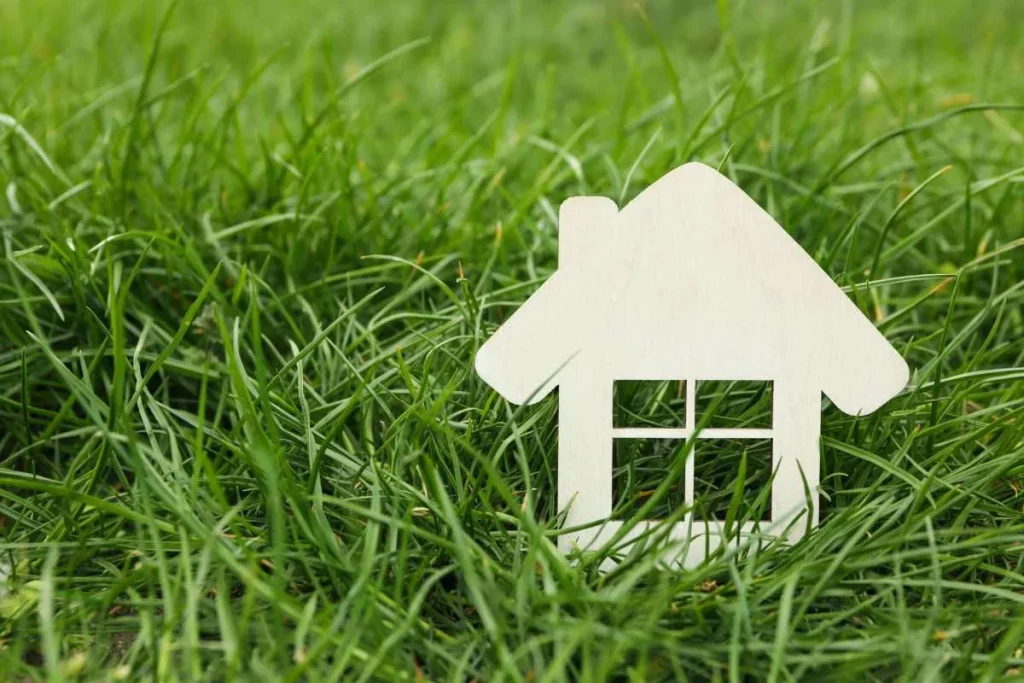 Other problems that may affect your bottom line revolve around laws in your jurisdiction. You can have problems getting tenants, squatters, and even the previous homeowner out of the property. In judicial foreclosure, the former owner is generally evicted as part of the court judgment but in nonjudicial foreclosure, the lender or purchaser of the home might have to get a separate Notice to Quit or file eviction proceedings. Sometimes a buyer will propose a cash-for-keys deal, essentially paying the previous owner to leave and to do so nicely.
To add, a home might be legally foreclosed, but it doesn't mean that no one is living on the property. Many foreclosed homes sit unoccupied for months or years at a time, which could attract squatters. If you buy a property with a squatter living in it, you need to legally evict them even if the person or people in question have no claim to the home. This can take months and cost thousands of dollars in attorney fees.
So what is the bottom line here? We highly do not recommend a foreclosed property. If you can afford it, might as well buy a new house and lot for sale. Crown Asia provides fresh, premium homes to families like yours. The quality of life is highly affected by one's home. So in other to ensure the ideal lifestyle and home families dream of having, we advise avoiding foreclosed properties as much as possible, since the price might indeed be too good to be true and might turn out to be coupled with a lot of unforeseen and unwanted happenings that would take a lot of your time that could have been spent with making fond memories with your spouse and children.
Related Blog: Basic Details You Need to Know About Real Estate Investing