Finding the perfect living house and lot for sale or condo for sale for single parents and their children can be challenging and daunting. It is not just about finding a roof over their head but a place to build a safe and happy home.
From location to affordability, there are a lot of factors to consider when house hunting. It is necessary for single parents to make sure to find a place that meets their needs, fits their budget, and provides a comfortable environment for their family to thrive. This article will run through some helpful tips and pointers to help navigate the process of finding the perfect living space for single moms. Whether a first-time home buyer, seasoned renter, or applicant for housing assistance programs, these will guide helping women to make the best decision for their family. 
With that said, let us start the journey from house hunting to home sweet home.
Understanding Your Housing Needs as Single Mom
Before anything else, it is crucial to understand first the housing needs of the child or children and the single mother. As a single mother, it is vital to be considerate not only of your own preferences but also of your children. Think about the number of bedrooms and bathrooms needed in your permanent or transitional housing move, the size of the living space, and any other specific needs, such as a garden or a garage.
It is also essential to consider the lifestyle and the activities you and your children enjoy. For instance, for single-parent families who love cooking and entertaining their kids, an open-plan kitchen and dining area might be a high priority. Alternatively, if single-parent families need access to a quiet space for studying or working from home, a requirement for a separate home office will be ideal.
Moreover, it is important to strike a balance between practicality and comfort when it comes to housing for single moms. Choose a home that can fit a single parent's lifestyle by taking the daily routine and parenting into account. In the same manner, single moms are called to develop a list of must-haves and nice-to-haves to guide their search.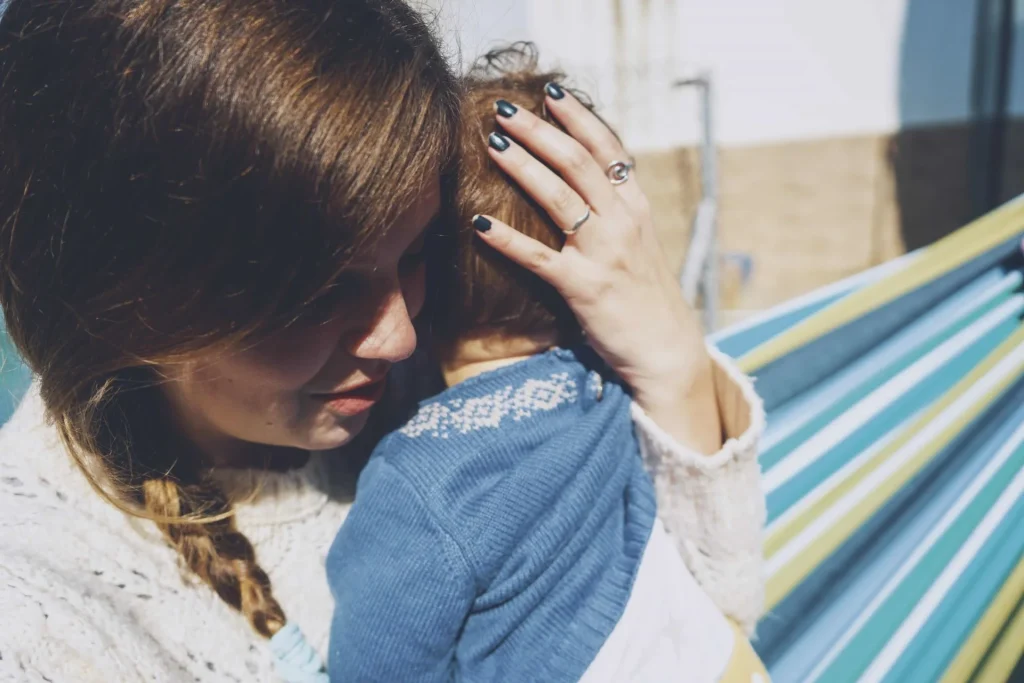 Budgeting for Your Housing
Budget is one of the most significant considerations when finding the ideal living space. Purchasing or renting an affordable home is a substantial financial commitment, and it is vital to set a realistic budget before starting to research.
To determine your budget, start by looking at your income, expenses, and debts. Be honest about your financial situation, and factor in all your monthly bills, including utilities, groceries, transportation, and child care, since nowadays, single mothers and their children are commonly experiencing a stigma of being financially incapable and knowingly treated as low-income families. 
Once having a clear picture of your finances, start looking at safe and affordable housing within your budget. Remember to consider all the costs associated with homeownership or renting, such as property taxes, maintenance, and insurance. Leaving some spare money is also a wise decision in case of unforeseen costs or emergencies.
Choosing the Right Neighborhood
The location of your new home is crucial, especially for the children. Selecting a neighborhood that is safe, convenient, and supportive of your lifestyle is the wisest selection.
Start by researching neighborhoods that meet the family's criteria. Look at the local schools, parks, and amenities, and consider the commute to work, shopping, and other essential services. It is also a good idea to talk to other parents in the area to get a sense of the community and the local culture.
When evaluating a community area, safety should be a top priority. Look at crime rates, street lighting, and other safety measures, and choose a neighborhood that makes anyone feel comfortable and secure.
Finding a Reliable Property Developer who Understands Your Needs
Nowadays, it is difficult to look for property owners and developers who understand your needs as a single parent. Look for an owner and developer who has a long history of working with families and can help with rental assistance or the home-buying process. Much like how Crown Asia has been delivering premium thematic communities for the past 25 years. Ask for referrals from friends and family, and research online. It is also a good idea to look for agents who have a track record of success and are knowledgeable about the local housing market.
Upon meeting with potential agents, landlords, and developers, be upfront about your budget, housing needs, and other specific requirements. A good agent will listen to your needs and work with you to find the perfect home for your family.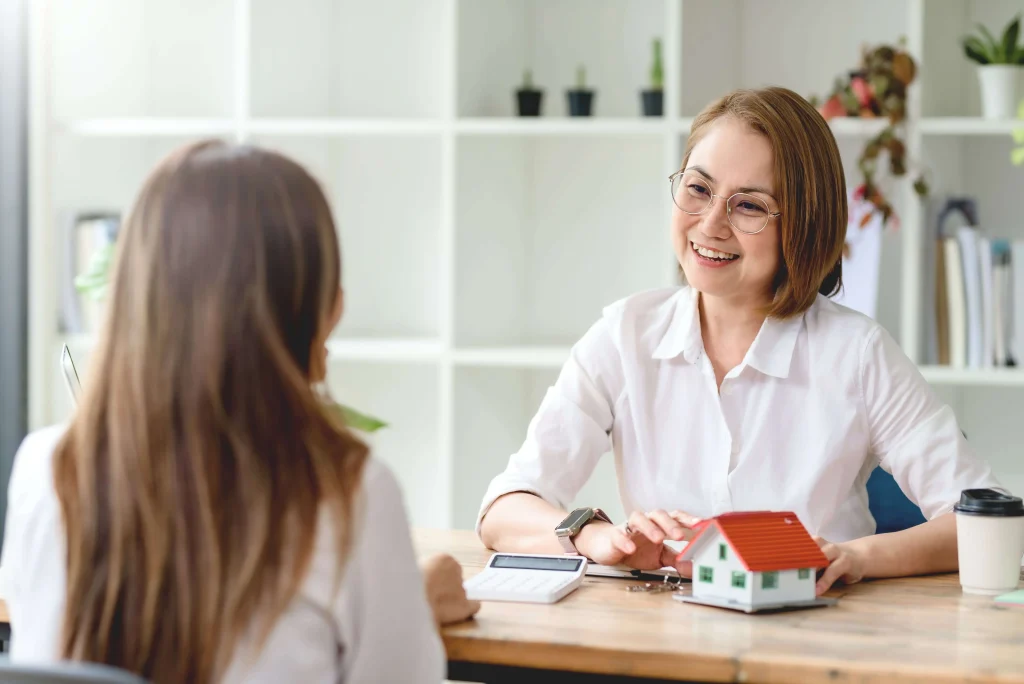 Negotiating Home Purchase of Single Moms
After all the purchasing or rent assistance, it is time to negotiate an agreement. Single moms may have some unique bargaining power, especially if they have a stable income and good credit.
Start by doing your research and understanding the local housing market. Look at comparable properties in the area and determine a fair price for the home you are interested in.
When negotiating, be assertive but reasonable. Do not be afraid to ask for concessions, such as a lower rent or a lesser purchase price, but be prepared to compromise if necessary.
Finally, make sure to read the fine print and understand all the terms and conditions of the agreement before signing. If unsure about anything, do not hesitate to ask your contact for clarification or seek legal advice.
Preparing for the Move and Settling in
Finally, now is the time to prepare for the move and settle in. Start by creating a moving checklist and timeline, and enlist the help of friends and family if possible.
When packing, be organized and label all your boxes clearly. Keep essential items, such as medications and important documents of the whole family inside a separate bag or box which can be accessed easily.
Remember, the key is to find the perfect home and the best way to do that is with some thorough research. As mentioned, researching the market before getting started will provide a better idea of what homes are out there and which ones might work for single moms.
Read more: Owning a Home as a Single Parent