There is no denying that the real estate industry is growing into a much larger sector over time. Some individuals are now trying to exert more effort in exploring how real estate works—researching and acquiring knowledge that can help on unleashing their potential talent in the said industry. Anyone can enter this job, but only a few highly excels and are considered top talent. The best candidate doesn't just sell a property like a house and lot for sale in Cavite but also establishes a great connection with the buyer.
But finding the most qualified candidates can be quite hard especially now that the competition is strict. Not to mention that the recruiting process for this is mostly given with little to no attention. This is where the problem usually arises because lousy candidates are picked and the best ones slipped through their fingertips. There is a proper recruiting process for hiring the best candidates out there and must be given much attention like other important factors. Aside from that, tips are also given to effectively target and attract great candidates.
Here Are Some of the Best Recruitment Marketing Tips for Brokers.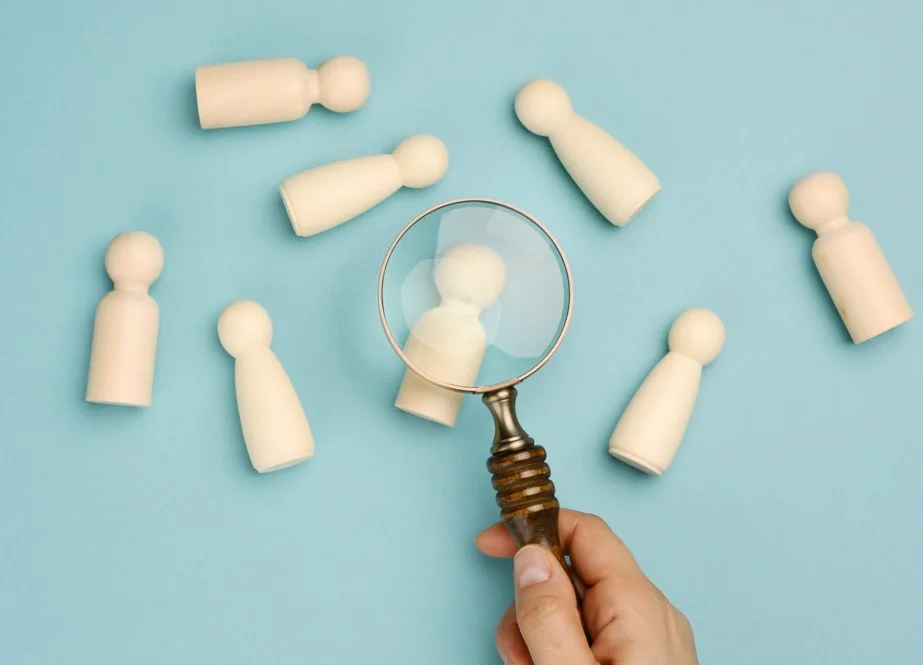 Spread the word
There is nothing much more effective than the power of word-of-mouth. People tend to discover more products or information from other people who get to experience the service. This makes it more believable for other people because they are hearing personal positive experiences.
If your circle is still small, start with your families and friends. Inform them that you are currently on the lookout for someone with keen talent and interest in real estate. On top of that, your team is currently doing a great job. Believe it or not but the word will spread like a wildfire. Exhibiting an excellent job will allow you to be the topic of every friend reunion or family gathering without you exerting much effort on it.
Social media channels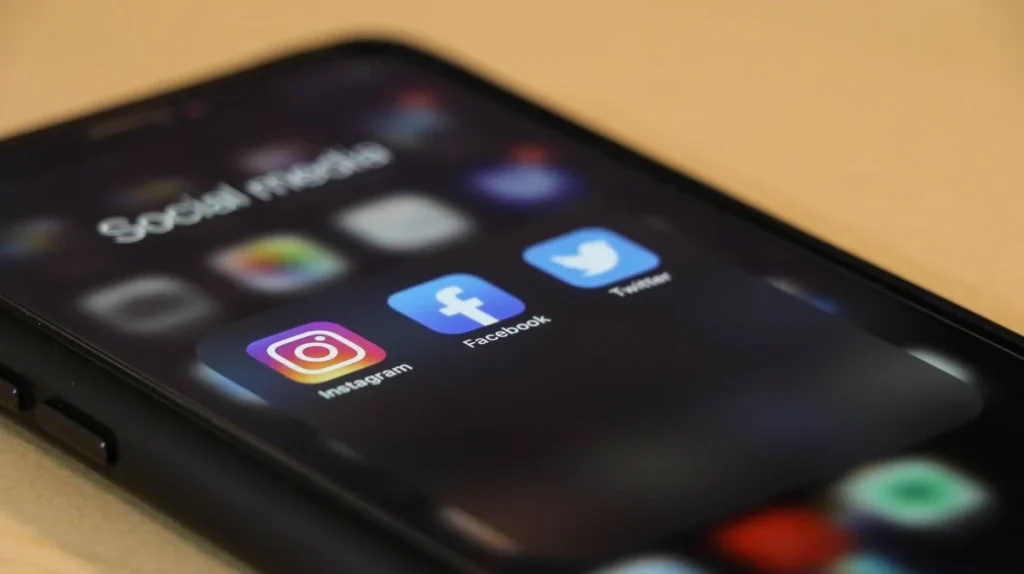 Considering that most people are spending the majority of their time on their phones, posting on various social media sites will help it reach a much wider range of potential candidates. Posting related content to the recruitment like job descriptions, testimonials from current customers, or various video content that are effective will surely stop someone from scrolling and getting started on exploring more of your content.
Leveraging these applications can help you create a consistent online presence. You can maximize both the paid and organic ways of reaching audiences because there are higher chances of exposure and being discovered by job seekers.
Job listings and Job boards
Another way of recruiting employees and attracting top talent is through job listings. Improving your game to the next level should include recruitment efforts that will effectively entice potential candidates on interacting with your post. Post job listings on known job websites for additional exposure. Some people like to draw a fine line between their private and professional life. Considering also that not everyone is tech-savvy, posting on highly searched job websites will help reach a much wider spectrum of people.
Just keep in mind that there are thousands of job postings so you might want to make the job more appealing to job seekers. Make sure that it has a relevant job title. Leverage keywords that are heavily used so that the job postings will appear on search results. Say for example you want to promote a house, you need to use a specific yet relevant keyword like house and lot for sale in Cavite so that when people typed in that keyword, what you have posted will appear easily.
Email Marketing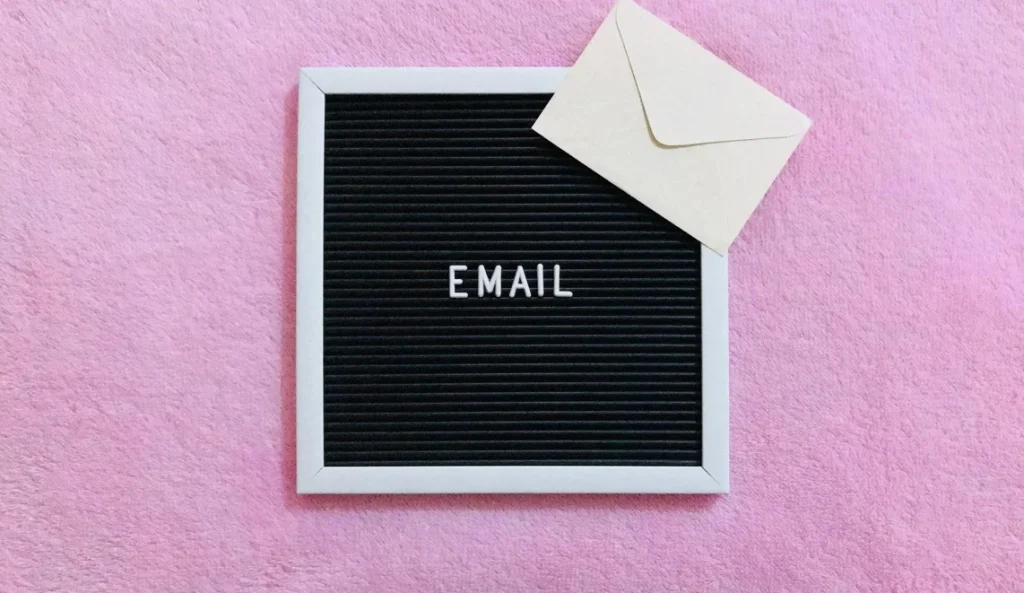 Tailoring targeted email messages are also an effective way on reaching out to candidates. But unlike the common way of sending emails that are written in a general tone, personalized emails tend to catch more attention because they know that the email message is addressed to them. Only include relevant information about the job but also leave them curious so that they will need to contact you to know more about it. A call to action should be included to induce action from whoever will be reading the email.
Participate in events
Participating in events connected to real estate is also a great way of expanding your reach and informing more people about your brand. Doing this will not just help you be known but also to be discoverable and reachable by other qualified applicants. You might also come across top-quality candidates with the best talent that can become your best employee yet.
Set target candidates, and after that, research local events that you can attend and mingle with everyone. Widening your professional networks will be an advantage sooner or later.
Work environment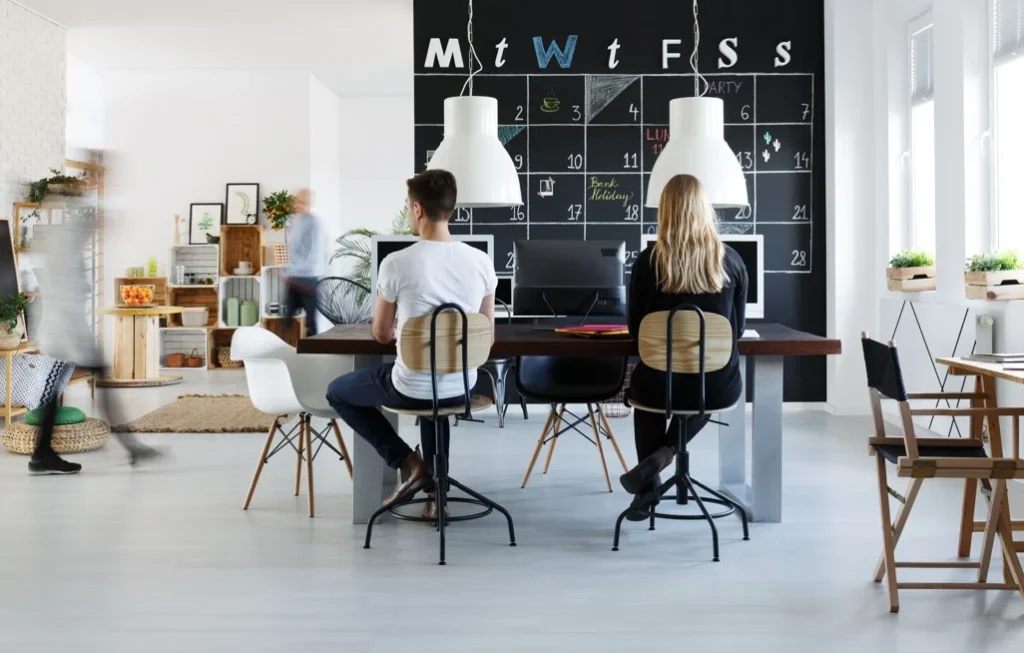 Establish a healthy company culture because it gives a lot of benefits. First, it motivates current employees to do good at their jobs and exceed expectations. Second, it creates a holistic relationship between the employees and the head. Third, a healthy work environment tends to be more productive and creative rather than those that are highly pressured. Fourth, a work environment that cares for its employees has a higher chance of attracting potential employees, recording a much higher conversion rate.
Compensation
One successful way to catch the attention of potential candidates is compensation. Hiring managers should inform the candidates from the start regarding this type of information since some candidates include this information in their decision-making. Offering the right amount of compensation will help job seekers on assessing whether it would be enough payment in exchange for them accomplishing their responsibilities and exhibiting their expertise.
A recruitment marketing strategy: Job Advertisements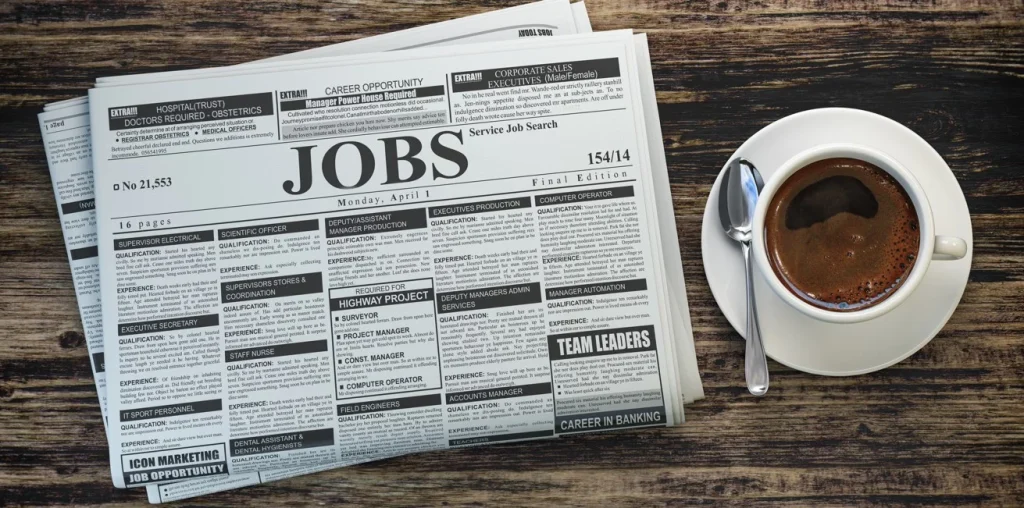 A good recruitment marketing strategy will help you effectively promote and strengthen your employer brand. Post job advertisements on job boards or website landing pages so people who will be able to see the advertisement can click through the link and learn more about it.
Recruitment process
Effective use of recruitment marketing strategies will help in the improvement of a more effective hiring process. Revamping your recruitment process from time to time allows you to determine and pinpoint the things that need to be improved and removed and the things that are effective and should be retained.
Related Blog: How to Accelerate Your Career as a Real Estate Agent