Are you familiar with the phrase or saying: "home is where the heart is"? Imagine if I said that the community center is actually a subdivision clubhouse. Yes, you read that right. The subdivision clubhouse may just be the key to unlocking a more fulfilling and enjoyable life in your new home. In the Philippines, residential real estate projects often come with a variety of amenities, but the clubhouse stands out as the center of community living. A clubhouse brings together everything a family needs under one roof. In this blog post, you will explore the benefits of subdivision clubhouses in the context of Philippine residential real estate projects. So, if you're on the hunt for a new house and lot for sale or curious about what a clubhouse can bring to your community, keep reading!
Community Living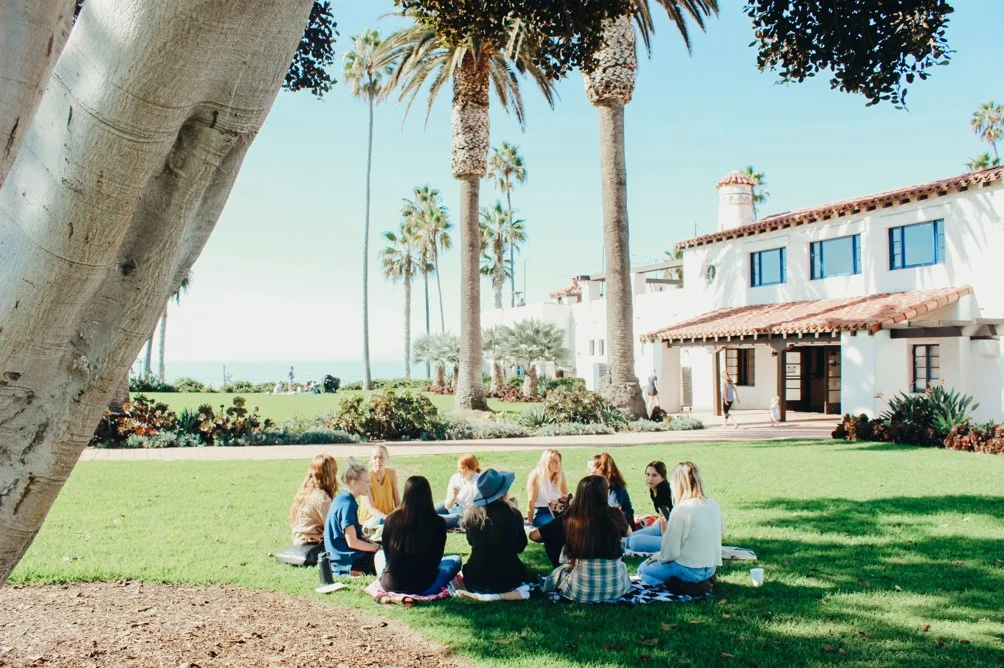 One of the most important benefits of a clubhouse in a subdivision is its ability to foster a sense of community among residents. Clubhouses provide a central gathering place for neighbors to come together, socialize, and build relationships. This is especially important in a country like the Philippines, where strong social connections and networks are highly valued.
Clubhouses can host a range of activities and events that encourage social interaction, such as holiday parties, movie nights, and game nights. These events can help residents get to know each other and build lasting relationships. Additionally, the clubhouse can provide a space for community meetings and town halls, where residents can discuss important issues and make decisions that affect the neighborhood.
Fitness Facilities in Subdivision Clubhouses Promote Community Health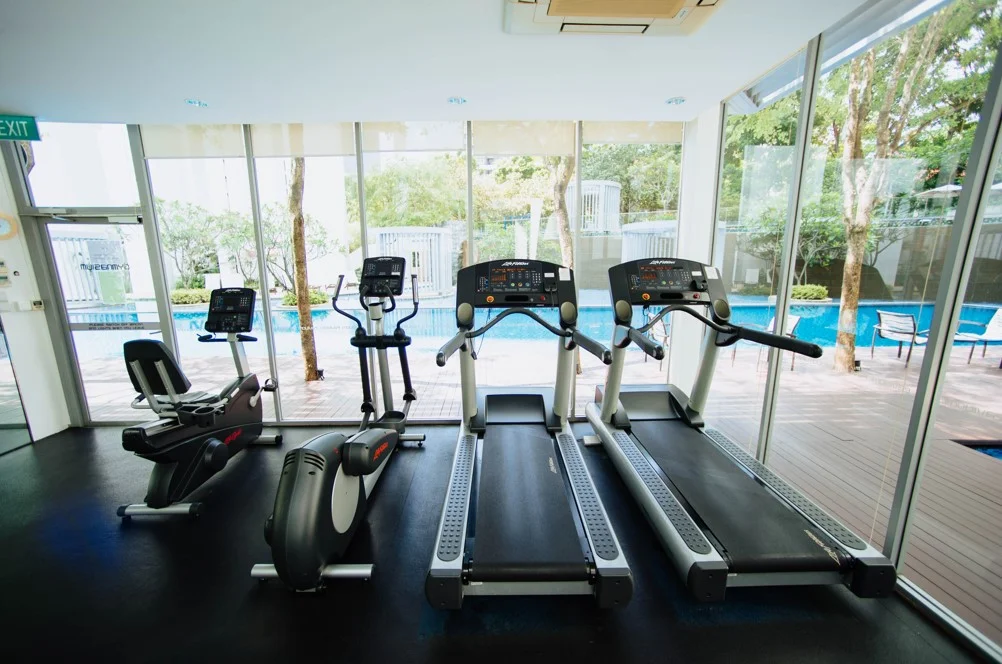 Subdivision clubhouses and fitness facilities are closely related as many modern clubhouses are designed to incorporate fitness facilities into their amenities. Having a fitness facility in the clubhouse provides residents with convenient access to exercise equipment, classes, and other wellness activities without having to leave the subdivision.
Many clubhouses in the Philippines have gyms and fitness centers equipped with modern equipment and staffed with certified trainers. This is a significant benefit for residents as it saves them time and money that they would otherwise spend on gym memberships or travel to other fitness facilities.
Moreover, having a fitness facility in the clubhouse encourages residents to stay active and healthy, promoting an overall healthy lifestyle within the community. People can work out together, join fitness classes, or simply meet and socialize in the gym. This, in turn, can lead to a happier and more fulfilled community that values health and wellness.
Amenities and Services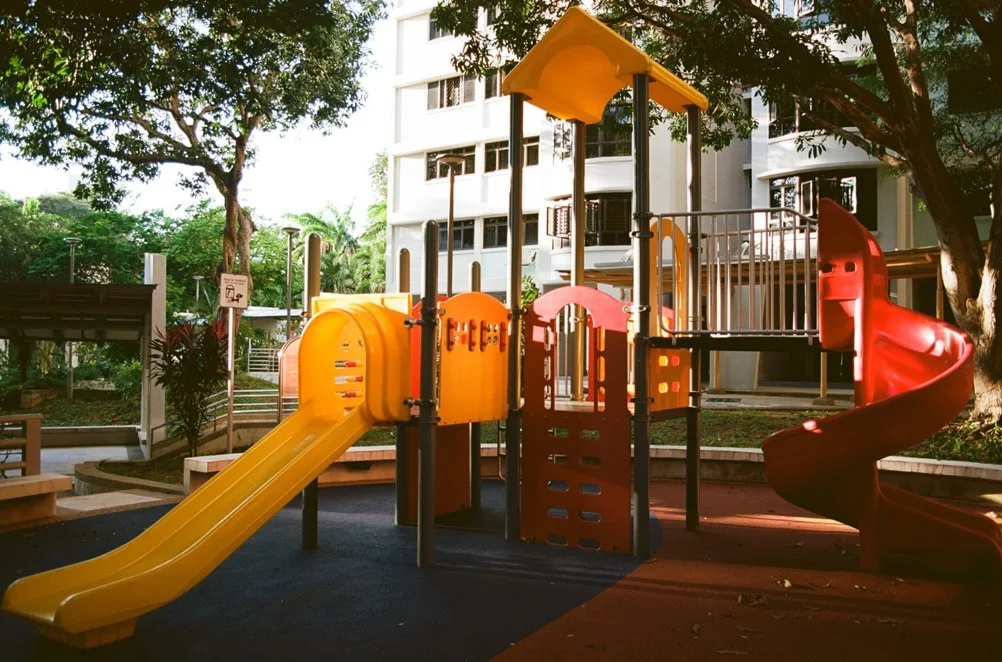 Another key benefit of a clubhouse in a residential real estate project is the range of amenities and services it offers. In the Philippines, many clubhouses feature swimming pools, basketball courts, tennis courts, and other sports facilities. These amenities can help residents stay active and healthy, and provide a fun way to spend time with family and friends.
Other common clubhouse amenities in the Philippines include playgrounds and walking trails. These amenities are designed to enhance residents' quality of life and provide a range of options for staying active and engaged.
In addition to sports and fitness facilities, subdivision clubhouses in the Philippines often offer meeting rooms, function halls, and event spaces. These facilities can be used for various purposes, from birthday parties and family gatherings to business meetings and community events. Having access to these spaces within the neighborhood can save residents time and money, and provide a convenient option for hosting events.
Increased Property Value
Another benefit of a clubhouse in a gated subdivision is the potential to increase property value. Properties with access to a well-maintained clubhouse and its amenities are often more attractive to buyers, as they offer added value and convenience. This can make it easier to sell a home or property in the future and can lead to higher property values overall.
In addition, subdivision clubhouses can help create a sense of exclusivity and luxury within a neighborhood. This can make the community more attractive to high-end buyers and investors, who are often willing to pay a premium for access to exclusive amenities and services.
Convenience Quotient
Clubhouses in residential real estate projects also provide a great deal of convenience to residents. Instead of having to travel to a gym or fitness center, residents can simply walk to the clubhouse's fitness facility, saving them time and money. Additionally, having access to a clubhouse's event spaces can eliminate the need for residents to rent out other venues for their parties and gatherings.
Medical Care
Some clubhouses even have medical facilities or clinics on-site, providing residents with easy access to medical care when they need it. This can be especially beneficial for families with young children or elderly residents who require frequent medical attention.
Family Gatherings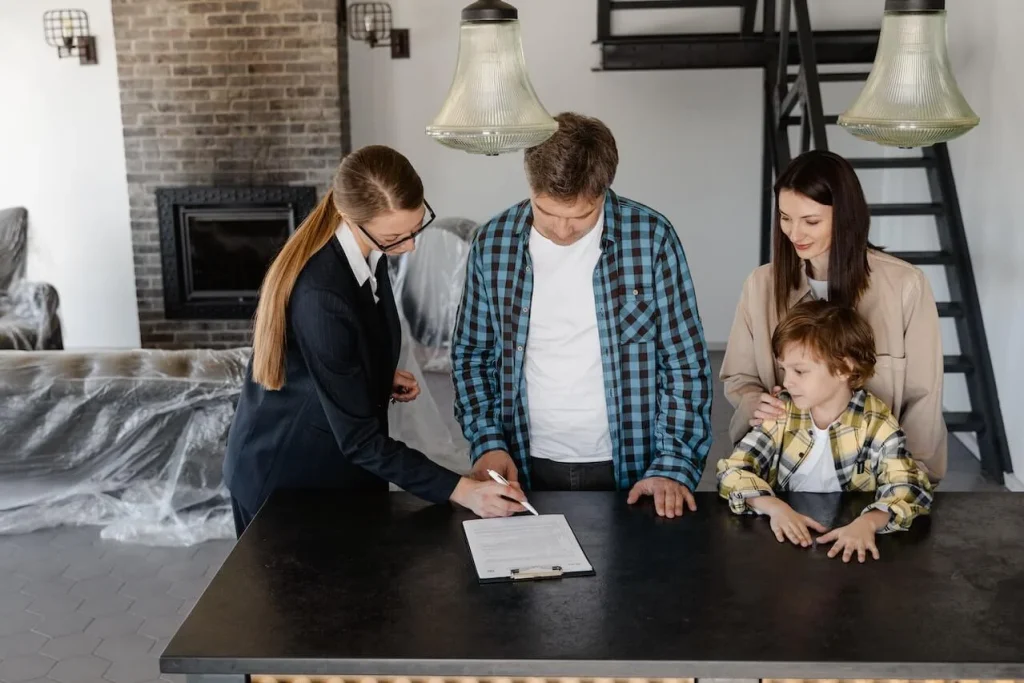 Clubhouses provide a perfect space for family gatherings, parties, weddings, and other social events. Residents can simply reserve the clubhouse's event spaces and host their gatherings under one roof. This can be especially convenient for families with children, as they can easily monitor their children while socializing with guests.
Open Spaces
Clubhouses also provide open spaces for residents to enjoy. This can include green spaces, walking trails, and other outdoor areas. These spaces are great for families with children or pets, as they provide a safe and convenient place
Subdivision Amenities Improve the Value of Residential Real Estate Projects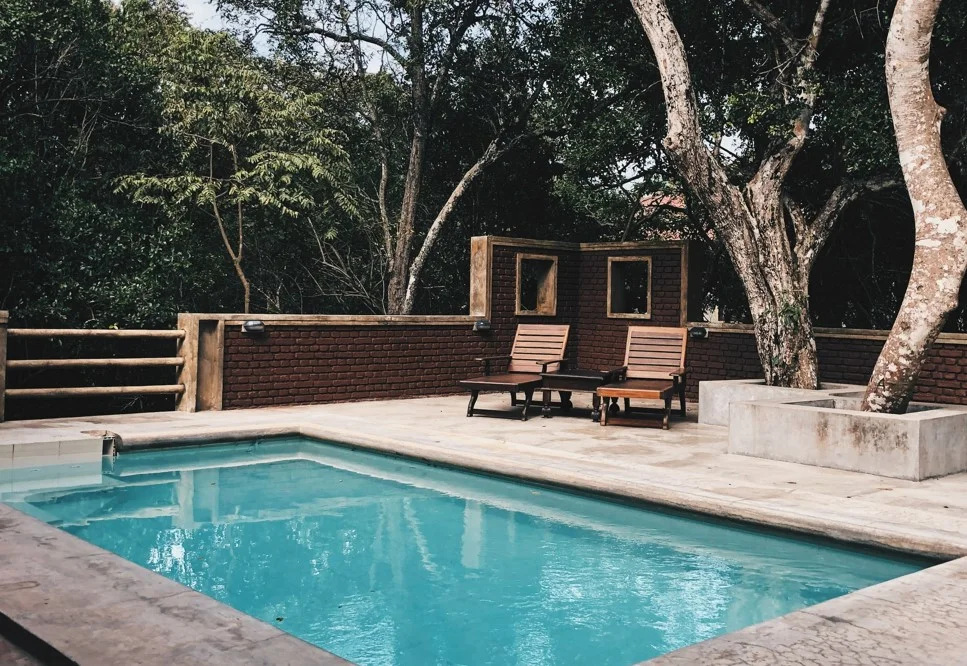 Subdivision amenities, including clubhouse facilities, can significantly impact the profitability of residential real estate projects in the Philippines. By providing desirable amenities, developers can attract more buyers, increase property values, and ultimately generate higher profits.
Firstly, attractive amenities such as swimming pools, tennis courts, and fitness facilities can make a property more appealing to potential buyers. When considering a new home, families often look for amenities that will enhance their lifestyle and provide convenience. A well-appointed clubhouse with desirable amenities can make a property more attractive and appealing to buyers, leading to more sales and increased profitability.
Secondly, subdivision amenities can increase property values, leading to higher resale values and ultimately higher profits for developers. By creating a desirable community with a wide range of amenities, developers can increase the perceived value of the property, leading to higher demand and increased property values. This not only benefits the developer but also benefits the homeowners who can expect to see a return on their investment when selling their property in the future.
Finally, amenities can also increase profitability by promoting long-term resident retention. When residents have access to desirable amenities, they are more likely to stay in the community long-term, reducing vacancy rates and promoting a sense of community. This, in turn, can lead to a more stable and profitable residential real estate project.
In conclusion, subdivision amenities such as clubhouse facilities can significantly impact the profitability of residential real estate projects in the Philippines. By creating desirable communities with a wide range of amenities, developers can attract more buyers, increase property values, and promote long-term resident retention, ultimately leading to increased profitability.
Time for you to Think of a Smart Decision!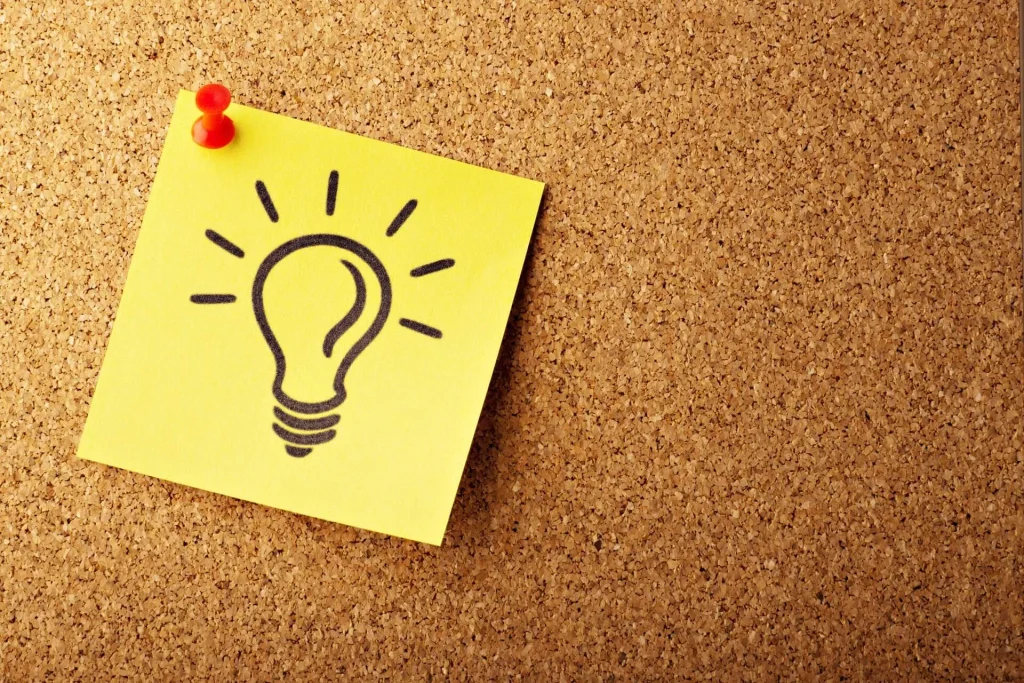 Investing in a subdivision with a clubhouse is an intelligent decision for a number of reasons. As mentioned, subdivisions with clubhouses provide residents with a convenient and accessible space to hold gatherings, parties, and other events. This can enhance the sense of community within the subdivision, making it a more desirable and attractive place to live.
Additionally, clubhouses often come equipped with fitness facilities, swimming pools, and other amenities, which can promote healthy and active lifestyles. This, in turn, can lead to increased property values and higher resale values, benefiting both the developer and the homeowner.
Investing in a subdivision with a clubhouse also provides an added level of security, as many gated subdivisions include a clubhouse with a security detail or even a police station! All of these factors combine to make investing in a subdivision with a clubhouse a smart and strategic decision for those looking to purchase property in the Philippines. Now is your time to consider and choose to invest!
Related Blog: What Is It Like to Own a House and Lot Property in a Gated Community?