Investing in real estate is an important aspect of life. Buying and selling in real estate may be easy but requires determining the right property values.
Knowing the valuation or appraisal is an important and crucial decision that property owners should know. How exactly should people decide the value of their property?
Defining Real Property Valuation
Property valuation is the process of determining the current value of real property conducted by a licensed appraiser through the property values, market values, and capitalization rate.
These factors are to be considered among real estate owners who wish to dispose of their property by giving the right valuation.
Importance of Property Valuation
Property valuation helps property owners and investors get the best market value for their property, either buying or selling.
There are several approaches and steps to consider in accordance with the property valuation methods discussed further in the article.
Real Valuation Reform
House Bill No. 4664 or the real property valuation and assessment reform act a just, equitable, and efficient real property valuation system. Also called Package 3 under the comprehensive tax reform program
The local government finance is tasked to manage and implement the said law in drafting new and uniform valuation standards as stated under House Bill No. 6558.
In the newly proposed real estate taxation, an estimate of revenue and tax impact report will be submitted by the assessor's office in coordination with the treasurer.
The report will be according to the approved scheduled market value which is then submitted to the Mayor and then submitted to the local council for the enactment of ordinance.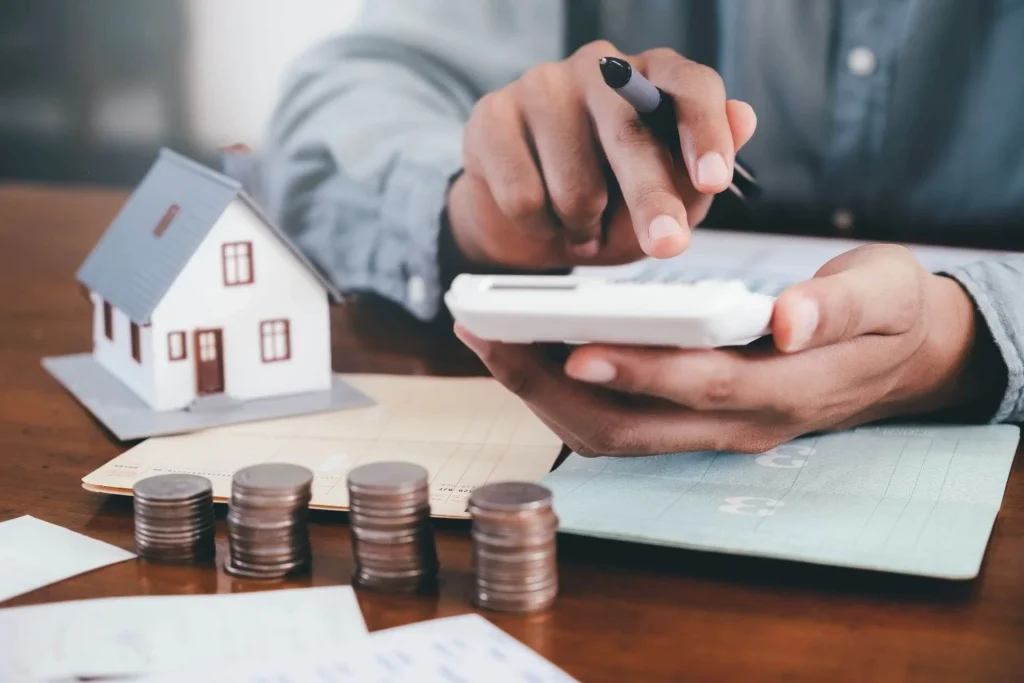 4 Real Estate Terms You Should Know
A few terms you should know in real estate that you will commonly hear so it's best to understand this venture.
1. Value Versus Cost and Price
Cost is the expense in building or constructing the property such as labor, construction materials, and other purchase. Value is different from cost and price, both do not determine the property's value.
If the property has damage in construction or flaw, the value can be lower than its cost.
2. Market Value
The market price may not represent its market value, the market price is the which the property sells.
3. Appraisal
The goal of the appraisal is to determine the property's market value. Besides this, it also evaluates the seller's possible return on investment.
Appraisal reports are used to determine real estate transactions by investors, businesses, government agencies, and the like.
4. Equity
Equity is the investment of the owner in the property. It is calculated by the difference between the property's value and price. Mortgages and other liens are deducted from the market value.
5 Valuation Methods
1. Sales Comparison Approach
One can identify property values by comparing property valuation with recently sold properties or comps. These comps should not be more than 6 months and should be at least a mile from your real estate.
No two real estate properties are identical, therefore, these comps are compared through their similarities and differences, as well as property condition, date, features, and alike.
2. Cost Approach
This factor determines property appraisal with the cost of building or construction which also includes construction expenses and land cost.
3. Income Capitalization Approach
This factor applies to income-producing properties such as apartments, condominiums, shopping centers, and office buildings.
The value of the property is tied to its potential gross income since it looks into future benefits.
4. Discounted Cash Flow (DCF) Method
While it may seem similar to the income capitalization approach, this relies on future cash flows.
The property value is determined through the projection of future cash flows through the present value of money whether it is equal to or greater than the initial value.
5. Gross Rent Multiplier Method
This is the ratio between the property's price and its gross income. The property value is determined by whether it has a low price based on market-based income.
If you purchased a 6-million commercial property and rent it for 850,000 yearly, your GRM would be 7.06.
The ideal GRM is between four to seven which means it would take a little over 7 years to pay off the property price.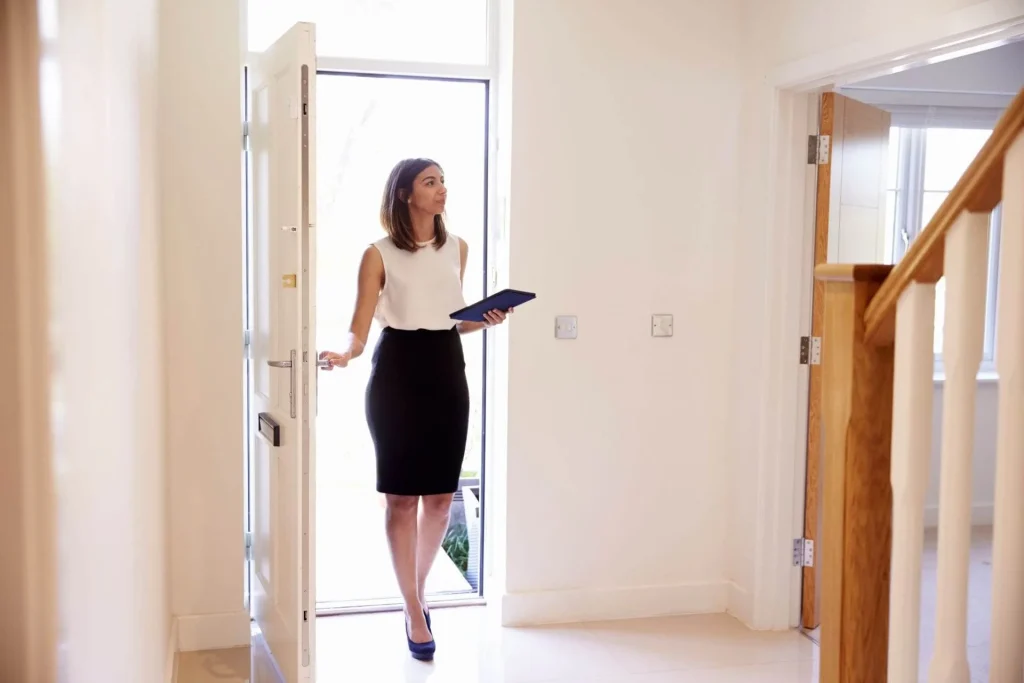 Factors to Property Valuation
Internationally Accepted Valuation Standards
In the Philippines, the internationally accepted valuation standards are adopted by professional appraisers which regulates or specifies the appraisal of real property. These standards ensure consistency, objectivity, and transparency in real property valuation.
There are different factors that affect the property valuation much like your house for sale in Cavite which should be considered for your current and future real property ventures.
1. Location
An important factor in real property valuation is where the real property is located. The more urbanized, the more chances of appreciation. Other factors are climate and hazard safety of the location.
2. Development
The zoning code, neighborhood or vicinity, and the surrounding area have a higher value given that the surrounding area is more developed than secluded quiet areas.
Busier locations and prominent neighborhoods, as well as areas far less likely affected by natural disasters, are developed areas that will also increase real property value over time.
So as real estate investors, the vicinity or neighborhood should be considered when you purchase your current or next house for sale in Cavite.
3. Accessibility
As mentioned, besides location playing an important factor in real property value, how accessible or its neighboring amenities, determines its value.
For instance, transportation accessibility will likely increase its value, likewise, accessibility to health services, schools, and areas that are more developed or urbanized will increase in real property value.
4. Property Age
Real estate that is newly constructed tends to have higher appraisals than older properties. Given that this real estate has newer furnishing, design, aesthetics, overall maintenance, and new quality materials.
Over a period of time, real estate should be maintained regardless new or not.
5. Size and Space
In the Philippines, the value of a property depends on or is estimated per square meter. The cost per square meter in a residential type of construction is php10,409 as of 2021.
Besides that, the usable space or number of bedrooms, kitchens, and bathrooms, likewise are additional to a higher property value.
6. Land and Property Records 
The value of real property can also be affected by previous owners and buyers which is important as part of past records needed in processing ownership and deed transfer.
Read more: The Basics of a Property Valuation