Crown Asia, the biggest home developer in the Philippines and an affiliate of Vista Land never stops fulfilling every Filipino family's dream: to own a nice and comfortable abode. What makes this leading homebuilder even more amazing is that they never fail to make each development unique and of top quality as well to ensure that they only give the best to the Filipinos.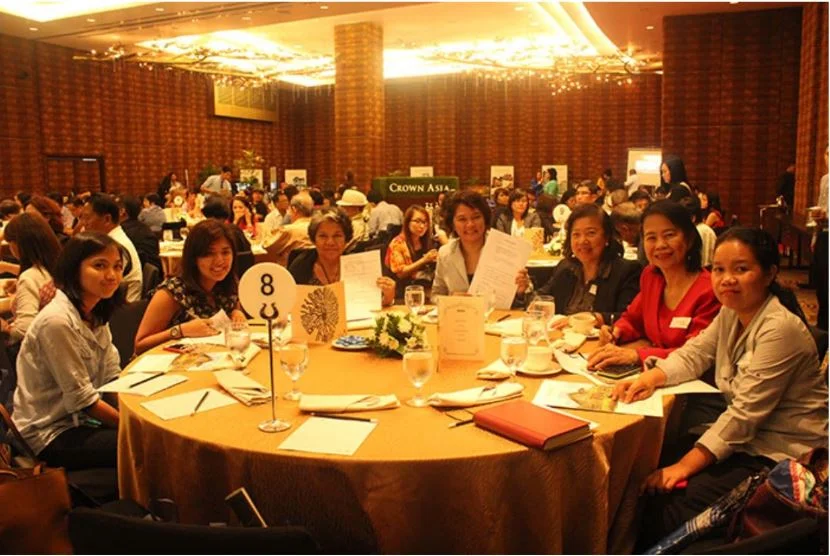 Crown Asia always guarantees the development of properties in locations that are accessible to all your needs like healthcare facilities, schools, business districts, and shopping areas. At the same, its time also provides great convenience even for commuters as they are also accessible to public transportation.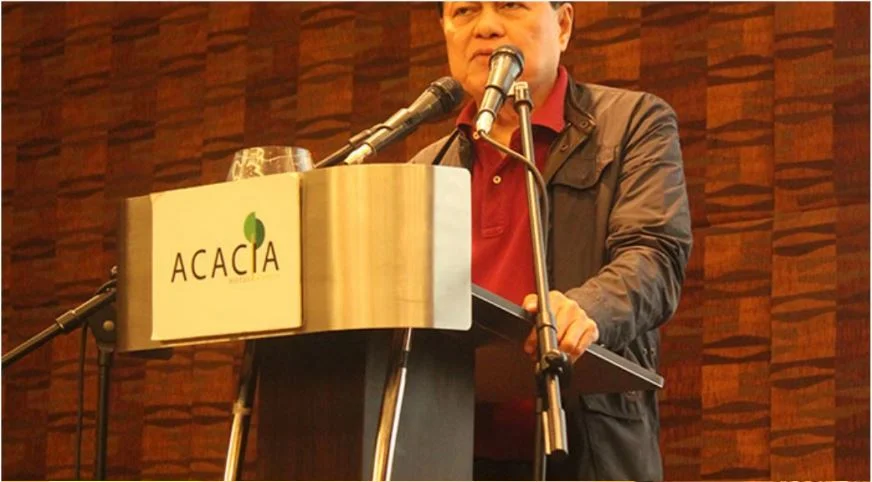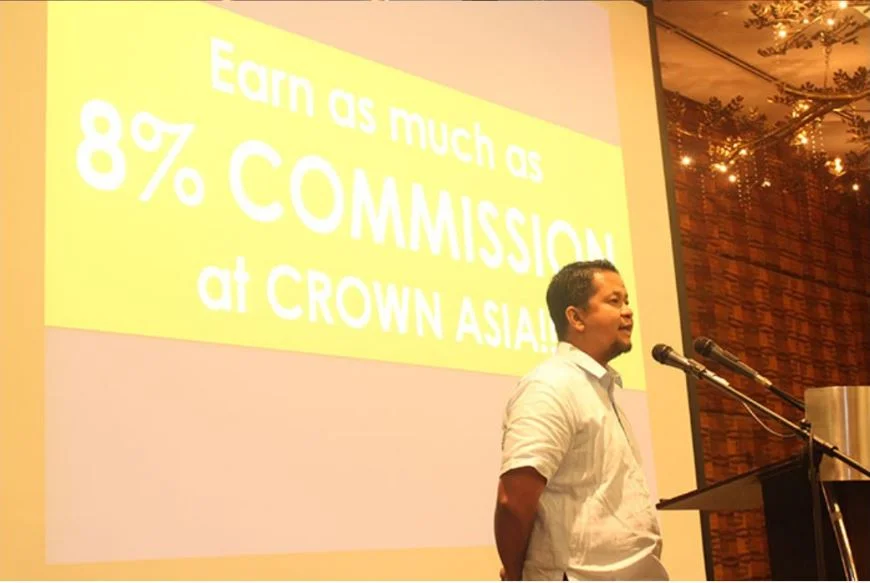 To showcase the company's success, an event entitled Crown Asia: Expanding Horizon was held last July 28, 2014, at the Grand Ballroom of the Acacia Hotel. The said event was well-attended by the company's key people as well as some licensed real estate brokers.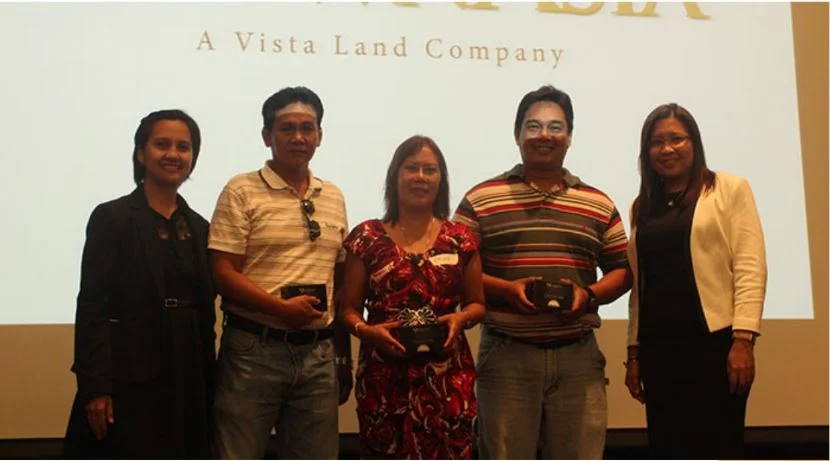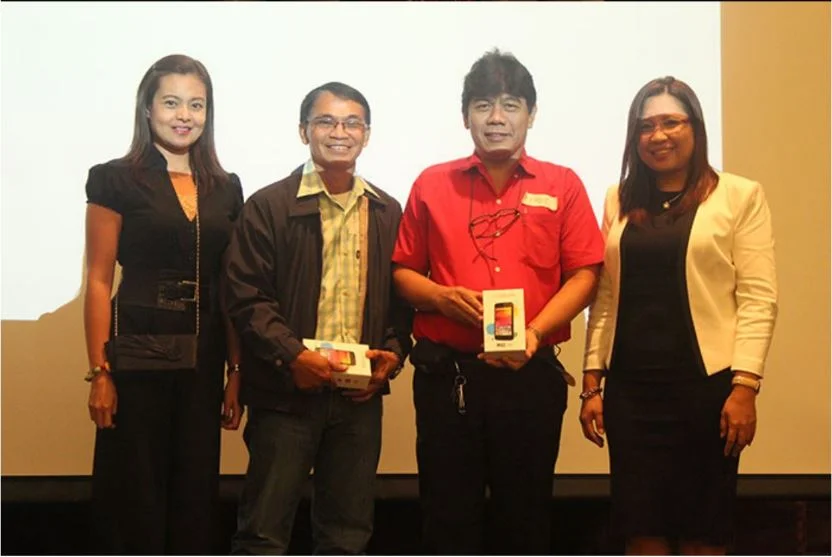 When Crown Asia marks a certain event, they always do it with a blast so Expanding Horizon proved that as every attendee had fun with the program that was specially set for them. The company's Marketing Officer, Joshua Cabungan, and Corporate Communications Jessica Naguit hosted the event. Former Senator Manny Villar was also present and gave a speech and welcomed the brokers to their growing family. Perhaps one of the best parts of the event for the brokers was when Hendrick Samson, Crown Asia's Marketing Head presented the latest commission schemes and the new rates for the brokers.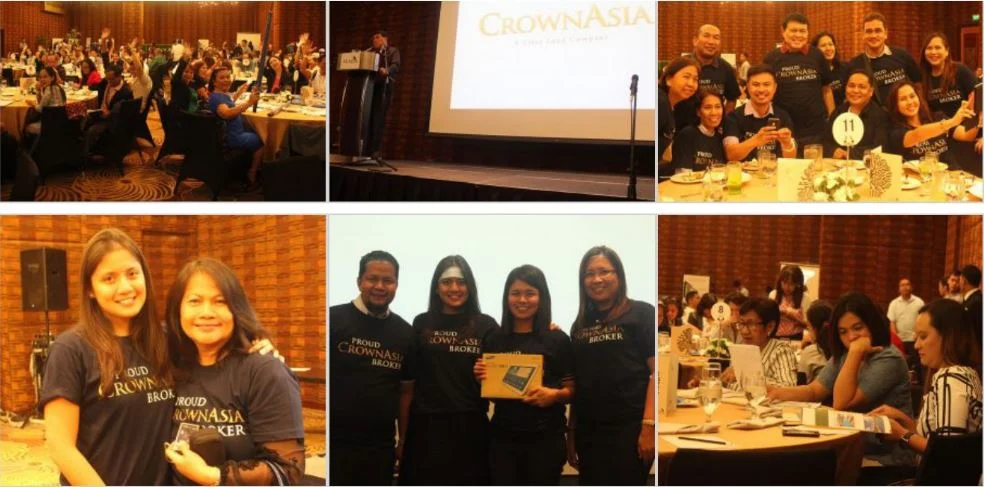 The event was organized to show how much Crown Asia has changed over time, from developing properties for the house and lots to building mid-rise condos along with other new projects in Tagaytay and Daang Hari. There are absolutely so many things to expect from Crown Asia in the next coming years, giving us more reasons to be excited about it.