In a bold move to underscore its dedication to excellence, Crown Asia unveiled its brand new Sales Academy today at the SOMO Daang Hari HQ. The launch not only signifies Crown Asia's robust endeavor to advance the sales profession but also sets a benchmark for others in the industry to emulate.
An Exclusive Training Ground
The Sales Academy is not just another training module; it is a comprehensive development program meticulously crafted for Crown Asia's elite Sales Partners, Marketing Team, and Digital Marketing Staff. The curriculum, which has been shaped with precision and insight, covers crucial areas of the sales process. Participants will benefit from teachings on high-impact selling techniques, with specific training modules on prospecting potential clients, initiating conversations, crafting compelling presentations, and the pivotal art of closing a sale.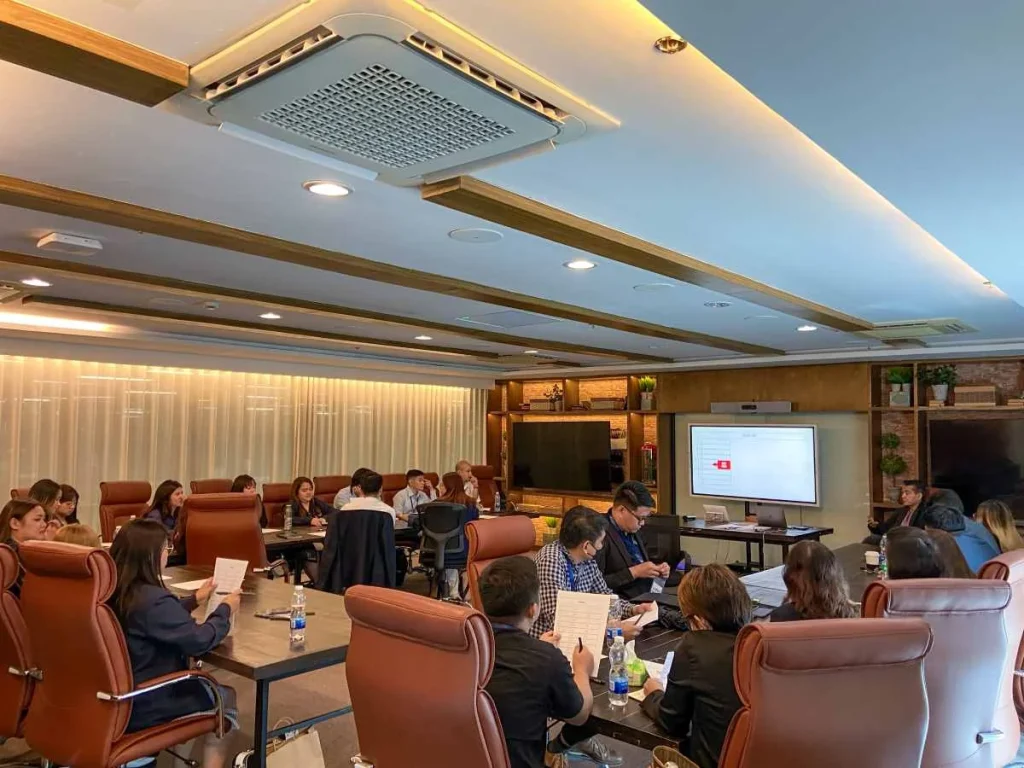 A Stalwart at the Helm
To ensure that the Sales Academy remains top-tier, Crown Asia entrusted its leadership to a stalwart in the field – Mr. Tony Villena. As the President of AFV Consulting Group, Villena boasts an enviable legacy of 36 years in the training domain. His credentials are not just limited to the duration of his service but are also enriched by the depth of his expertise. Widely acknowledged as an adept consultant, an influential trainer, and a riveting motivational speaker, Villena's association with the project further amplifies its stature. Not to mention, his esteemed membership with the American Management Association in New York serves as a testament to his global recognition and credibility.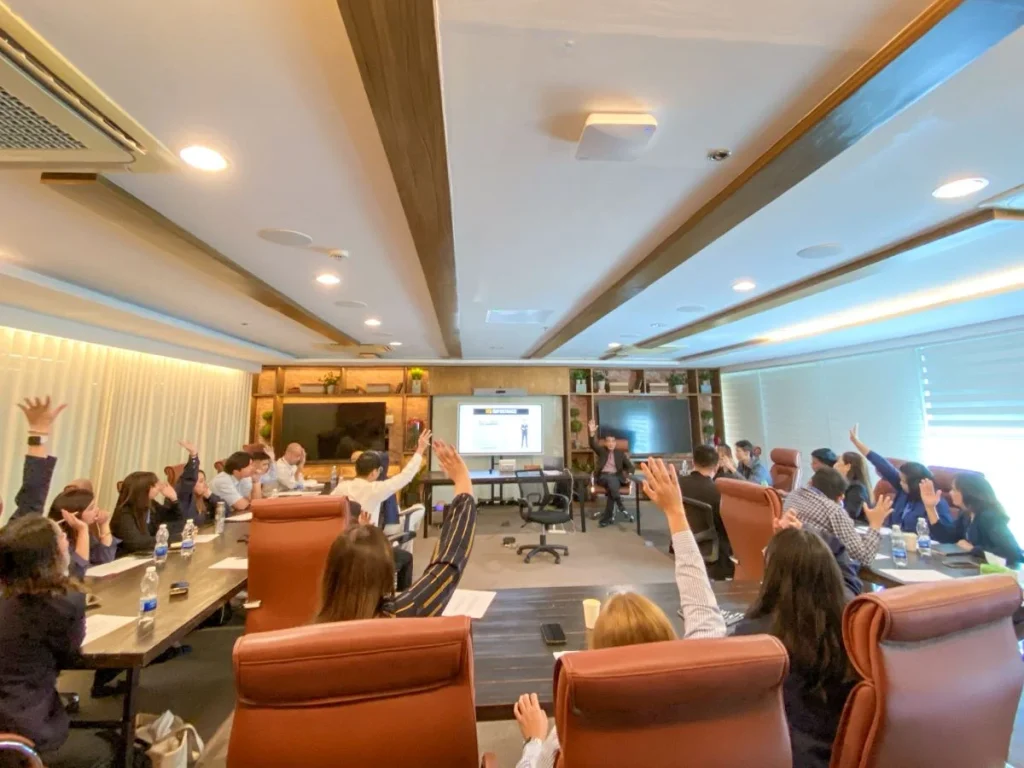 Looking Ahead
The inception of the Crown Asia Sales Academy is not just an institutional initiative; it is a promise. A promise to constantly refine and elevate the skills of its stakeholders, to ensure that they remain at the pinnacle of their profession. With the world of sales constantly evolving, staying ahead of the curve is paramount. And with the Sales Academy, Crown Asia reaffirms its commitment to being at the forefront of this evolution.
Looking ahead, Crown Asia Sales Academy stands as a beacon of excellence, beckoning those passionate about sales to refine their craft and reach for the zenith of their potential. The future of sales at Crown Asia, it seems, has never been brighter.