In today's world, people opt to turn an open eye to doors that aim for improvement. A place that is free from enclosed spaces. Breaking through old barriers that bound the wings of opportunities for many women over the world. 
The month of March celebrates the contribution and role of women in the struggle for civil liberties and human rights in the Philippines. This observance allows for the recognition of its history and the impact that it has brought to this day in the daily lives of not only Filipinos but worldwide. 
Since 1988, Filipinos have dedicated the whole of March to recognizing the achievements of women that have brought awareness of sexism in society, domestic violence, and inequalities that are faced in their daily lives. 

As promulgated by the United Nations, International Women's Day which is on the 8th of March 2023 is the day for the world to openly discuss and acknowledge women's civil and human rights. 
Movement in the right direction spreads and urges positivity to be passed on and practiced by future generations ahead. Stand tall and proud for the shackles of the past to dissipate. Invest in knowledge to not repeat the past. Let them continue to see the beauty of the world and beyond, for "they" are your mothers, aunts, sisters, and friends.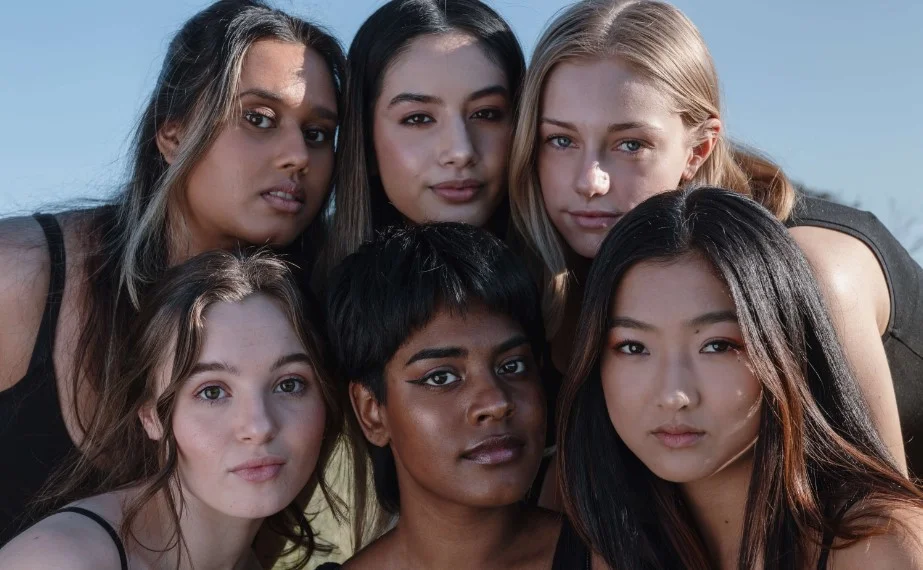 Showcasing what we Filipinos call the "ilaw ng tahanan" (light of a home), as they continue to lead, nurture, create, dominate, and conquer horizons, free from the imaginary restraints of the past. Allow them to continue to be the light of a home with Crown Asia as they present Crown Asia's Women's Month Campaign. 
During the month, Crown Asia will hold the following events:
Seller's Kick-Off | March 10, 2023
Buyer's Day | March 18, 2023 
Grand Buyer's Night | March 30, 2023
Follow Crown Asia: Women Can Reign for more updates on upcoming events for horizontal and vertical projects and catch how women dominate in the world of real estate with Women Can Reign, where the light of a home conquers.