The Philippine real estate market has seen an increasing number of prestigious developers and breathtaking projects, but Crown Asia remains at the top tier of this game. Recently, K-Lite Radio Station had the pleasure of interviewing Tricia Melarpis, the Marketing Head of Crown Asia, where she unfolded some enthralling insights about the company and their vanguard projects – Hermosa at Las Piñas and Pinevale at Tagaytay.
Crown Asia: A Premier Real Estate Developer
When asked about Crown Asia, Tricia started off by presenting a lucid overview, "Crown Asia has been in the business for decades, cementing itself as a premier residential developer in the Philippines. We aim to offer luxury residential homes and prime master-planned communities. Each project is tailored to uplift the lives of Filipinos, providing them with unmatched living experiences."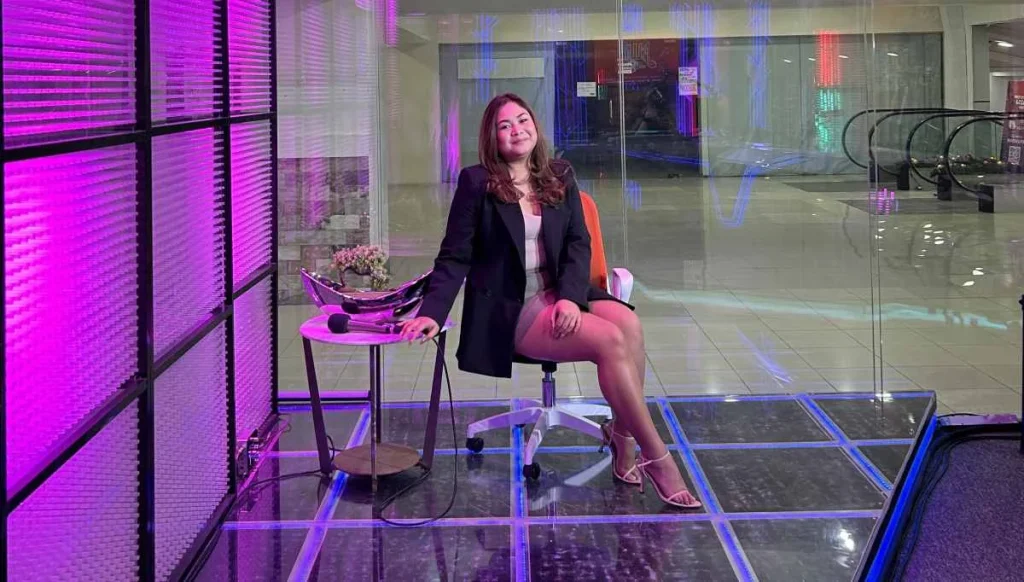 Ms. Tricia Melarpis, Marketing Head of Crown Asia
What Makes Crown Asia Unique
To the question of what sets Crown Asia apart, Tricia responded with conviction, "It's our commitment to quality, innovation, and integrity. While many developers can build houses, we craft homes and experiences. We deeply consider the lifestyle, aspirations, and needs of our clients and ensure that our projects are not just infrastructures but integrated living spaces."
The Inspiration Behind Pinevale and Hermosa
The spotlight then turned to Crown Asia's newest vertical collections: Pinevale in Tagaytay and Hermosa in Las Piñas. "Pinevale is inspired by the serenity of Tagaytay – a place where you can escape the urban noise. It offers a fresh, chilly atmosphere juxtaposed with modern amenities. On the other hand, Hermosa takes inspiration from the vibrant life of Las Piñas. We envisioned a vertical community where elegance meets convenience, making city living a dream," elucidated Tricia.
Adapting to a Dynamic World
Discussing the challenges of today's rapidly evolving world, Tricia acknowledged the need to keep up with relentless technological advancements and shifting demands. "Incorporating technology and adapting to the modern lifestyle is essential. That's why both Pinevale and Hermosa are equipped with smart home features. Furthermore, our designs are flexible, making sure they remain relevant and adaptable to future innovations."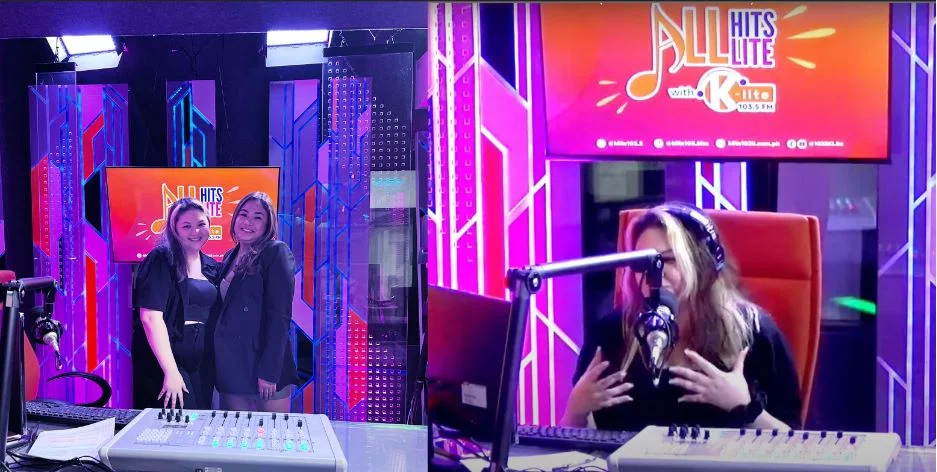 Future Endeavors of Crown Asia
Tricia's eyes lit up when discussing upcoming projects, "While I can't disclose everything, I assure you that we're continually pushing boundaries. We're looking into more sustainable building methods, expanding to new locations, and possibly venturing into commercial developments. Our aim is to always be ahead of the curve, setting benchmarks for others to follow."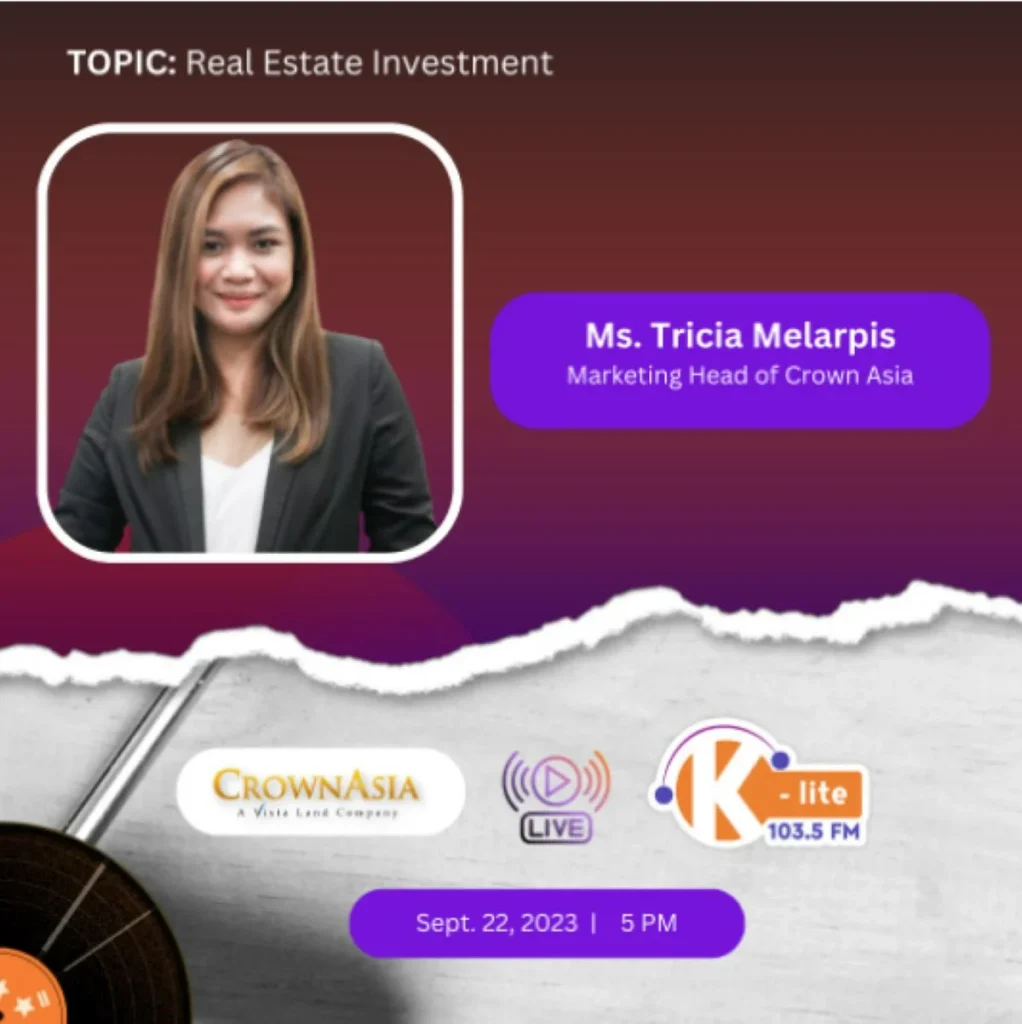 For those who missed the captivating conversation, the full interview can be revisited on K-Lite Radio Station's YouTube channel via https://shorturl.at/INQVY
As Crown Asia continues its journey, one thing is clear: its commitment to quality and innovation remains unwavering, ensuring a brighter and more luxurious future for all its clients.