Where will your next Tagaytay experience take you?

A new journey begins for Crown Asia from the south, beyond the towering pine trees of Tagaytay. A haven of sorts that welcomes the people to the serene and cool breezed nesting place for you to escape to. Welcome to Pinevale.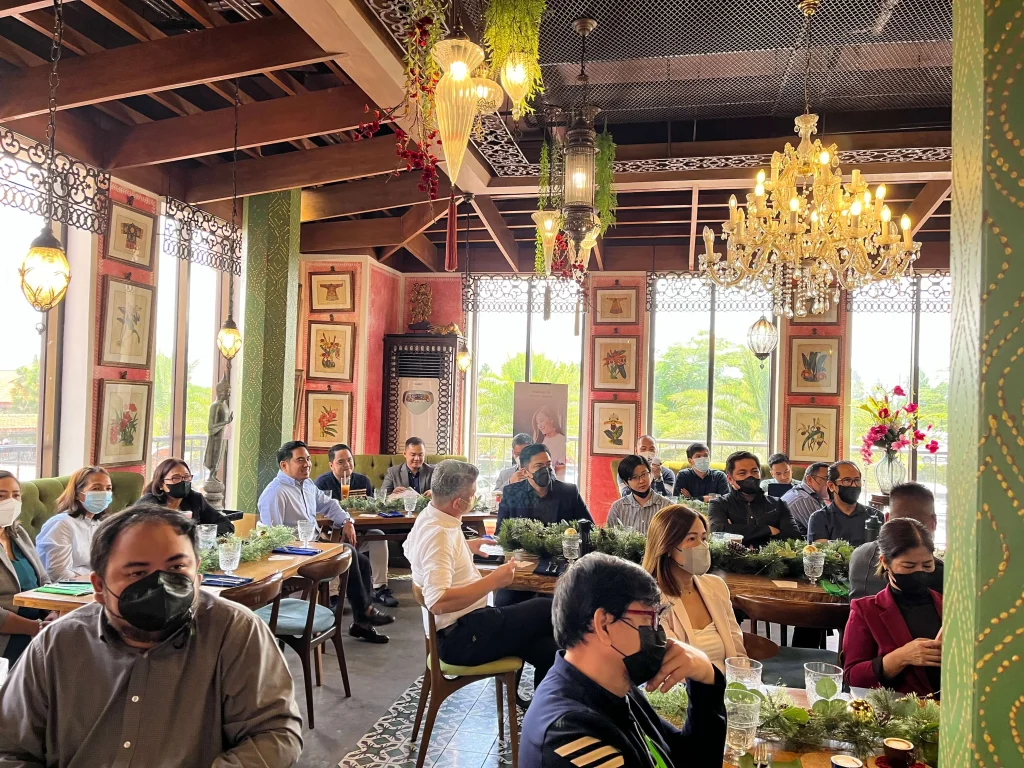 Opening with a soft launch held today, 5th of October 2022 at Tiger Leaf located in Evia Lifestyle Center. The event was attended by esteemed guests, such as Mr. Renato Don Teves, Managing Director of Vista Land Worldwide; Mr. Mike Moreno, the Managing Director of Vista Land Global Group; Mr. Allan Pascual, the Sales Director of VistaLand Investment Professionals; Ms. Vilma Jocelyn Ramos, Crown Asia's Sales Head; Mr. Andrew Dale Camandang, Crown Asia's Brokers Head; Mr. Lloyd Gebaña, Crown Asia's Inhouse Head; Mr. Jorn Abbe Gardiola, Crown Asia's Direct Marketing; and Crown Asia Brokers: Nilo Omillo, Elvis "Bong" Saligumba (REBAP Cavite President), Viviane Castro (REBAP Metro-Tagaytay 2021 President), Bernie Tugna (PAREB LPCREB), Mercy Burton, Kyre Ching, and Leah Uy-Ching.
It started with Pinevale's Marketing Officers greeting the guests with a warm welcome, and showing a teaser of what living in Pinevale would be like. Then Crown Asia's Marketing Head, Ms. Deborah Eria, graced the launch with her opening remarks.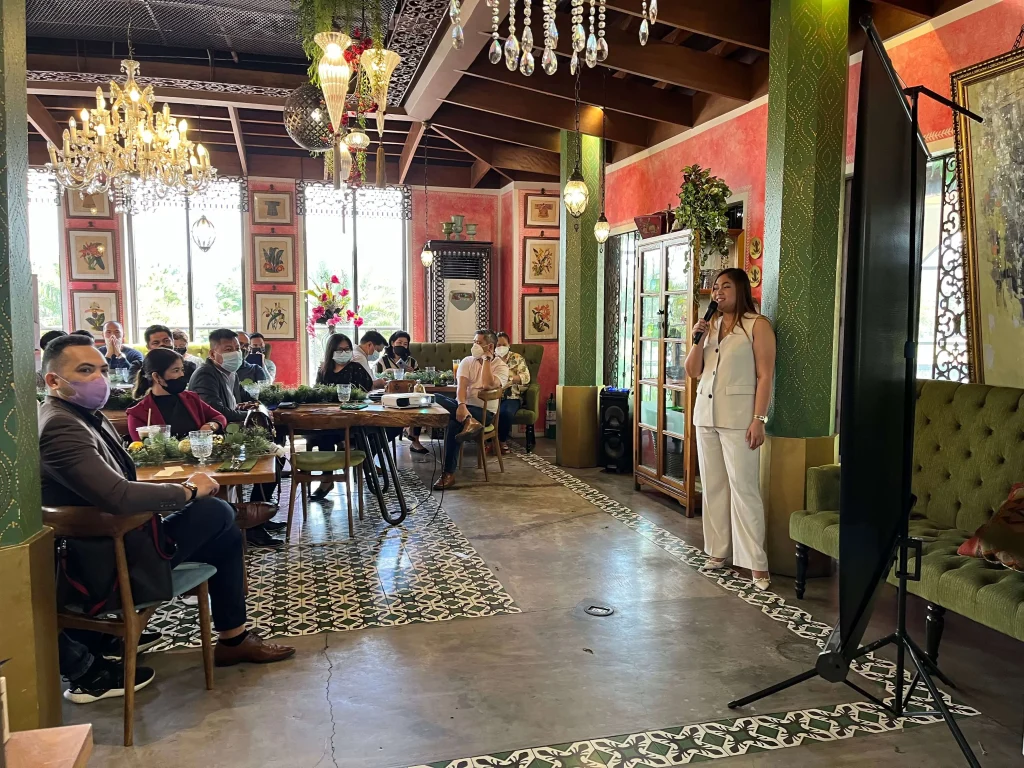 Followed by an overview perspective of the development presented by the Vertical Project Head, Ms. Tricia Melarpis where they gave the guests a taste of what Pinevale is and a sneak peek of Pinevale's carefully crafted master-planned community.

Pinevale is a modern Danish-inspired premium condominium that consists of five towers, offering a variety of rooms from one-bedroom suites to two-bedroom suites, and a one-bedroom premium suite, all having smart-home features. Beyond that, Pinevale's featured amenities offer relaxation from its forest canopy jogging trails, a fitness room, a hygge garden, and heated pools.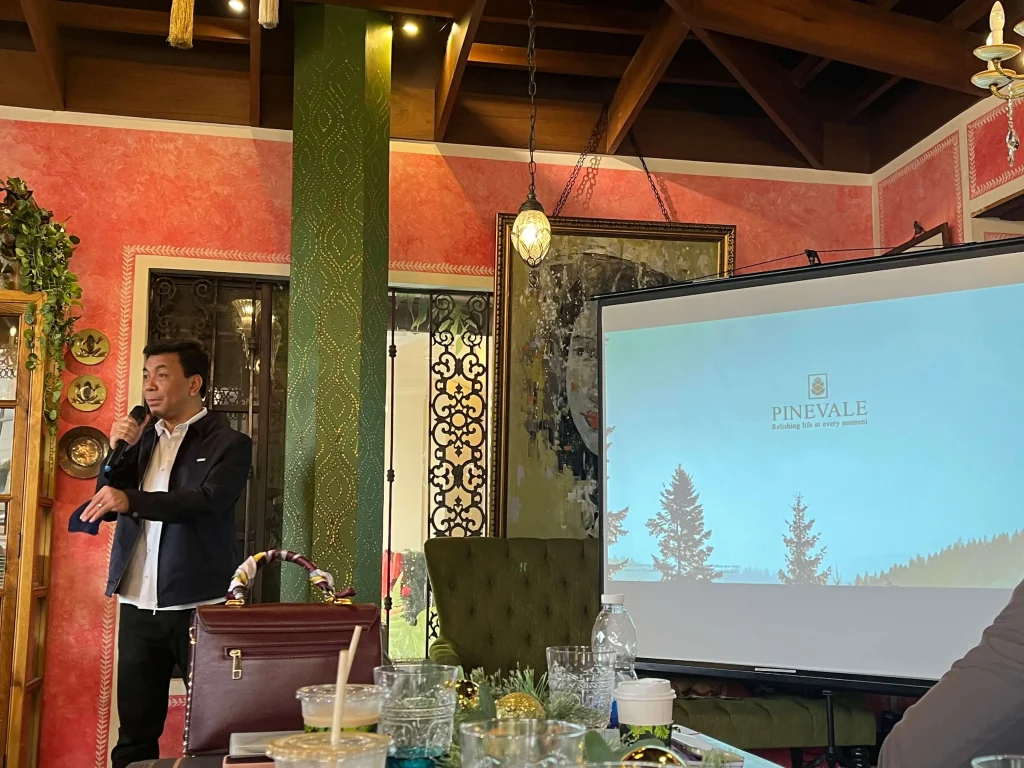 Coming to a close, a Question and Answer segment was held for the guests that the Horizontal Project Team hosted. Following are the Closing Remarks of Crown Asia's Division Head, Mr. Dante Julongbayan.
The Letter of Intent for the Pinevale signing starts today.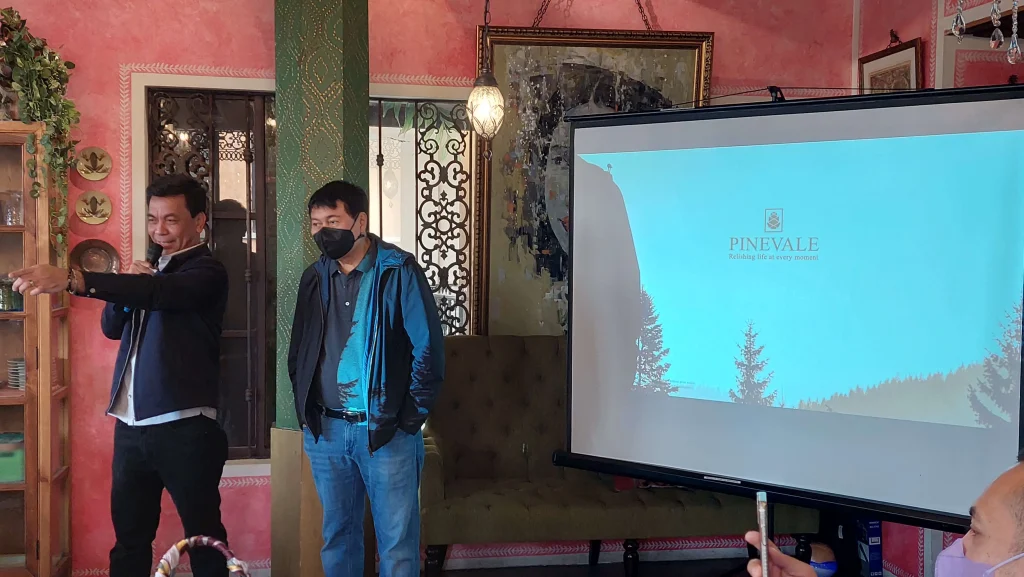 Then a drop-by to greet everyone at the event was Vista Land's Chairman, Mr. Manny B. Villar.
Keep a lookout for Pinevale's big launch soon. Keep an eye out for the towers looming beyond the pines of the vale.
#PinevaleTagaytay