What if your refreshing getaway is already at your favorite place in the world?
The Philippines is a tropical country as it is positioned above the equator. That is the reason why it is also known for its beautiful destinations that bring in that refreshing feel that you'd crave during the summer season.
Filipinos experience the warmth of the sunny days and despite wanting to bask in the sunlight, the prickly heat could get overwhelming. People would usually want to visit and take a vacation at beaches in Boracay, Palawan, and more. For others, they'd prefer a relaxing staycation in the fresh air of Tagaytay.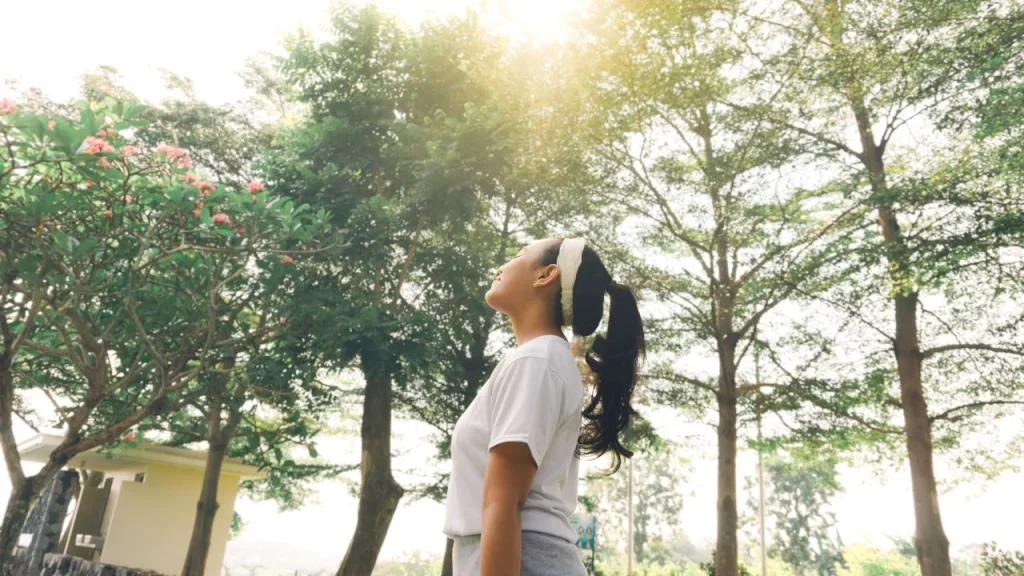 Now is the perfect time to be refreshed. But imagine if you didn't have to travel far to be able to get the relaxing getaway that you deserve. Here at Crown Asia, we develop complete & thematic-inspired amenities that are the perfect place for bonding with loved ones.
Get to even create your own little paradise in your smart home that is well-ventilated. Its additional factor of security and convenience is that it can easily be monitored and controlled through a mobile application, allowing you more focused time with family, especially now that most members of the household are on vacation from school or work. Seize the opportunity to create the best of the summer.
When planning a getaway, you'd want convenience and safety to be the top priority. Being in the moment without any distractions allows you to feel rejuvenated and relaxed, especially in serene and tranquil environments.
At Crown Asia, our promise of delivering premium homes is ideal for this summer season. Not only do we bring to the table our aesthetically pleasing developments, but we are also committed to giving everyone convenience within the palm of their hands.

Our Smart Home Series allows you to nestle in comfort in your abode surrounded by serene and thematic neighborhoods – bringing the beauty of the world at home.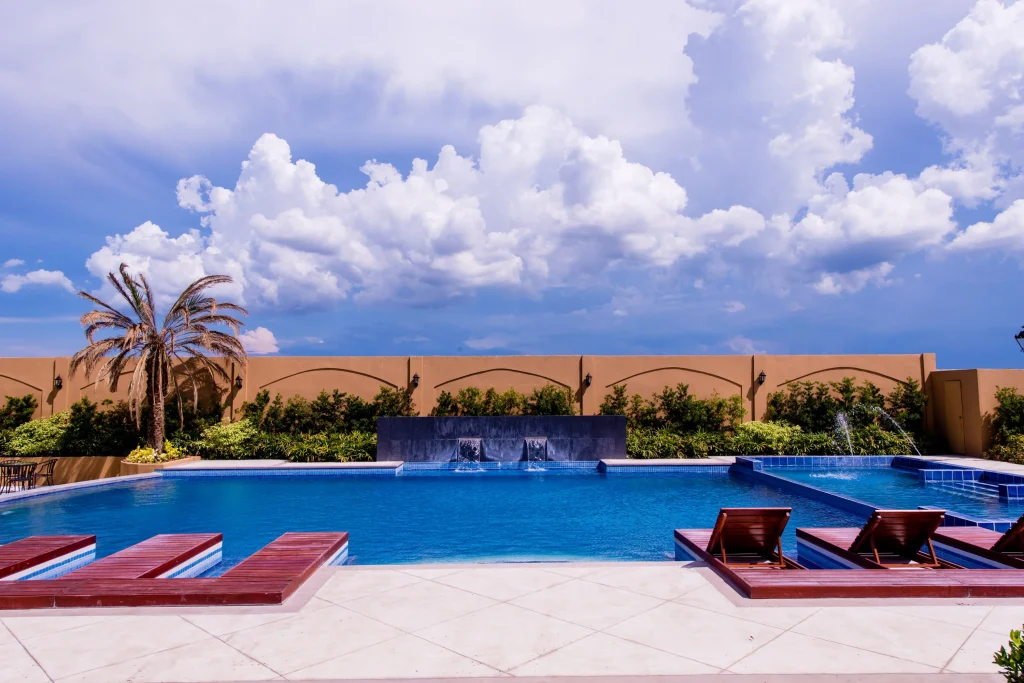 Crown Asia amenities were also carefully curated to cater to joy and relaxation for both you and your young one. Our commitment to showcasing our best innovative developments with our RFO collection and vertical collection is for you to also experience the best. Invest your time in creating moments greater than life in a home that serves as your own getaway within your reach.

Now, Crown Asia presents our Summer Campaign. Get ready to relax and enjoy the soothing voice of laughter from your loved ones as you are all ready to anticipate: Bracing Summer Days,

take relaxing strolls in the cool breeze of nature in our Tagaytay projects such as Pinevale & Pinesuites. Rejuvenate your senses in refreshing themed communities that are ready for occupancy – have a place where you can go for a swim in the pool, play in the park, or even host your own backyard Olympics at home 

Where Your Refreshing Getaway Starts at Home.
Get ready for their Summer events that are just for you:
Hermosa, Pinevale, Pinesuites, & Horizontals: Easter Sunday Open House | April 9
Buyer's Day at Evia Office | April 15
Quarter 1 Awarding & Sales Summit | April 19
Pinevale, Pinesuites, & Horizontals: Site Open House | April 22-23
Grand Buyer's Day at Tiger Leaf, Evia | April 29
Hermosa, Pinevale, Pinesuites, & Horizontals: Site Open House | April 30
Celebrate Bracing Summer Days all throughout our projects in Las Piñas, Daang Hari, Cavite, Laguna, and Tagaytay!