Cover Photo from Manny Villar's Facebook
Vista City proudly unveiled its Heritage Tree, a towering symbol of strength and resilience, echoing the enduring legacy of Manny Villar. This monumental event took place on November 14, 2023, with a spectacular Christmas lighting ceremony that bathed the city in a festive glow, capturing the spirit of the season.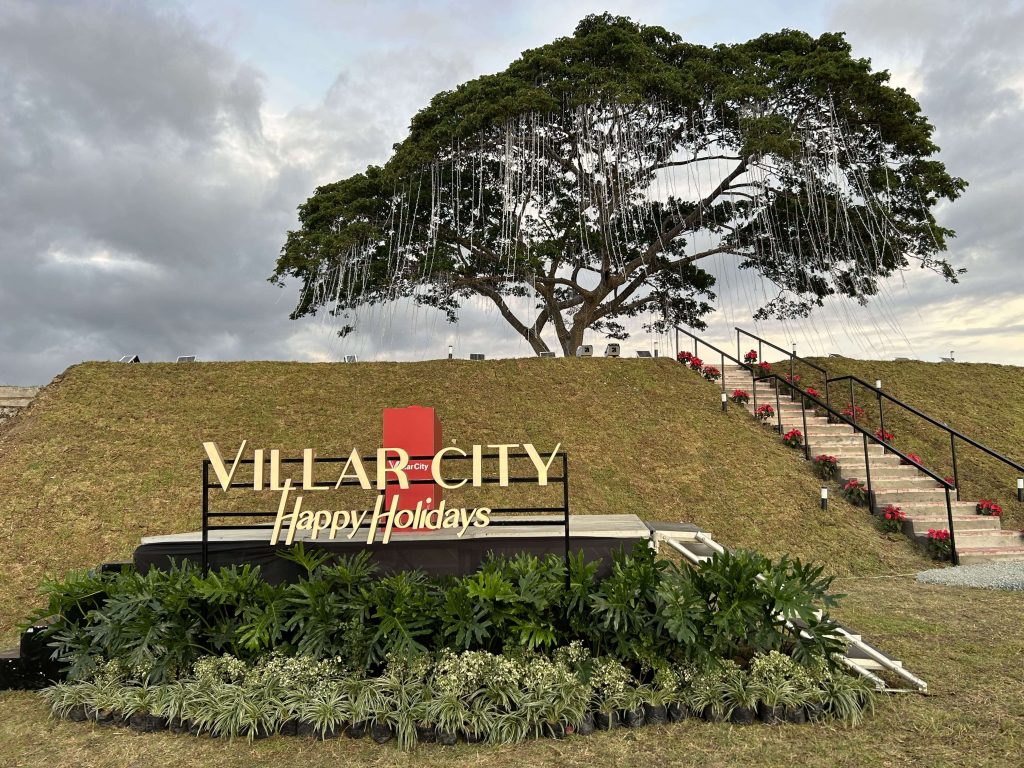 The Heritage Tree stands as a living testament to Manny Villar's unwavering commitment to progress and community development, reflecting his resilience through both triumphs and challenges. Its majestic presence signifies the roots of Villar City, firmly grounded in a vision for a prosperous future.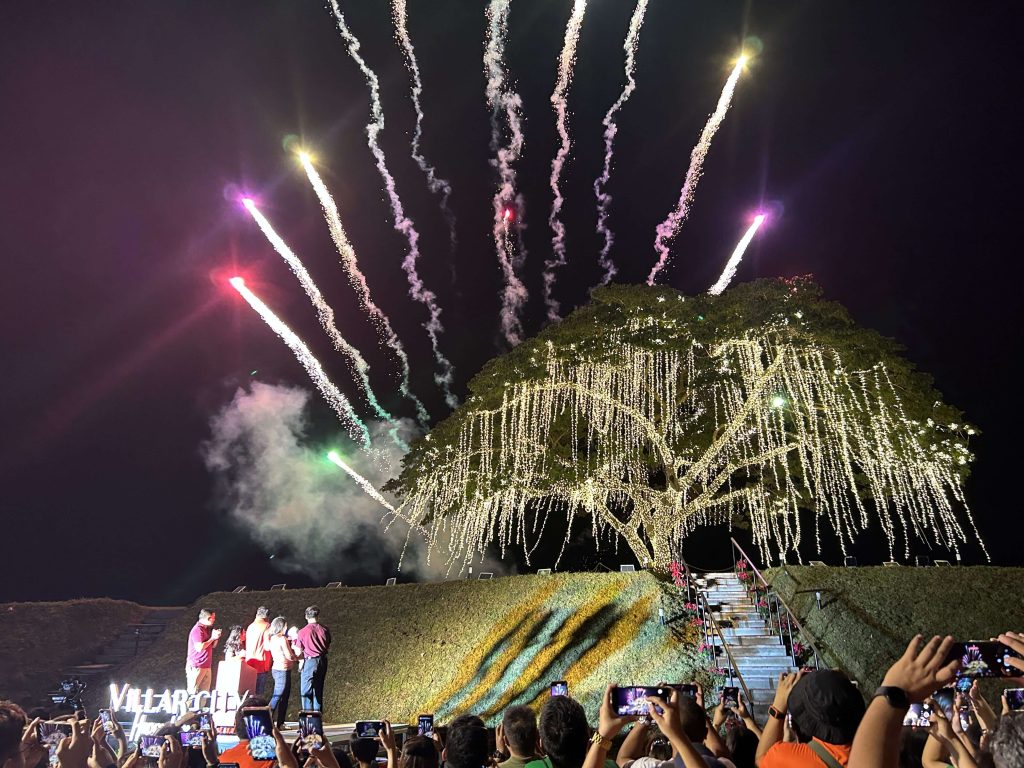 The grand lighting ceremony was a spectacle, accompanied by a breathtaking fireworks display that painted the night sky with vibrant hues. The Manila Philharmonic Orchestra, renowned for its enchanting performances, added a musical touch to the event, serenading the audience with classic Christmas melodies and innovative renditions of popular songs.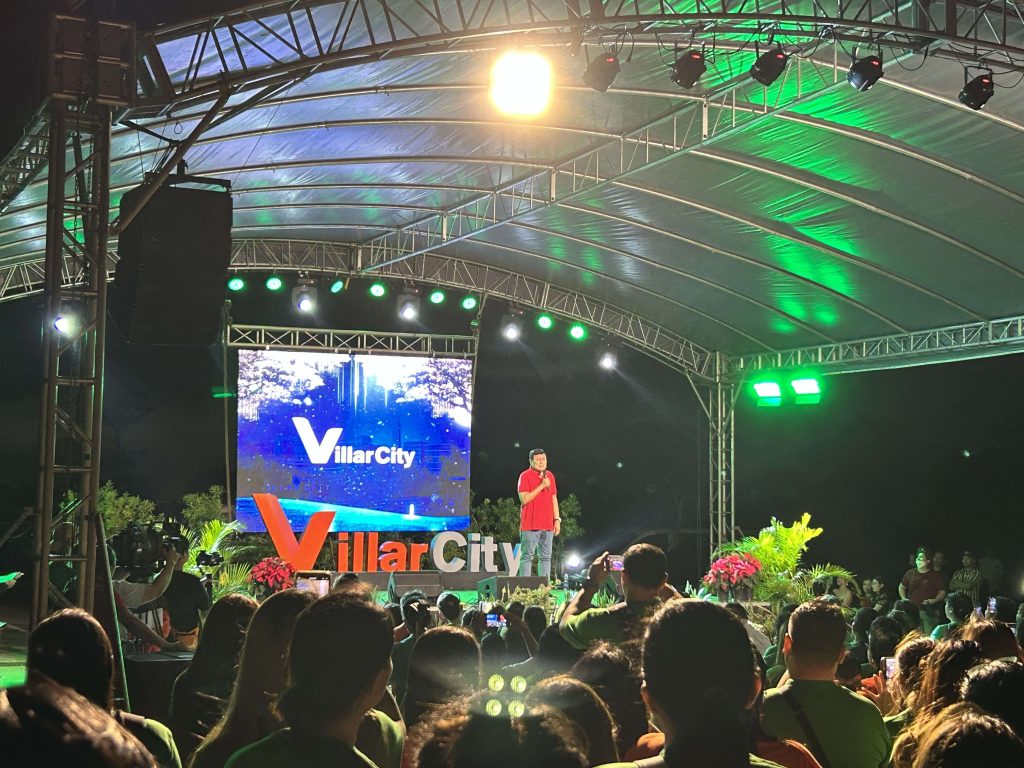 In attendance were Manny Villar's esteemed children, Mark Villar, Camille Villar, and Paolo Villar, along with his cherished grandchildren Emma and Cara, symbolizing the Villar family's continued commitment to the development's growth and prosperity.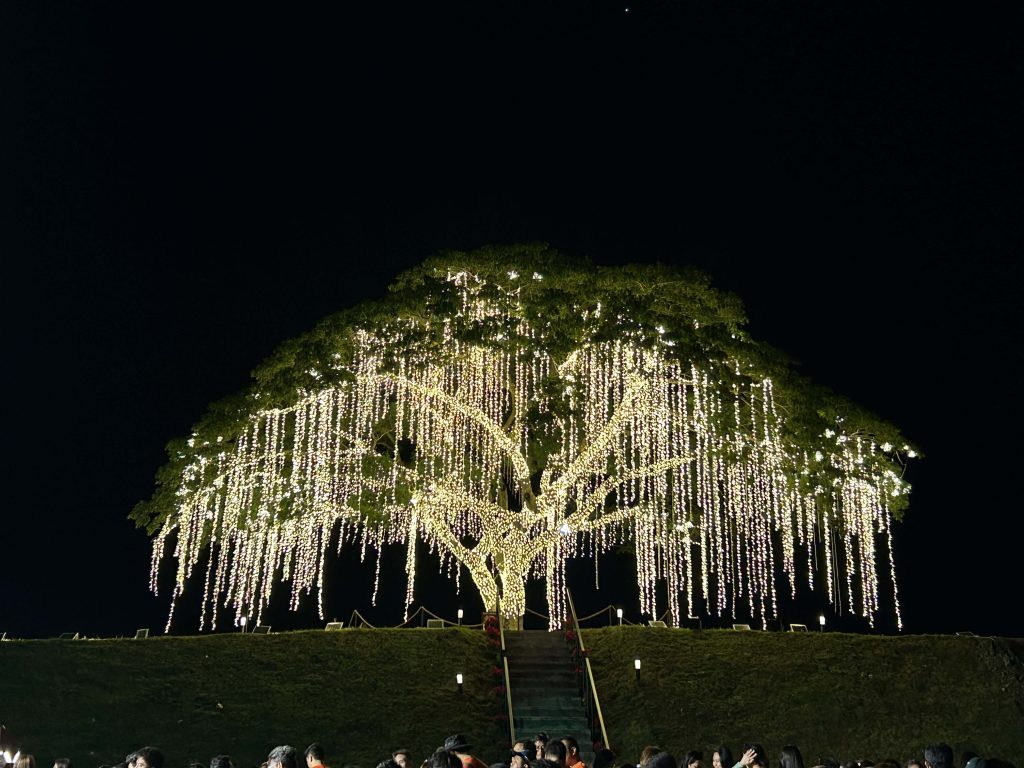 As the Heritage Tree sparkles with festive lights, it becomes a beacon of hope, guiding Villar City towards a future marked by progress, unity, and the enduring legacy of a visionary leader. This Christmas, Villar City invites everyone to bask in the glow of the Heritage Tree, a symbol of resilience, unity, and the promise of a brighter tomorrow.