Amidst the spirit of the Christmas season, filled with letters and love, Crown Asia curated a magical evening at Jardin Hermosa on December 1, 2023. Complementing the festive ambiance at various sites with Christmas displays featuring Crown Asia's Christmas Story: Dear Santa, the night at Jardin Hermosa sparkled with a spectacular Christmas Lighting activity that proved to be a sensory feast.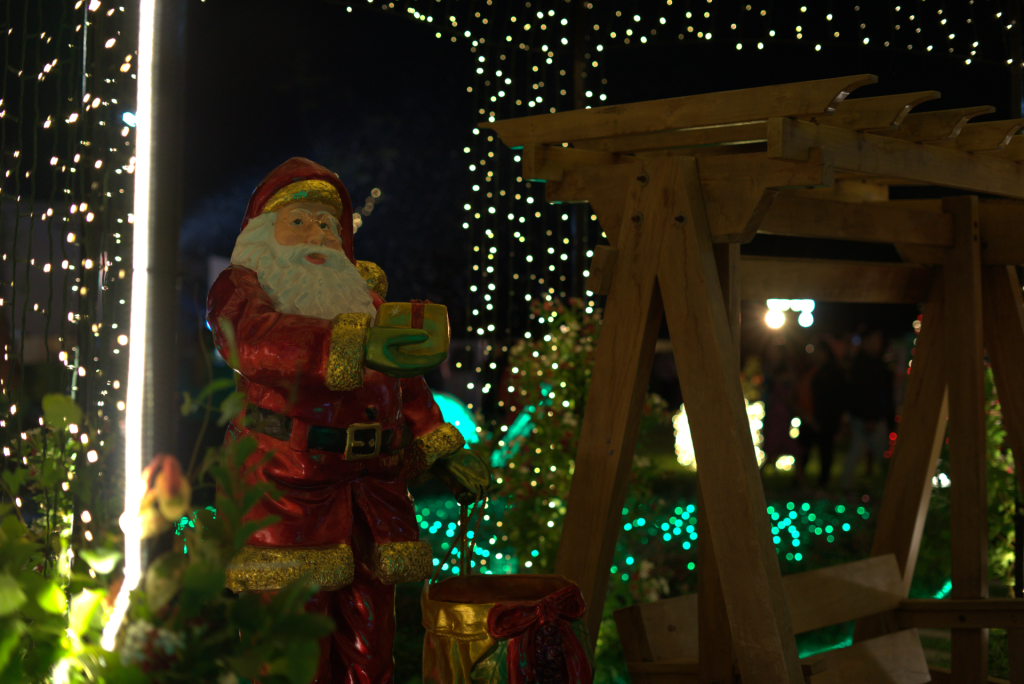 The design, a masterpiece of festive creativity, adorned the surroundings, captivating attendees and setting the ideal backdrop for a night of holiday revelry. Christmas boxes, grandiose decorations, and a life-sized Santa Claus seamlessly embodied the very essence of Christmas.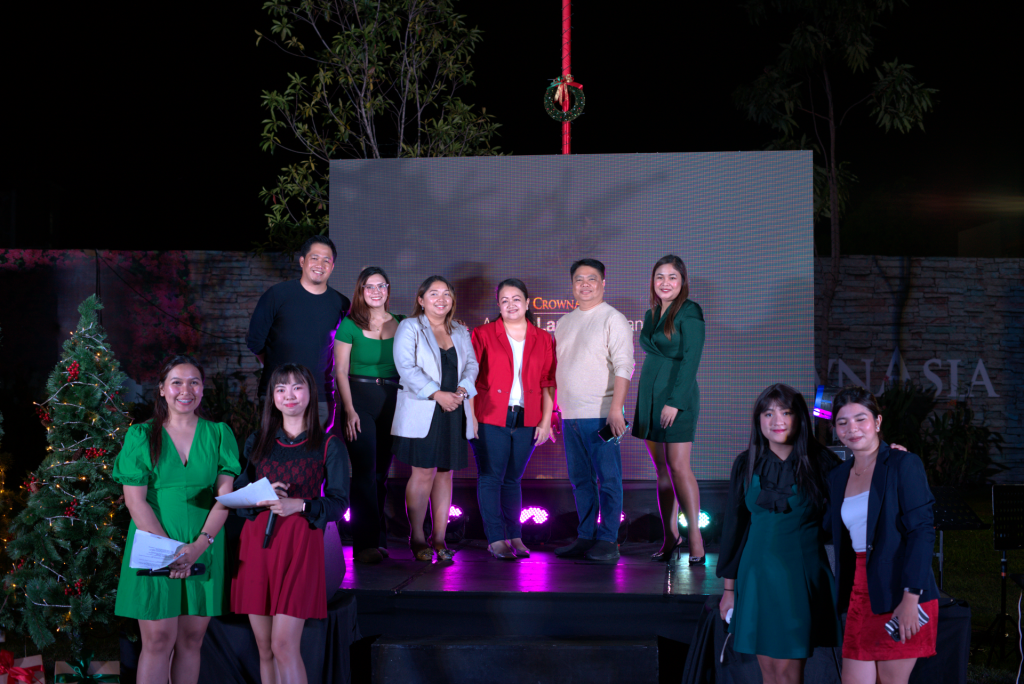 Guests were greeted with a captivating performance and presented with a thoughtfully crafted special gift, delicately placed on each seat. The evening unfolded with an engaging discussion on the upcoming activities for the Dear Santa campaign. Crown Asia's Division Head, Ms. Shatty Paredes, shared a heartwarming Christmas message welcoming Crown Asia's business partners. Subsequently, Crown Asia's marketing officers joined Ms. Shatty Paredes on stage orchestrating the countdown to the enchanting illumination of the garden.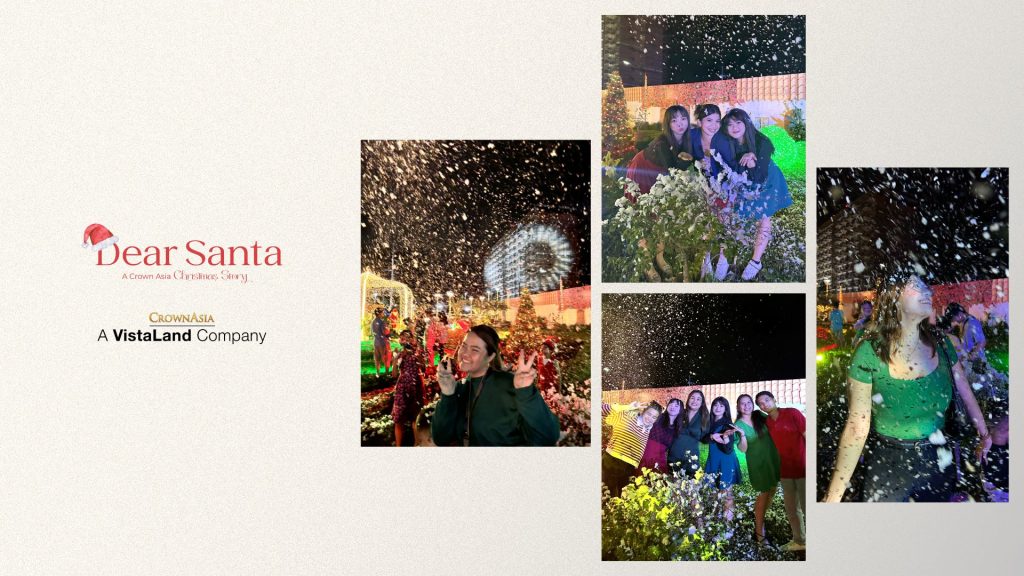 A key highlight of the evening was the breathtaking fireworks display, casting a vibrant glow over the enchanting Jardin Hermosa. Following the fireworks, the atmosphere transformed into a winter wonderland with a snow blast, immersing attendees in the magic of the season. Adding a harmonious touch to the night, RTU Himig Rizalia graced the stage with heartwarming performances, filling the air with joyous carols and festive cheer.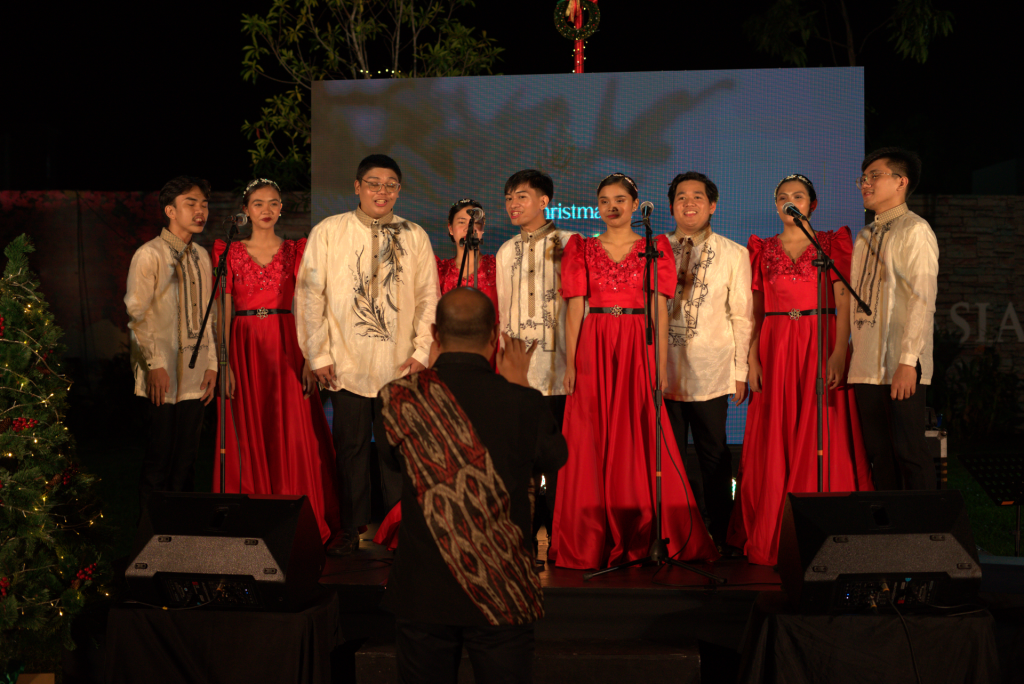 The festivities didn't end there! Crown Asia hosted an exclusive Investors Night at Dear Joe following the Christmas Lighting activity. This unique event provided a platform for investors to bring clients and potential partners to network and discuss lucrative opportunities. The night was a perfect blend of celebration and business, as attendees enjoyed the elegant ambiance of Dear Joe while forging valuable connections.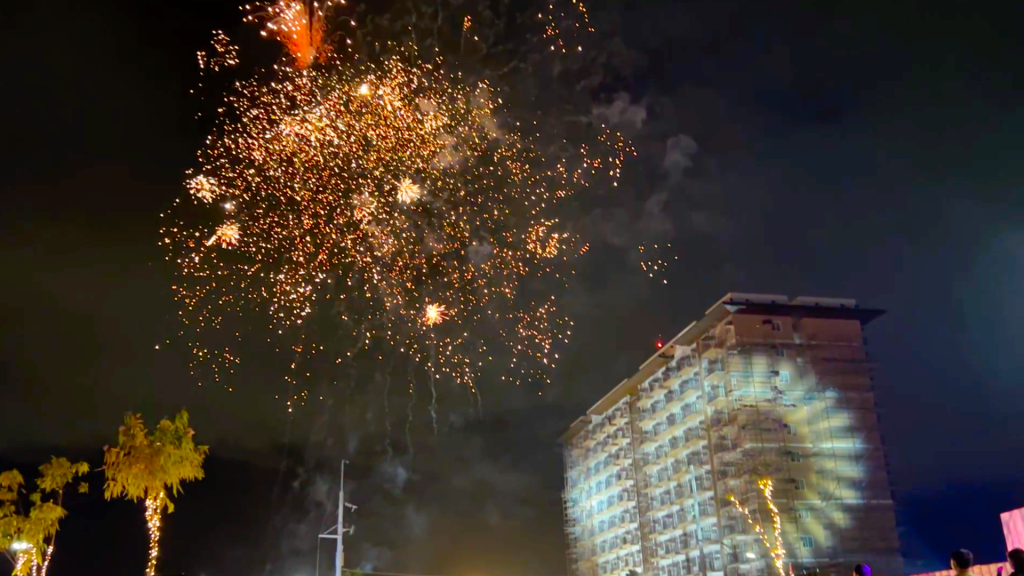 Crown Asia extends heartfelt gratitude to everyone who joined on December 1st, contributing to an unforgettable evening of lights, music, and camaraderie at Jardin Hermosa.
Check out Crown Asia's Christmas AVP here: