Spend your weekend experiencing the global and modern in Taguig. Post-pandemic or even now during the more loose restrictions you can enjoy the city of Taguig! Take note that some of the prices mentioned have changed, and some activities might not be possible due to restrictions of the city government of Taguig.
Taguig has become one of Metro Manila's top business and lifestyle districts. A modernized walkable metropolis of curated American tastes, this former military base is now bustling with popular concept restos, premium condos in Taguig developments, artist's spaces, and green-grass parks. With all the cultural, recreational activities, and entertainment attractions this city offers, you'll have no trouble satiating the urban adventurer in you.
Explore what many call the "Singapore of the metro" with our comprehensive two-day itinerary!
On Saturday, Spend a Full Day Exploring the Marvel of the City of Taguig: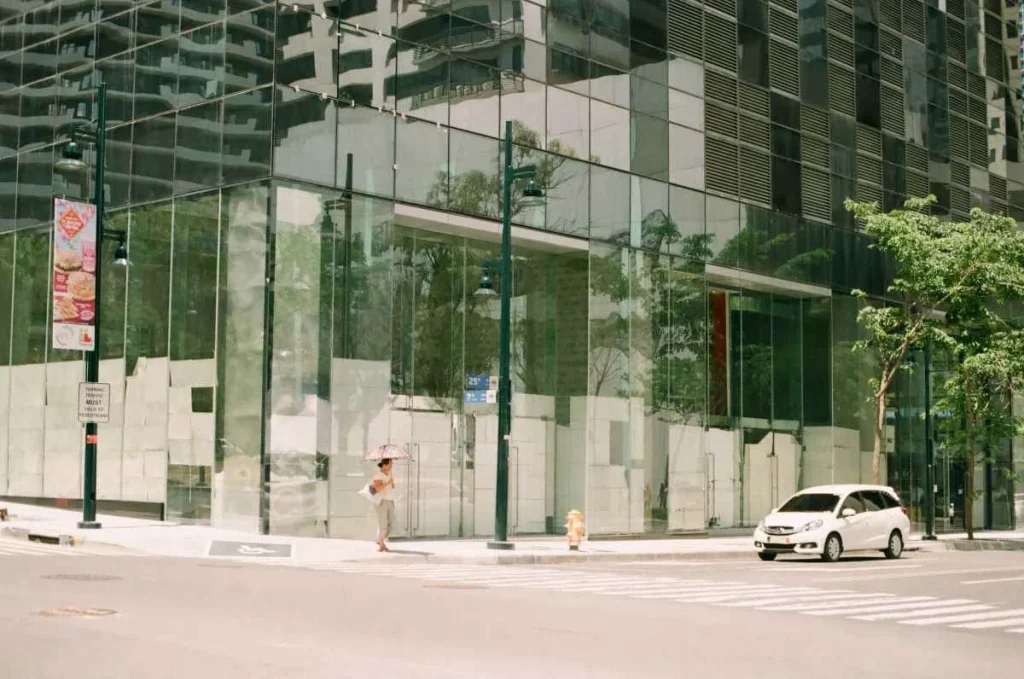 8:00 AM – Breakfast at Little Flour Café
Start your day right from your condo in Taguig by filling your stomach at Little Flour Café. Known as Wildflour's more casual sister, this Filipino concept resto at the World Plaza is brunch all day. While it serves favorites from Wildflour and sister food places, the café boasts original high-quality breakfast dishes that give it a distinct identity. A full meal costs P900 for two, and everything on their menu is worth a taste. Try the cassava cake for P160 for a cult fave sweet treat!
11:00 AM – Gondola tour at the Venice Grand Canal Mall
From BGC, make your way to nearby McKinley Hill. Whether or not you're romantic, enjoy a P250 Venice-inspired gondola tour of one of the city's most popular malls. Relax against the wooden seat of your boat as you marvel at the painted blue-sky ceiling of the mall, and delight in the sweet tunes your gondolier will serenade you with.
12:00 PM – Lunch at Book & Borders Cafe
Walk on over to the nearby Tuscany Private Estates, and have a tasty noontime meal (just P500 for two!) and midday read at Books & Borders. This library café concept offers a good selection of food, drinks, and books, and they constantly update their reading collection. So, order something, pick a book, and take a break!
3:00 PM – Science trip at the Mind Museum
Head back into the heart of BGC to visit one of its top attractions. Filled with interactive exhibits about subjects like atoms, dinosaurs, technology, and outer space, the Mind Museum will ignite your curiosity about all things known and unknown. Reserve the three-hour tour for P625 to get the most out of your time and money.
6:30 PM – Visit art exhibits at MO Space
Head up to the third floor of MOs Design along High Street to marvel at the contemporary exhibits by up-and-coming creators. As an artist-run space, MO prides itself on providing a collaborative platform for ideas and documentation. You'll be widening your cultural and social perspectives with the artistic innovations on display in the gallery.
8:00 PM – Dinner at Mecha Uma
Make your way to the RCBC Corporate Center for an exquisite Japanese dinner at P1,200 for two. This restaurant serves a limited number of guests, so reserve a spot in advance. Mecha Uma is omakase at its finest, with an ever-changing yet consistently flavorful menu dependent on the whims of its chef, Bruce Ricketts. When you're dining, be sure to look up — the geometric ceiling is an art installation in itself.
11:30 PM – Clubbing at The Island
Part of The Palace, the strip of late-night lifestyle destinations in BGC, this large tropics-inspired club is perfect for a weekend blast with friends and strangers alike. Partying here will feel like you're welcoming a new year on the beach, just with no sand and loads of drinks. If things get too hot, just cool off in the pool!
Chill Out on Sunday With These Relaxing Activities: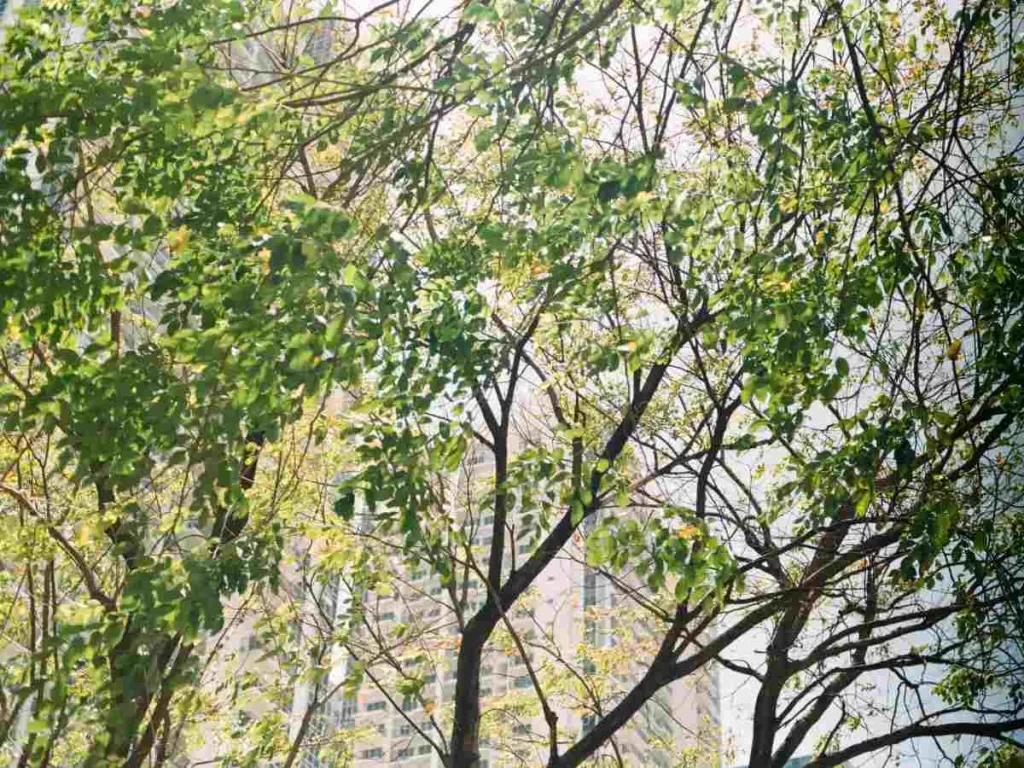 9:00 AM – Morning jog around Burgos Circle
Revel in the fresh air, trimmed grass, and early sunlight of BGC outside your condo in Taguig, when you jog around one of its busier food districts. If you have a dog, you can bring your pet for a walk in the park at the center of the district!
11:30 AM – Brunch at Stacy's
Reward yourself with a generous brunch at Stacy's, a modest restaurant in the Forbes Town Center. Its vintage pastel interior is reminiscent of a childhood doll house and is sure to please the senses. At P1,000 for two, it's the perfect morning date resto. Order any of the rice dishes so that you can take a bite out of the heart-shaped portion of white rice. How IG-worthy!
1:30 PM – Sunday at the Miracle Art HappyWorld Museum
Step into larger-than-life optical illusions when you visit this museum. Located on the fourth floor of Market! Market!, the museum houses 3D wall and floor paintings of surreal and action-filled scenes. After paying the entrance fee of P200 to P250, drive your imagination wild when you pose with these works of art!
4:00 PM – Leisure walk at Kasalikasan Garden
Relax amidst nature in this divine garden at De Jesus Oval. Created by sculptor Jerry Araos, Kasalikasan — a combination of the phrase "kasali ka sa kalikasan" — is an open-air events venue and rest spot situated in the city. While here, take in all of the green that you can: the color calms both the eyes and the mind.
6:00 PM – Early dinner at FOO'D by Davide Oldani
Dress up in your best evening wear for a fancy dinner at this Italian restaurant in Shangri-La Hotel, The Fort. Marvel at the taste of finely crafted gourmet food prepared by its titular Michelin-starred chef. At P800 for a smaller three-course meal, your high-class culinary experience won't even dent your wallet!
9:30 PM – Celebratory drinks at Gorda
Unwind with pre-work week drinks to wrap up your day before heading to your condo in Taguig. This low-key gem of a Fil-Mex bar in Uptown Parade has hefty, tasty servings that are good for multiple guests, and a variety of drinks to cleanse the palate and decorate your conversations. It's P1,000 for two, so grab a friend to get the most fun out of your night. If you're up for the sizable El Ecuador de Margarita (in an actual watermelon) or just a classic glass of red wine, Gorda's got you covered.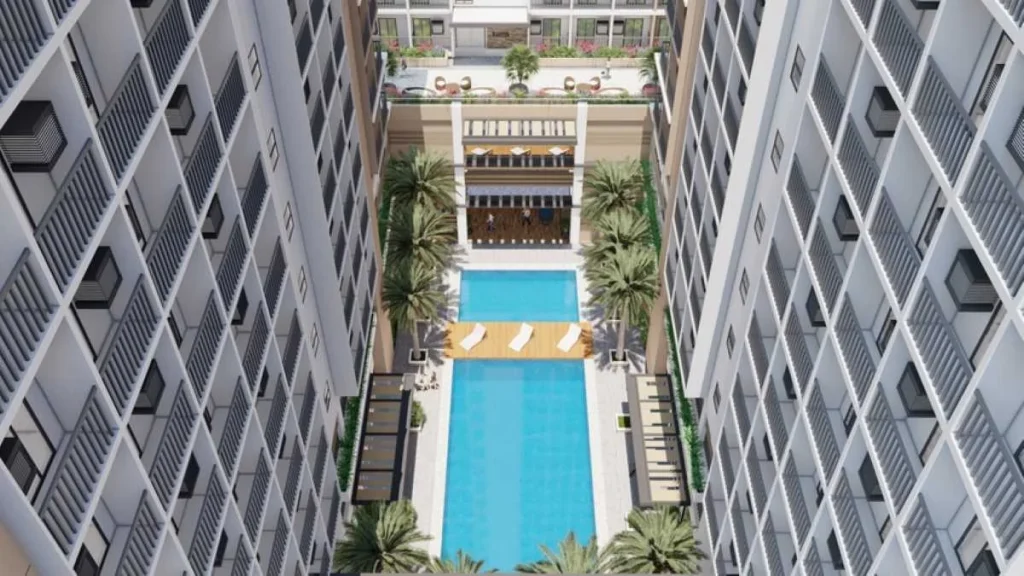 Discovering Taguig will help you find awe in the ordinary when you're in Manila. So, spend your next weekend in this city, and let its sights and tastes propel you towards the beautiful life that's within your grasp!
Enjoy not only the weekend but a lifestyle where you will achieve a total work and-play life balance in Crown Asia's condo in Taguig offering, The Courtyard. Visit our website to know more!
Related Blog: A Week in the Life of a Tech-Savvy Condo in Pasig Homeowner