What is Work-life Balance?
Work-life balance is where the employees have the liberty to equally sort their personal life with their full-time jobs. In a sense wherein their commitment to their full-time work is not taking a massive toll on their home life. Work-life balance can also be classified as the person's equal attention to life at work and home, without the two overlapping against each other.
According to Human Resources Gartner Glossary, Work life balance is the individual's ability to manage personal and professional commitments while leaving enough time for rest and pleasure. Business News Daily added that work-life balance is the state of equilibrium reached when a person prioritizes their personal and professional obligations equally. They also added the causes of poor work-life balance such as; high responsibilities at work, high home obligations, being a parent, as well as experiencing longer hours at work. However, HRZONE discussed that the increase in technological advancement also gave employees to execute their work remotely in the comfort of their house and lot despite its benefit with time spent with transportation, work from home also led to blurring out the responsibilities that shall solely be dedicated at work and from home. Since working remotely is also prone to distractions.
With a good work-life balance, an employee can assert and spend time with their families during their day off. Moreover, they have extra time spent improving their home life after work hours. Many companies are exerting efforts to promote work-life balance with their employees' needs through the implementation of preferable hours of shifts, manageable workloads, as well as promotion of healthy company culture in order to reduce employees' stress and prevent burnout. many employees find that work-life integration gives them extra free time to improve themselves and their family relationships.
Importance of a work-life balance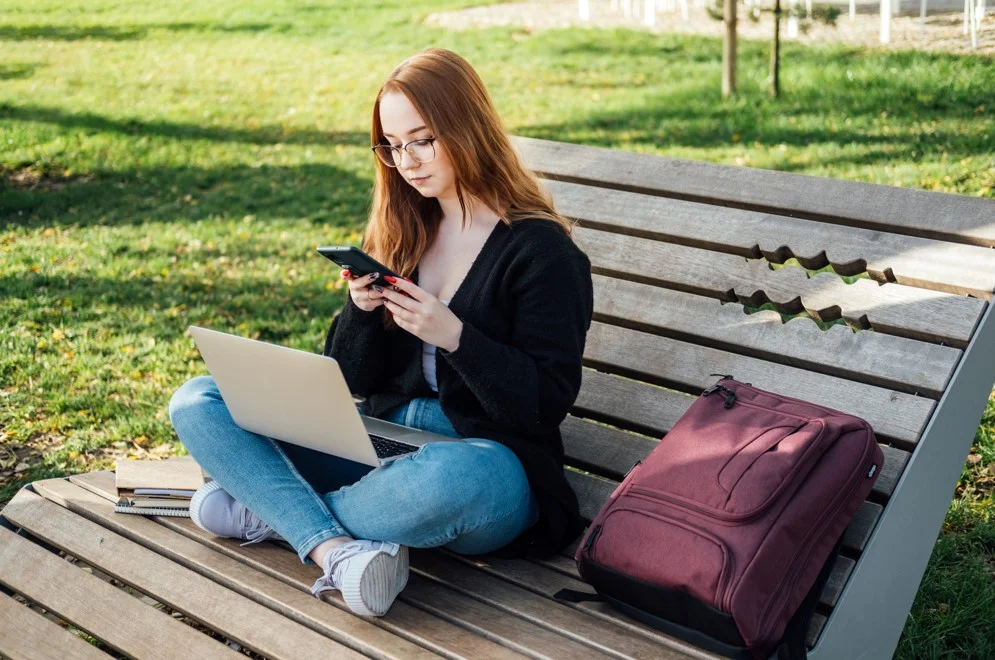 A better work-life balance suggests a better quality of employees' work performance. According to Allianz Care, it has been demonstrated that a healthy work-life balance has a favorable effect on employees' mood, which in turn broadens perspective, enhances interest, and energizes staff at all levels, enabling greater work performance. Based on the results from the study of Pencavel (2014), Long workweeks and longer hours of work don't always result in high productivity. It hypothetically means that an employee with a poor work-life balance is highly prone to the risks of burnout, risks in mental health (anxiety or depression), and may suffer from fatigue.
Professional life must be separated from personal life. Although achieving career opportunities can be satisfying at first, a higher compensation as a reward from overtime may be tempting to attain. The flip side of it is that health is suffering from overworking. Health should be the top priority to perform better with a career and have meaningful quality time with loved ones.
How to Achieve a Healthy Work-Life Balance?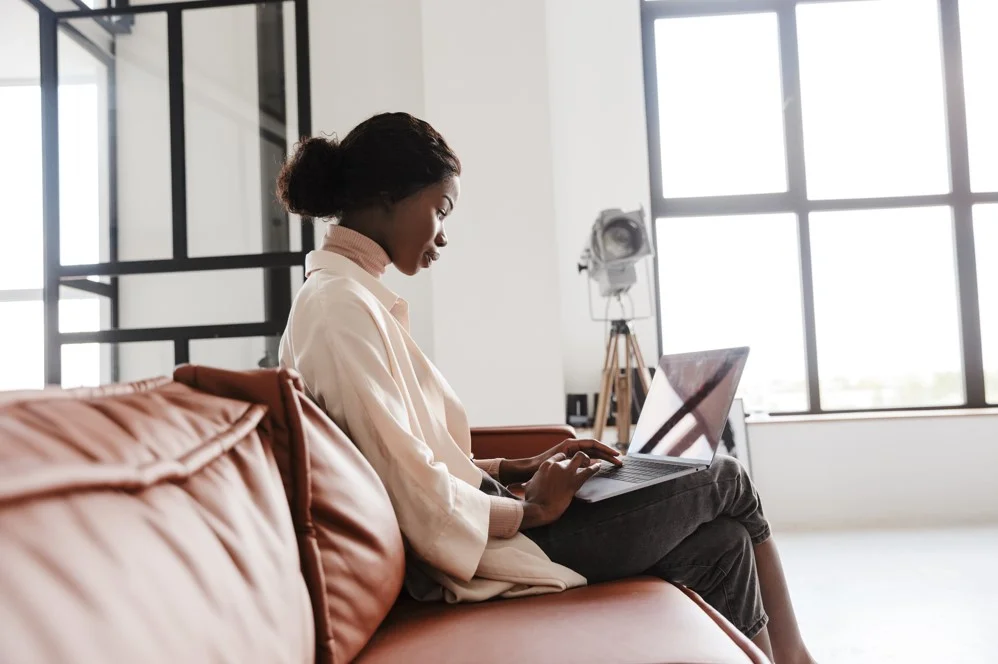 It is guaranteed that a healthy work-life balance can reduce stress and increase productivity. Work-life balance goals are attainable by taking breaks necessary during work hours. Companies must also set boundaries with employee relationships. Yes, colleagues can be friends too, but setting boundaries in personal relationships with professional work would suffice.
What can employees do after their work shifts?
As mentioned, setting boundaries is crucial to an employee's tranquility. However, there are suggestions or more specific recommendations to improve work-life balance.
Time Blocking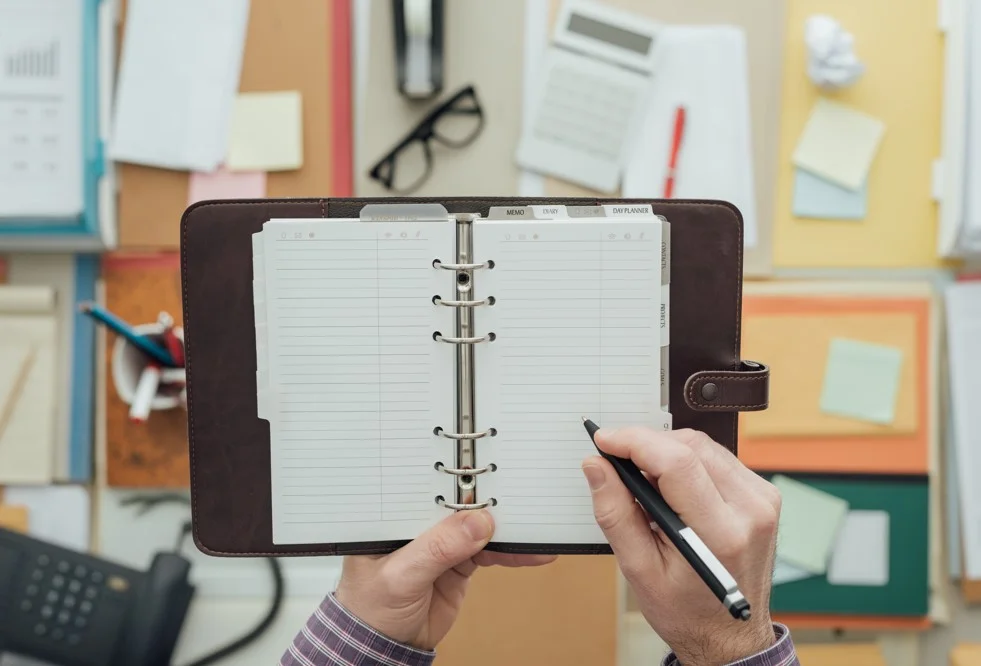 Creating a schedule in which an employee will accommodate work-related stuff is crucial with time blocking. They can mute personal notifications during work shifts and vice versa. Smart technologies paved ways to segregate work notifications from personal ones. One example is with the IOS devices' Do Not Disturb Mode in which all notifications are muted until the user access all their notifications. Personal Mode filters out emails, texts, and calls depending on the customization and could be activated with desired hour schedule. Moreover, the Sleep Mode will mute all notifications during bedtime hours set by the user.
Family Dinner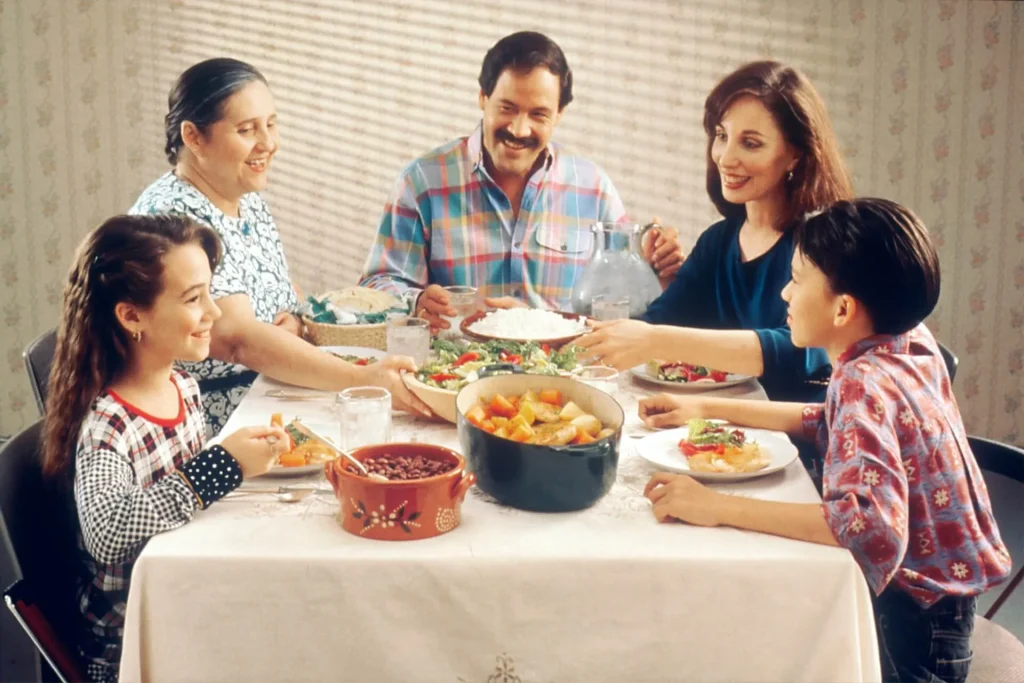 Having a family dinner is the most effective communication setting that a family can have in their household. Since some other family members are still in school and most likely parents and adults are working 9 to 5. Dinner is a great opportunity to communicate as a family and give life updates from one another.
Watch Movie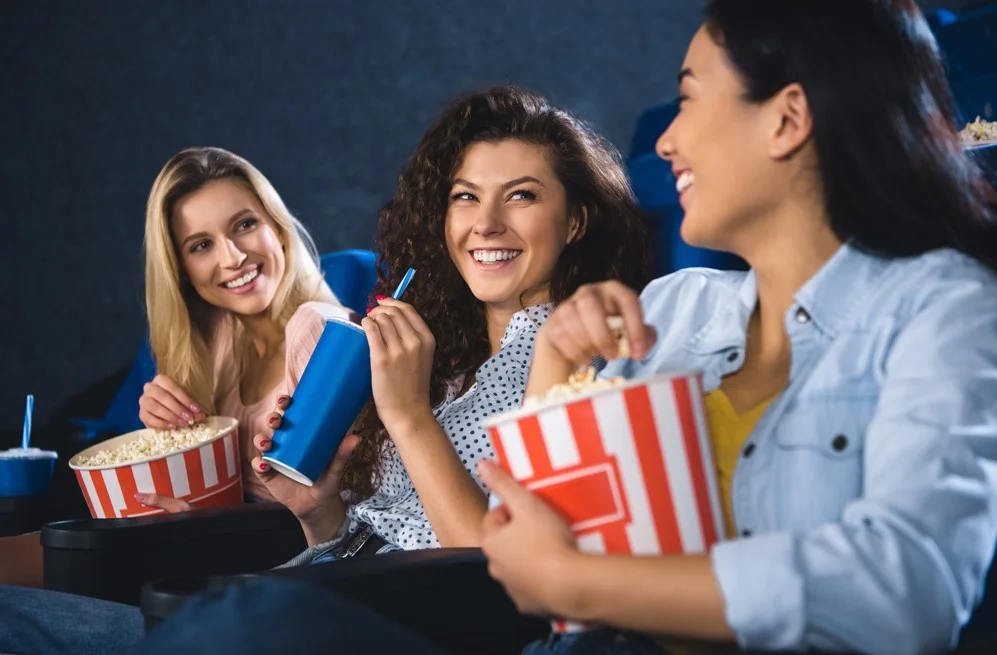 Entertainment outlets such as movies are helpful with me-time. It gives a person an opportunity to take their mind off things with their responsibilities for a certain duration. Most likely in today's generation, many people enjoy binge-watching popular series or hitting their subscription to the channel to rewatch their favorite films.
Take long baths or skincare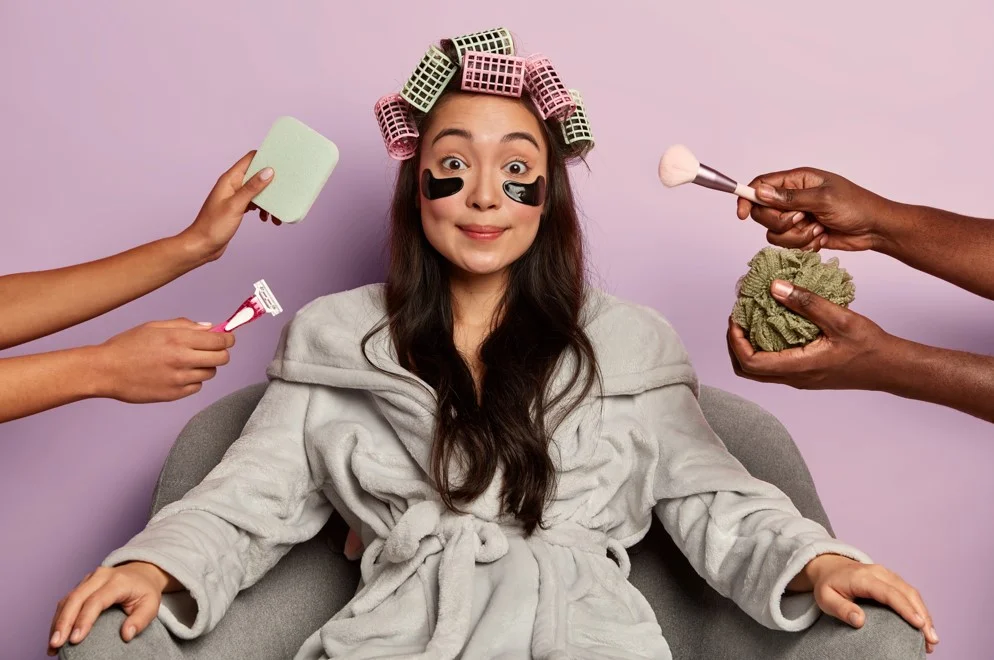 After a long day of work, it is rewarding to have a long bath to relax and unwind oneself. And taking care of one's body is a form of control over oneself in a way that is also beneficial for improving self-esteem and cleansing body, mind, and spirit. Taking long baths and skin care is the most well-known activity to spend with personal time.
Travel during free time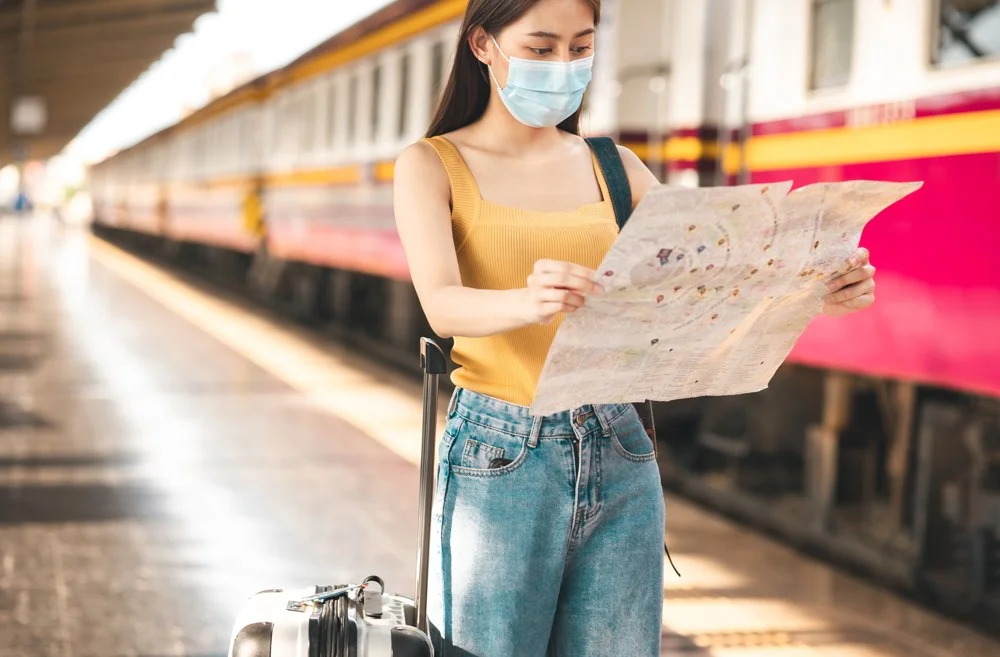 Traveling is satisfying to the soul. Moreover, it is a form of escape from priorities or one's responsibilities in a designated time frame. It is one of the most effective ways to unwind and reduce burnout. Since it gives access to a person's enjoyment and spending time with their families and friends.
Now that the travel restrictions have been relaxed, it is a great opportunity to explore and travel.
What to Expect With Increasing Tourism Expenditures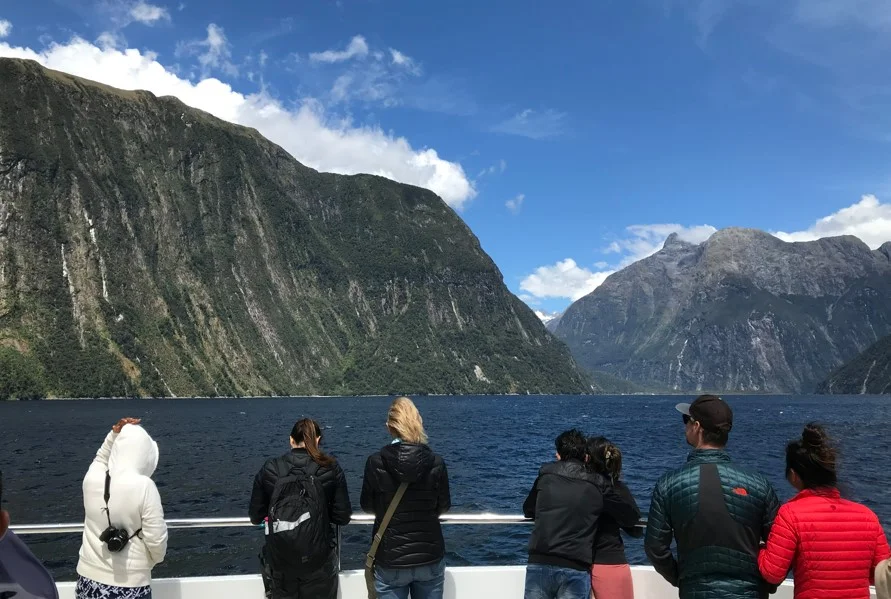 The spread of Covid 19 last 2020 had a drastic impact on everyone's travel plans. The government restrictions on domestic and international travel limit everyone's leisure activities. The prolonged implementation of the 40-day quarantine made every household postpone their outdoor leisure activities. Fortunately, the fast discovery and distribution of the vaccine last 2021 made a huge contribution to bringing everyone's life back to normal. The year 2021 also met the limited travel opportunities as long as the mandatory wearing of face masks and face shields is strictly observed.
The year 2022 was prosperous since it met a massive recovery from the Covid virus. According to Daily Sabah, although the volume of the global tourist industry increased by an estimated 60% to 80% last 2022, this does not imply that 2019 levels have been achieved. Consequently, the industry, which is anticipated to rise by 30% in 2023, can approach or even surpass 2019 levels. They are referring to about 1.8 billion international traveler journeys. This number, which fell to 1.4 billion in 2021, is predicted to have gotten close to 1.6 billion once more in 2022. Moreover, even health professionals are now considering Covid pandemic as an endemic. And it was a huge relief when the government lifted the travel restrictions and the mandatory wearing of masks to discuss the pandemic lockdown til the lifting of the traveling ban. CNBC added that based on the recent estimate, the travel sector in Asia-Pacific might be the only one to experience a recovery by 2023. In which the year 2022 has seen a surge in travel throughout the Asia-Pacific region as restrictions were initially loosened in Australia and India, followed by Malaysia, Thailand, and other Southeast Asian countries, and most recently Japan, South Korea, and Taiwan in the north.
Now, people are more optimistic about the year 2023. With the increasing good news from the post-pandemic era. It indicates that tourism expenditures are currently experiencing an upward trend. It is a good opportunity for employees to spend their vacation time traveling during long weekends and holidays. Philippine Tourism is attempting to boost domestic tourism. Witnessing the beauty of the Philippines also promotes a healthier work-life balance. And the implementation of the Holiday Economics Law extends vacation time in order to attain longer vacation opportunities.
Definition of Holiday Economics Law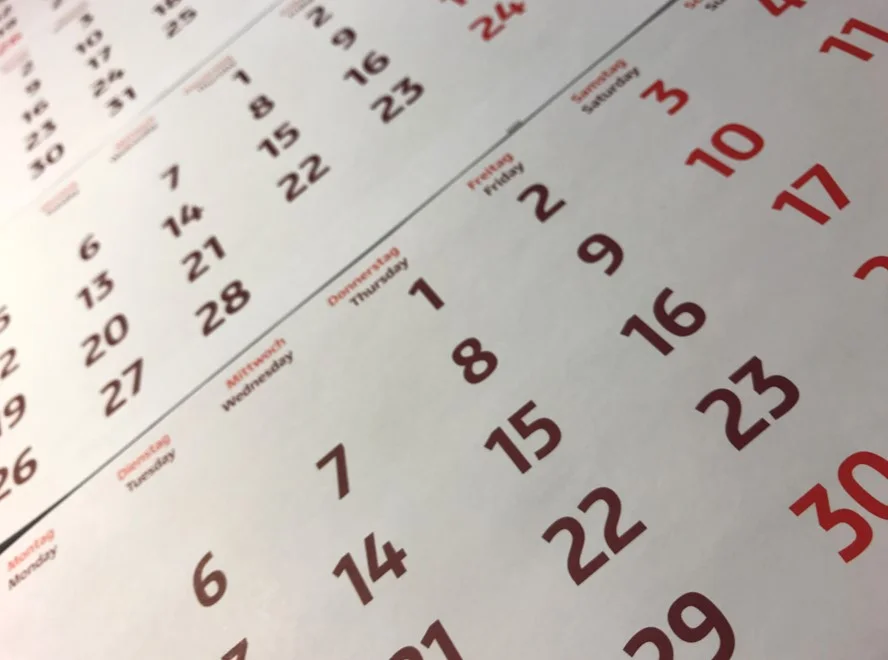 The Holiday Economics Law was signed by President Gloria Macapagal-Arroyo. The aforementioned law also known as Republic Act 9492 was dubbed by Attorney Fred (2009) as the practice of shifting some holidays to Mondays. Since people are anticipated to travel and spend more on holidays over the long weekends, the "holiday economics" practice was created with the intention of helping the economy.
The R.A 9492's objective was to "rationalize" the Philippines' national holiday celebrations. The Holiday Economics Law (9492) was passed into law. Except for Christmas Day and New Year's Day, holidays are now "movable" to Mondays under the new rule. The holiday will be observed on the Monday of the following week if it falls on a Wednesday. If a holiday falls on a Sunday, it will be observed the following Monday. But the practice of Holiday Economics Law.
However this 2023, Senator Raffy Tulfo filed a senate bill to make amends with the aforementioned Republic Act via Senate Bill No. 1651 with revisions. The holiday will be observed the following Monday if it falls on a weekend, according to the proposed legislation. It also suggests that the President declare certain dates non-working days for the upcoming year through a proclamation issued on the first Monday in December.
Benefits of Holiday Economics Law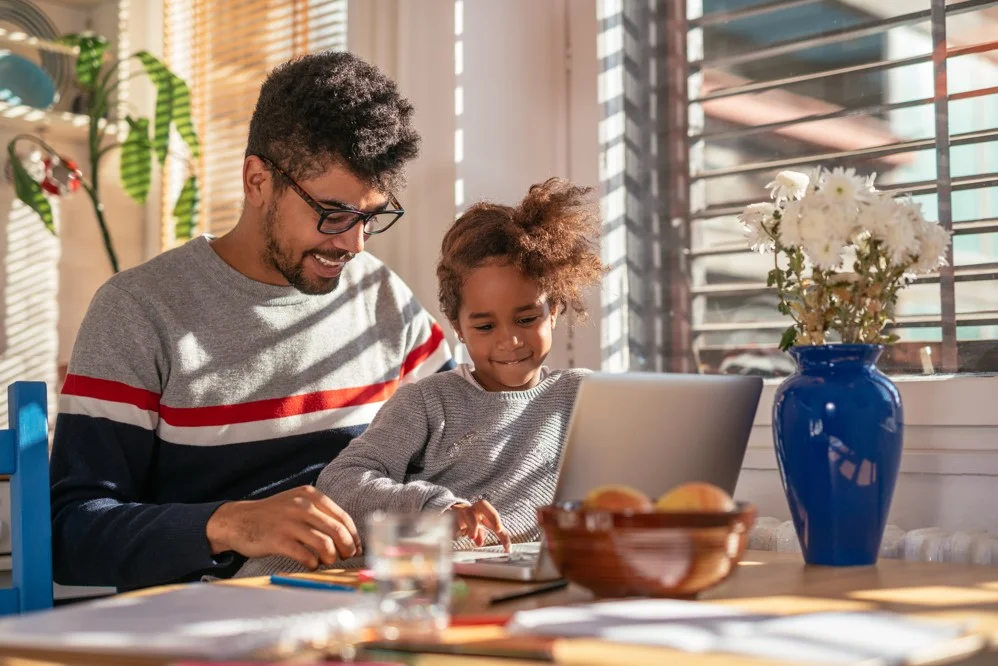 With the convenience of the Holiday Economics Law, it creates healthy boundaries at work, at the same time gives opportunities for the family. Moreover, it will encourage employees to spend more time with family by taking the opportunity of long weekends. This promotes a good work-life balance and healthier family relationships.
The opportunity to spend time with family is attainable with Crown Asia. Citta Italia is Crown Asia's subdivision with a serene and tranquil environment. Citta Italia or the City of Italy is an Italian-themed subdivision in Bacoor, Cavite. The prestige landscape offers a higher quality of life, from the house and lot for sale home designs, planning, and layouts to the accessibility of the subdivision's location for house seekers who happens to be first-time homeowners, a retiree, recently wed, or new moms seeking the ideal home for their expanding family, this development.
With 16 phases and an 80-hectare community that resembles Italian neighborhoods, the gated development is well-guarded, ensuring the protection and security of the homeowners. Additionally, Citta Italia provides complete amenities including a pool, basketball courts, and a function space to give the affluent neighborhood a resort-like feel.
Citta Italia is an accessible and easy drive to Manila and even other provinces in Cavite. Moreover, the Crown Asia Property is near NOMO, along the Molino Boulevard, Bacoor Cavite. NOMO's family wellness campaign, which featured lessons in movement and mindfulness for adults and kids as well as enjoyable and practical sports for kids, was effectively implemented.
Children may experience art and culture in specific areas, which provide a steady schedule of kid-friendly and family-oriented activities that support and enrich school instruction. At the same time, adults can take breaks for mindfulness thanks to the ideal selection of healthful activities.
Citta Italia is an easy drive SOMO and Evia Lifestyle Center as well. Just take Pasong Buaya Road and SOMO's landmark is recognizable. Along the road is the route going to Evia Lifestyle Center. A perfect match for tourism expenditure due to the architectural parallelism of Citta Italia and the overall interior, vibe, and structure of Evia.
Vista Malls give a well-rounded shopping and sightseeing experience to shoppers. Moreover, the architectural design of the building brings an essence of a high-end vibe. With various cuisines to choose from, and an exclusive movie experience via Vista Cinemas. A perfect opportunity for everyone to have the best experience with their leisure during the long weekend influenced by the Holiday Economics Law. Lastly, because of this, any employee on a day off can attain the desirable work-life balance that they deserve.
Related Blog: Taking Work-Life Balance to the Next Level