Regular home maintenance is essential in keeping your house safe and comfortable.  This includes tasks such as cleaning gutters, changing air filters, and inspecting your roof for damages. By keeping up with routine maintenance, you can prevent larger and more costly repairs down the line.
It's important to also regularly check for leaks in your plumbing system and address them promptly to avoid water damage.  By staying on top of these tasks, you can ensure that your home remains in good condition for years to come.
While home maintenance seems to be a tasking job, it should not be overlooked.
The World Should Still See the Importance of Home Maintenance.
After all, all that women had fought for was more options. And in doing so, we should not assume that they were downgrading the cruciality of raising children and cleaning a house, say Crown Asia's Citta Italia House and Lot for Sale in Bacoor Cavite. Despite its Italian elegance, it would not be able to dust itself off nor clean the dishes in its sink.
It is up to the people living there, and definitely not only up to the wife, to keep a home maintenance schedule for the House and Lot for Sale in Bacoor Cavite.
It is somehow like taking care of a child (but of course, much less demanding and less attachment). There are no days off both for men and women who want to keep the elegance of their House and Lot for Sale in Bacoor Cavite. But why should you put so much effort into home improvement projects and keeping routine maintenance?
Your House Is Like Earth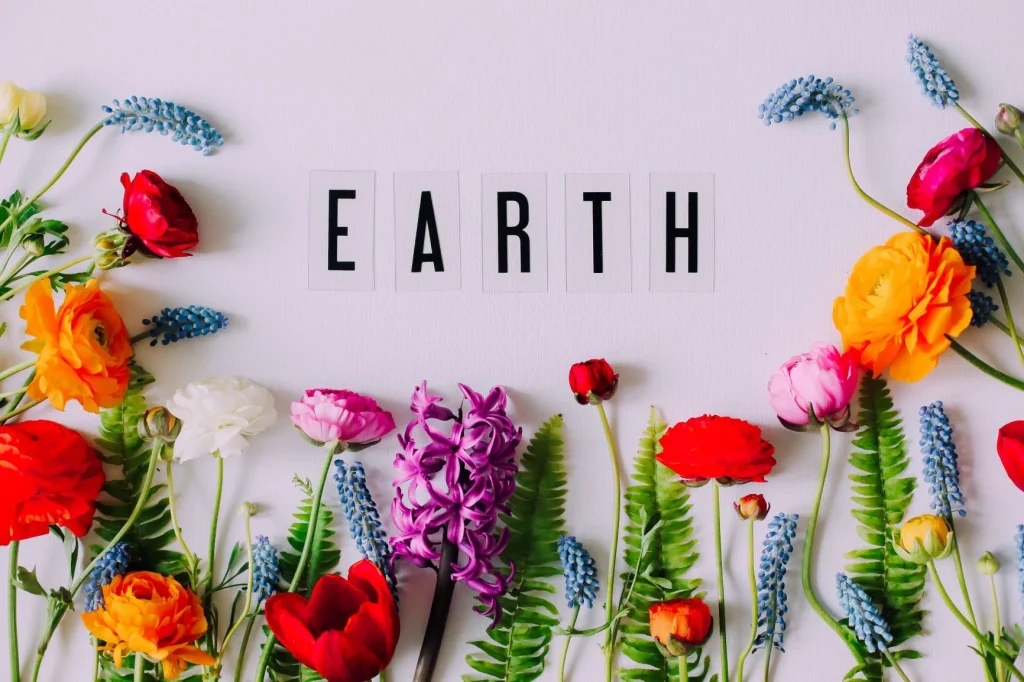 Your House and Lot for Sale in Bacoor Cavite is like our Mother Earth. And it is not an unknown fact that you have heard all the callings to lessen your carbon footprint, and produce more greens in order to take care of Earth. Like what God had told all of us in the Bible, we are all stewards and stewardesses of this planet. This automatically entails the four or so walls that you and your family live in. As they say, how can you help others if you cannot help yourself? How can you beach comb if you do not even know how to clean your house?
Still not convinced? Think about the well-being of your spouse and your children. They are at risk if your house is all clogged up with dust and is full of trash. Red rashes might start to form on their skin. Your beloved home may soon be full of sneezing sounds. And worse, they might develop a breathing problem.
The worst that can happen is developing asthma which we are sure that no one would like.
Additionally, people would always want to show off what they have especially their home. Understandably so because it is one of the most expensive things that are dear to us. It is one of the things we must be proud of since it is such a big thing (figuratively and literally) that we own. Obviously, we will be embarrassed to invite our colleagues for dinner if our house is a mess. Your children might suddenly show up with some of their friends. You do not want to go through the embarrassment of turning them away since your house still needs to be polished to the brim.
Your home is something you must be proud of. But you cannot show off something if it is not in its best condition.
Pocket More Money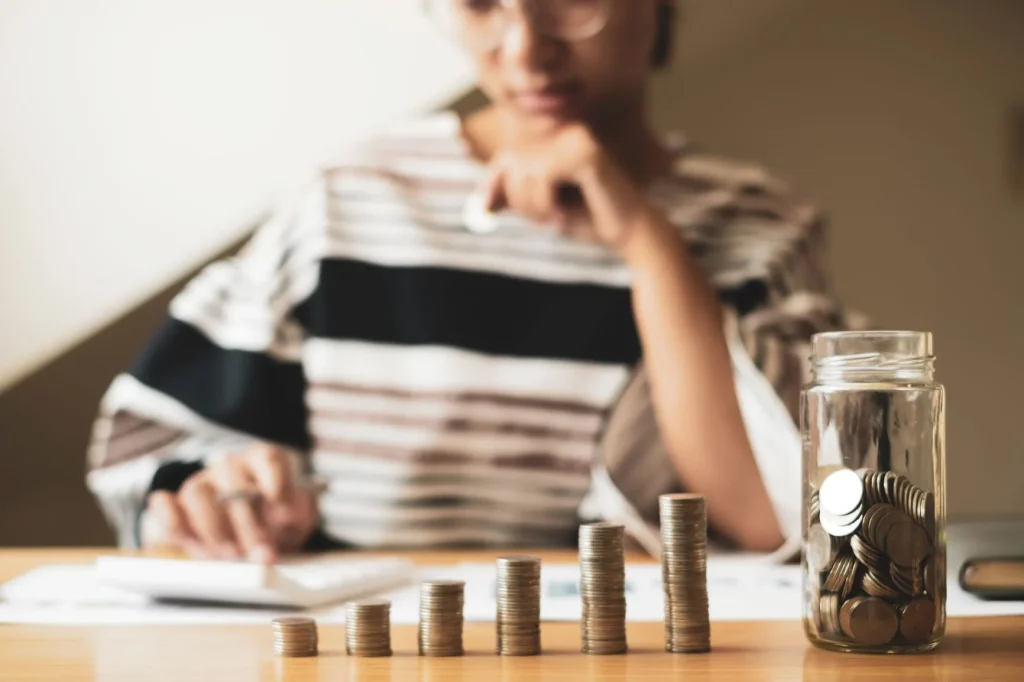 Real estate is one of the best investments. Why? Because, over time, it appreciates. Did you buy a property for 1.5 million? Its price could definitely be doubled in a few years. But on one condition: it needs to be maintained. Its value goes up through the years but no one would want to buy a house, no matter how affordable it is if it is messy and full of damages.
By maintaining the property that you own, you can sell it up to triple its original value without any raised eyebrows.
So, the question now is, how does one upkeep their own?
Home Upkeep Basics You Ought to Know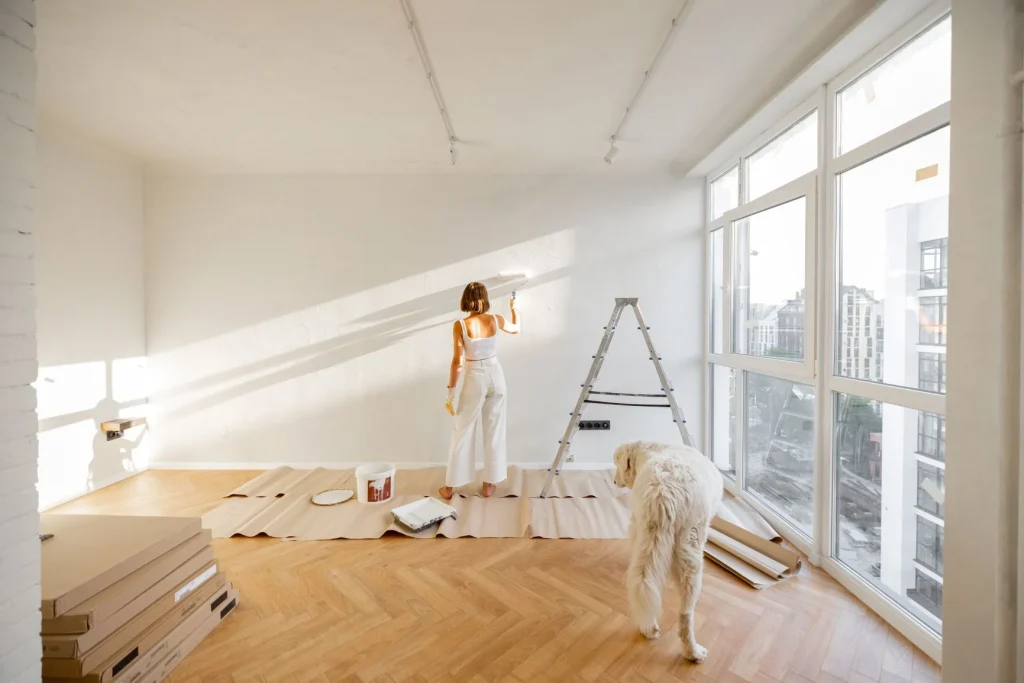 We should give more credit to homemakers. Their work, no matter how menial it seems to be, is hard work. Watering plants, washing dishes, dusting off cabinets and drawers, sweeping, mopping, and waxing the floor, and rearranging furniture among many other things such as taking care of the kids and doing laundry, is enough for one to wish that they were in an airconditioned office instead, typing away in a laptop.
But, with practice and muscle memory, it gets easier. Just in case you still need to be educated on this life skill, here are some of the things you need to know about the upkeep of your home:
Your Lawn Goes a Long Way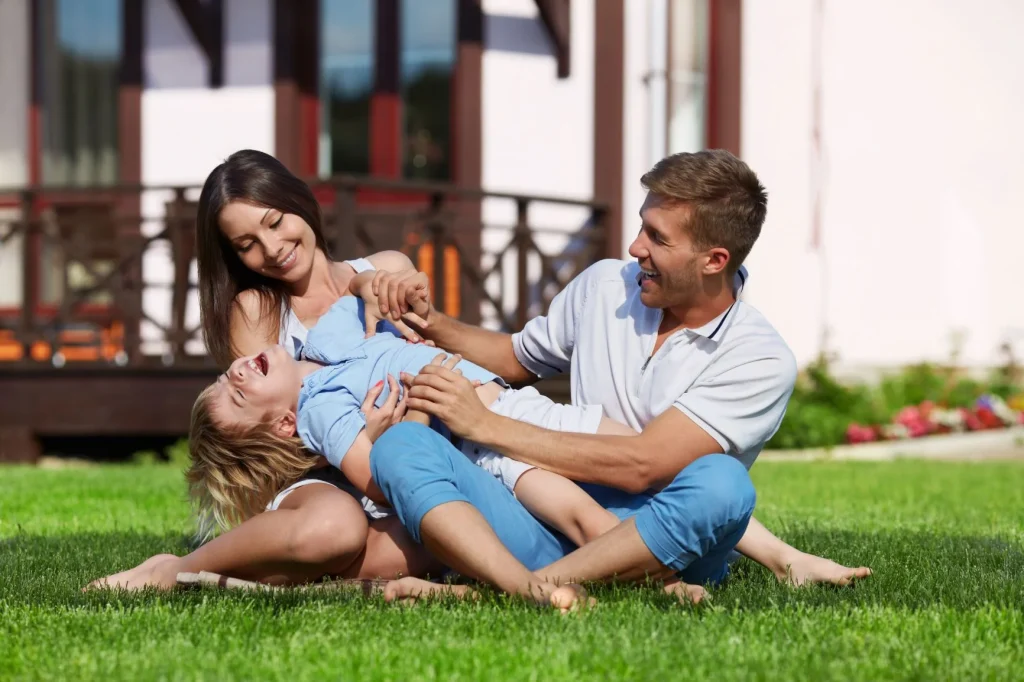 The first thing guests will see when they visit your home is the exterior. You need to rake some leaves, make sure there are no holes in the ground that your children might trip into, and there are no pests that are destroying the dear garden your spouse is working so hard to grow. If you see weeds, maybe it is time for you to use those gloves that have yet to be dirtied and washed.
Time to Unleash Your Inner Spiderman, and Get a Home Inspection Report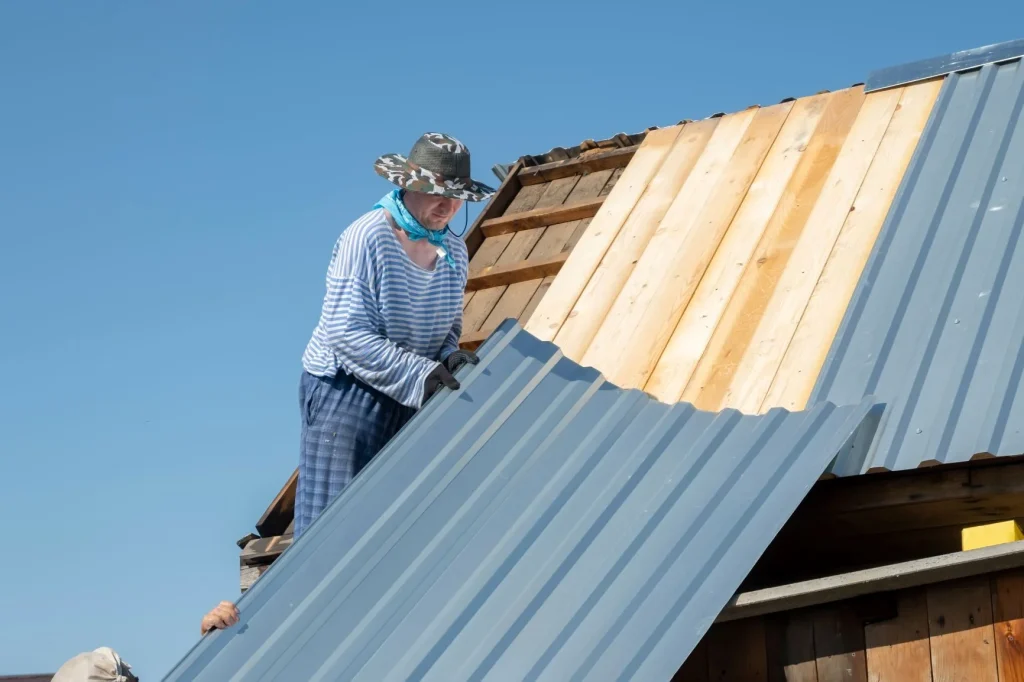 Get a ladder and carefully inspect the roof of your home. Check the roof for signs of loose or broken shingles. Look up at the chimney for signs of wear. Check for cracks or signs of water pooling. We do not want mosquitoes to breed anywhere near your home.
Paint Is More Than an Eye-Pleaser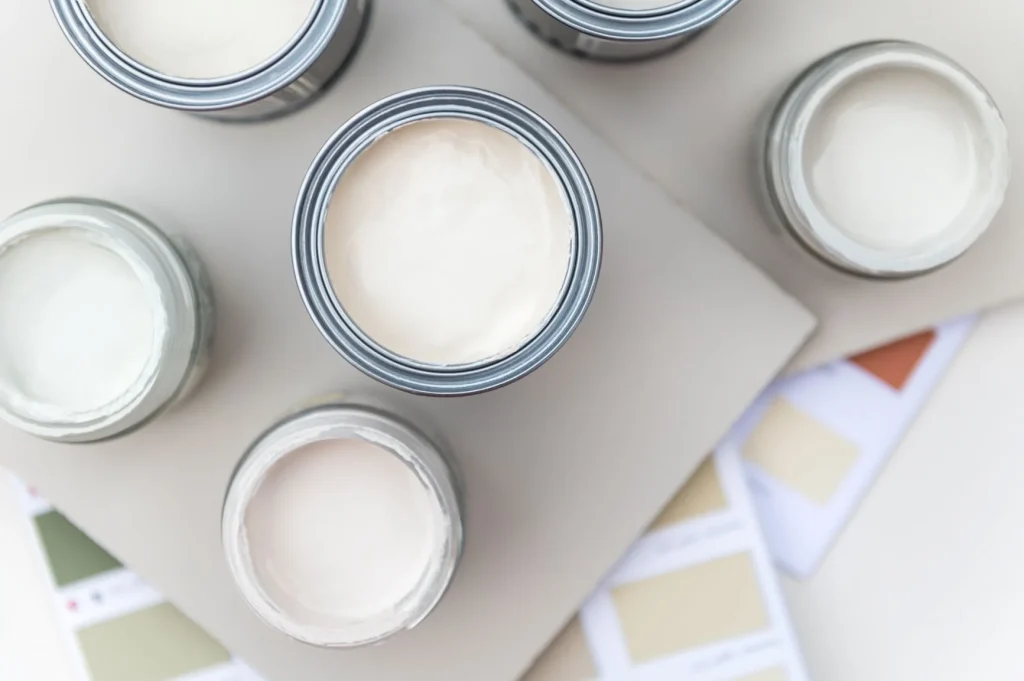 It also helps protect your shingles from water damage and rot. If you see some paint chipping, perhaps it is time for you and your family to apply your art skills and apply a fresh coat.
Check Your Smoke Alarm
For home safety, you definitely need to check this out from time to time. Many lives are taken due to fire and that is why many houses have smoke alarms installed in them. However, they would be rendered useless if they were not working properly.
So make sure to properly maintain the smoke alarm.
A lot of leading death causes when it comes to fire incidents are broken smoke detectors.
Above were some of the things that were overlooked most of the time. It is up to you, nevertheless, if you are a man or a woman, to be the man or woman of the house by making sure it is okay.
In addition, having routine maintenance of the house could save money in future repairs. Always put in the home maintenance tasks to check the electrical systems, the water heater (if applicable), mold growth, and other home appliances.
Related Blog: Fixer-Upper, Your Key to Up the Ante