One of the best, if not THE best, investments you can make in your life is a real estate investment. And for many good, logical reasons. For one, it is a basic human need for one to have a roof on top of their head, especially when they have a family to shelter and protect. No human would not want to not have a home. Additionally, the country's population just keeps growing and growing. During the pandemic, there was a huge peak in birth rates. These families and children will soon be needing a home to call their own. This is why real estate is such a consistent plus to your roster. Not only because it boosts your income by a lot, but it also stabilizes the money that goes into your pockets. No ifs nor buts when it comes to renting out your Laguna house and lot–you will get exactly what you told the tenant regarding the monthly rate.
So, now the question is, where should you invest your money? Which real estate in this country? And which one should you consider for property investment?
You would be surprised that one of the best places for real estate property investment is outside the National Capital Region. With the rise of commercial centers and business districts, real estate investors would find the home of Laguna de Bay to make their investment portfolio. Now, the question is which real estate investment should you take? The answer is a Laguna house and lot. Or, of course, houses and lots.
Never Underestimate Real Estate Investments in Provinces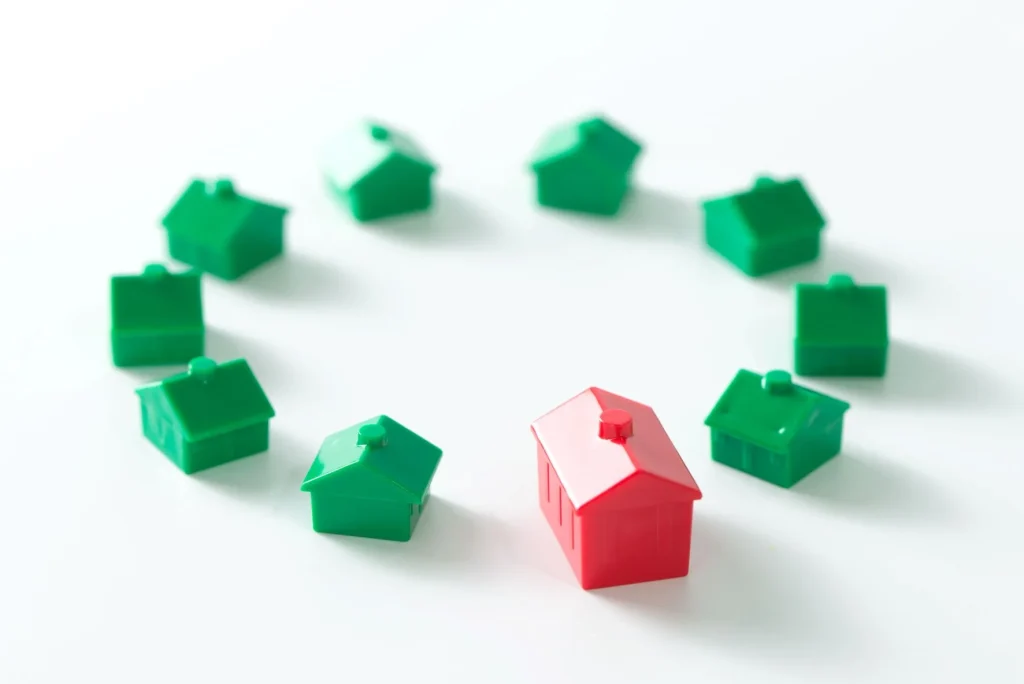 Progression does not discriminate. Even the most laidback of barrios that used to not have a single streetlight are becoming more modern and progressive than already existing cities. And this includes Laguna for it is one of the wealthiest provinces in the Philippines.
Out of the 81 provinces in our country, Laguna ranks 7th as the richest province in our country, as reported last 2020. And rightfully so, for Laguna has evidently been seen to progress so much in the past years. Let us take Cabuyao City, for example, a home to Crown Asia's Fortezza that is seated right along Pulo-Diezmo Road. Surprisingly, the city has only been converted into a city only last August 4, 2012. And since then, its performance when it comes to its economy has been quite well.
During a meeting of the Department of Trade and Industry Philippines that was held last March 2, 2022, Cabuyao's economic prospects were among the highlighted topics.
Known as the Enterprise City of the Philippines because of its business prospects, Cabuyao is now home to many world-class manufacturers and schools such as Malayan Colleges, Nestle Philippines, just a wiggle away from the South Luzon Expressway, and of course, a top-tier home curator, Crown Asia.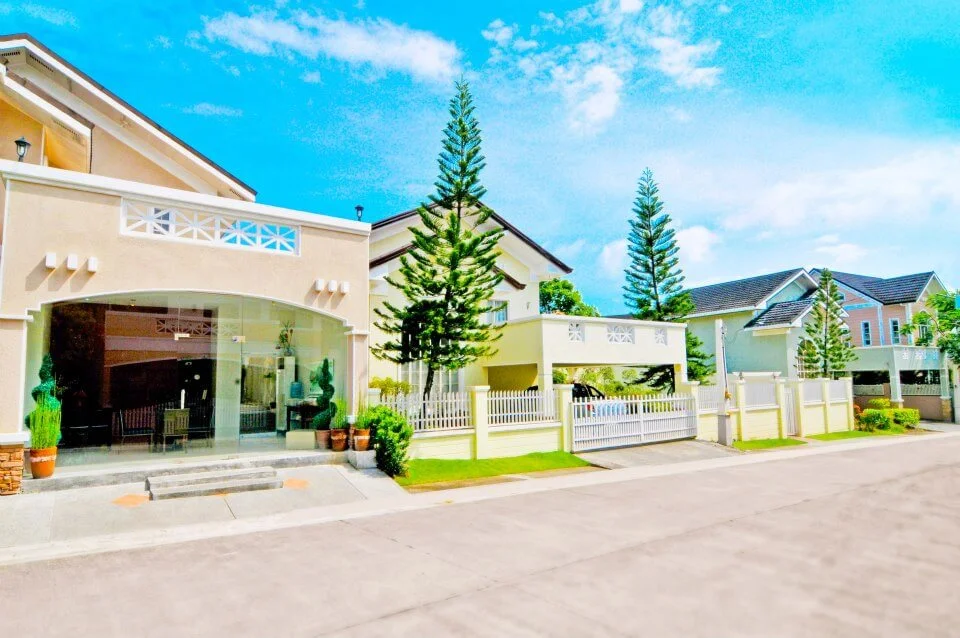 So, contrary to popular belief, Metro Manila is not the only place that has everything.
Despite having a lot of buildings that go so high for our necks to go stiff, and humongous arenas for concerts of our favorite musicians, is not the only place that holds the country's progress and the best of things and housing. In fact, it is the trend right now for real estate companies to build new honey empires in the lands of provinces.
And that is why you, too, must emulate these world-class businesses and invest in Laguna, specifically a Laguna house and lot.
People Are Complex and Such as Their Wants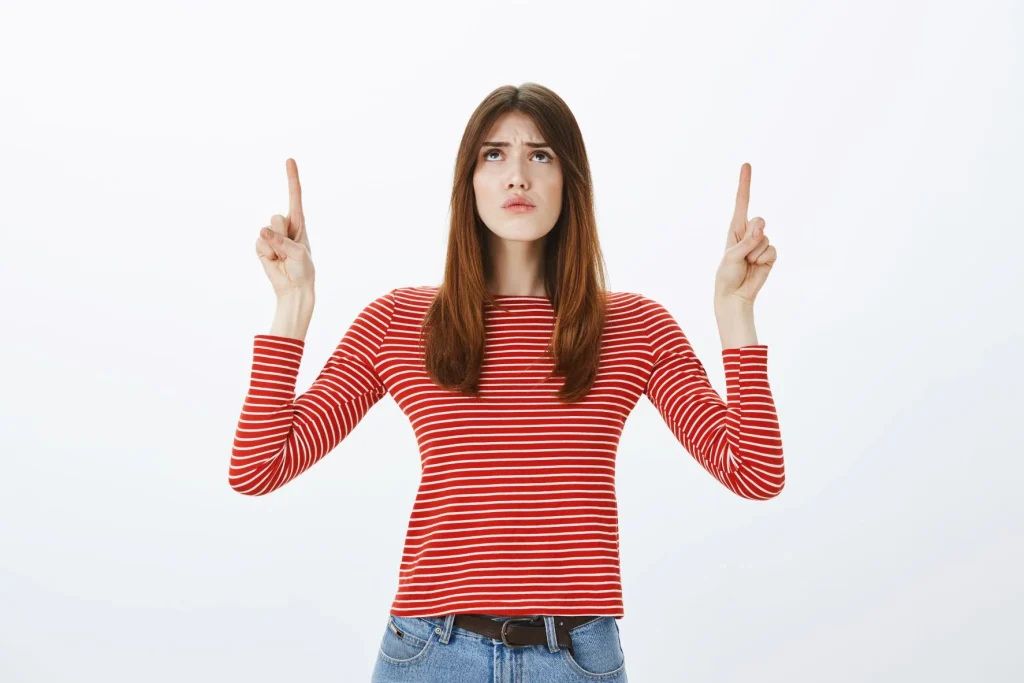 So why not offer them all of the above options?
Filipinos from the most progressive cities of Metro Manila oftentimes take their families to the provinces for a weekend getaway. If they invest those precious family bonding time where everything is finally out of work and out of school, why not check out why?
Though provinces are getting more and more modern by the day, such places like Laguna still hold so much rarity because of their mountains, greenery, and nearby beaches even though it is being flooded with some aspects of what we see in cities.
So Laguna is like a combination of rural and urban. It holds the best of both worlds and that is why a lot of people flood the Tagaytay roads on Sundays, why numerous families are moving into cities like Santa Rosa, Cabuyao, and San Pedro, and why a lot of business enterprises are following suit: they recognize that people though have their favorites, they also want some spice in their life. Such spice could be like how a Laguna property is placed in a city and a laidback, green province.
It has been studied that a lot of families rather live near major highways and expressways. Unlike other provinces, Laguna's edges are almost always the South Luzon Expressway. It is the perfect recipe for what every Filipino family yearns for.
And if you are indeed business-minded, you very much need to follow what the masses want–which is to move to Laguna.
Crown Asia Is Here as Well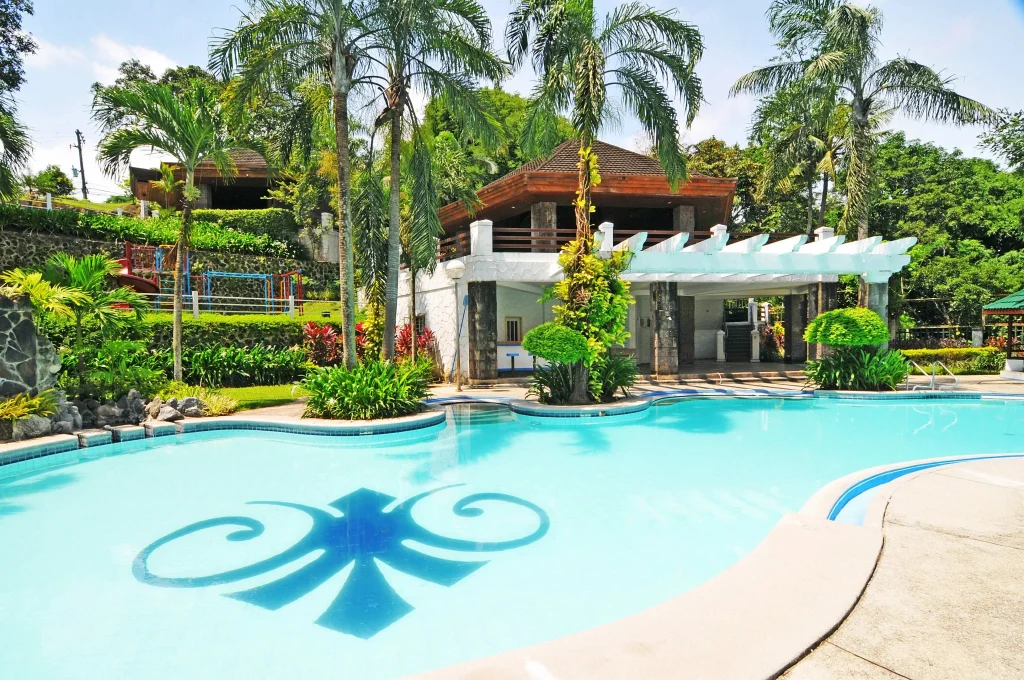 Crown Asia, the premiere home curator of Vista Land and the top real estate builder in the country, has 23 projects, all worthy to have tender and wondrous memories in, and also to have a great income from. And, lo and behold, 20 of these projects are outside of Metro Manila. The remaining 4 are in the province. 3 of them are in Laguna.
Who knew that the cow and rice plantation Laguna once was would house Crown Asia's communities? These include the Italian-inspired homes of Valenza in Santa Rosa City and Forezza in Cabuyao City. They also house an American-themed neighborhood in San Pedro called La Marea.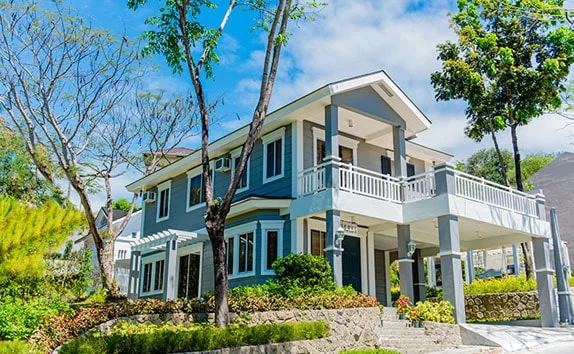 San Pedro is known to be the 4th most populous city in the Philippines. And as an investor, this must definitely pique your interest for where there are a lot of people, there are a lot of business opportunities. Since San Pedro is very high in demand, you can do a lot of people a favor by renting out a Laguna house and lot.
It is very much evident that provinces are taking in the fast pace of progress in the country. You can totally get a huge piece of the pie by investing in real estate in Laguna, one of the most promising provinces in the country that is very competitive with the modern cities of Metro Manila.
Related Blogs: Why You Should Live in San Pedro Laguna