Nowadays investments are everywhere but despite all the available cash flows to grab, property investments are one of the most stable investments out there. These are assets and not liabilities, that is why owning a house and lot for sale is already a valuable asset. As time goes by, these assets create value that will be good for long-term uses that will benefit the owner or investor.
The pandemic is still ongoing, but the country is already placed under alert level 1, this makes it easier for people to invest more because most of them are inclined to do so because of the trend and popularity of having more cash flow and investments at a young age, it is their goal to be wealthy and that is why investments are raining in not only for the younger generation but open for other people who are planning to invest.
Lot investments may be pricey but paying for a premium lot is worth it, fortunately, Crown Asia offers a wide variety of lot properties that has multiple sizes and premium prices to it that people can enjoy and have options to choose from. This company has offered millions of properties to Filipinos for family use or investment uses.
What is a Lot Only Property Real Estate Investment?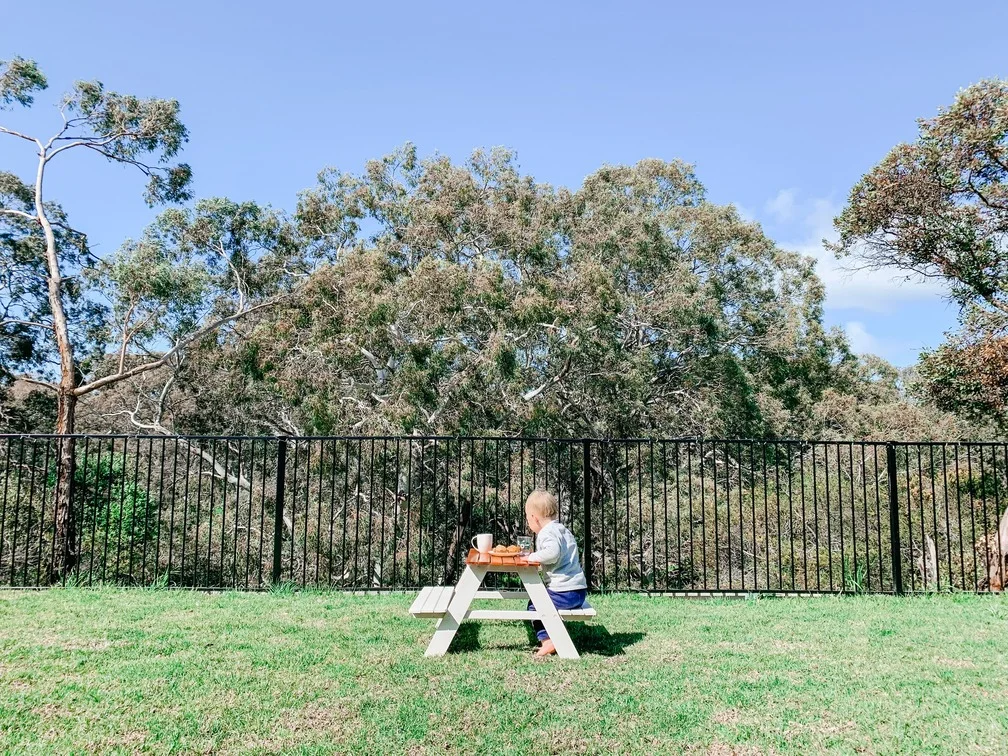 A lot only property is a type of real estate investment that features a bare lot not a traditional house property or a condominium building. There are a lot of purposes for owning a lot only property. Real estate investors in traditional house and lot properties or condo for sale properties buy the unit for either end use for the family to live in or for investment purposes to sell it in the future for a higher value while buying a lot only property usually is bought for investment purposes.
Here Are the Reasons on Why You Should Consider Owning and Managing Properties That Are Lot Only:
Taking Advantage of The Economy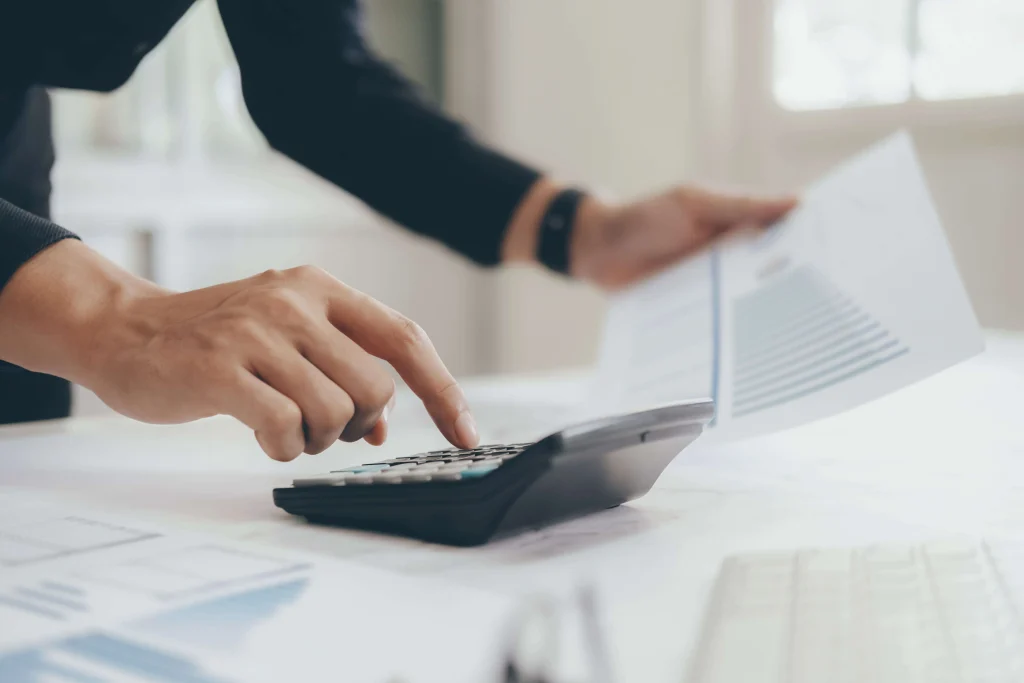 Investing in a lot only property is a great investment because it is a low-risk high return kind of investment. Especially since today the market is in recession, the economy of the Philippines is down as well as other countries, but it is not an excuse to stop looking for opportunities. Real estate investing in a lot only property amidst a recession is a good financial move because real estate investments are more stable amidst economic decline. Not only it is lucrative in the long term but it also creates opportunity to the owner to purchase more lot investments in the future since all profit will be reinvested back to expand it.
Real Estate Values Tend to Increase Heavily in Lot Only Properties
The value of a lot also increases and most of the time it stays up which makes it a steady investment. It may waver but it won't go down drastically. For young entrepreneurs, working people, and people who are planning to have a family or already has a family. Investing in a lot property is the way to go, because in the future it could be a house and lot for sale or ready for occupancy or just the lot itself to be sold again for profit. Nevertheless, the monetary value of the lot will increase over time which makes it a go-to investment for people looking to put their money to grow in the future.
Return On Investment Benefits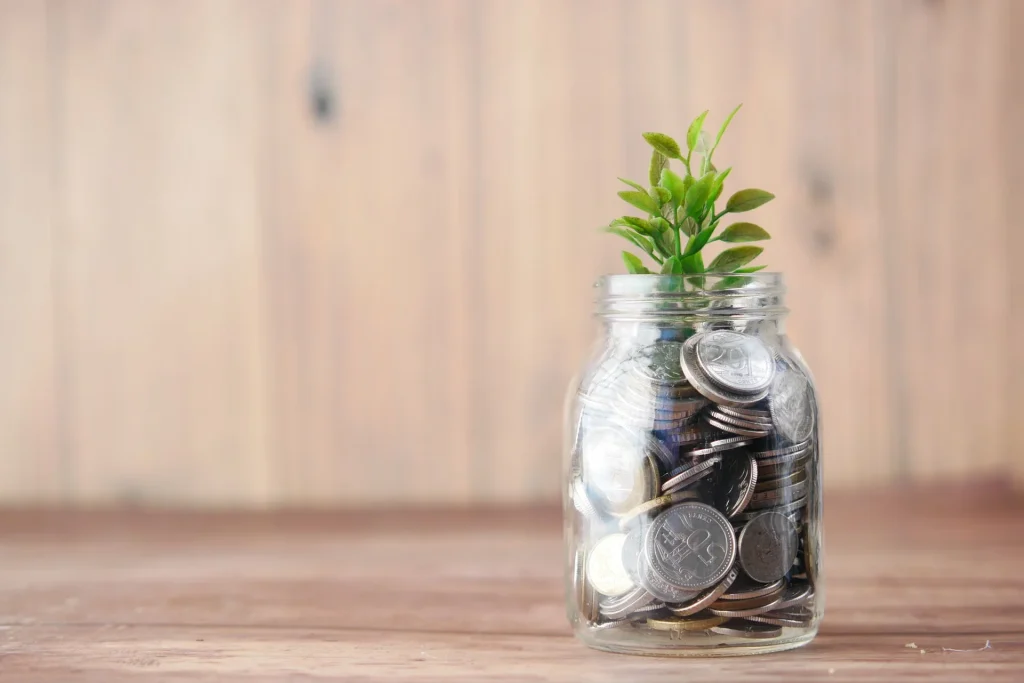 As mentioned above, having a lot will ensure that it will be lucrative and advantageous in the future. Crown Asia's lot only offerings are meticulously planned when it comes to amenities, location, benefits, and value. There is without a doubt that the return on investment would be high since everything is planned and crafted to perfection. People are paying a premium price for a premium lot that comes with more than just the lot itself. You are also paying for the value of living that you can enjoy when you want to convert the lot into a residential property in the future.
Booming Opportunities
The demand for lot properties will drastically increase in the future as more and more people look into vacant lots to buy so that they can convert it into the place of their dream home. This is why owning a lot only property now is a booming opportunity because lot only properties are priced lower and selling them in the future in a higher price equates in profit on top of the return of investment.
Up For Grabs
Lot investments are for a long-term investment, it takes time to create value but what's good with Crown Asia lot properties is that a good return in value is guaranteed rapidly. It is because the properties of Crown Asia is strategically located in bustling cities and places where future plans in infrastructure and developments will help add value to your lot only investment.
Choosing Between a Lot Only Property vs. a House and Lot Property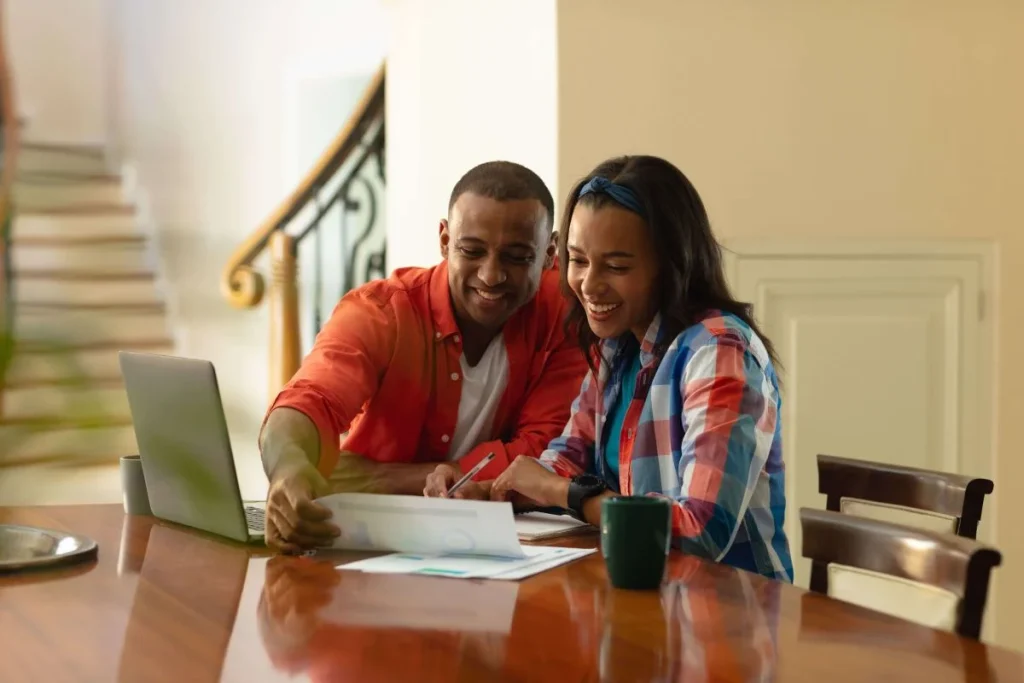 If you are wondering what to buy between a house and lot for sale or a lot only property its all about the purpose of the purchase that you should consider. If you are looking for your family's end use, then a house and lot property should be your ideal choice, but if you are just looking for an investment and is in no rush to have a physical home then putting your resources in a lot only property is for you.
Now people may wonder, what is the true value of a lot property coming from Crown Asia, besides the lot investment, it also comes with a lot more than that. As mentioned, every place and location is meticulously planned, and they have specific developments in the future to make sure the properties will get high value over time.
In Choosing a Lot-Only Property for You to Invest In, Crown Asia Is the Best Choice as Seen in the Real Estate Investment Trusts of Its Clients That It Has Built for More Than 25 Years.
It has properties located across the CALABARZON region, there are lot only real estate in Sta. Rosa, Cabuyao and San Pedro Laguna as well as in the bustling cities of Bacoor, Dasmarinas and Imus Cavite. Owning a lot-only property in Crown Asia guarantees your investment will grown and flourish in the future.
Related Blog: Difference Between RFO, NRFO, and Lot Only Investment, Which is Better?