People make choices based on how the options fit their lifestyles. Usually, the choices go in between which one is convenient versus which one is beneficial in the long run. The battle between these two is tight-knit and some even forget to consider options that can be both beneficial and convenient at the same time.
The pandemic has made people realize how investments are vital and how important it is to invest when they can while they are still young. Though this requires promising capital, real estate properties are one of the best investments that there is. The value appreciates significantly in just a period just by existing. Properties like houses and lots and condos for sale are all good choices, depending on how they will fit one's lifestyle.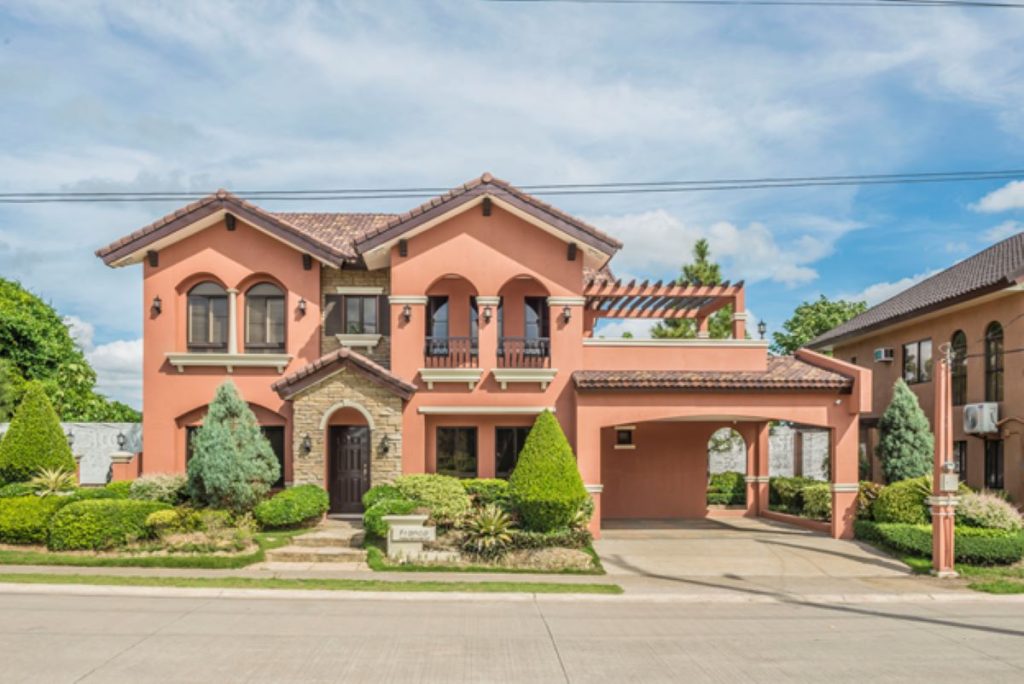 When purchasing a real estate property, either for personal reasons or for business, think of it as an investment rather than just an expenditure. This mindset will help you decide prudently. Make a list of the benefits and risks of purchasing it and think of what are your long-term plans so you'll have a road map to follow.
Ready-for-occupancy (RFO) properties are the best real estate investments that a person may purchase. They may seem promising in terms of financial considerations, but the perks of investing in them are way better than the doubts that you have in mind. You should have an eye for reputable real estate developers because the appreciation value of their properties is something to look forward to.
Crown Asia, the premium residential arm of Vista Land and Landscapes Inc., has been rendering service to people with their dream homes and their dream lives for 25 years. The brand offers ready-for-occupancy premium homes and condominiums which have different styles of class and sophistication. Here are the reasons why buying an RFO is one of the best decisions that you'll ever make:
Why you should buy a ready-for-occupancy (RFO) property:
Smart Financial Move
Believe it or not, purchasing an RFO is a smart financial move. People usually have dilemmas about which one will cost them more: buying a ready-for-occupancy home or taking the time and effort to construct one. In RFOs, whether they are condo units or houses and lots, the terms of payment will help you see what you have to pay for. Since they are ready-made for your convenience, there is no need to contact engineers and architects or pay for laborers. You don't have to assess raw materials and visit a construction site for regular inspection. Remember that other than the cost of construction from utilities, to workers, and raw materials, the time you spent planning and waiting costs you, too. Time is your most valuable asset.
Convenient and Safe Location
Most RFOs are located near essential establishments like hospitals and churches as well as schools, malls, and transportation terminals. These areas also have security officers and a 24/7 monitoring scheme to assure the safety of the residents. You can enjoy the safety and privacy of your home even in the middle of a city or on property located in the suburbs.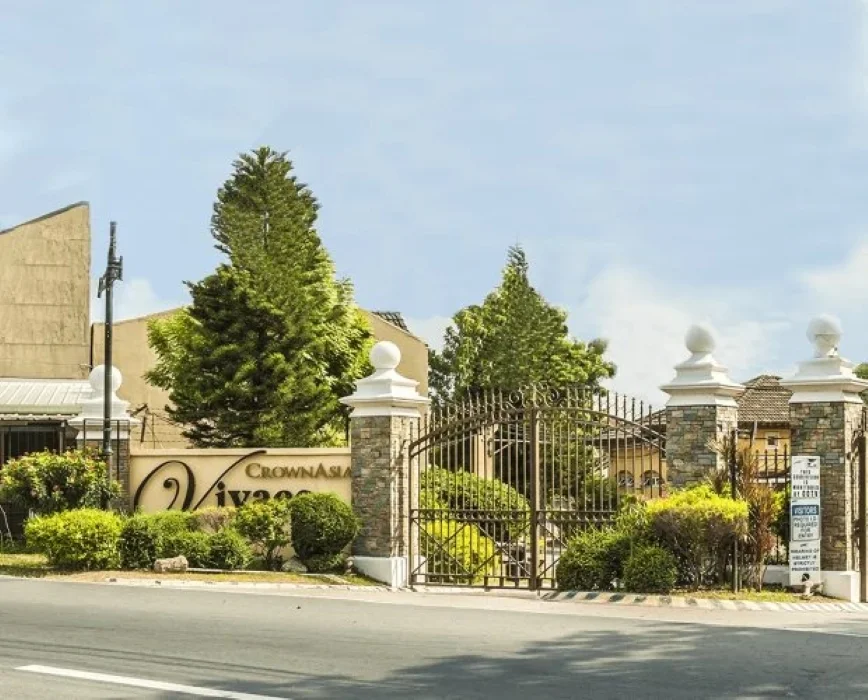 Crown Asia's ready-for-life project made it easier for their clients to look for RFOs in strategic locations. In their themed homes like Carmel, Vivace, and Valenza are premium RFO homes that are all ready for every person's ideal space.
Easier Accommodation of Property
RFOs are ready-made and can accommodate anytime as long as the payment terms are settled. If you are looking for a home that will not cost so much time and effort on your end, then an RFO is the right investment for you. These properties are ready for inspection because what you see is what you get. You can inspect the actual size of the area and take note of all the furniture and fixture so you can consider your options.
Picturing your lifestyle becomes easier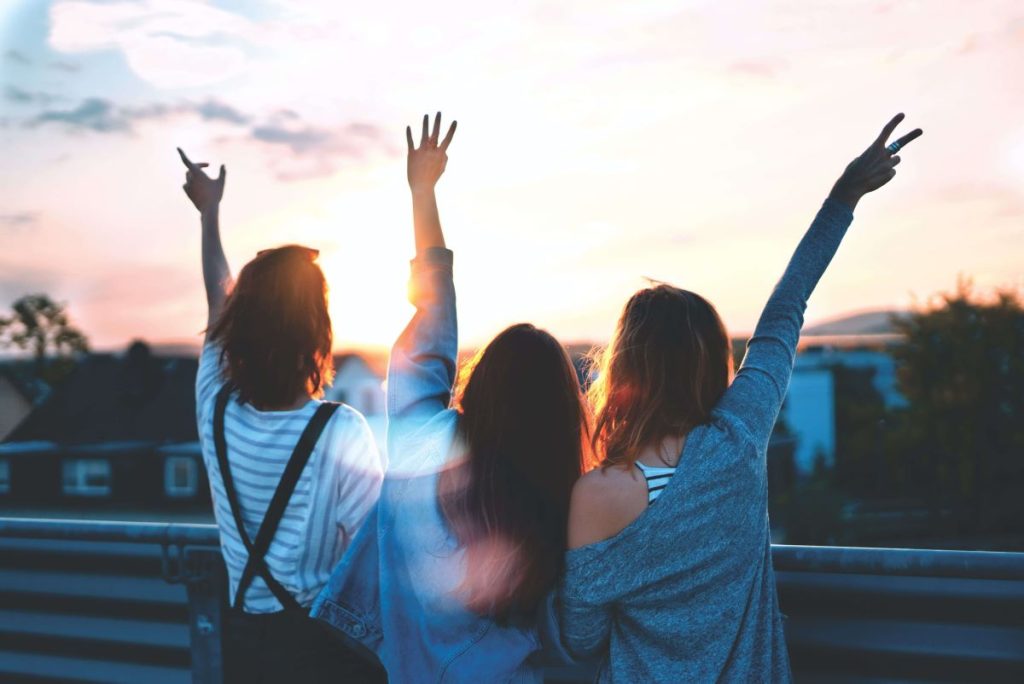 After inspection, you get to see if the property is what you needed. With a home that is finished, you can visualize the alterations and modifications that you wish to do. Planning ahead will help you save time especially if you are counting on your productivity to earn more. You just have to get all the things that you need and move in anytime.
Utilities of the property are all set
To purchase an RFO includes having utility services like electricity, water, cable, telephone, and internet. In all these things, RFO homeowners do not have to spend time and effort in contacting service providers for application and installment since these services are all ready for consumption right after their first step to their new homes.
Experience the best amenities and facilities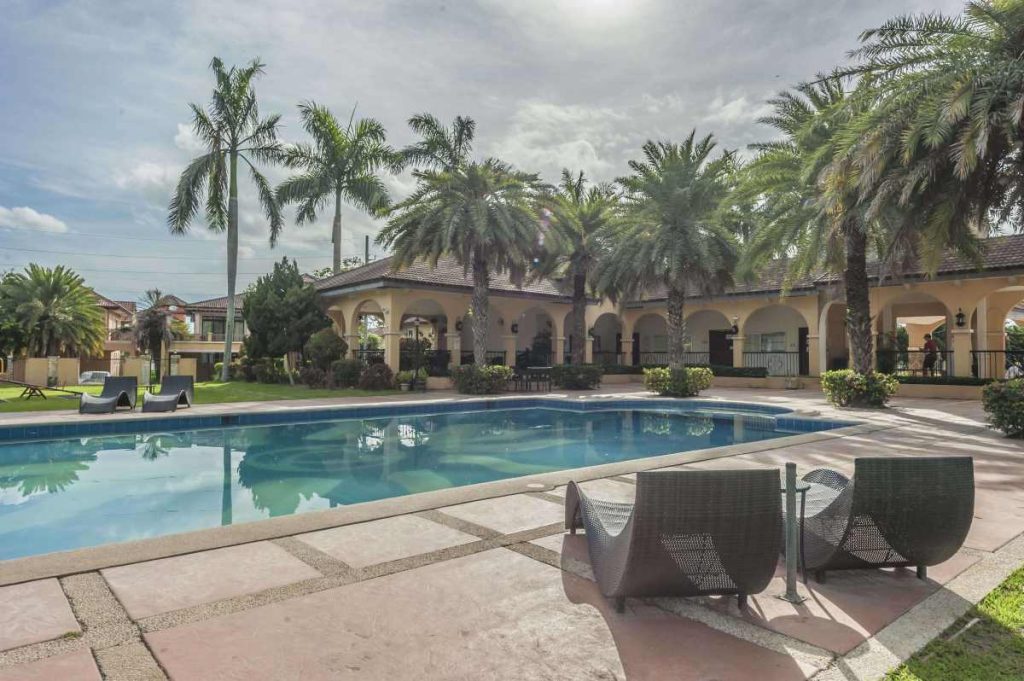 In RFOs, you get to experience premium amenities and facilities. Good real estate developers provide state-of-the-art facilities for relaxation and convenience. Some of the amenities which you should look out for include a gym, swimming pool, function hall, and lounge area.
Flexible payment schemes
Since RFOs are ready-made, real estate developers provide the best deals that will help you purchase your new property. Just make sure to do your research and assess your financial allocations before signing a contract.
Prime real estate properties appreciate significantly
This goes with the phrase, "Earn from convenience," since the value of prime real estate properties like RFOs appreciates really fast. If you plan to purchase an RFO for business, then you are on the right path. As they are in strategic locations, appreciation values double in just a short time you wouldn't even notice it.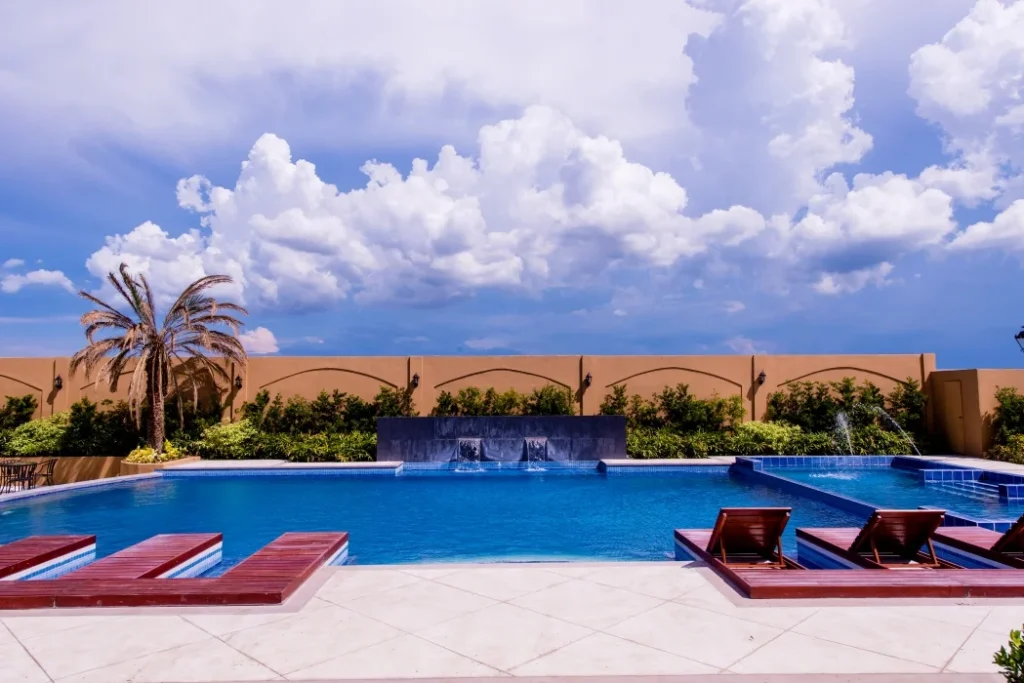 Buying real estate properties requires smart decision-making. If you are torn in choosing between convenience and long-term benefits, then a ready-for-occupancy property will free you from that worry. Why choose when you can have them both?
Watch the video version of this blog right here:
Related Blog: Why Should you Buy a Pre-Selling Property?