Today's real estate market offers many benefits for those looking to invest in the sector. From creating wealth and financial security to taking advantage of low-interest rates and hedging against increasing inflation rates, there are many reasons why real estate remains one of the most attractive investments for individuals and businesses alike. In this essay, we will explore the role of real estate in creating wealth and financial security, the advantages of investing in real estate in a low-interest-rate environment, and the benefits of investing in a property for sale.
Benefits of Investing in Real Estate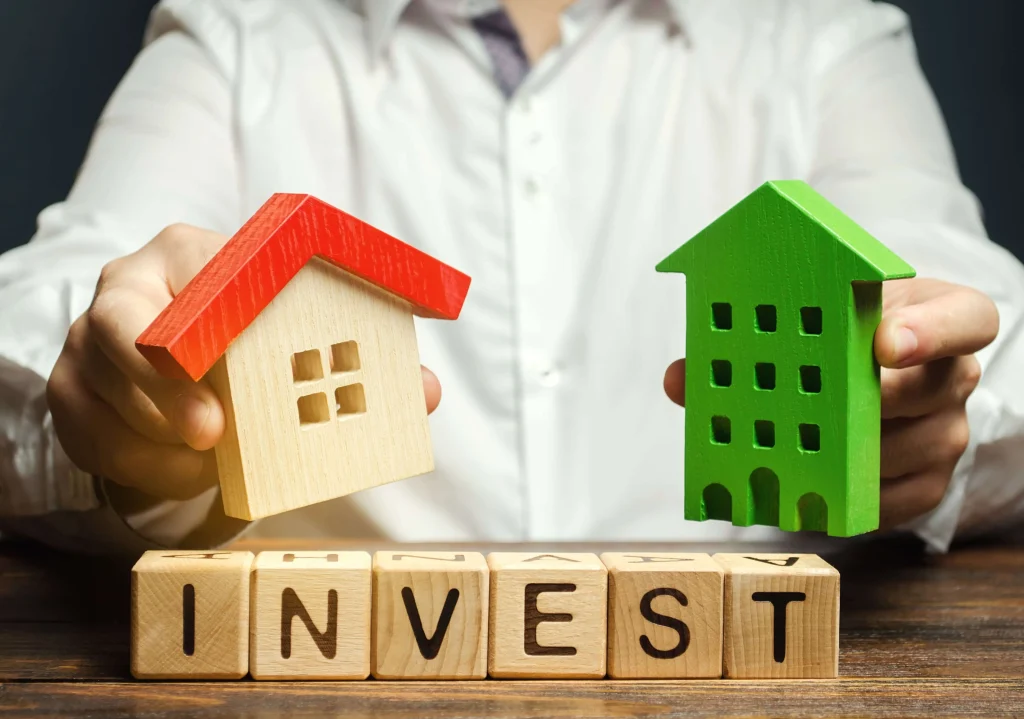 Real estate has long been known to be a major source of wealth and financial security. In a 2005 article by WC Apgar and X Di Zhu, the authors studied how real estate plays an important role in economic well-being and financial security. They found that real estate is an important source of wealth for many households and that it can provide financial security for both individuals and communities. The authors noted that real estate can also provide an effective way to manage financial risks, as it can be used to create a diversified portfolio and to preserve wealth over time.
Income Producing Real Estate
Moreover, real estate can be used to provide a steady source of income, as it can be rented out or used as a source of capital for other investments. Finally, the authors concluded that real estate can be a powerful tool for economic development, as it provides individuals and communities with an asset that can be leveraged to create new businesses and other sources of income. Therefore, real estate is an important part of creating massive wealth and personal financial security.
Investing in real estate can be a great way to generate returns, especially during times of low-interest rates. According to a study conducted by E Norman, S Sirmans, and J Benjamin, published in the Journal of Real Estate Portfolio Management in 1995, the major advantages of investing in real estate during a low-interest rate environment include increased cash flow and increased equity. The study found that when interest rates are lower, a larger portion of the borrower's payment is applied to the principal amount, leading to a faster accumulation of equity. In addition, when interest rates are low, the payments required to service the loan are also lower, creating more cash flow. The study concluded that real estate investors who purchase during a low-interest rate environment can benefit from both increased equity and increased cash flow.
Create Wealth Investing in Real Estate Holdings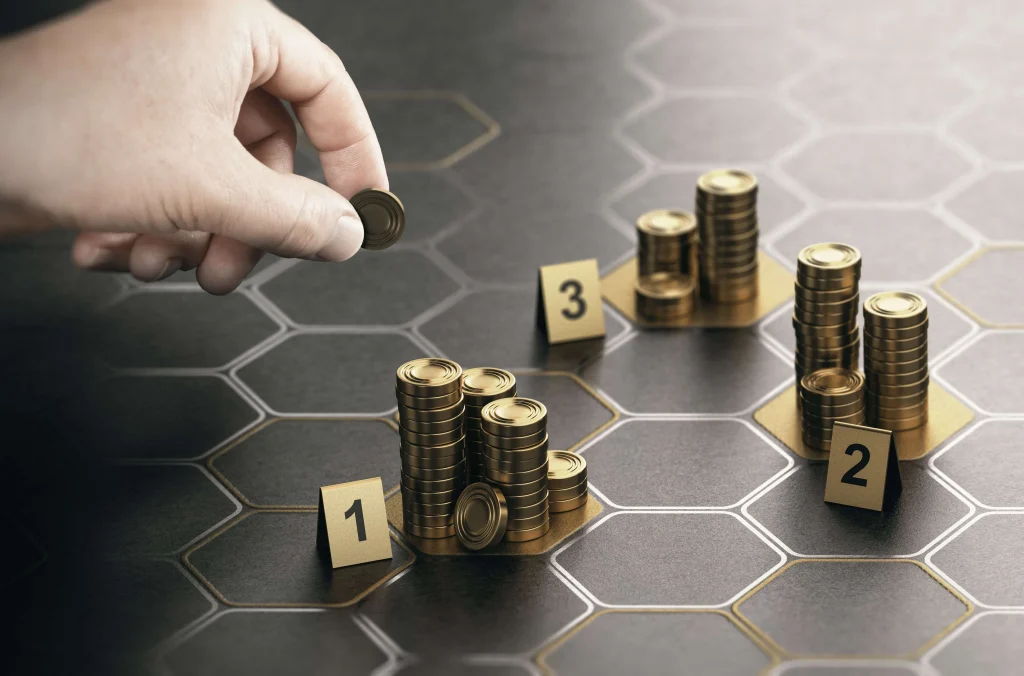 Real estate has long been seen as a hedge against inflation, and M Hoesli's research in the "Journal of Property Valuation and Investment" (1994) provides insight into why this is the case. Real estate has several components that make it a good hedge against inflation. First, the cost of construction typically increases over time, which means that real estate values can increase as well. Second, real estate is typically a long-term investment, which means that the investor can benefit from the potential for capital appreciation over time as inflation increases. Finally, real estate investments can provide income through renting out the property, which can help to offset the cost of inflation. In addition, since real estate is a tangible asset, it is less likely to be affected by market conditions, which makes it a good hedge against inflation. Therefore, real estate can be a valuable tool for investors looking to protect their investments from the effects of inflation.
Real estate is an excellent investment opportunity in today's market due to its relative stability and potential for long-term growth. Even in an economic downturn, real estate has the ability to appreciate in value and serve as a safe haven for investors to protect and increase their wealth. Furthermore, investing in real estate can provide a steady passive income stream through renting, flipping houses, purchasing vacation homes, and more. Real estate investing also allows you to save on taxes through deductions and depreciation. Whether through buying a single-family residence, or creating a real estate portfolio, investing in this age-old asset class provides investors with financially secure assets.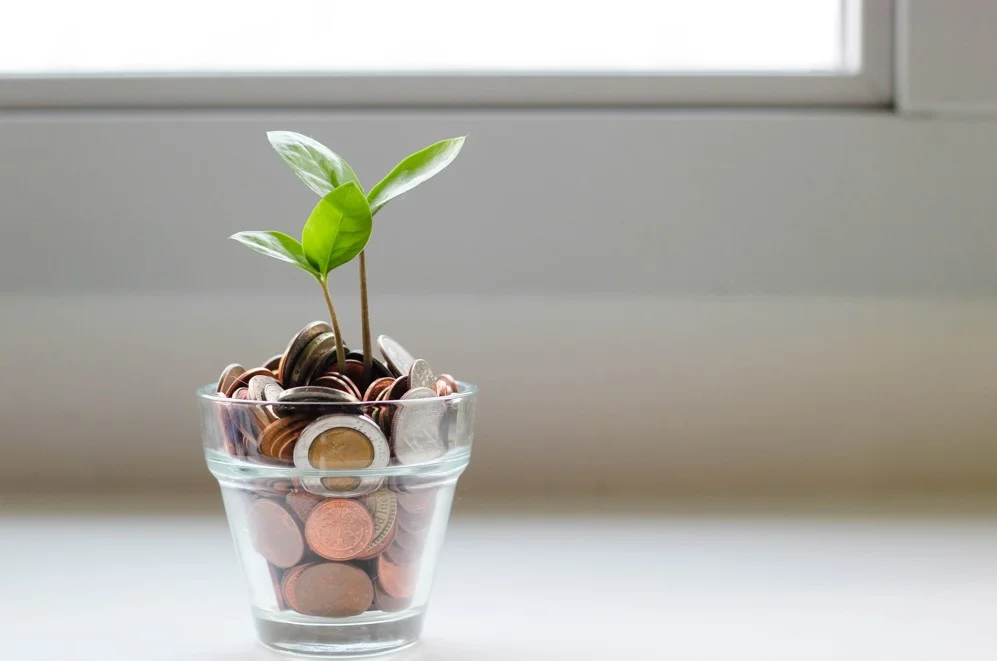 Long-term real estate purchases ensure that you are purchasing a rising asset. Housing may have ups and downs, losing a lot of value along the way, but if you hold onto it long enough, it usually rebounds. Many people purchase real estate to increase their retirement income. Whether you keep the property while you're retired and generate consistent monthly cash flow to supplement your income, or whether you sell a property you've owned for a long time and after you're retired and make a profit, you'll increase your retirement income. Some people feel more secure knowing their money is invested in a secure investment (real estate) as opposed to cash or the stock market.
Giving them personal property may be even better if you really want them to leave their mark but don't think money is the best solution. Not only would you be giving your heirs an asset that generates money, but one that is also growing. In order to preserve the heritage and sell it to make money, they may either keep the home and lot for sale.
Your real estate listing, including your home and lot, will always have advantages. Some investment properties could leave you with little to no actual asset value, such as a stock that could go to zero or a brand-new car that depreciates over time. Make sure to choose the most comprehensive coverage when buying homeowners insurance to protect your asset in the worst-case scenario. Homeowners insurance can protect your real estate investment.
Real Estate Investing, Your Next Best Move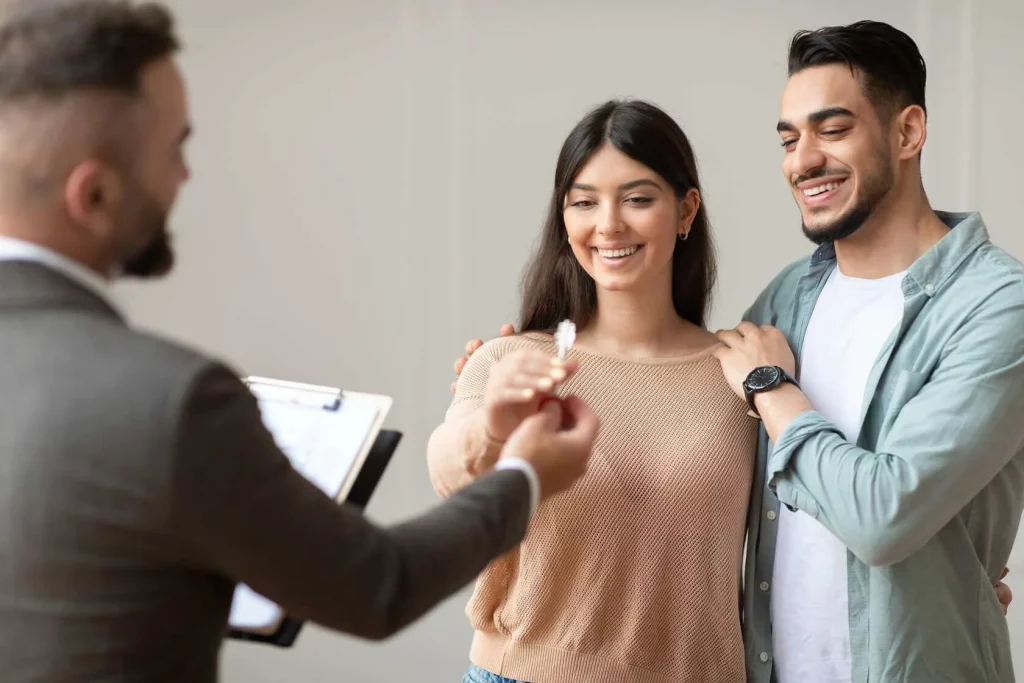 A premier development company created La Marea, one of the best residential real estate subdivisions in the Philippines. Due to its excellent location in the province of Laguna, doing business in Alabang, Bacoor, or Santa Rosa is simple. Discover a tranquil way of life and superior living in a neighborhood with an American feel.
Home is where the heart is, and this quaint house in San Pedro has thematic designs to go with the contemporary way of life. To construct your home on your lot property, you can select from one of La Marea's thematic house styles, which range from single-detached homes to townhouses. It's a big plus to be able to experience what it's like to live in an American town without having to pay a high trip fee, and this home is inspired to be one.
Related Blog: Benefits of Real Estate Investing