Living in an inclusive society is becoming a top consideration for investors when looking to purchase a home in the heart of the new normal. The epidemic has had an impact and highlighted the necessity of master-planned communities where investors can quickly obtain necessary products and services. Real estate homes in Las Pinas are among your best bets, thanks to their tranquil and good standard of living and closeness to important business centers and regions. With several ongoing developments, including the rising trend of midrise condominiums along Alabang-Zapote road, an intelligent decision of city dwellers for occupants and investors, Las Pinas is a highly urbanized city and has earned the reputation of being Metro Manila's cleanest and most calm city. It is also a vibrant urban location and destination for ongoing market expansion.
Las Piñas is dedicated to integrated and master-planned estates that reinvent the improved residential lifestyle of township living, making it the next destination of interest for contemporary urban inhabitants, young families, and investors. It's attracting a lot of interest, particularly from prospective homebuyers. The city, which has long been home to expensive retail malls, mixed-use townships, and private villages, is already becoming a popular choice among those eager to purchase their first houses. The good news is that there are many real estate properties available to purchasers today, including brand-new condominium projects. If you're searching for a new area to live in or invest in, Las Piñas is a good option if you want to be close to Metro Manila's most fascinating locations.
Las Piñas City is connected to the majority of the Metro Manila area and transportation is accessible.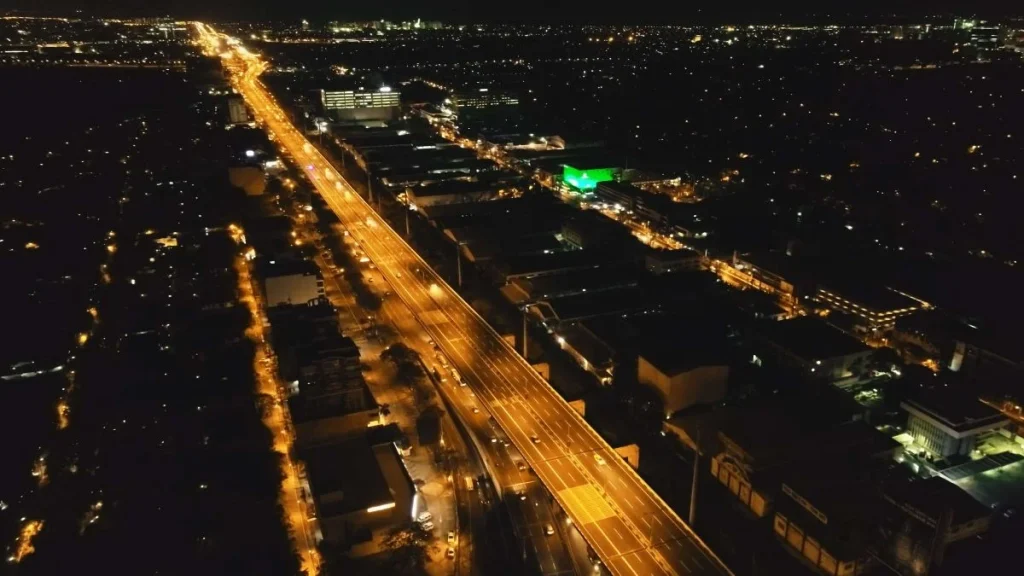 Being in the heart of Paranaque, Muntinlupa, and Cavite, a short trip or travel from Las Pinas will allow you to explore these nearby cities. This implies that you may find work in these locations and adjacent core business areas while living in Las Pinas City. You may also go on a beach vacation with your family or go trekking in Laguna or Batangas with your buddies. Actually, there are countless alternatives. Similarly, if you're traveling abroad, there's no need to panic on the date of your departure because the closest airport is only a short drive from Las Pinas City. That being said, one of the best things you can do now is investing in Las Piñas for the aforementioned purpose.
Here, all modes of transportation are accessible. If you need to meet somebody or go somewhere in Taguig or Makati, Las Pinas is easily reachable through the South Luzon Expressway (SLEX) and Metro Manila Skyway. It is also nearby to CAVITEX or the Coastal Road, as well as Roxas Boulevard and the Bay Area. There's also PITX or Parañaque Integrated Terminal Exchange which is an integrated transport system advancement, the first of its sort in the Philippines. It continues to serve as the transition point for in- and out-of-city public transit, encompassing hectic thoroughfares in the EDSA-Taft Ave. and Baclaran areas. Originally planned to have four office buildings, Tower 1 has six commercial levels with 3,204.31 square meters of available commercial space on every level.
The real estate market in Las Piñas is expanding which makes it good for real estate investment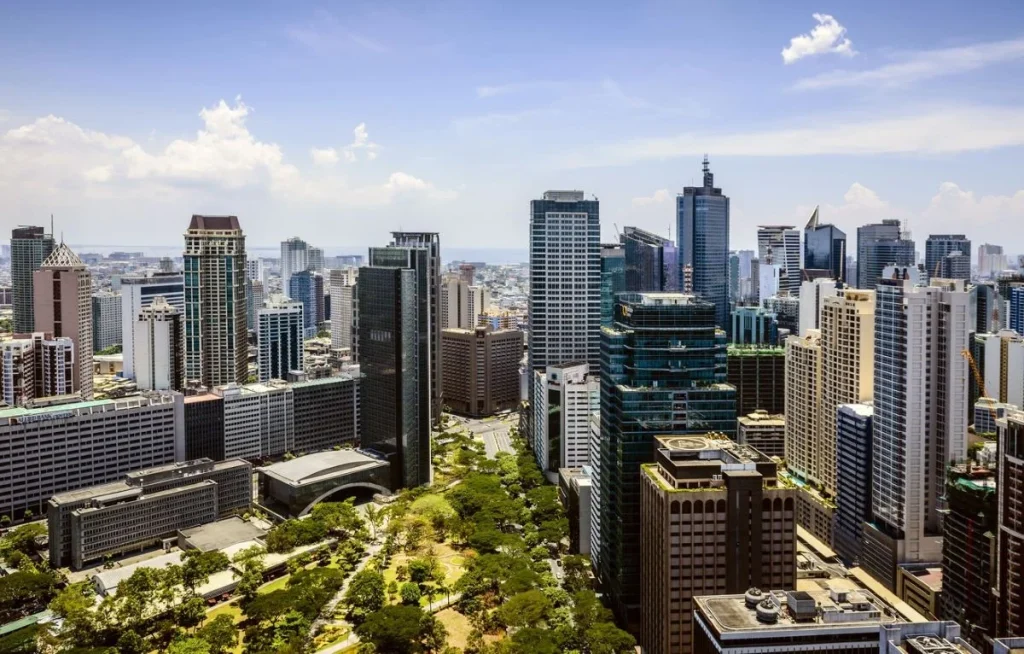 Real estate in the South is believed to be less costly than in other regions of the city. However, as the industry in Las Piñas expands, property prices continue to rise. This city's growing demand is aided by its proximity to prominent and emerging cities like Alabang, Parañaque, and Cavite.
Furthermore, the number of commercial complexes and micro offices in the neighborhood is steadily expanding, consequently boosting the number of specialists in the area. As a result, you can confidently assert that purchasing in Las Piñas real estate will assist you in establishing your family, business, profession, or all of these.
Las Piñas has many large retail centers.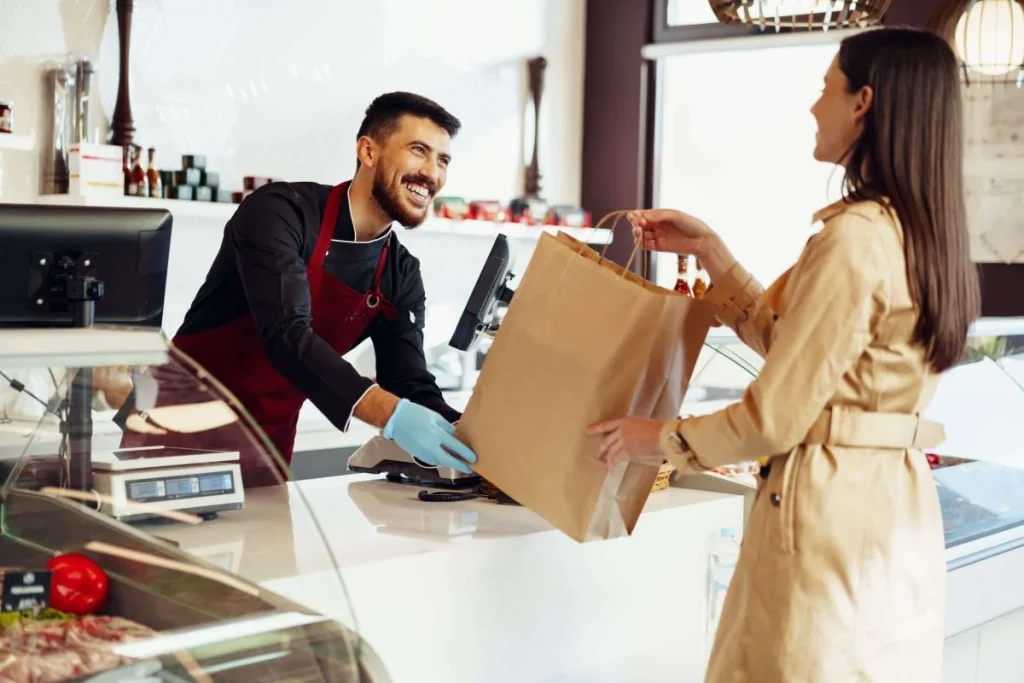 Las Piñas is likely to be engaging and enjoyable, with large retail centers in and around the neighborhood. Most individuals like spending time with their families and colleagues in SM Southmall and Vista Mall, as well as at neighboring Alabang neighborhoods such as Alabang Town Center, S&R, and Ayala Malls Southpark. This city also has schools, medical institutions, modest business companies, and a restaurant chain.
Because large enterprises and towers are concentrated in Alabang, Las Piñas is generally quiet and calm. Picnics in town parks are widespread. Mang Raul's BBQ, one of the well-known pioneers of barbecue in Las Piñas City, is a popular and well-known culinary establishment in BF Resort Village.
There are many commercial centers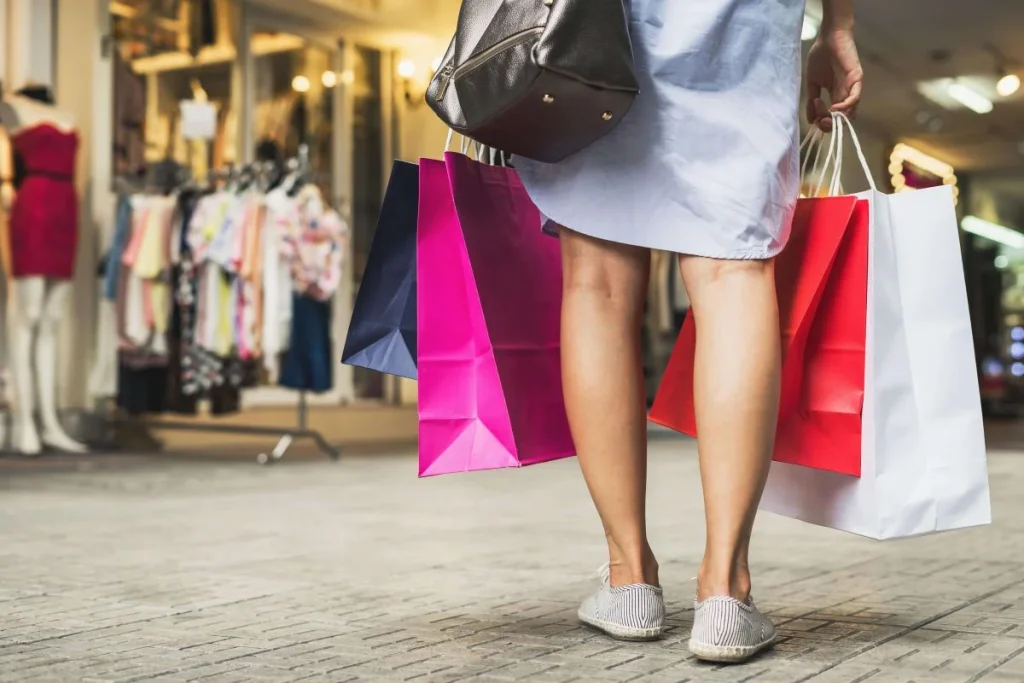 I-Land Bay Plaza is one of the recently constructed office skyscrapers in the Bay Area. It is ISOC Land Inc.'s first finished commercial venture in the Philippines, entitled "Office of the Future." This construction is LEED-certified in the United States. Green Building Council contributes to Metro Manila's rapid proliferation of cleaner and greener structures. It's much less than 1.2 kilometers from the Mall of Asia, 1.5 kilometers from the City of Dreams Manila, a few kilometers away from other establishments in Makati City and 2 kilometers from Solaire Resort & Casino on Macapagal Blvd.
DoubleDragon Tower, a 10-story office building by DoubleDragon Properties Corp., is situated inside DD Meridian Park. This creatively designed property has eight occupiable stories, each with an average floor plate of 4,744.8 square meters. It is ideal for IT-BPM companies and conventional corporate tenants.
The 12-story office skyscraper Harton Corporate Center in Aseana City has a large interfacial area of 9,350 sq m. This property by Harton Lyncoln Realty, Inc. is less than a kilometer from Ayala Malls Manila Bay and City of Dreams Manila and is ideal for conventional corporate tenants and IT-BPM companies.
Living in Las Piñas offers a peaceful lifestyle.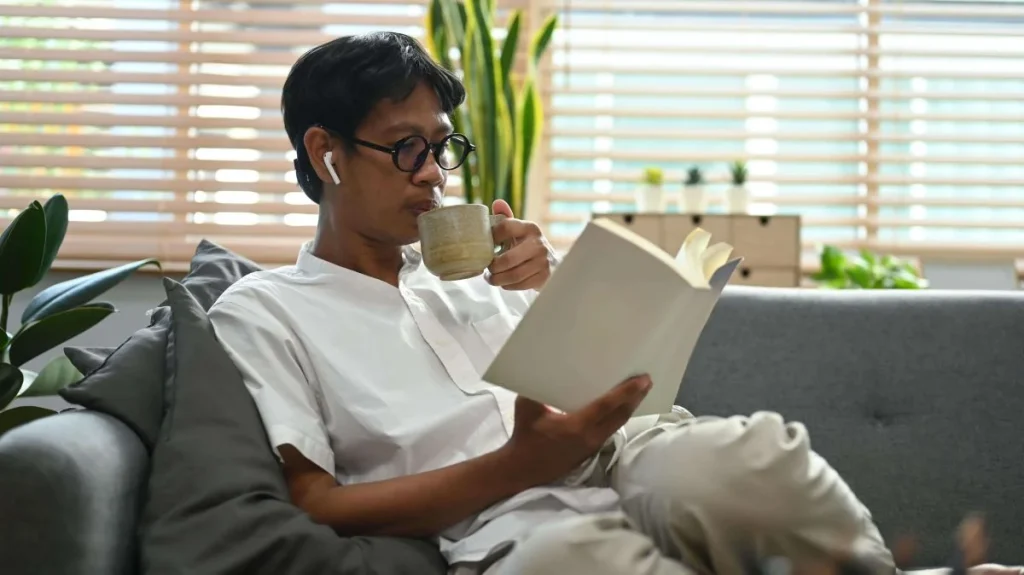 Contrasting with the relatively incredibly quickly nature of the major towns in Metro Manila, Las Pinas provides a much more relaxed way of life, which is one of the grounds locals prefer living here. Residents benefit from a safe, family-friendly neighborhood where additional members of the family live close by thanks to the city's numerous private subdivisions.
Family members feel much more comfortable since exclusive subdivisions restrict the entry of non-residents, particularly when they partake in outdoor activities such as strolling their pets, cycling, or running inside the neighborhood. The majority of subdivisions also have clubhouses, basketball courts, and neighborhood gyms that residents may utilize.
Related Blog: Why Should You Live in a Condo in Las Piñas