The Muntinlupa-Cavite Expressway, also known as MCX, was formerly originally known as the Daang-Hari – South Luzon Expressway (SLEX) Link Road Project. It is a 4-kilometer-long expressway – considered the shortest in the country. It follows a route paralleling the Magdaong River and it only has one toll barrier which is located at the exit/entrance right next to Daang Hari road.
The MCX is expected to help the traffic flow faster compared to before. It links Muntinlupa and the SLEX through the Susana Heights Interchange, directing to Bacoor or Las Piñas. It connects and gives an alternate route to Daang Hari, Daang Reyna, Biazon Road, as well as other roads. It also opened new ways to access places that were difficult to access and required a long travel time to get there, but with the expressway enhanced, it is now easier to go anywhere.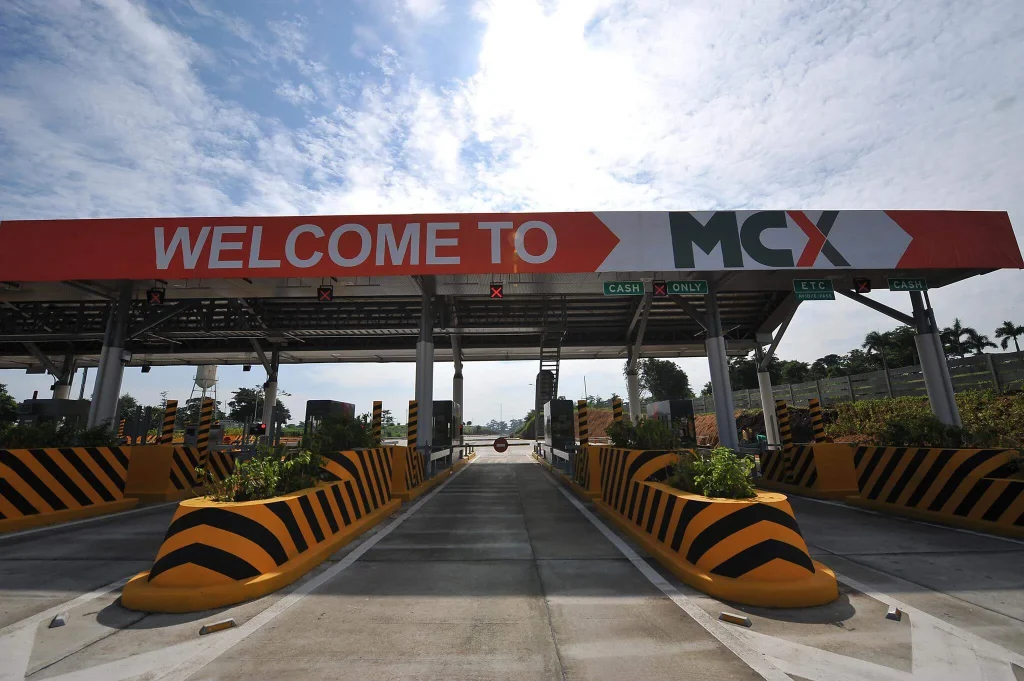 Photo from facebook.com/MCXTollwayInc
There are endless opportunities when living near MCX. First is convenience, which everyone wants, especially while working, since the pandemic is still active. Most employees are required to work from home. However, the alert level was lowered to one, which means some companies are already requiring employees to work at the office and students to have limited face to face. Making use of the expressway to travel between home and workplace, it is more convenient to live near the expressway as it is easy to go out and go home early, just in time for supper. Imagine waking up very early just because your location is far away from work. But with the benefit of living near MCX, people can now rest longer and enjoy the morning without any hassles. The expressway is not only for cars, buses, and cargo trucks but also for motorcycles. They have their own lanes that are safer and can arrive at the destined location on time or ahead of schedule.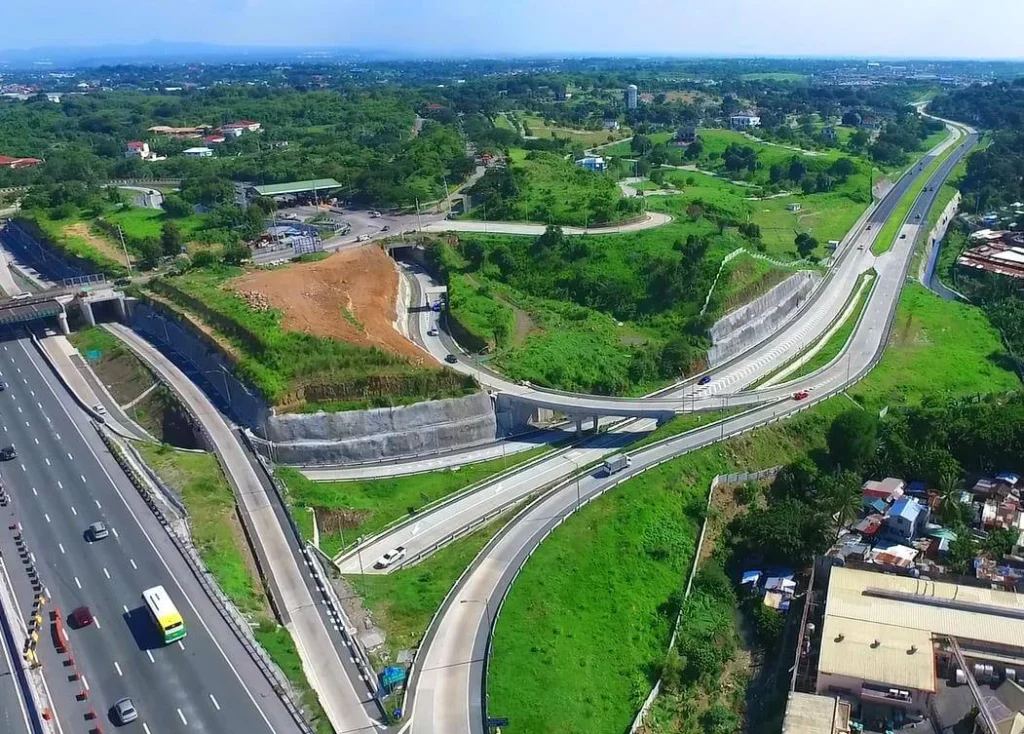 Photo from facebook.com/MakatiDevelopmentCorporation
Benefits in the Long Run
As mentioned above, it is not only good in the short term but also in the long term because it greatly enhances motivation as people won't be hassled and get tired of traveling since it will take a couple of minutes or more to travel, whereas before, traveling was like the most tiring part of being an employee or a student. But having this located conveniently nearby, it would be a lot easier to go to parties without having to worry about going home on time as the travel would be much faster with less traffic.
Moreover, people can now enjoy more time in their schedule, long travels just to go to work eat a lot of time, effort, and energy. However, living near an expressway would be a lot easier. People can now efficiently schedule their plans ahead without worrying about the time. This also applies to family members; more time means more activities and bonding inside a home. Everything sounds perfect, but it could be more perfect if your chosen home has everything people desire and need, providing benefits and good value for your purchased property.
Crown Asia, on the other hand, is offering people properties that are good for the long-term. It's not only good for an investment but also a perfect gift to give to yourself for doing a great job or giving it to your loved one to show your appreciation and gratitude. This company has helped millions of Filipino families for over 25 years and counting. experience with properties. It ranges from condominiums for sale, house and lots for sale, and ready-for-occupancy properties that are all meticulously crafted and designed by a team who cares for your dream house.
The Best Things in Life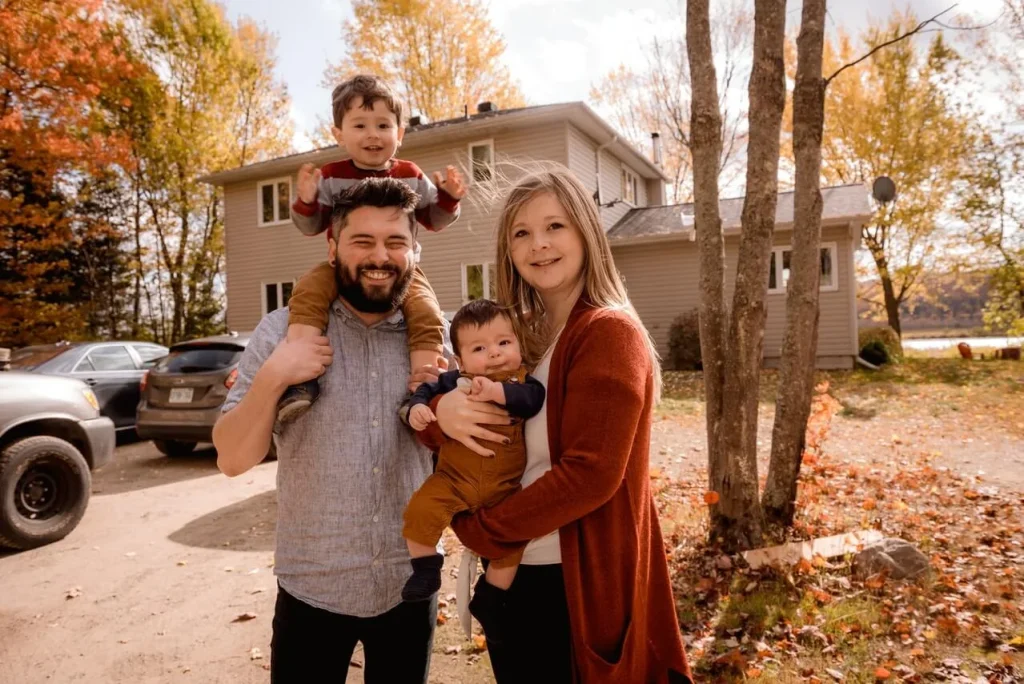 Some may think it's traveling or having a lot of new things. Yes, they are good, but how about thinking about the future and preparing for it to come? The best things in life shouldn't be too complicated because they should make life easier, and by having that, it all goes to one thing, which is how to utilize every bit of it. A house and lot for sale might be too expensive for some people, but when people think about it thoroughly, it's not that expensive, especially if it is made with good value that will be good in the long run.
Ponticelli is a house and lot within a village located at Daang Hari near MCX with amenities that people can enjoy now and then. All residents have access to the whole village by using every space and court available. Picnics and exercising are now easy to do since it is safer than doing it outside, and everything can be done inside the village, also with security that is roaming around the perimeters just to make sure everyone is safe and just in case of emergency, they can be approached, and they will act quickly.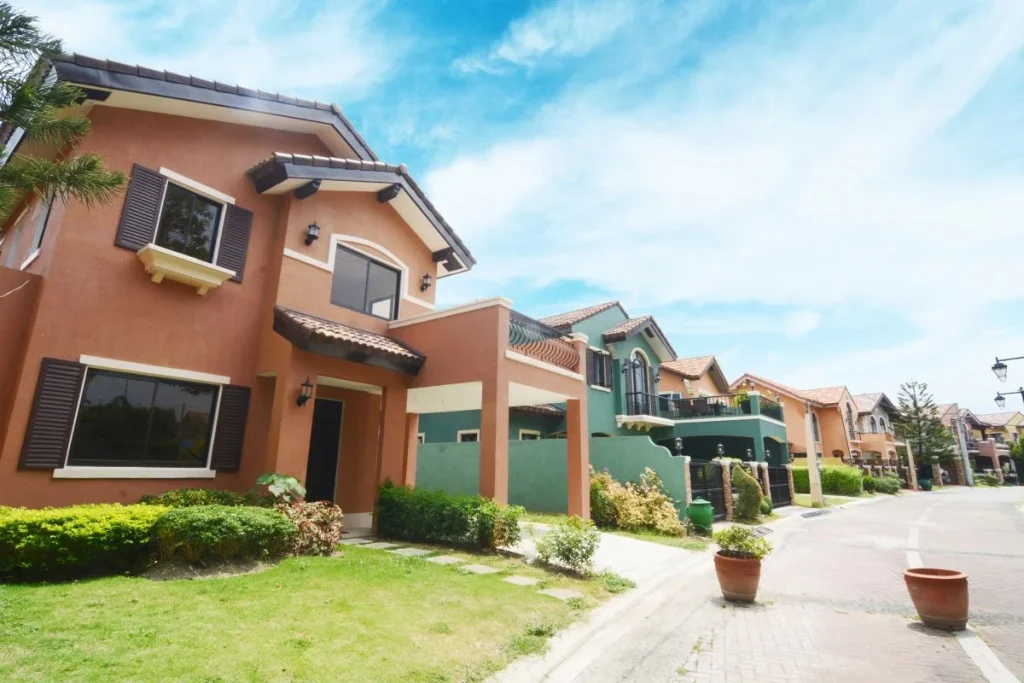 This house and lot for sale have a modern look, and the view around the village is calming and scenic, perfect for watching the sunset every day. It is an Italian-themed house, and take note that the people behind making the property are all well-trained professionals who perfectly craft their work. People can be assured that every nook and cranny of that property is made to perfection with the twist of having an Italian-style house. A premium property with amenities is a good way to start a good life. It is the perfect investment for oneself that will be utilized until one grows older and will still look beautiful.
A Perfect Novel to Tell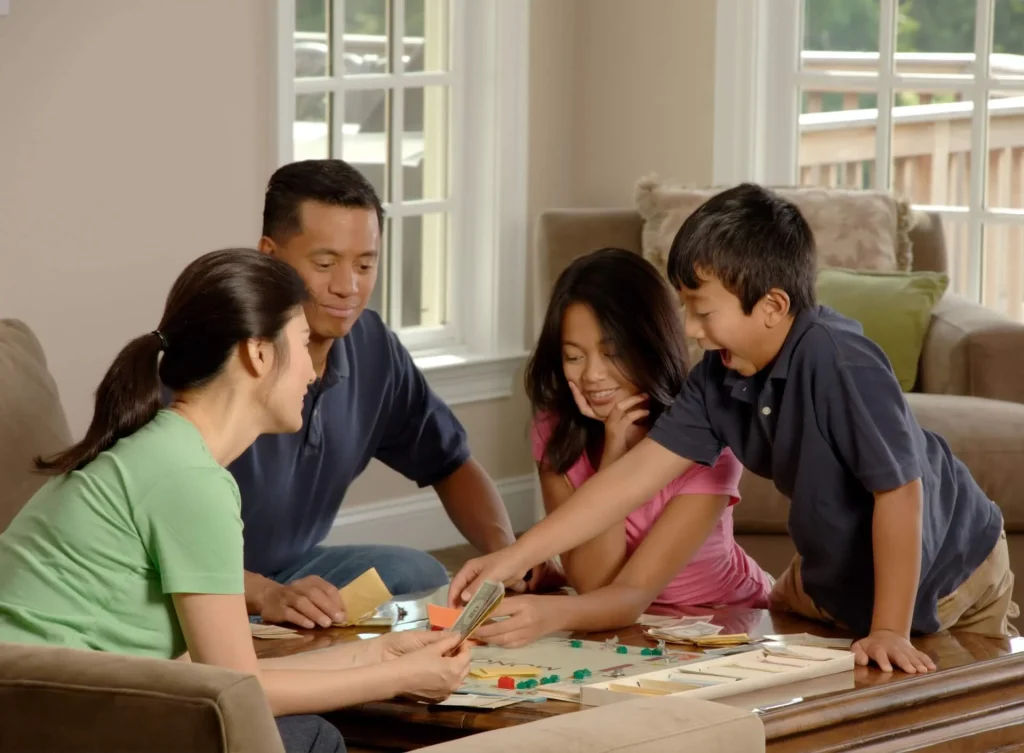 People may think that having all of these is too good to be true, but everything is attainable. Living near MCX as well as the village near it is a perfect setup to settle in and relax. No need to worry about the hassles of traveling and traffic. More time will be saved as days go by when people will have the opportunity to try every amenity available in the village, and maybe someone will develop a new hobby or a sport to try which is all available. It is also near all the popular malls, institutions, hospitals, and restaurants, which are all accessible and easy to get to. Enjoy the best things in life by having a property and a conveniently placed expressway just near it. All it needs now is a walk inside the village with your pet and to enjoy the sun setting.
Read more: Everything You Need To Know About The Muntinlupa-Cavite Expressway or MCX