The South Luzon area is more than just the Hot Spring Resorts and the various recreational facilities you can find in Tagaytay!
A house and lot for sale could either make or break a home. The place where you will choose to establish a home is extremely important because this is where your lives will revolve around in. If you live in the middle of nowhere, you and your beloved family may find it hard to maximize everything life and everything the world has to offer. We, Crown Asia, want the best for your family just as much as you do. This is why we work so hard, right? To provide the best quality of life to our children and to our spouses.
This is why we highly recommend living in some major cities in South Luzon or any major locations in the Luzon island specially those residential communities around the Metro Manila Cities area like Muntinlupa and Las Pinas. It is literally in the middle of everything that you want to experience living here in the Philippines.
Let us dig deeper into that.
Get the best of both worlds in Southern Luzon: the exciting buzz of Metro Manila AND the tranquil of the provinces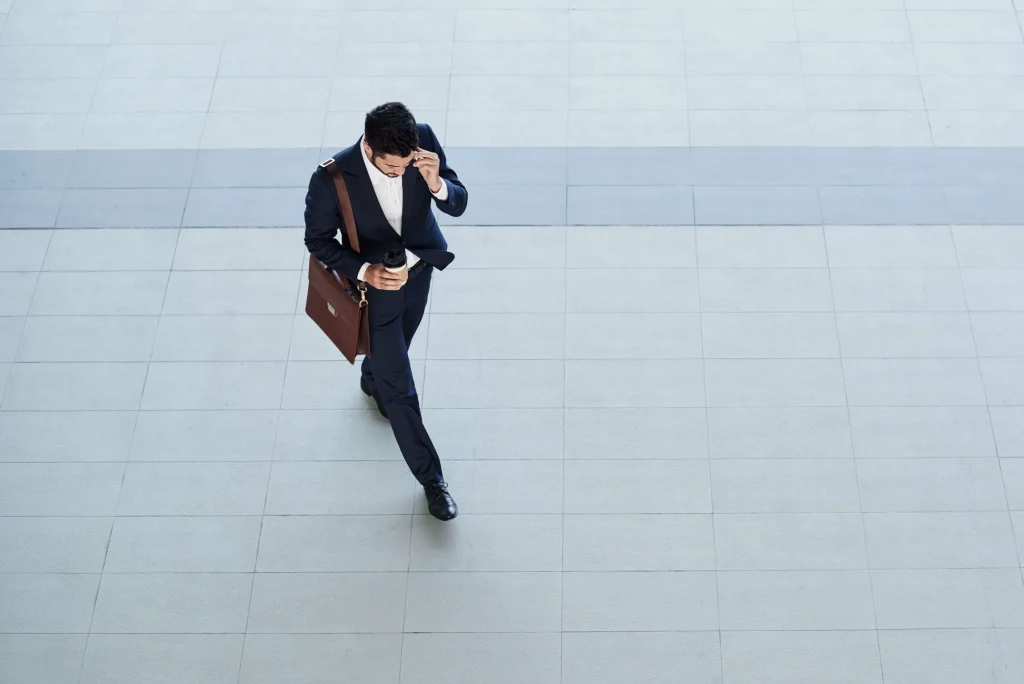 South Luzon is VERY strategically and ideally located if you work in NCR. After a long day of work and tolerating the very infamous EDSA traffic, wouldn't you say you want to, well, for a lack of a better word, go away from the city life as quickly as possible but not so far that your work responsibilities will be out of reach? Don't you want your home to be a literal breath of fresh not Manila air? South Luzon definitely delivers this to you. Since this area is very close to the South Luzon Expressway (SLEX) you can travel back and forth from the city and to the province with ease specially since the South is near the Ninoy Aquino International Airport. This makes travelling to various tourist spots further south like the Mayon Volcano a quick drive. Work hard in the buzzing city during the day, and relax in the province at night. South Luzon makes it possible for you to do just so with ease especially when you call it your home.
Aside from the South Luzon Expressway, Metro Manila Skyway, the Southern Tagalog Arterial Road is also a main road making access back to back to Manila from South Luzon easier.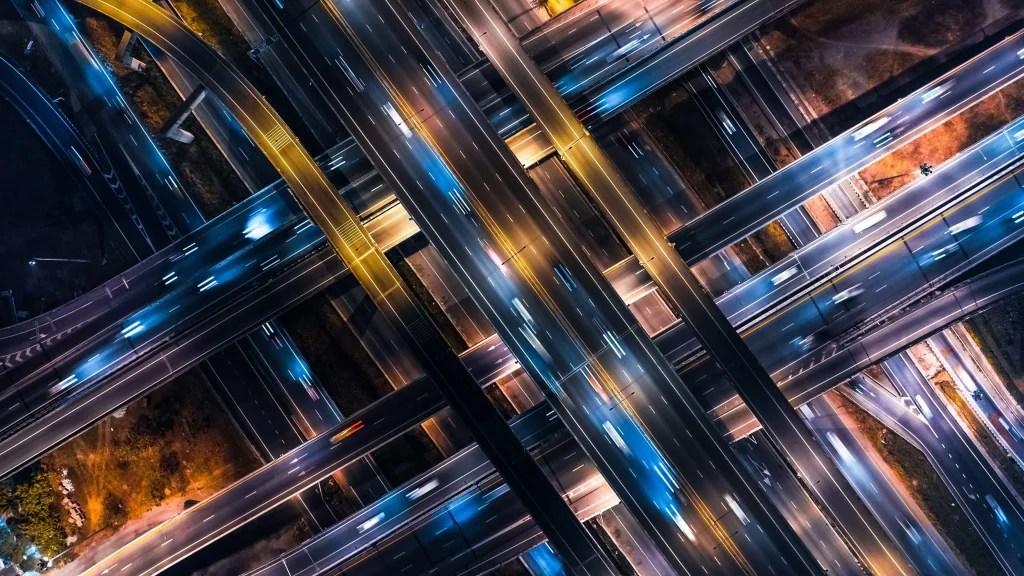 Another scenario: let us say that you want to live in the province. How can you not since arguably, provinces show the natural and perhaps, more peaceful side of the Philippines? Still, you do not want to live in the middle of nowhere, or very far from your favorite malls in the city. I mean sadly, there are no other 5-story bookstores in the country aside from BGC's Fully Booked. It is also difficult to find high-end stores and restaurants in many certain provinces. There are some places in the Philippines that even Starbucks could not even reach.
But not South Luzon.
It is also a kind of city-esque itself but with a twist of a provincial air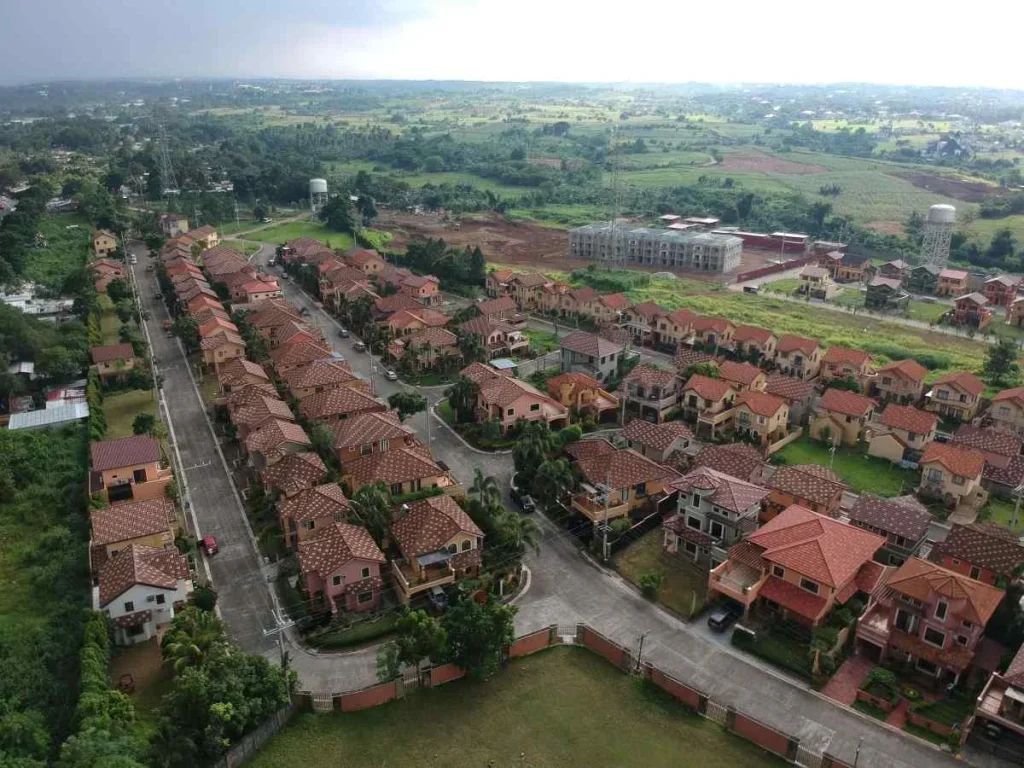 Aside from the fact that it is a wiggle away from the National Capital Region, South Luzon in itself already is kind of an urban place. With stunning and rising economic growth coupled with buildings and corporations, South Luzon may compete with Metro Manila when it comes to a busy buzz. According to an article from the Philippine Daily Inquirer, Southern Luzon's economy has been expanding by about 6.6 percent a year from 2016 to 2019—making it one of the fastest growing regions in the Philippines. However, if you look at the bigger picture, this area never ever loses touch with its provincial roots. Many, many trees are left untouched, parks and lakes decorate neighborhoods, and there are still many virgin lands left for cows and other land animals to take peace in.
This is why South Luzon is such a precious gem. Even though it is near both the Metro and world class beaches and breathtaking nature views (such as Taal Lake in Tagaytay), it is already a perfect combination of urban and rural to the point that you may not even find the urge to go to any other place.
With all that said, now the next question is, where exactly in South Luzon should you live? There are many real estate corporations, which house and lot for sale should you and your family call home?
We give you Crown Asia, the house and lot for sale curator that hundreds of elite families aim to partner with.
Crown Asia, the perfect place to own a home in South Luzon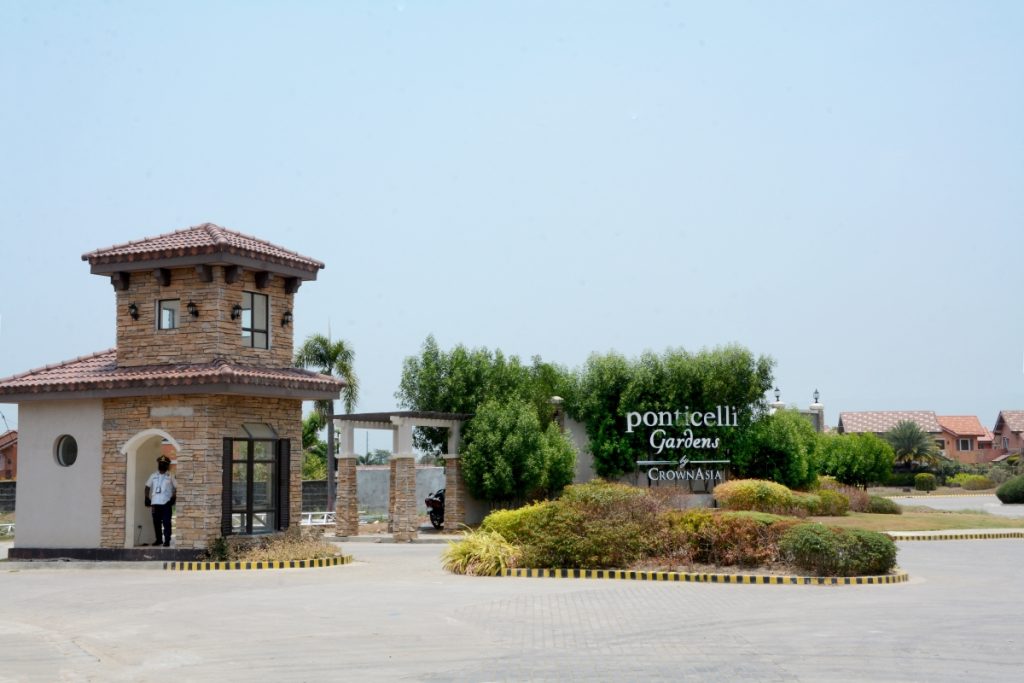 Crown Asia offers numerous real estate in South Luzon. We have an Italian-inspired house and lot for sale in Valenza that resides at the prestigious and upcoming lion city Santa Rosa, Laguna. You and your family can also opt for Augustine Grove which brings the American lifestyle and vibes you miss during your Los Angeles, New York, or San Francisco visits literally inside your home since the themes of the US decorates this real estate investment. This exquisite option takes place on Emilio Aguinaldo Highway of Dasmariñas, Cavite.
If you want to have the bliss and the tranquility of the season of summer surround you and your loved ones all year round, we diligently offer you Caribe, Crown Asia's lone Carribean-inspired pre-selling house and lot for sale. Sure, you can totally take a drive to the world class beaches of Batangas, especially when they are located near this house and lot for sale, but if ever you want to go for a swim after a long day of hard work, you can totally do so here in Caribe.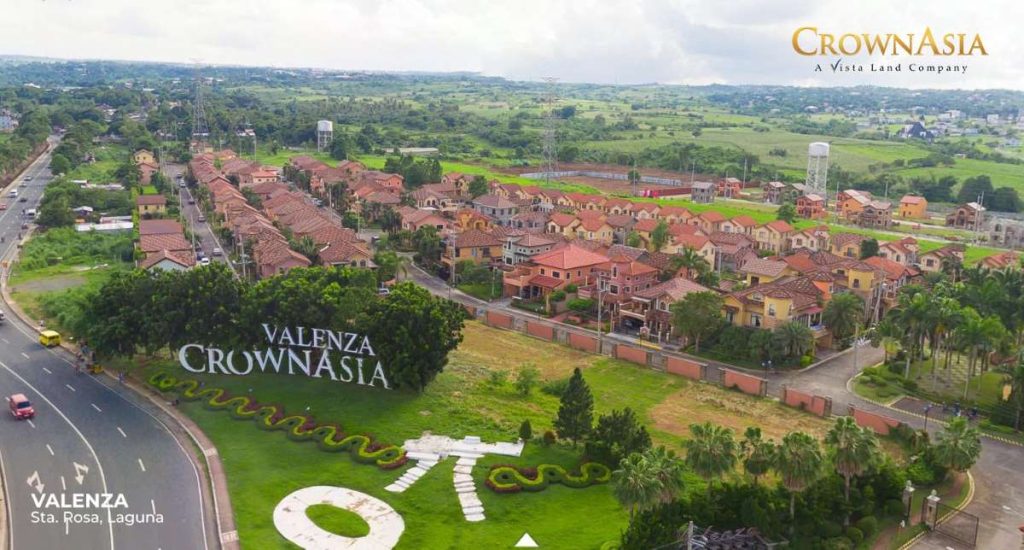 Crown Asia has been offering not only the best of houses but also the best of lifestyles to hundreds if not already thousands of Filipino families. With 25 years of experience and topnotch deliverance, a Crown Asia home is a symbol of success and status. Many Filipino families enjoy the best of lives by living in this Vista Land real estate subsidiary since we are all about careful strategies that leave no stones unturned. We are all about giving the most durable and chic of houses that are strategically located to many opportunities and lavish things. Best of malls, most prestigious of schools, easy access to basic necessities like supermarkets, Crown Asia has it all.
Living in South Luzon SPECIFICALLY in Crown Asia? What a life that would be, right?
We believe that you and your family deserves that kind of life and more.
Related Blog: The Benefits of Investing In Premium Real Estate in South Luzon