As people start to achieve their goals and begin to enjoy the rewards of their labor over the years, the majority of them invest heavily or treat themselves by purchasing things they have long yearned for. One of them involves property investments such as buying a house in a subdivision in Cavite, allowing them to finally have a place they can call home.
However, since the majority of people are searching for potential real estate properties to buy or invest in, it is also clear that these people have particular standards when it comes to picking the best property for them.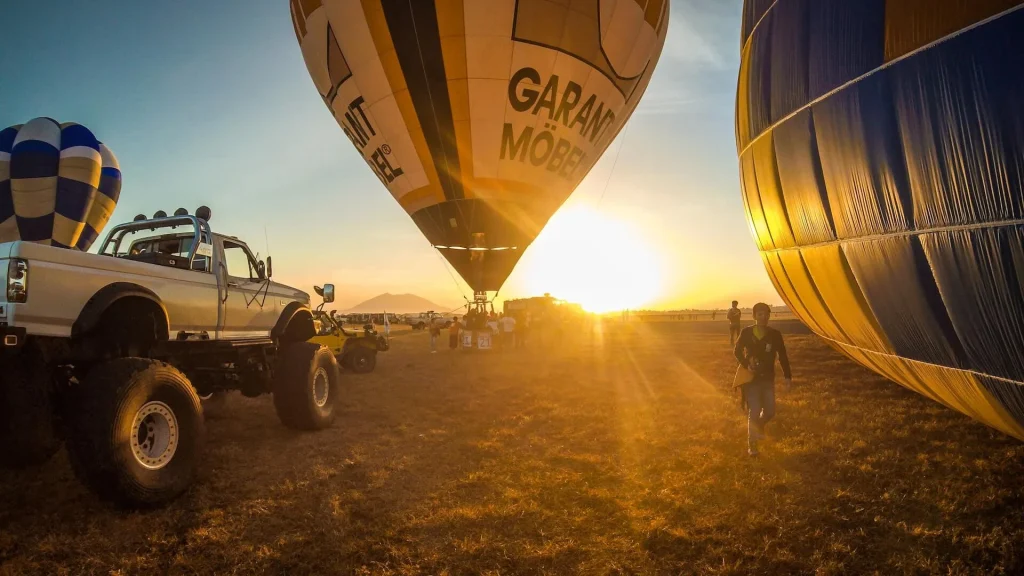 Considering the level of stress these people have already endured at work, it is apparent that one of their main goals upon arriving home is to finally be able to unwind and make use of the amenities of their own house. As a result, these individuals preferred searching for a house outside of Metro Manila
In fact, according to a survey report by Bondoc (2022), horizontal projects outside Metro Manila are still popular in the residential sector, with 32% and 23% of respondents opting to acquire a house-and-lot unit and a lot-only unit, respectively, outside of the country's capital. Additionally, according to Colliers' survey, the best locations include Pampanga, Bulacan, and Tarlac in the north of Metro Manila, as well as Cavite, Laguna, and Batangas in south Luzon.
Even so, some individuals find the lifestyle choices of these folks to be a little perplexing. Therefore, this article will go into great detail on why it is advisable to purchase a property outside of a metro area as well as which provinces serve as concrete examples.
Breathing in Fresh Air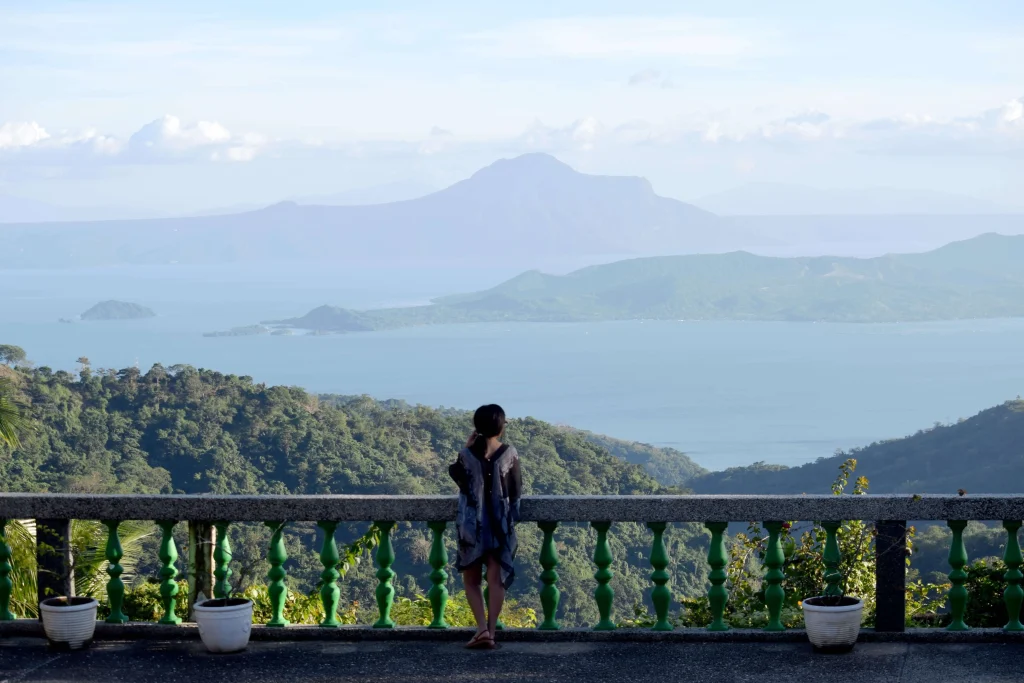 One well-known advantage of leaving the city is having access to clean air. In light of the fact that the provinces are mostly surrounded by greenery, there is less air pollution there. Fresh air breathing enhances immune function, blood circulation, and mental relaxation.
May it be purchasing a house or a condominium, anyone can possibly experience this benefit. Pine Suites Tagaytay, which is located at Silang Crossing West, Bonifacio Dr., Tagaytay City, Cavite, is an exclusive resort-like community, that spans three mid-rise, five-story buildings with modern Danish architecture that has its own amenities and is situated on more than one hectare of land. This development meets the homeowners' desire for privacy and relaxation while being easily accessible from Metro Manila and other nearby major cities, such as Makati City, and possibly Quezon City. Additionally, the development is not far from popular tourist attractions like Taal Lake and the city's thriving restaurant district, which residents, potential homebuyers, and investors can undoubtedly appreciate, other than Tagaytay's cool weather.
Huge Convenience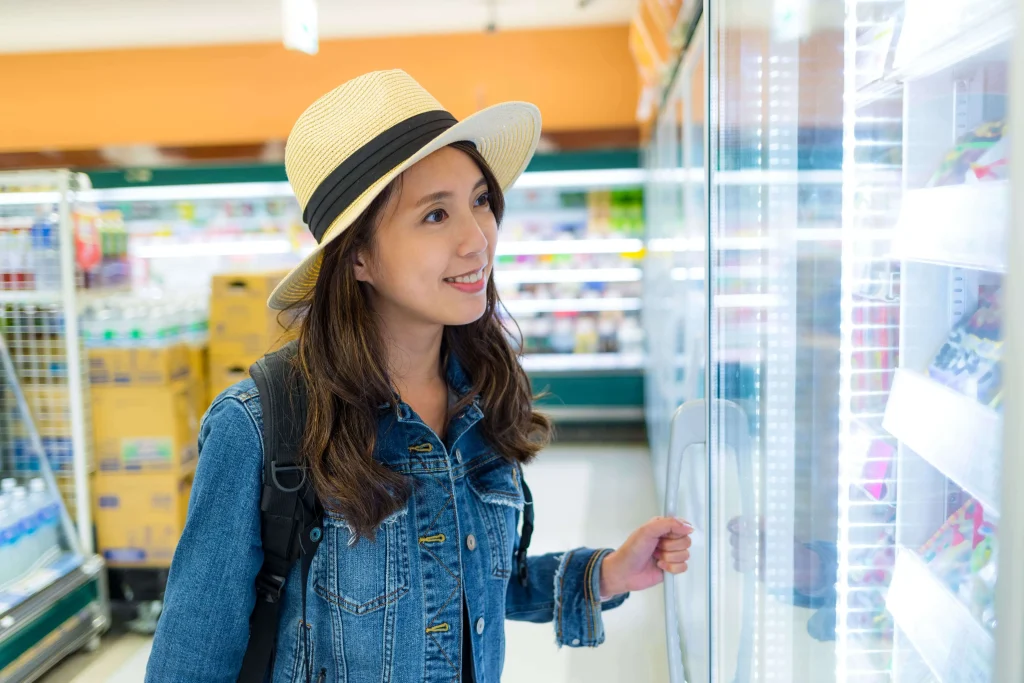 One of the challenges of traveling for those who live in the Metro Manila area is the never-ending traffic, which frequently delays people's arrival at their destination for many hours. Given that a lot of time was wasted — that could have been used better or more productively, and the possibility that most schedules won't go as expected, this may clearly upset someone's day and make the problem worse.
Being close to such entertainment and leisure centers is a major consideration for anyone looking for residential properties that they may live in, whether they are traveling for a quick holiday or shopping for personal needs in a mall. Luckily, Crown Asia's Valenza provides such convenience. The community is situated in Sta. Rosa, Laguna — is known as the Lion City of the South because of its thriving economy, and has already seen improvements in its infrastructure, accessibility, and general standard of living.
Valenza has a lot to offer beyond the well-known Laguna de Bay; the province is also known because of its Calamba hot springs resorts and of course, the reputable Enchanted Kingdom. Given the number of commercial establishments that call the province home, it is also an ideal location as it is very accessible, cozy, and convenient.
Accessibility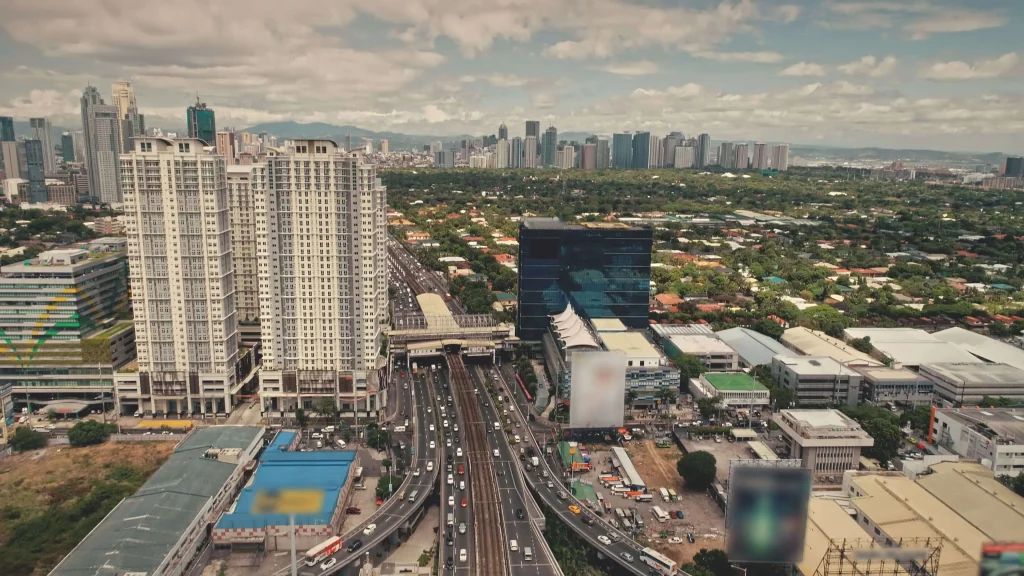 In order to connect Metro Manila with the other provinces, more roads have been built as a result of the administration's Build, Build, Build project, which enables entering and leaving the city more easily. That being said, investors seek a location where it would be very easy for them to get to or travel to their destination of choice in only a short journey. Due to the likelihood that these linking routes such as the South Luzon Expressway, to Metro Manila surround Laguna and Cavite, these two provinces are regarded as being extremely accessible.
One of the most enjoyable locations to live in is Amalfi at the Island Park, which features Italian-themed amenities, such as a swimming pool, clubhouse, playground, function room, and basketball court. Any person's career and professional advancement, as well as the route to beginning a family, might benefit from owning a home in a subdivision in Cavite, given that the best of everything is offered while relaxing in the stunning greens in a private paradise in this neighborhood, which is situated in Dasmariñas Cavite.
In addition, accessibility is never an issue if anyone chooses a home in Dasmariñas, given that it has one of the best locations in the Philippines and industrial estates, making the entire city a business hub. Along with job prospects, investors can be sure that as more firms choose to locate in Dasmariñas, the value of their real estate investment in the city will also rise.
Laid-Back Lifestyle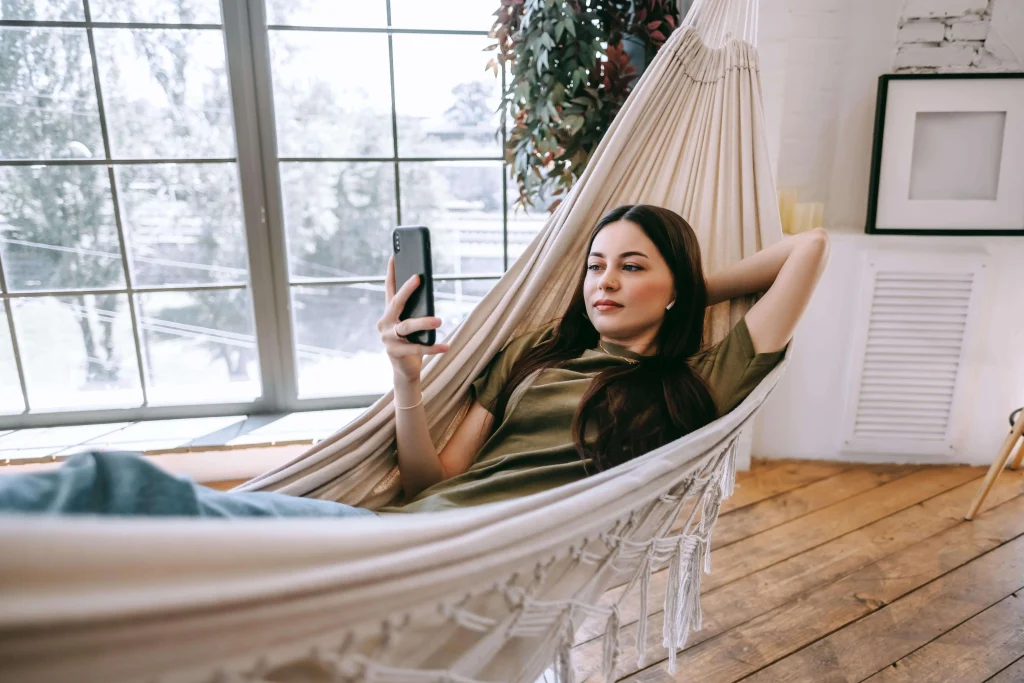 Everything in the National Capital Region seems to be moving quickly. Many people are moving out of the city to find homes in the provinces where they have more space, less pollution, and a slower pace of life due to their desire to live a simple life. Residents can spend more time with their families without much interruption from other people or commercial operations, and their neighbors are more laid back.
Many investors are still looking for a home in a subdivision in Cavite despite the fact that many rural towns provide recreational facilities. With amenities including a swimming pool, clubhouse, gym, basketball court, function room, jogging pathways, barbecue area, and playground; Ponticelli, a prominent address in Daang Hari, Bacoor Cavite, matches the affluent lifestyle that investors mostly look for. This premium home with an Italian motif is remarkable as it paradoxically offers both modern convenience and a sense of a medieval neighborhood. Residents benefit from the lavish amenities that make living in Ponticelli comfortable and carefree, allowing them to live extravagantly and enjoy the greatest aspects of its lifestyle.
Read more: City Living Outside Manila: Why You Should Consider These 6 Cities