Where you invest, you prosper.
Investing in both tangible and intangible assets allows the investment to flourish along with personal growth. Not only do investments allow someone to make more money, but it also allows him to have space for improvement in lifestyle, financial literacy, and even entrepreneurial skills.
There are a lot of investments to choose from. One can invest in personal growth by attending seminars, doing some meditation, doing yoga, traveling, or any activity that may make a person feel grounded and recharged. A person may also invest in talent and skills by attending training, dance recitals, music rehearsals, or writing workshops. Investing in skills and talent not only fulfills a person but may use it to also earn money. Then, there is also livelihood training conducted in small towns to help a person invest in his entrepreneurial skills.
Take bigger steps in a location near well-known places like the Bonifacio Global City and Philippine Stock Exchange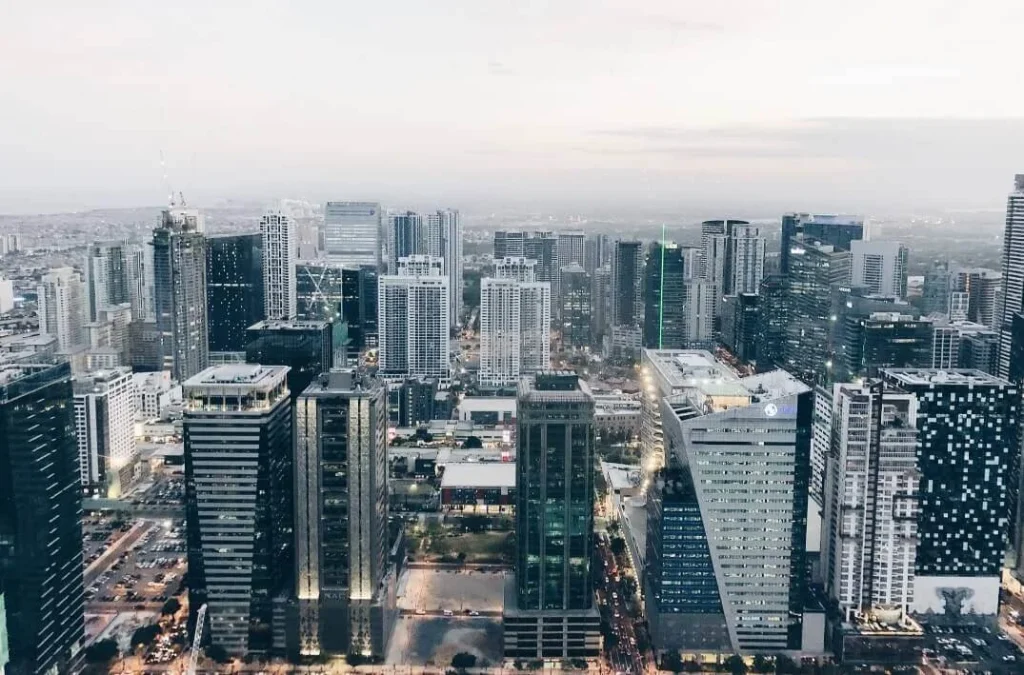 Other than these investments, there are also those which help people grow their money. People invest in stocks, bonds, mutual funds, money market funds, and retirement plans. Stocks are a type of investment where people buy shares or a portion of a company's assets. This means that most of the time, the company's performance will determine the offshoot of the investment, along with other factors such as the market itself and the current political climate. Another form of investment is mutual funds which diversify your assets by combining your wealth with the money of others. Rather than managing your transactions, you hire a fund manager to take care of everything. A fund manager's job is to put the money into stocks, bonds, and other investments.
In bonds, in which someone lends money to a company, government, or other entity. In exchange, the bond issuer pays interest on the borrowed funds while also repaying the bond's initial purchase price. On a different note, money market funds allow investors to deposit a set quantity of money into a bank account for a set length of time. He receives the principal back at the end of the period, albeit at a somewhat higher interest rate. The time limit ranges from three to twelve months but although an investor can make checks out of money market funds, doing so reduces the value of the investment.
The real estate industry is a prominent and promising world. A property investment in real estate requires commitment and strategy, but when done correctly, it offers a plethora of benefits over other career paths and investments .Real estate investing is safe and secured by the asset itself — the property in a prime location. Rarely will you see your investment lose value. Also, real estate investors are treated well by banks. You can anticipate acquiring a bank loan if you have a good credit score, steady employment, considerable experience, or a suitable sponsor. You might also have numerous alternatives when it comes to the term of your mortgage, based on current interest rates.
One of the winning moves in real estate investment is to choose a property in urban areas. In these places, lower vacancies are on the go since a lot of people who work in the corporate world or engage in businesses dwell in urban areas. Moreover, in these areas, the diversity of clients is a good way to learn and innovate your investment portfolio. The preference of your target market is always a priority, but learning to cater to different kinds of the market gives you a perspective for your upcoming investments.
In the Philippines, Taguig is one of the best places to invest in real estate. The first-class city is known t home world-class real estate properties and caters to a commendable number of both international and domestic businesses. More than a city known for its glam and class, Taguig is a place of endless possibilities, and among the benefactors of these are the real estate investors.
Now that people choose to live in spaces that are well-designed for a fast-paced lifestyle, condos in Taguig are in-demand. Young professionals and small families find it convenient to live in condos since their demand for maintenance and repair is usually nothing much compared to bigger and spacious homes.
There are tons of advantages once a person decides to live in Taguig and here are some of the most notable ones:
Pinnacle of first-class developments around Metro Manila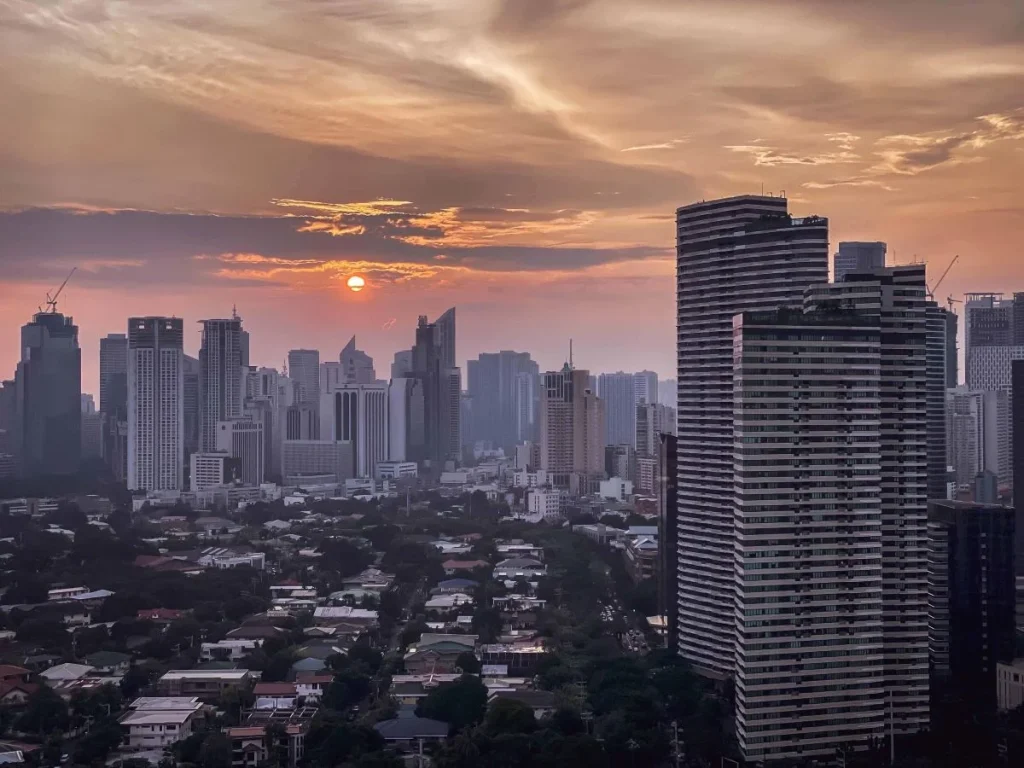 Some of the busiest places and business districts in the country are nestled in Taguig. Both commercial and residential condominium unit properties are known to provide their clients with premium services of all kinds. There are also world-class shopping centers, a Central Business District, clean underground drainage structures, and the premium Bonifacio Global City and McKinley Hill known as business district centers.
Other than these, Taguig also homes St. Luke's Medical Center on 5th avenue and Life Science Center for Health and Wellness which are known to offer top-notch medical services. High-ranking universities such as De La Salle University, University of the Philippines, and Polytechnic University of the Philippines are situated nearby as well.
Convenience at your fingertips in Investment Worthy Property Prices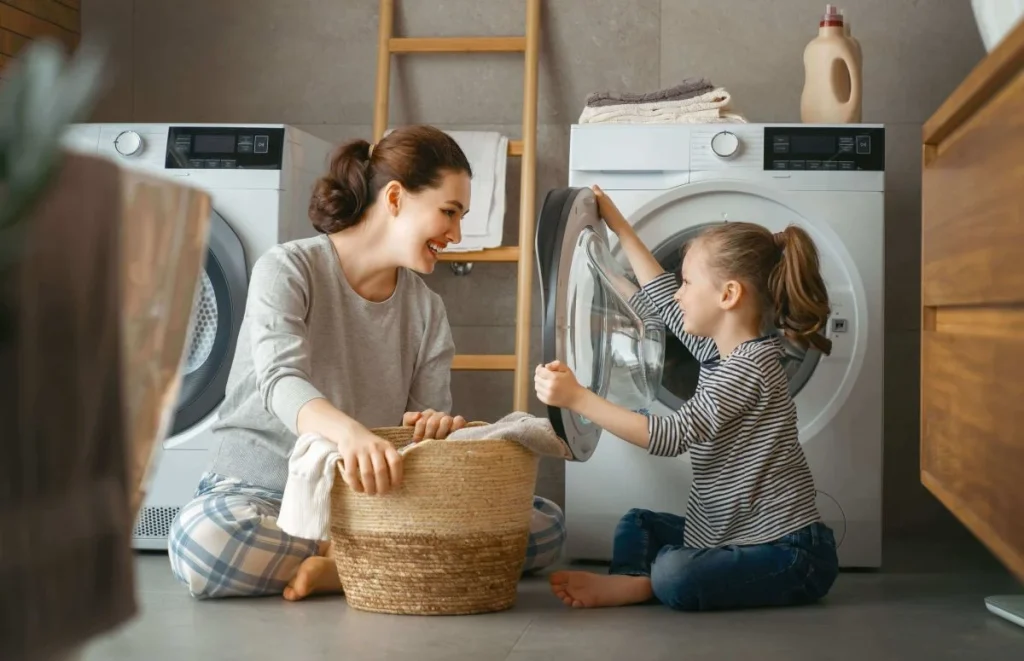 Being situated in areas connected to C-5 and C-6 South Luzon Expressway, and BGC-Ortigas Link Road is another proof that investing in real estate in Taguig is a winning move. These major road networks are linked to more accessible facilities that help people avoid traffic that helps people to avoid rush hours and late meetings. If you are a person who thinks of living in a condo in Taguig, then this is one of the opportunities you would not want to miss.
The city also has open access to food establishments, shopping centers, and facilities offering services for important documents. This is not to mention that all of these things may be delivered or not, depending on your preference and some are even a walking distance from your condo in Taguig, plus walking for a period of time is good for a healthy lifestyle!
State-of-the-art, premium homes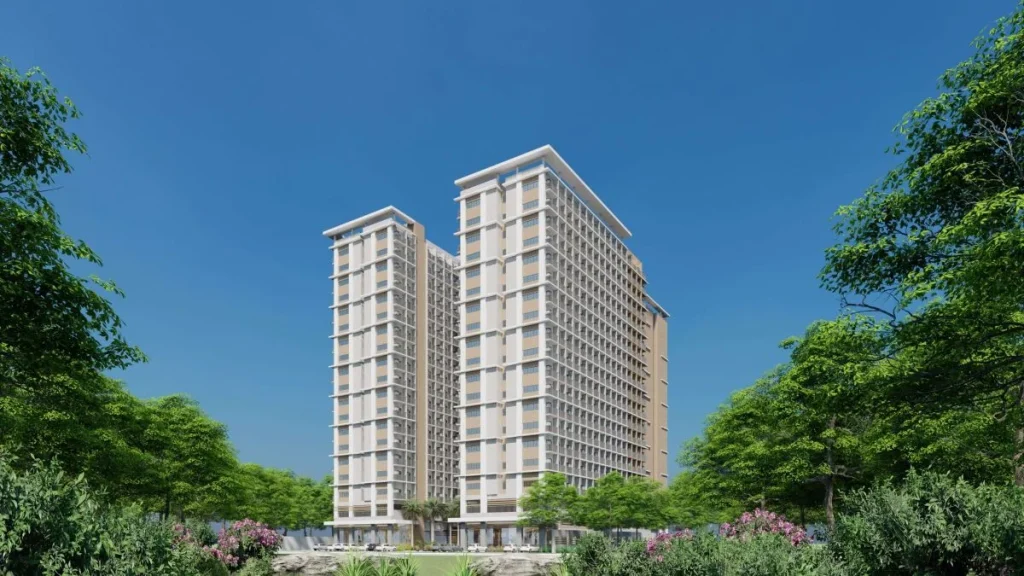 Taguig is the cradle of prowess architectural structures and condominiums that attract domestic and international real estate investors. It is known to host a wide-range competition of state-of-the-art developments that small and big families find convenient and safe. Among the top residential areas in Taguig is The Courtyard, an urban vertical village minutes away from BGC that provides exquisite service to its clients. Its proximity to major road structures and shopping and grocery centers, and food establishments like AllDay Supermarket and The Coffee Project make it the best option for those who are busy and could not afford to go the extra miles for necessities. Moreover, The Courtyard is well-known for its world-class premium amenities like the clubhouse, the gym, function room, playground, and well-crafted green landscapes that are avenues for relaxation in an ideal location to buy real estate from.
Where people invest, they prosper - and Taguig is one of the best places to choose to grow and invest both intangible and intangible assets.
Related Blog: Why You Should Invest in a Condo in Taguig